The Southeast Asian island nation of Indonesia is well known for its volcanoes, jungles that are home to elephants and tigers, Komodo dragons and beaches. Though its official language is Indonesian, it is home to thousands of different ethnic groups speaking their own language.
Indonesia has 1811- islands with only 6000 of these being inhabited, making it the world's largest archipelago. With a population of 240 million, it is the world's fourth most populous country. One of Indonesia's highlights is its tropical forests, it has the world's second-largest tropical forest, next only to Brazil. Enough talks about forests lets down to business. Indonesia's beauty is not limited only to its landscape but extends onto its people as well. It is quite obvious Indonesian women are one of the most beautiful women in the world. With an unparalleled blend of cuteness and sexiness, these women hold a special yet unique place in the world of beautiful women.
We have gone through the other beauties of Indonesia might as well go through its most beautiful women. Here is our list of the top ten most beautiful women.
10. Dinda Hauw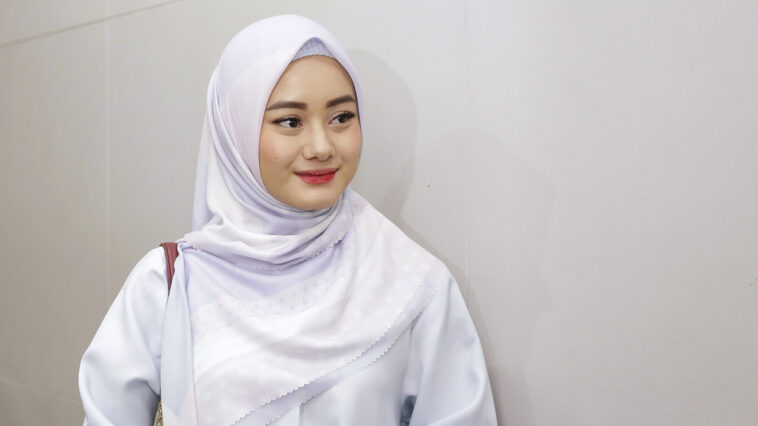 The Indonesian actress was born on 14th November 1996. She began her acting career at the age of 11 in a soap opera called Monyet Cantik, 2007. She made her film debut in the year 2011 in the film Surat Kecil Untuk Tuhanoppsite actors Alex Komang and Esa Sigit, her role was that of a cancer patient and had to be shaved bald to portray her character better, she had won critical acclaim for her part.
Dinda is currently being homeschooled. Her cousin DwiPutri Bonita is a member of JKT48. She had made a place for herself after her outstanding performance in her very first movie, which had grabbed her 4 prestigious awards including the Indonesian Movie Awards for Best Main Actress.
9. Yuki Kato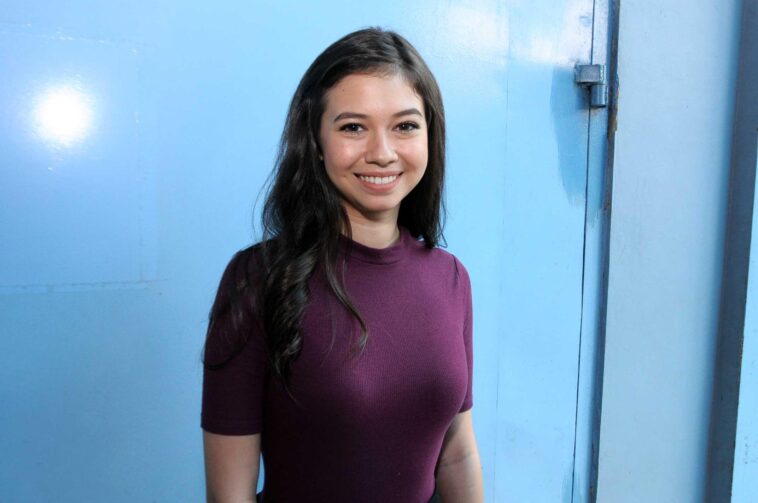 The 21-year-old Indonesian-Japanese actress is Indonesian from her mother's side and Japanese from her father's size. She rose to fame after her appearance in the soap opera PrimataCantik" alongside Irshadi Bagas and Esa Sigit. She reached the pinnacle of her fame after appearing in the Heart Series with Ranty Maria, in which she played the main character.
She has also got the opportunity to work alongside Raffi Ahmad and LaudyaChintya Belta in Arietta houses. Her talent in acting has fetched numerous awards. Along with acting, she has also ventured in the field of singing, making her debut in My Heart OST.
8. Sekar Sari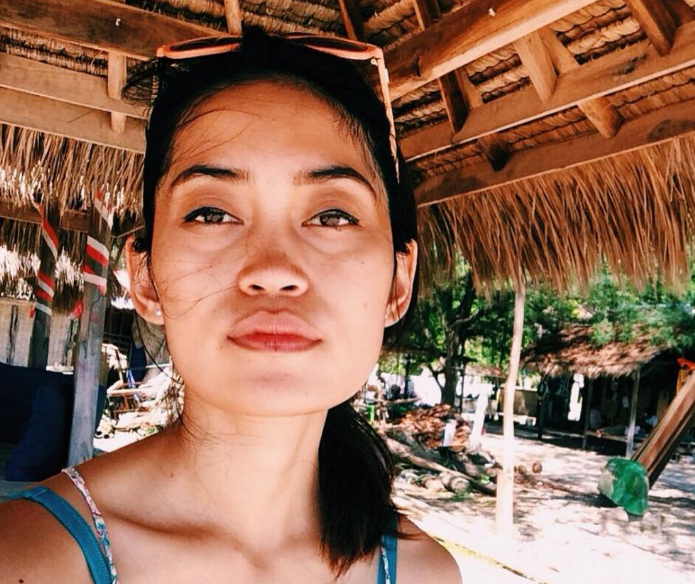 Infamous for playing the leading role in the critically acclaimed movie "Siti", this Indonesian actress has a beautiful face and a beautiful mind. She has completed her studies in International Affairs in UGM and in the UK. She is from the island of Java the island home to Indonesia's capital Jakarta.
Sekar played the role of a 24-year-old mother living with her own mother and husband and the movie follows the tragic happening following the mishap of a boat accident putting her entire family under debt. She had won the Best Performance for Silver Screen Award in the 2014 Singapore International Film Festival.
7. Natasha Wilona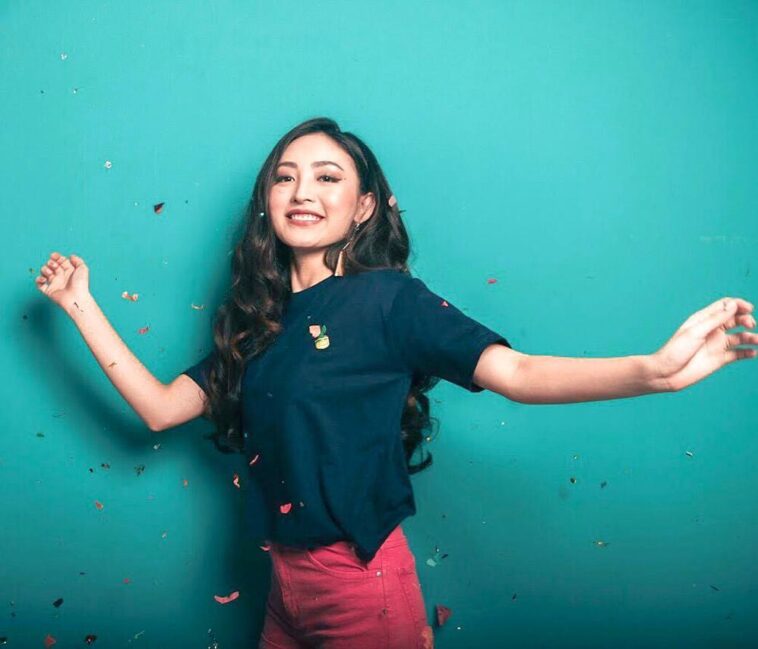 Hurray!! This beauty just turned 18. This Indonesian actress is of Chinese descent. She became widely known after her role in TV series Anak Jalanan in RCTI. She began her acting career at the age of 8 in 2008 in a drama film produced by Kharisma Multivison Plus. She has been featured in numerous soap operas including Rajawali and Yang Masih Di BawahUmur.
Her first TV film Hadiah Terindah was aired on SCTV. She has received numerous annual awards including Favorite actress and 2016 female Pop Awards. Some of her other work includes Summer Breeze, Relationshit and Rumah Pasang.
6. Ratna Kharisma Adzuna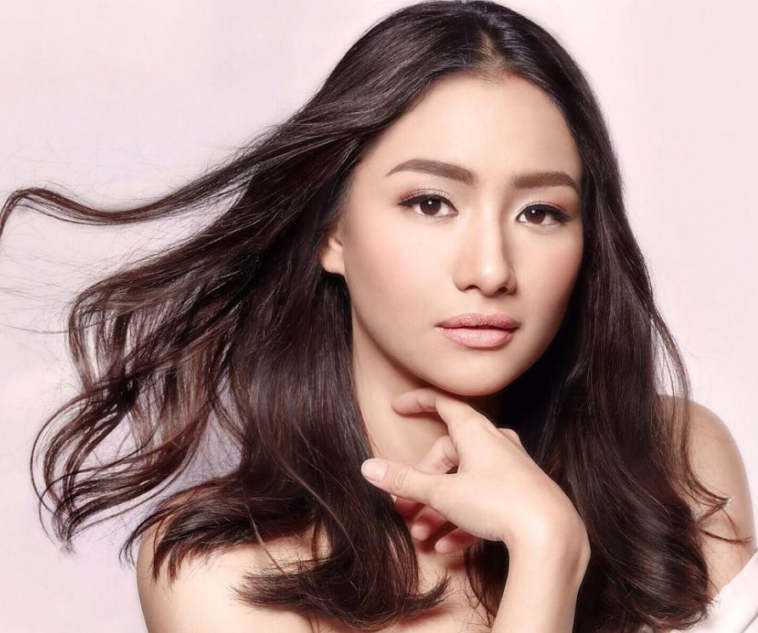 This 23-year-old Indonesian beauty has rich and "filmy" family background. She more commonly referred to as Adzuna Bing Slamet after her infamous comedian grandfather Bing Slamet. She is the daughter of Adi Bing Slamet, an actor and some of her niece and nephews are also involved in the film industry.
She is infamous for her role in the soap opera Putih Abu-Abu. She has also been featured in two movies Kamar207 and Cermin Penari Jaipong. She has also done a single Untuk Selamanya with her father Adi Bing Slamet.
5. Acha Septriasa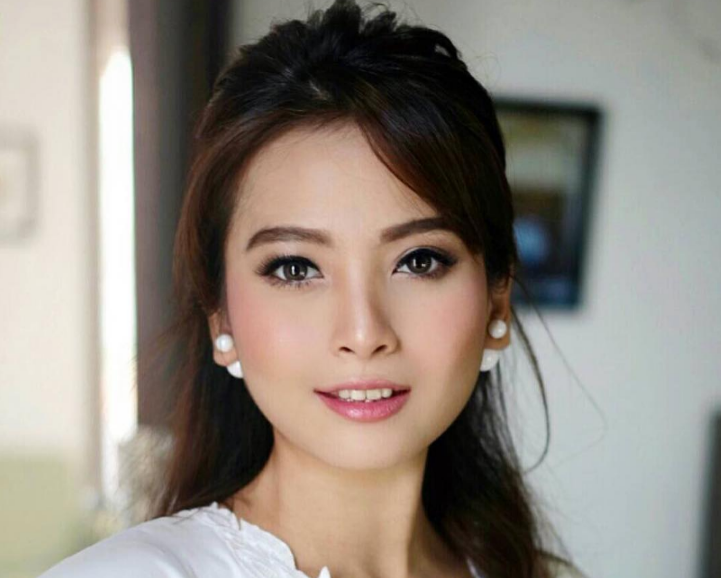 She became famous in Indonesia for her appearance in a next-door girl style. Born in 1989, her actual name is Jelita Septriasa. She has been an active actress and singer since her teenage. She is often confused with her sister who looks very similar to her who is also an entertainer.
She first started her career as a model. And appeared in teen magazine Gadis. Her role in the movie Apa Artina Cinta? Gave her immense fame. After this, she again got a role in the movie Heart, in which she acted alongside her then-boyfriend. As a singer, she released her first album which was produced by her husband. And two of the songs from this album reached double platinum and became an international hit.
Some of her hit movies include In the Name of Love, Love story (2012). According to Indonesian media reports, she is one of the highest-paid actress in Indonesia with an experience of over 10 years in film industry.
4. Manda Cello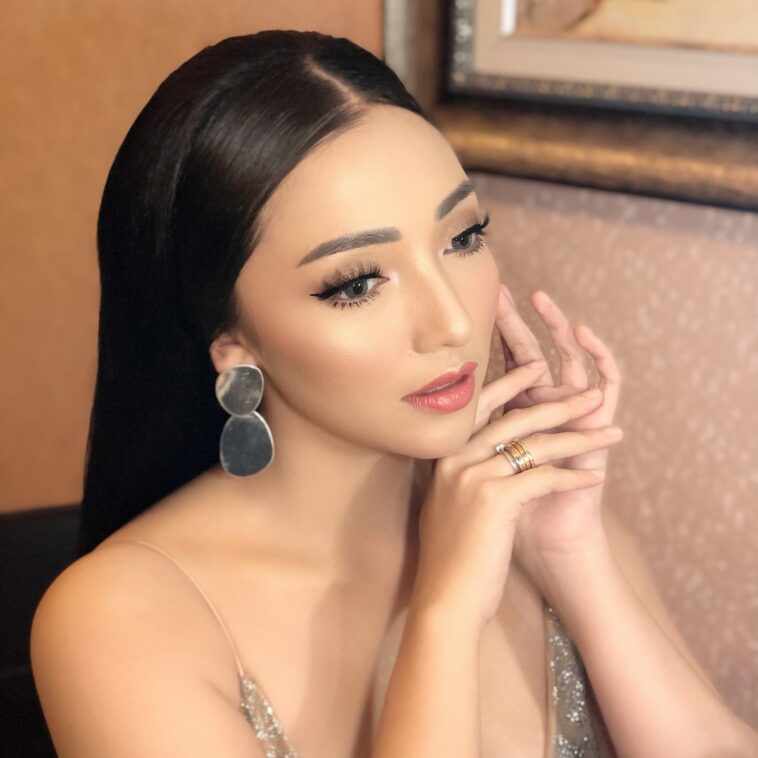 Manda was born In Bandung and like most of the girls, there has great physical appearance and beauty. At the age of 15, she became a model it was back in 2008 and reached the final of a famous beauty pageant in Indonesia. She mesmerized the audience with her beauty and caught the eye of many advertising agents. And as such she first began appearing on TV by advertising for various beauty products. Success soon followed this gorgeous woman as she was offered a role in the soap opera CintaFitri and Mawar Melati.
After having her fill in the Indonesian film industry, she then tried her luck in singing. Who doesn't like a super-hot girl who can sing with a sweet voice? Yes! Her career as a singer too worked out just fine for her she released several hit singles like Ga Sayang Sayang. This famous song by her became the top most requested song on radio in Bandung and Surabaya.
3. Alexa Key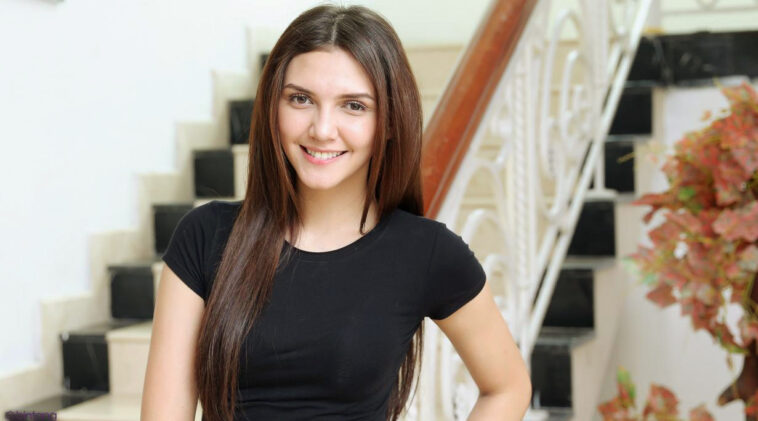 Born on October 26th and currently 22 years old, Alexa Key is a famous music artist or singer in Indonesia and Germany. Her style of singing includes pop, rock, hip hop, and rap. Alexa first rose to frame locally by participating and winning in many college-level competitions.
However, with the stunning looks and beautiful brown eyes and black eyes that she possessed, she was soon given chance by various directors to appear in several music videos. She basically built her through singing but the part success goes to her impressive acting in these videos as well. One of her most famous songs is titled Dulu, and it's hard to find a single soul in Indonesia who haven't heard of this song.
Her success on screen made her choose even modeling as her career option and she was not disappointed as her beauty and fame had already made a positive impression on the directors. She went on to appear in various Indonesian films like Garuda Superhero and Romeo and Rinjani.
2. Anggika Bolsterli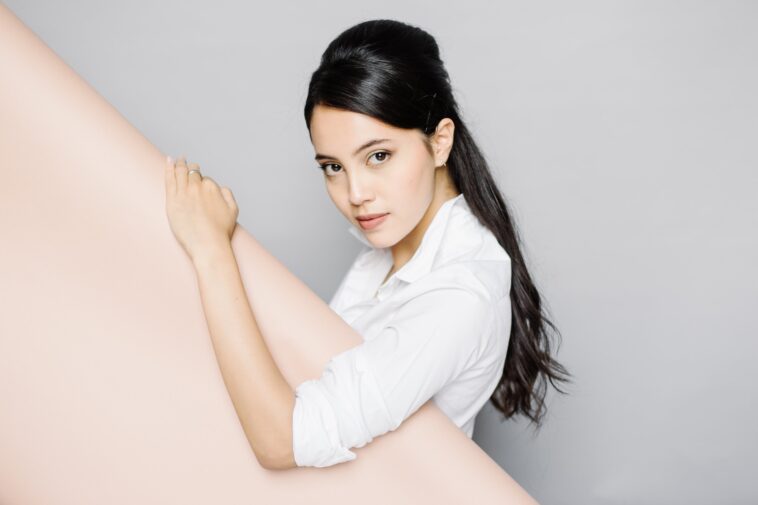 Angika in one such beauty who has inherited her beauty from both Indonesia and Switzerland. Born in 1995, at the age of 21 she is already having a strong foothold in the Indonesian film industry. She is one of the most desired women in Indonesia as she is a regional beauty with a little icing from a foreign country.
She became noticed for her exceptional beauty through her debut role in soap opera Fly with You. She has also Acted in FTV videos like Do Not Take My Husband and So Blue Pupils. Her recent film that was released this year is Aach…. Aku Jatuh Cinta.
1. Pevita Pearce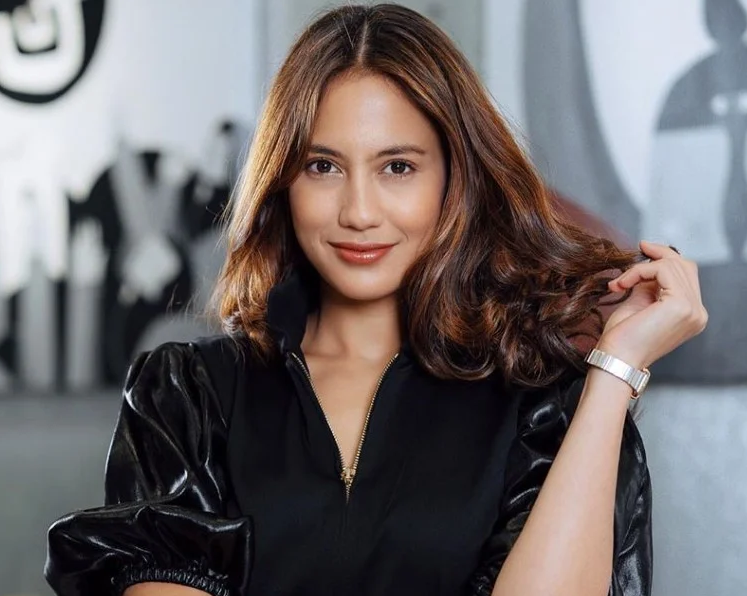 Do you want to know what natural beauty is? Well, the answer is simple. She is actually an Indonesian-British by birth, but have a major impact in the Indonesian film industry. Currently 24 years old, she started her career as an actress as a college student and debuted to the film industry by the role of Angel on the hit show Senandung di Atas Awan. Soon after this successful debut she set the film industry ablaze with her elegant beauty and made every director want to star her in their movies.
She even appeared in various commercials across the globe. She is currently living in New York, slowly working her way towards Hollywood.