Animals That Do Not Need a Brain to Survive
Which is the main organ in living beings? Heart and brain are the most important parts of the human body without which none of the living beings exist are what we think. But it is not the whole truth as God has created some animals in this planets which have the organs in their body which are different from other living beings. Every creature on the earth has different sizes, shapes, colors and also different ways of respiration, reproduction, and digestion.
But you will really be surprised to know that some animals in the world do not need a brain and they can live without the brain also. Let's have a look at Top 10 Animals That Do Not Need a Brain to Survive.
10. Cockroaches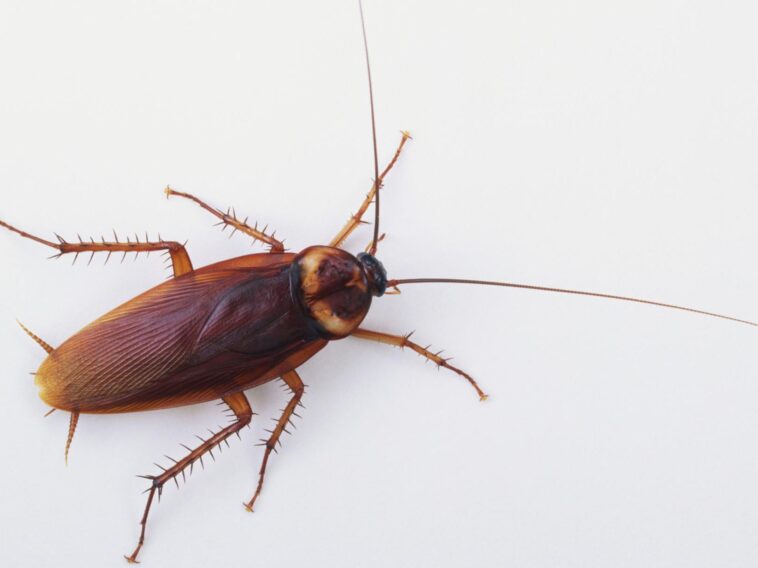 The origin of the cockroaches dates back to 320 million years ago. They are found almost in all countries of the world. The cockroaches can survive in hot as well as cold temperatures. Due to the backup systems, these insects are not required to use their brains.
The cockroaches have thick blood which flows slowly in their body. These insects are mostly found in wet and places containing moisture and which are very dirty and filthy.
9. Sea Cucumber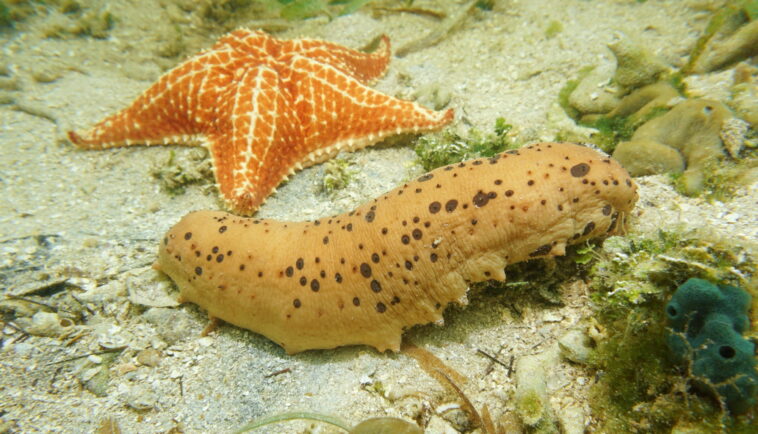 The next on this list is Sea cucumber which is an aquatic animal. It is a long creature which is found in all the seas and oceans. This animal does not have a brain but instead of that, it has neural tissues that send nerve to the tentacles.  Even if the nerve ring is removed from Sea Cucumber, it can survive as its function and movements do not depend on the nervous system.
These animals also don't have sensory organs. There are many nerve endings in the body of these animals which give them the feel of touch and light.
8. Jellyfish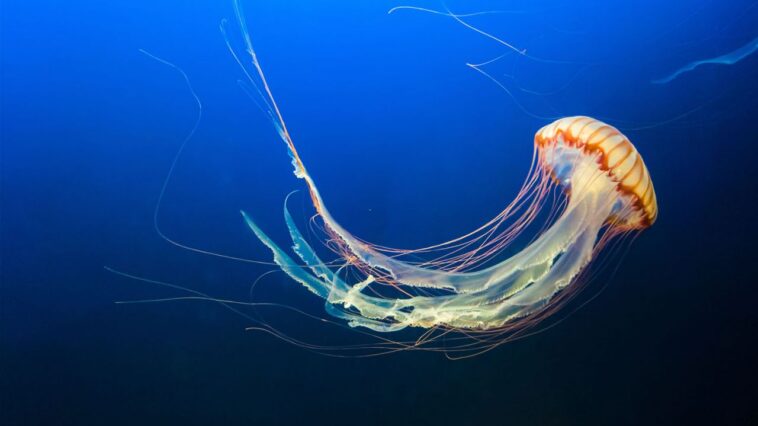 Jellyfish is another marine animal that has a bell of umbrella shape and tentacles. It uses its tentacles to protect itself from enemies. This fish is found in all the seas and oceans. They have loose nerves. Nerve net is the most important organ of jellyfish which performs the task of the brain.
With the help of a nerve net, the fish can sense its predators and protect itself from them. When the enemies are about to attack this fish, it gets the impulses in the nerve net and circular nerve ring.
7. Octopus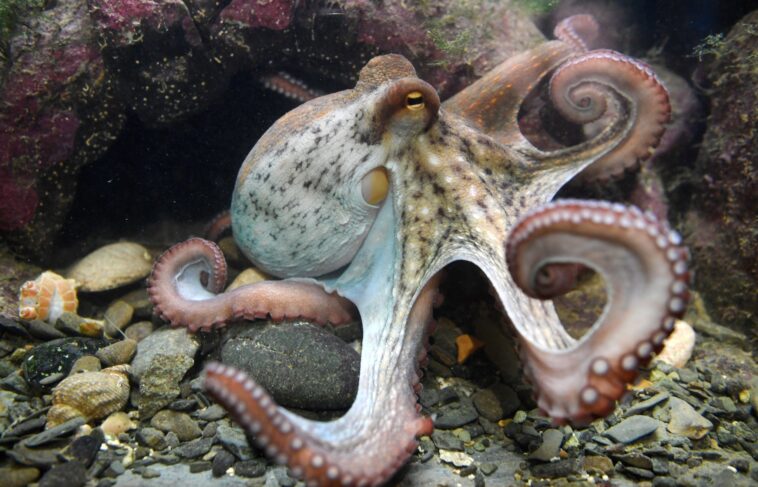 The next aquatic animal on the list is the octopus. They have sharp eyesight and their nervous system is slightly complicated to understand. These animals are actually the smartest aquatic animals. Most of the neurons are present in the nerve cords of their arms.
They can easily differentiate between the various colors. There are two organ statocysts that are connected with the brain. These organs inform the animal about its body's position. They can even quickly know the touch. The sensors protect the octopus to get entangled in its arms.
6. Frogs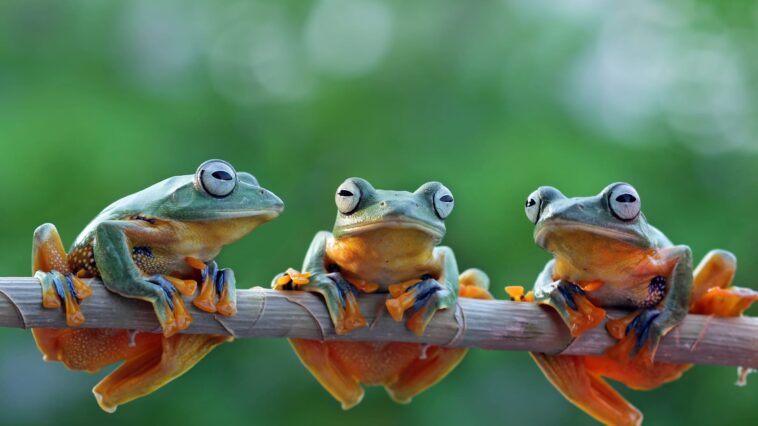 Frogs originated before 265 million years ago. They are found both in wet as well as dry land. They have a brain, spinal cord, and nerves in their nervous system. The working of the brain of a frog is similar to that of a man having 2 cerebral hemispheres, 2 lobes, cerebellum, and medulla oblongata.
The frogs consist of 10 pairs of nerves which help them to receive the information from outside to brain. It also has another 10 pairs of spinal nerves which give information from to brain via the spinal cord.
5. Sea Urchin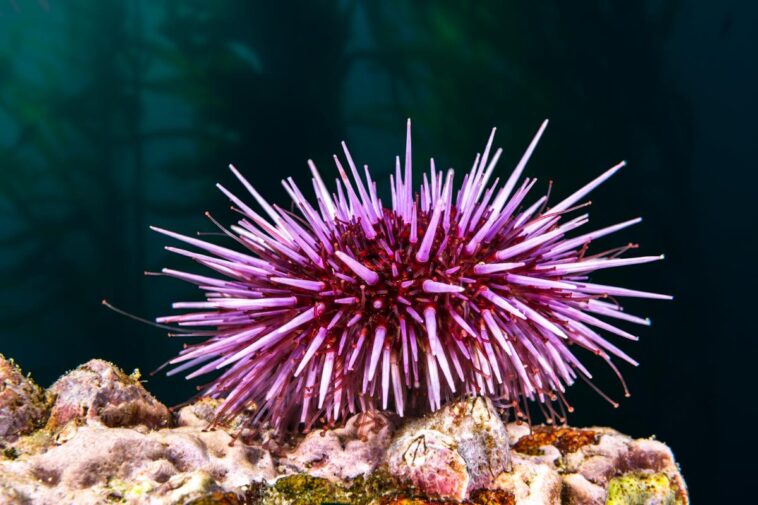 Sea Urchin is a round and small marine animal that has sharp spines on its body. They are slow-moving creatures that hunt starfish, wolf eels and many other small aquatic animals for their prey. Sea Urchin has no brain but it has nerve ring which performs the task of the brain.
There are 5 nerves that connect with various other organs of their body. Their body has sharp spines which are the biggest weapons to get rid of any predators and enemies in the seas and oceans.
4. Sea Anemone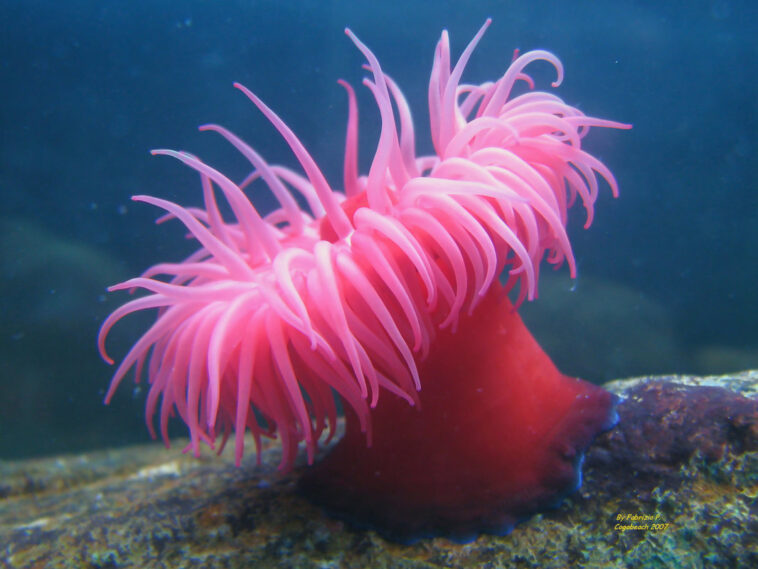 The next aquatic animal on the list is Sea Anemone. They have a beautiful appearance like that of a flower and people get often confused looking at it. This animal has tentacles that contain venom and are used for catching prey. Sea Anemone can change its shape in any away.
These animals do not have a brain but have a nerve net which is used for finding its food on the ocean floor and sea beds. It has only one mouth for eating as well as throwing the waste matter out of its body.
3. Portuguese Man-O-War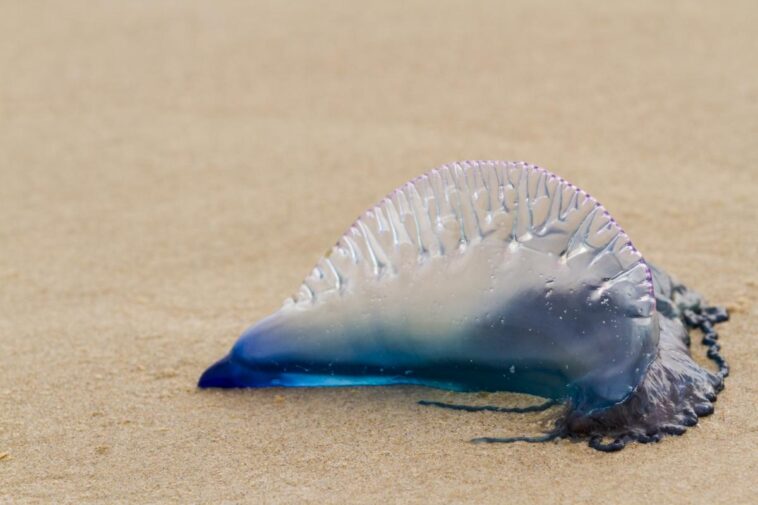 On number 3, it is Portuguese Man-O-War which is an aquatic animal that is found in all oceans of the world. It is a group of several animals but look as if it is an individual creature. These animals stay together for the whole of their life.
The different animals of this group perform various activities such as reproduction, eating, and many others. These animals have venomous tentacles that they use for catching their prey.
2. Sea Star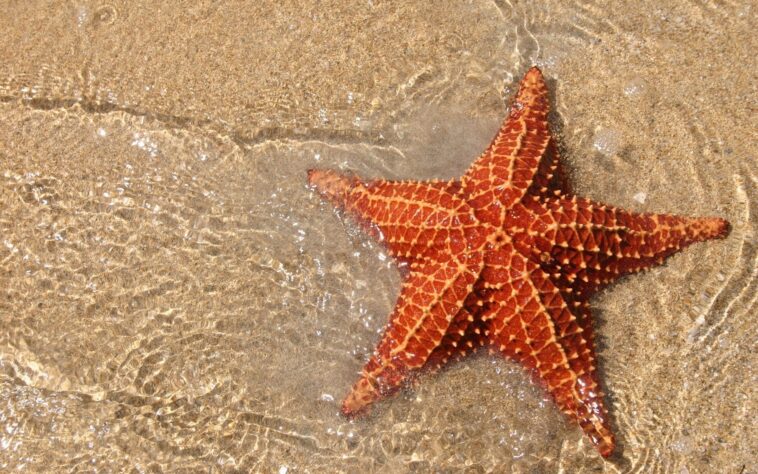 Sea Star is a star-shaped fish found in the ocean bed. This fish has the central disc and 5 arms. They do not have a definite nervous system. They are very sensitive to light, orientation, and temperature. The tube feet help the sea star to know the different types of smells.
It has a nerve ring and a radial nerve. The sea stars perform different tasks at one time such as detecting the smell as well as catching the prey.
1. Salamanders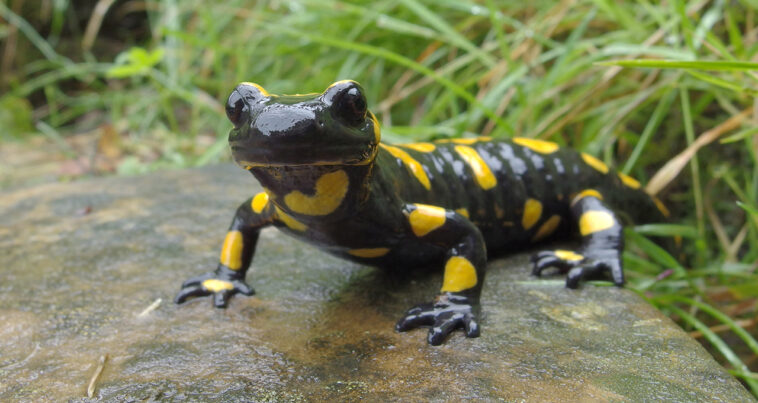 Salamanders are amphibians that look similar to a lizard. They are found mostly in different parts of the Northern Hemisphere. They have two types of sensory organs such as Olfactory epithelium to detect the odor and vomeronasal organs that detect the chemicals. The salamanders can see mostly in the night.
These animals do not have the nervous system like those of other living beings but they possess some organs which act like a brain that help them to detect smells and catch their food.
Top 10 Animals That Do Not Need a Brain to Survive
1. Salamanders
2. Sea Star
3. Portuguese Man-O-War
4. Sea Anemone
5. Sea Urchin
6. Frogs
7. Octopus
8. Jellyfish
9. Sea Cucumber
10. Cockroaches