The trips are the combo of fun, activity, and recreation with some really exciting adventures. If you are fond of beaches and islands and snorkeling and lots of other beautiful things then Australia is an ideal destination for your holidays. It has everything to offer you whether you love shopping or eating, boating or partying at a night club.
Fishing is one such outdoor activity that has been a favorite activity for many people. Sailing on a boat in medium to low tides with friends and catching fish is really fun-loving and entertaining. It is really a challenging job to catch the fish as some times you may try hard but fail. If you love fishing and you are in Australia then try these places for fishing. We have listed our Top 10 Best Fishing Places In Australia.
10. Victoria, Gippsland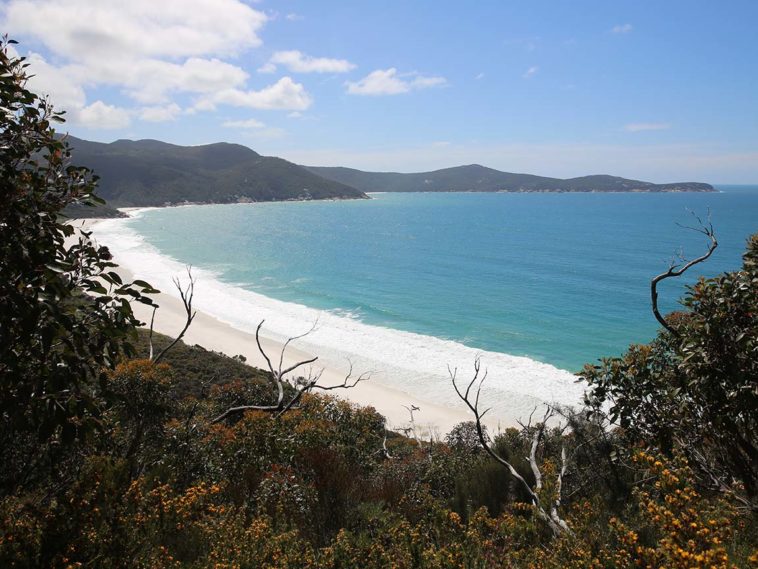 Victoria is one of the coolest places for fishing. The long beaches of Victoria have various kinds of fishes such as salmon, garfish, bream, and trevally. The beaches have deep blue waters which make fishing a special experience.
There are many water bodies for fish lovers such as rivers and lakes. Simply take your boat on the coastal lakes of Victoria and catch as many fishes as you can to enjoy fishing to the fullest.
9. Port Stephens, New South Wales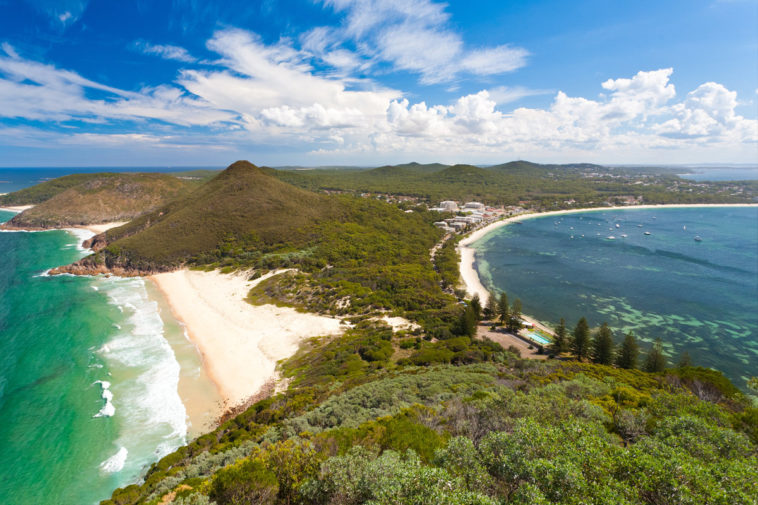 The next on the list is Port Stephens which is a large harbor situated in the Hunter region of New South Wales. It is also a popular tourist attraction. The beautiful beaches with white sand and blue water give you more passion for fishing.
The famous spots for fishing here are Myall Lakes, Nelson Bay, Karuah River, and others. You can find numerous fishes here such as dusky flathead, sand whiting, bream, tailor and many more. There are sanctuaries and parks near Port Stephens.
8. Sunshine Coast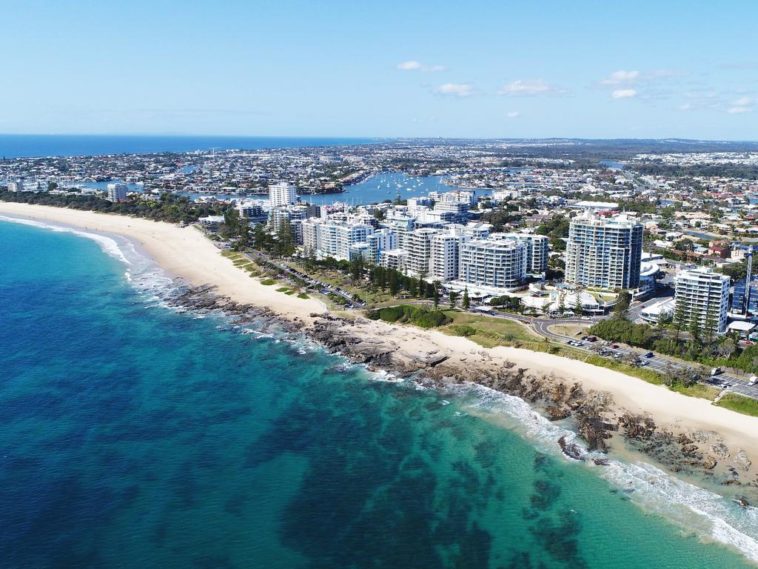 Sunshine Coast has a long coastline of more than 60 km where you can enjoy fishing. There are some of the famous beaches on the Sunshine Coast such as Kawana waters, kings beach and may more. You can enjoy catching different kinds of fishing such as flathead, mangrove jack, bass, and others.
There are freshwater as well as saltwater fishes on this coastline. There are many other tourist spots for visitors such as marine parks and national parks with varieties of species of animals.
7. Jervis Bay (New South Wales)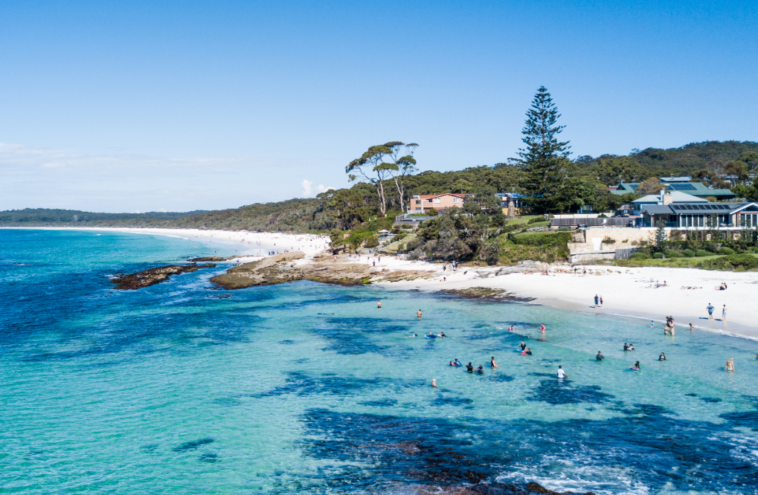 Jervis Bay is a long bay consisting of area 102 sq.km and is situated on the southern coast of New South Wales. This bay is popular for fishing and scuba diving. There are various tour operators who provide boats for fishing here.
Jervis Bay is a famous spot for whale watching and it has different species of whales like orcas, minke whales, and blue whale too. The tourists who visit here enjoy scuba diving at Ten Fathom Reef, Bowen Island, and many other spots. This bay has white sand.
6. The Kimberley Coast, Western Australia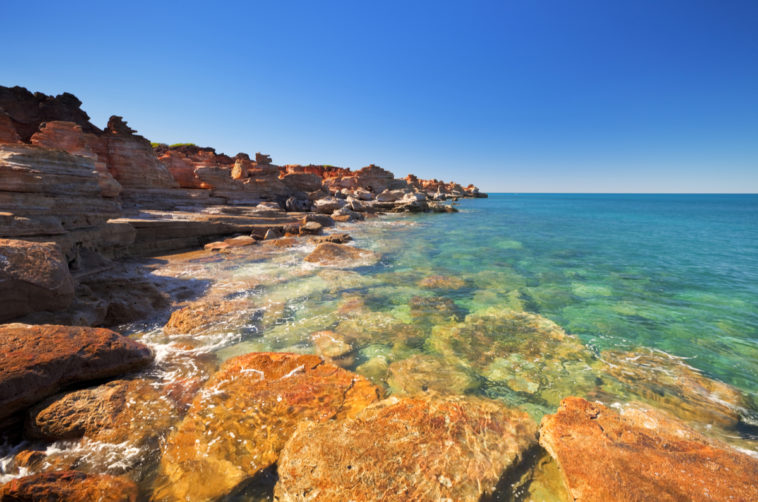 On number 6, it is Kimberley Coast which is a coastal region surrounded by the Indian Ocean and the Timor Sea. It has the Great Sandy Desert on one side. This coastline extends from Kuri Bay to Wallal Downs. The fishes found here are larger than any other coastal regions of Australia.
There are red rock formations and varieties of marine animals found on this coast which are the special features of the Kimberley Coast. You can catch numerous fishes here like barramundi and queenfish.
5. Lake Jindabyne, New South Wales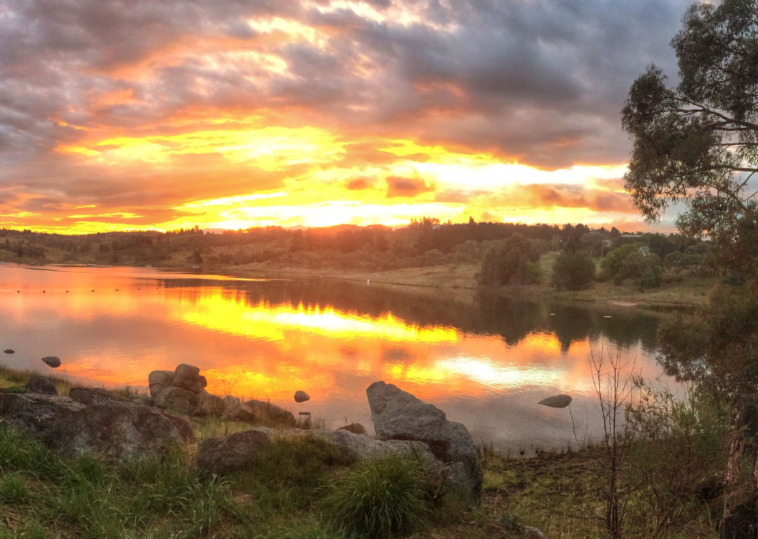 Lake Jindabyne is a great place for much fun loving and recreational activities such as wakeboarding, skiing, fishing and much more. The trout fish is found largely in this lake. The other activities popular in Lake Jindabyne are Atlantic salmon, brown trout and rainbow trout.
Tourists who come here prefer sailing and walking here. The Gaden Trout Hatchery has many ponds that have trout where people come for catching cold-water fish.
4. Gove Peninsula, Northern Territory

The Gove Peninsula is another one of the most famous fishing spots in Australia. It is located in Arnhem Land in Northern Territory, Australia. There are many tourist attractions such as swimming pool, fishing club, golf course, yacht club, and Skate Park.
Diving is also a popular activity seen here due to the clean waters of Gove. The quality of fishes here are very good and you can catch many species of fishes because of its large coastal area.
3. Port Lincoln, South Australia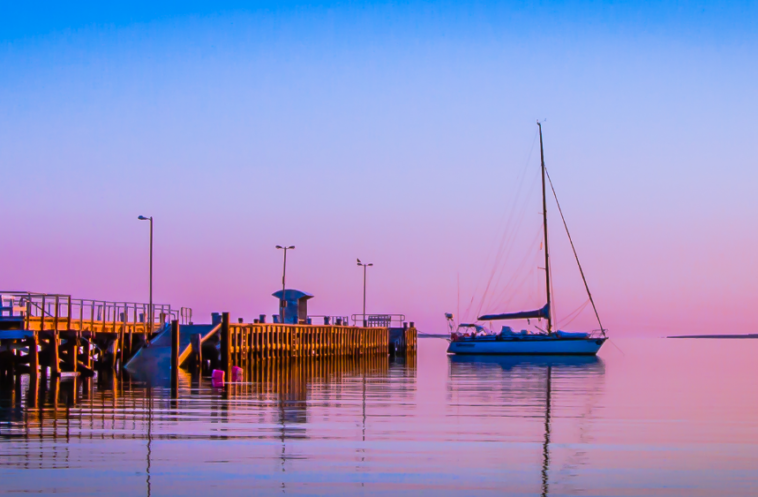 The next place on the list for fishing in Port Lincoln. This port is situated on the Eyre Peninsula in South Australia. The beauty of this port is just breathtaking and so it is one of the most popular tourist spots in Australia. Many activities are seen here such as scuba diving, yachting, game fishing, and shark cage diving.
The Bluefin tuna fish is commonly found here while fishing. Jetty fishing and rock fishing are other types of fishing that are done here. Dutton Bay, North Shields, Port Neill, and Coffin Bay are some other points for boat ramps.
2. Tasmania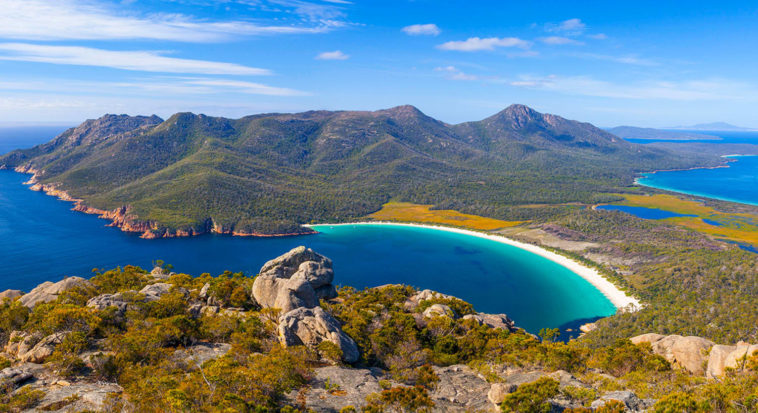 Tasmania is known for its islands. You can catch both freshwaters as well as saltwater fishes here of different varieties. The trout are largely found here and there are many species of saltwater fishes that are found on this island. There are beautiful mountains, national parks and highlands found here for the recreation of tourists. Many sites here are included in the list of World Heritage Sites.
1. Mallacoota (Victoria)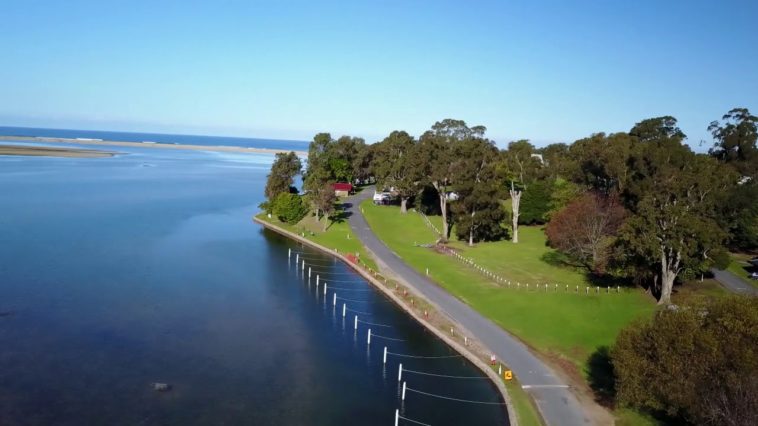 At number 1, it is Mallacoota which is a town situated in the Gippsland region of Victoria, Australia. This town is popular for many varieties of flowers and national parks. It is a famous place for activities like fishing, swimming, boating, surfing and bird watching. Catch the fishes such as kingfish, flathead, and snapper. There are also salmon and gummy sharks found here.
Fishing gives a lot of fun but if it accompanied by clear waters and nice scenic beauty then nothing is as wonderful as fishing. So now, plan a vacation to Australia to explore these beautiful places.
Top 10 Best Fishing Places In Australia
1. Mallacoota (Victoria)
2. Tasmania
3. Port Lincoln, South Australia
4. Gove Peninsula, Northern Territory
5. Lake Jindabyne, New South Wales
6. The Kimberley Coast- Western Australia
7. Jervis Bay (New South Wales)
8. Sunshine Coast
9. Port Stephens, New South Wales
10. Victoria, Gippsland