The 9mm pistol was invented by Georg luger so it's also known as Luger Pistol or 9x19mm pistol. It is the most popular handgun used in the world for security purposes. The 9mm pistol is easy to use and maintain and can be easily kept hidden. Please note that we don't support crime and it is just for people who love to use or buy guns under law orders.
So, here is the list of Top 10 Best 9mm Pistols in The World.
10. Taurus PT 92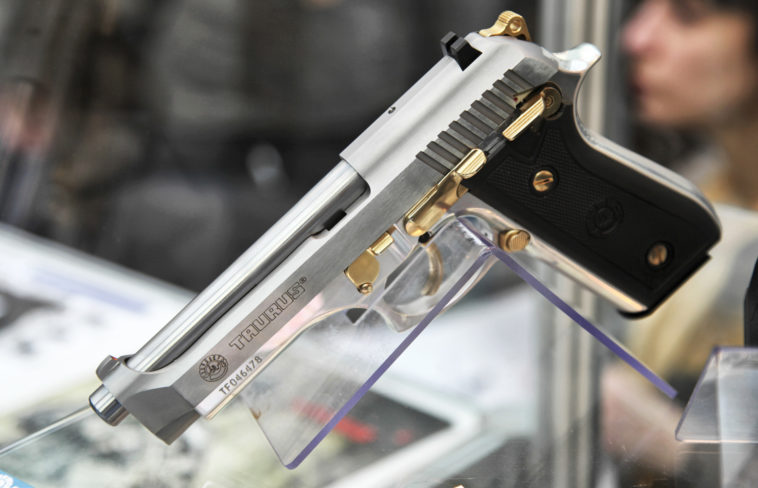 The Taurus PT 92 is a stainless-steel model with a Beretta double-action auto-loading design manufactured by Taurus in Brazil. Its design has been revised many times since the 1980's. It is very lightweight and economical. The PT 92 model is designed from hammer-forged steel and the frame has been specially made from durable and sturdy alloy.
A 3-position ambidextrous safety has been mounted on the frame so that it can be used for double action decocking lever and the gun is properly locked and ready to fire. The Taurus PT 92 will cost you around $450-$499 but you will get a stainless steel model by giving an additional $30.
9. Beretta 92FS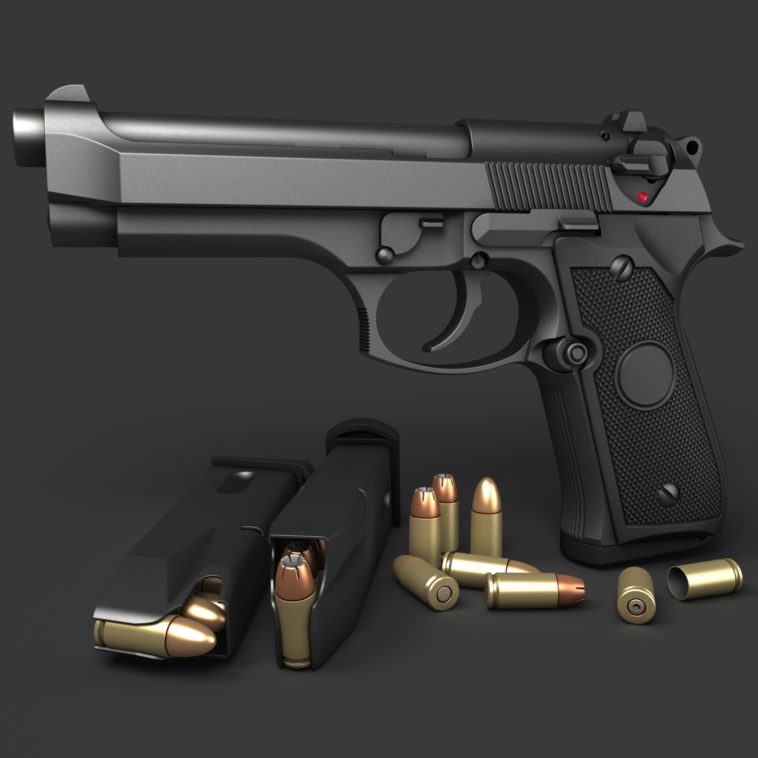 Next on our list of famous pistols is Beretta 92FS designed and manufactured by Beretta, Italy. It is a very popular pistol used by the United States Armed Forces. The Armed Forces replaced the .45 ACP pistol with Beretta 92FS which is also known as M9.
It has a large hammer pin than is located on the underside of the slide to stop the slide from flying off the frame towards the rear if it happens to crack. This pistol has been also used in Lethal Weapon and Die Hard Hollywood action movies.
8. Walther P99 AS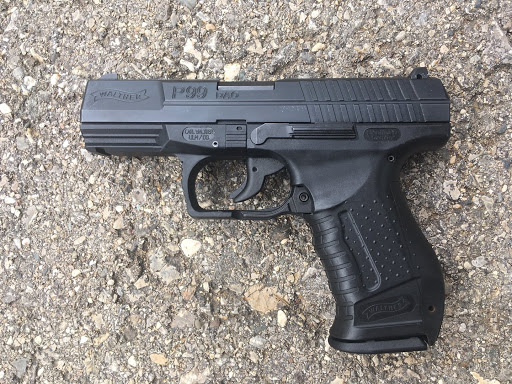 The Walther P99 AS pistol was developed by Germany and designed specifically for security forces and civilian shooting market in place of Walther P5 and P88. The term AS stands for Anti-Stress. It is very comfortable to use and the pistol has decocked the key to manually deactivate the Anti-Stress mode and set the pistol to Double Action mode. For manually activating the Anti-Stress mode the slide has to be moved approximately 10mm back. Walther P99 AS will cost you around $600.
7. Glock 17 Gen 4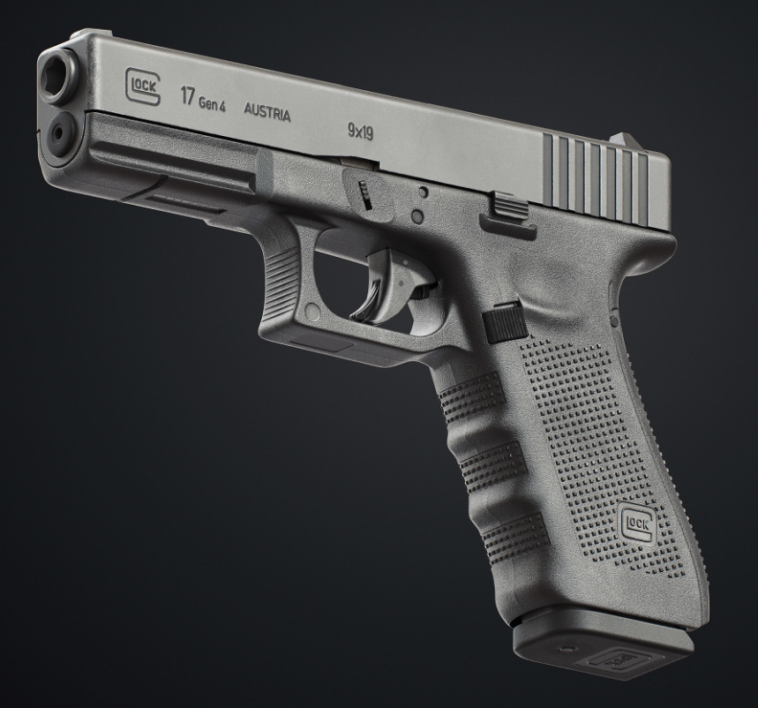 The Glock 17 Gen 4 also known as Glock "Safe Action" pistol was designed by Gaston Glock in Austria. Glocks are common among civilians who use it for shooting competition and self-defense. These Glocks are designed with three independent safety mechanisms so as to avoid accidental discharge.
The Gen 4 series comes with interchangeable blackstrap of different sizes that can easily fit any hand. Glock 17 Gen 4 can be bought in $500 – $600.
6. FN HERSTAL FNX-9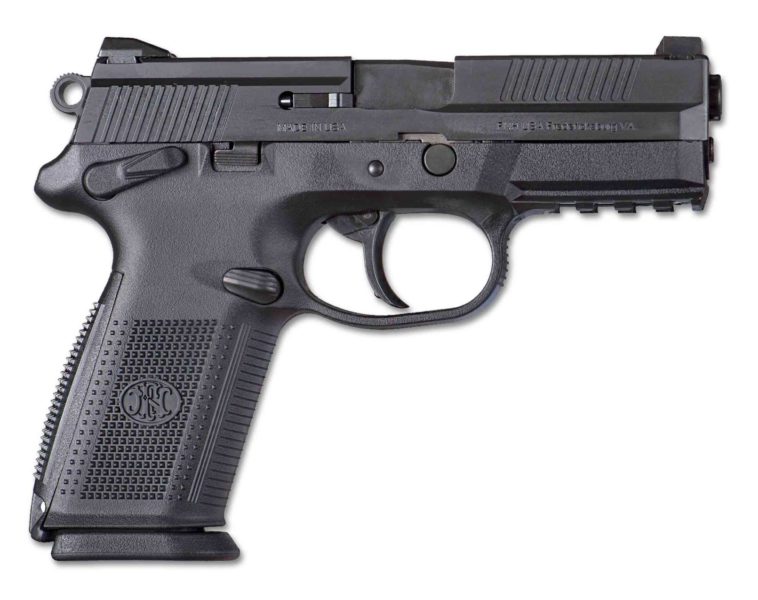 On the 6th spot in the list of famous guns, we have an FN HERSTAL FNX-9 handgun that was manufactured in Columbia, United States. It is very easy to use and can be purchased in the range of $500-$600.The pistol weighs 621g with a barrel length of 102mm.Before separating the barrel and slide reach twice the distance of some semiautomatic pistols.
5. BABY EAGLE- II BE9915R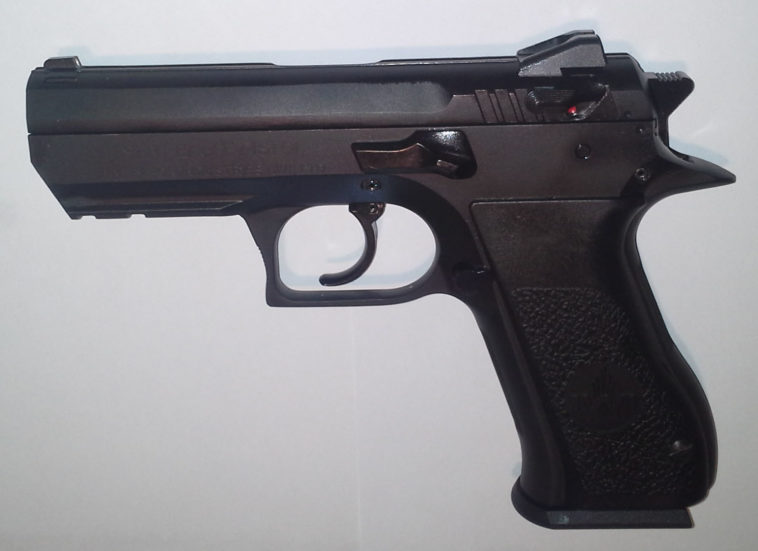 The BABY Eagle is an excellent handgun and provides maximum firepower. The Desert Eagle pistol was designed and developed by Magnum Research Inc. (MRI) based in the United States. The Baby Eagle pistol owes a ton to CZ-75. It has a barrel length of 114mm. It provides good support and is shoots well.
4. SIG SAUER P226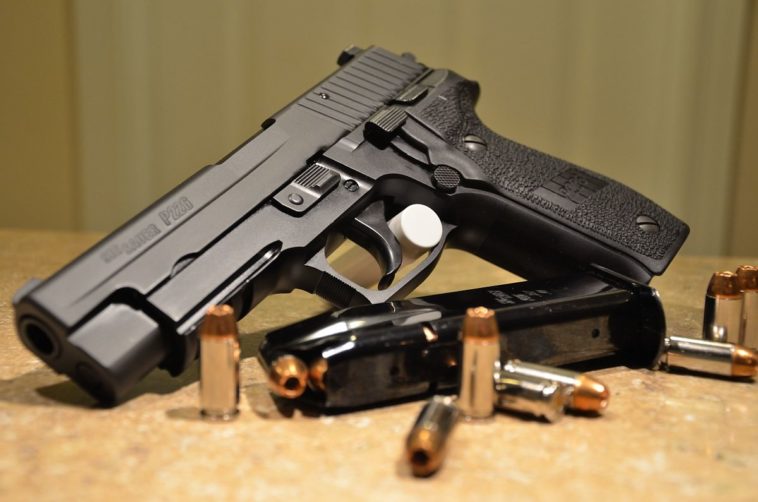 SIG SAUER P226 is a service type pistol manufactured by SIG Sauer. It is designed like P220 but with extra features like double-stacked magazines instead of single stack magazines.
Its weight is 964g and has a barrel length of 112mm. SIG SAUER P226 is used in many countries like the USA, UK, Indian and others.
3. EAA Witness Elite Match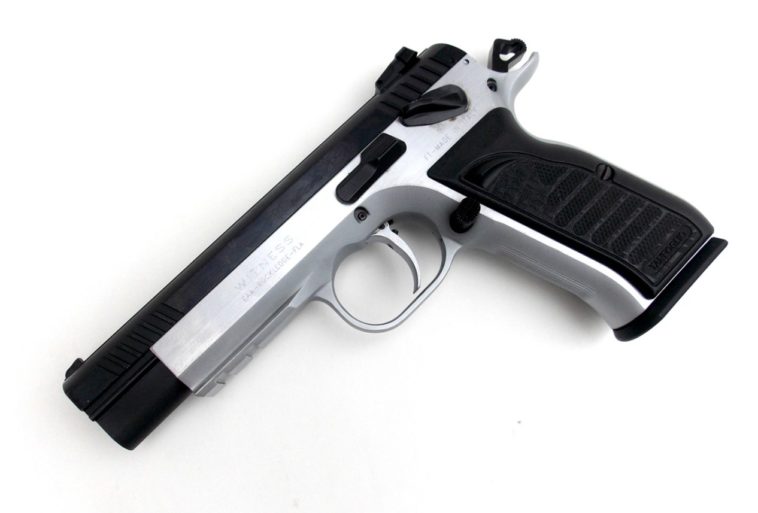 EAA Witness Elite Match is on 3rd position in the list of best 9mm pistols. There is a thinking that it is just a carry gun but it is false. The EAA Witness Elite Match is premium shooting gun which is available at affordable price.
It is a high-quality 9mm pistol due to safety of thumb. It would really fascinate people to fire with this gun at a shooting range because of its smooth recoil.
2. Springfield XDm 4.5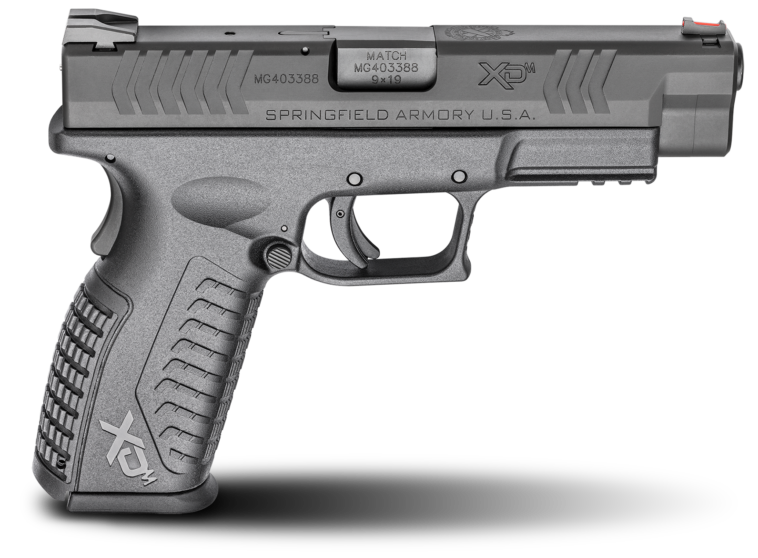 Springfield XDm 4.5″ is one of the most famous 9mm pistols in the world. It provides features like superior ergonomics, reliable performance and many other features that make it easy to use. Those who are looking for full-size performance, sight radius and handling then it's the perfect pistol for you.
It consists of 4.5" inch barrel and full-sized frame that gives a slight edge over other pistols. It consists of three interchangeable blackstrap because of which it will fit all hand sizes perfectly. As per the need, the XD(M) pistol is available in a variety of calibers.
1. CZ 75 SP-01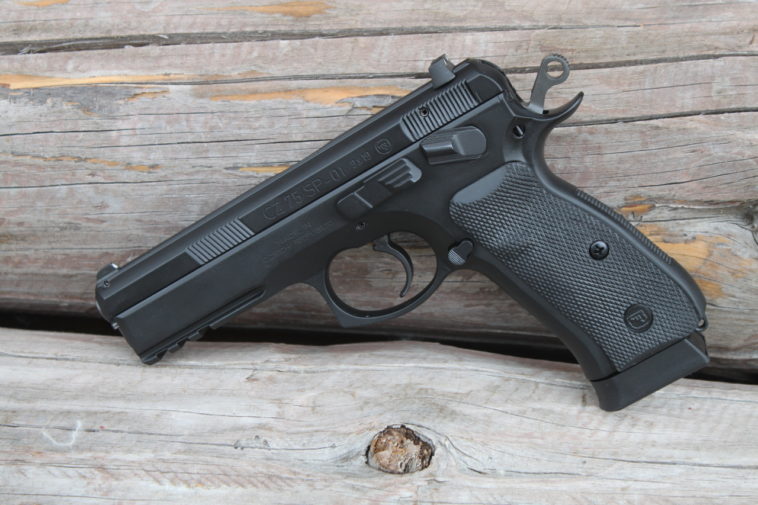 CZ 75 SP-01 is the best handgun and has been topping the list of famous pistols for a very long time. It is an upgraded version of CZ 75. It was designed by Josef and František Koucký based in the Czech Republic.
It is the most widely gun all around the world. It is a bit heavier but it offers durability, accuracy, and comfort. It has been unmatchable and has surprised the world of combat shooting each time. CZ 75 SP-01 will cost you $600-$700.
Top 10 Best 9mm Pistols in The World
CZ 75 SP-01
Springfield XDm 4.5″
EAA Witness Elite Match
SIG SAUER P226
BABY EAGLE- II BE9915R
FN HERSTAL FNX-9
Glock 17 Gen 4
Walther P99 AS
Beretta 92FS
Taurus PT 92