Brazilian hair extensions have become especially popular in recent years, for several reasons. First, these extensions allow all women to have the long, lush hair they have always dreamed of. This hair is very high quality and easy to maintain, so there is no big difference compared to the treatment of natural hair. However, if you want to use Brazilian hair extensions, keep in mind that they will not magically recover your hair in case your hair is damaged due to lack of care. At best, they can help make your hair look beautiful until you fully recover your natural hair. Hair extensions must also be cared for and you need to adequately maintain them. Here are some tips on how to take care of Brazilian hair extensions:
1. Use adequate tools and techniques to comb tangled hair extensions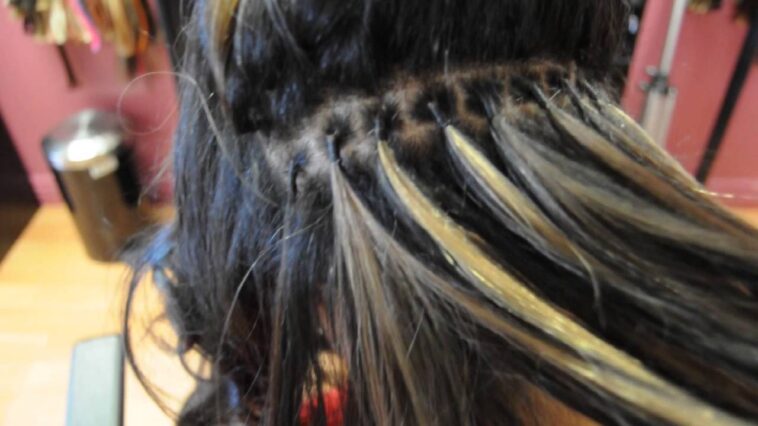 Every night before going to bed and every time before you start washing the hair, comb your hair extensions well. It will probably happen at some point that your Brazilian hair extensions become very tangled and you don't know how to help them. In this case, we advise you not to panic, but to take the time to slowly brush the hair. You should avoid brushes (the only brush that can be used is a wet brush), because they can be too rough for extensions, lead to hair breakage and reduce their quality. Instead, use a comb with wide teeth. If you do not have this comb at hand, you can also use your fingers. Gently run your hair from the bottom up and try to untangle it. Try to be patient and gentle, because that will solve the problem the fastest, and your hair will look like new.
2. Use shampoos and conditioners that are intended for hair extensions treatment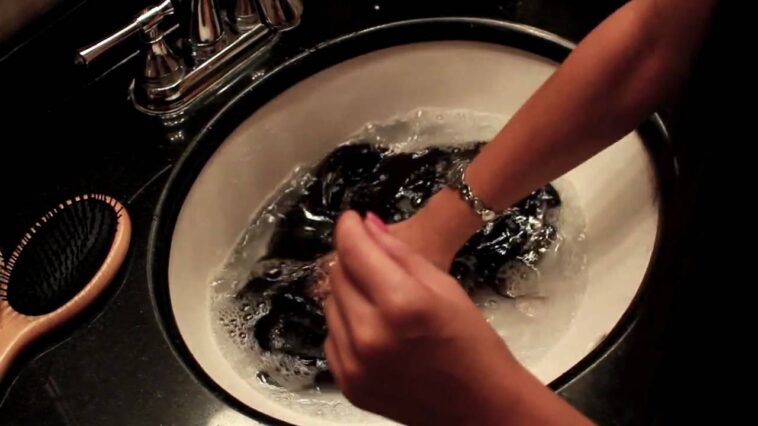 One of the crucial factors in preserving the quality and aesthetics of your hair extensions is the products you use to treat them. Try to use shampoos and conditioners that are made without ingredients that impair the quality of the hair, such as sulfates or parabens. On the surface of the hair (both when it comes to natural hair, and when it comes to extensions), there are natural oils that have a protective role. Sulfates can break this barrier and thus dry out the hair and make it susceptible to external influences. They can also act as irritants and increase the sensitivity of the hair and scalp. If you want your hair extensions to look good for as long as possible, then it is important to find washing and care products that will be optimal for them and preserve their quality for as long as possible. Wash your hair extensions with warm water, but make sure that the water is not too hot and does not impair the quality of the hair in any way. Apply the conditioner with a wide-toothed comb, leave it on your hair for a few minutes and rinse. Avoid applying it with your fingers, because you can tangle the extensions and damage them.
3. Reduce exposure of hair extensions to heat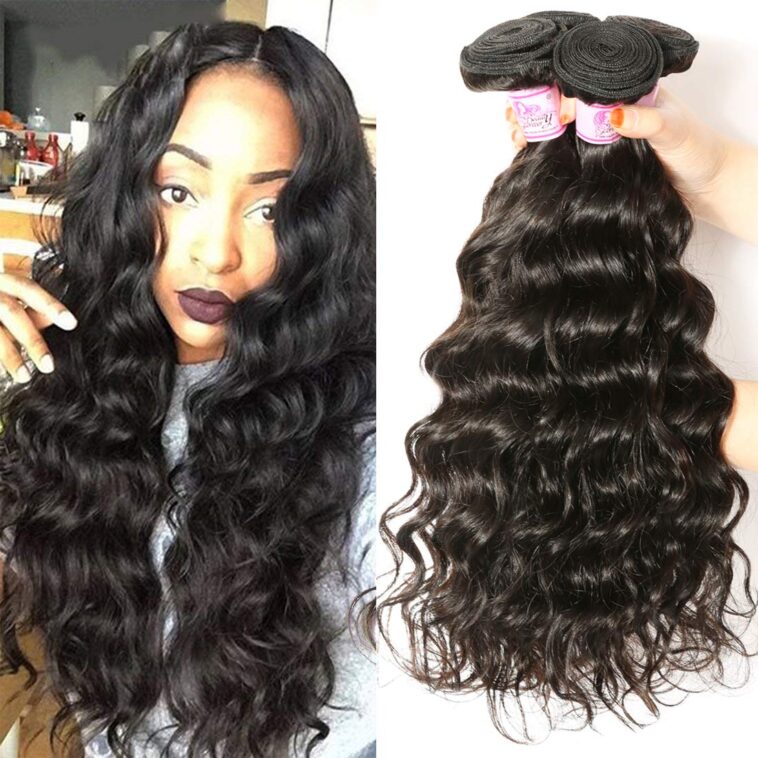 It is very important to reduce the exposure of hair extensions to heat to a minimum because that can lead to the burning of the hair and its damage. Try to always dry the extensions in the air, instead of with a hairdryer, because that way you will preserve their quality for much longer. This is especially true for wavy and curly hair extensions. We recommend that you try to maintain your extensions in the right way, especially if you have set aside money to buy high-quality and beautiful hair extensions, such as the ones you can find on blackshowhair.com. Forget about the hair straightener and the use of hot air from the hairdryer if you want the extensions to serve for a long time. If you are really forced to use a hairdryer, make sure that the drying of the hair takes a short time and that you use as low a temperature as possible.
4. Dying hair extensions is not a problem if it is done sensibly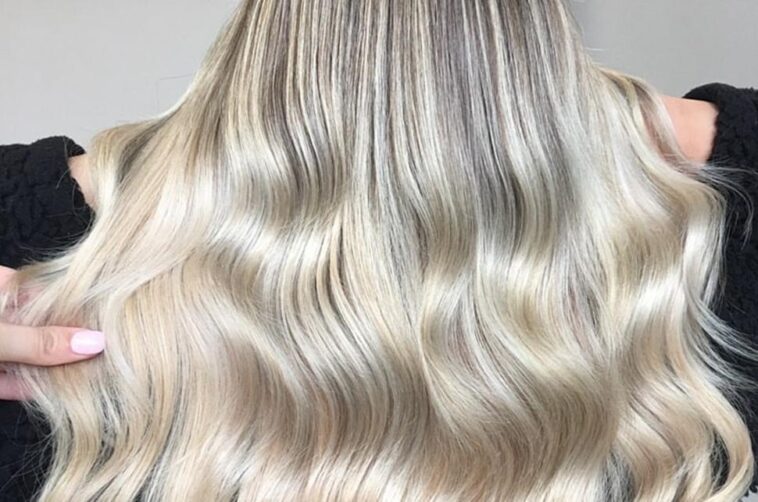 Many people get bored of hair color very quickly, so they feel the need for a change and a new, fresh color. Fortunately, even if you have Brazilian hair extensions, it's perfectly fine to color your hair and make it more interesting. Of course, try to do it in moderation and that the interval between hair dyes is at least a month, and if possible longer. What we would advise you to avoid is bleaching hair extensions. Of course, some of you like light shades and would like to lighten your hair, but when it comes to extensions, that is not the best idea. The use of bleaching can lead to impaired hair quality and visible damage, which you definitely want to avoid with the hair you bought and which should serve you for a long time.
5. Prepare your hair before going to bed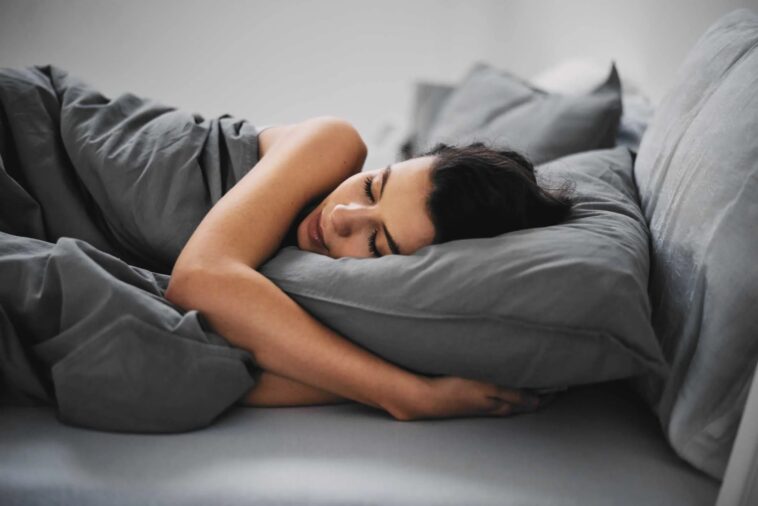 Before you go to bed, comb your hair and make sure that it is not tangled and that there are no knots on it. Then run your fingers through it once more and tie it in a Nis ponytail or braid, whichever you prefer. Try not to overtighten it, or break it with a hairband. When all the hair is disheveled and nicely tied, you can go to bed in peace and be sure that everything is fine with the extensions.
Conclusion:
Although Brazilian hair extensions can be a great choice for all those whose natural hair is damaged, they still will not improve the condition of the hair. Especially if the poor quality of the skin is a consequence of inadequate care. It is very important that you take care of the extensions so that they last a long time. Make sure you use adequate hair products, do not blow-dry the extensions, and do not use bleach on them. Comb them regularly with adequate tools and always tie your hair before going to bed. Adequate maintenance of Brazilian hair extensions will allow you to enjoy high-quality hair for a long time and the beautiful look they will provide.