Owning a smart home always comes with certain benefits. Several people will decide to make this huge investment mainly because these gadgets are designed to make one's life easier by reducing some effort from your tasks.
Similar to any other lifestyle modification, it's always a good idea to make smart home automation a gradual process. Upgrading to a smart home necessitates thoughtful decision-making and extensive preparation; that is when you may be able to achieve your dream home.
Every homeowner needs a starting point for smart home automation. Trying to do this process in an unorganized manner can easily become overwhelming and lead to you overlooking some crucial steps that may result in a more dependable and comfortable home.
When it comes to home automation, the best idea is, to begin with, a fundamental set of smart electronics that will add some basic smart features to your home. The following are some of these gadgets that you can easily get from most smart home companies.
For Ambience
The following gadgets can help improve your home's look and the overall environment by allowing you to customize it to your liking.
Smart Lights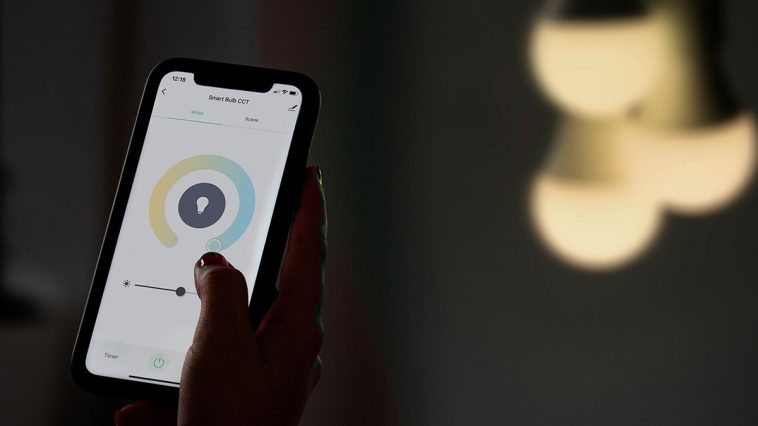 Smart lighting can improve several aspects of your home both indoors and outdoors. These lights can be used by homeowners to alter the atmosphere according to whatever mood they want to set.
Whether you would like a calm, relaxing evening reading your favorite book or want to throw a party with a certain theme, smart lights can help liven up your home with ease. The several hues, intensities, and styles available through these lights can help you change the appearance of your home whenever you want.
Smart Thermostat
A practical approach to home automation would be to upgrade the most frequently used appliances first. A thermostat is a good example of such a gadget since its role in your home requires it to function continuously for most of the day.
Effective temperature management in your home is necessary for its comfort. A thermostat should always be a priority during smart home automation since it determines how comfortable your home is. For more information, you can visit here.
For Security
Here are some basic security gadgets that almost any home would greatly benefit from due to their versatility.
Video Doorbell/Smart Lock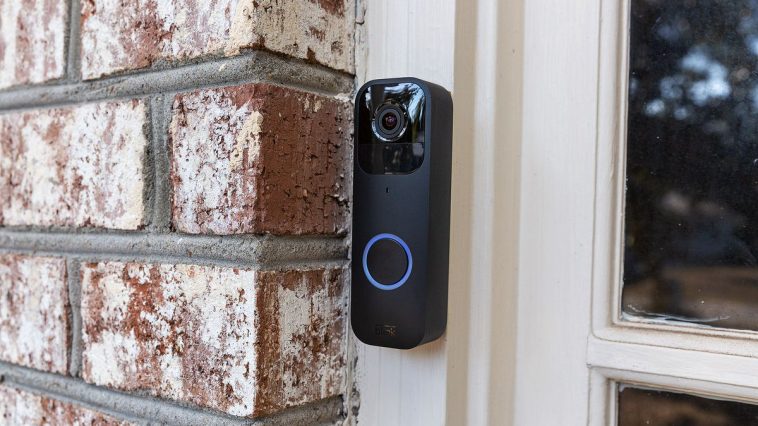 There's arguably no part of your home more important than the entrances. Using a video doorbell, it can become much easier to monitor what's happening right outside your home's front door. This gadget also gives you complete control over who is allowed inside.
A video doorbell not only makes things more practical but also ensures that only certain people are allowed inside your home. This feature can be excellent to have during situations such as a pandemic as well due to the elimination of physical interaction.
If you're looking to improve how your doorbell functions, you can always use it in collaboration with another gadget. A smart lock may be the perfect gadget for this since it will strengthen security by giving you even better control. These two gadgets can let you see and hear what's going on using two-way communication, and any trusted visitors can be provided access codes that can be disabled whenever you please.
For Convenience
The following gadgets are bound to make your home feel a lot more practical, giving you a daily productivity boost and making your home a lot easier to maintain.
Smart Speaker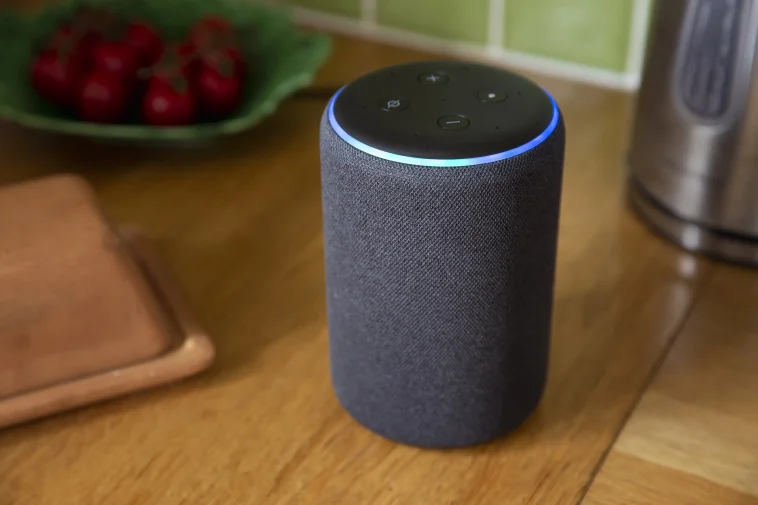 A smart speaker can be an incredibly helpful addition to any new home. A lot of homeowners have too much to do with limited time and resources, and this gadget is perfect for multitasking.
Using this gadget, all you must do is say your command out loud in simple words and the voice assistant will understand. All your virtual tasks can be managed using this gadget with minimal effort. With its many uses, a smart speaker can establish itself as quite an essential device in your home.
A virtual assistant can also help make your smart home easier to operate. It can lessen the amount of work you have to do on a daily basis by letting you access and control your electronics. Whether it is for the purpose of security, aesthetics, or practicality, your smart speaker will have your back. This gadget is also easily portable so you can take it with you outside, or even transport it to a new home when moving.
Smart Plug
This device is ideal for you if you want to automate your house but are on a tight budget. Your dumb devices can seamlessly connect to a smart plug to add functionality. Once linked via a smart socket, small appliances like lamps and space heaters become remotely operable, making this a useful device for nearly any room in the house.
Smart plugs are a dependable and economical solution to home automation since you don't have to worry about the device looking out of place because of how readily it blends into any area. You can effortlessly operate any device linked to your smart plug, regardless of if you're at home or on a vacation.
Final Thoughts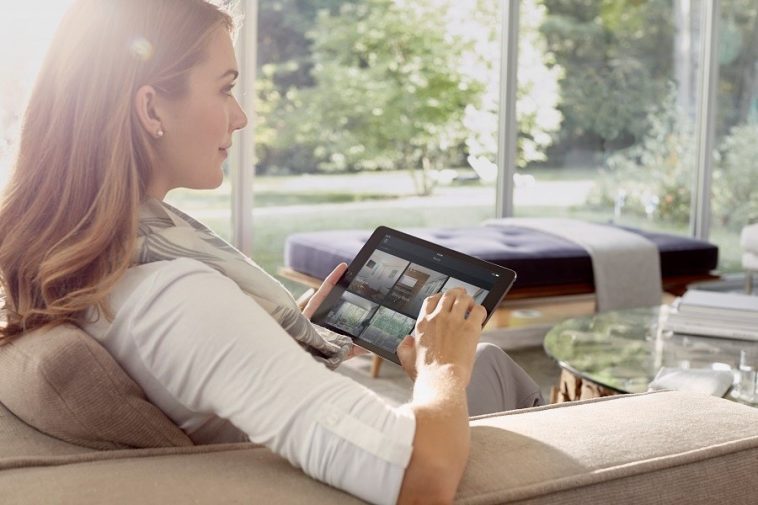 Smart technology can play a huge role in making you feel more comfortable in your new living space. Most of your daily tasks can be sped up through smart home automation. While your home basically takes care of itself, you can use this time to familiarize yourself with the new environment to settle in more quickly.
Home automation is useful regardless of the size or location of your home; with these tools, you're bound to feel a lot more at ease in your new living space.