Vacations are a great time to bond with your family and friends. Both children and adults look forward to the few weeks of vacation where they take time out of their busy schedule and make memories that last for a lifetime.
People spend weeks researching and looking for an ideal holiday destination. Travel agencies are organizations that take care of all your vacation planning. These agencies help you select the right spot; they book all your air travel tickets, hotel bookings, etc.
There are some agencies like Sky Tours, which is a world travel agency that promises to make your vacation a memorable affair.
8 Tips That Will Help You Pick The Perfect Vacation Package
1. Inquire About The Travel Agency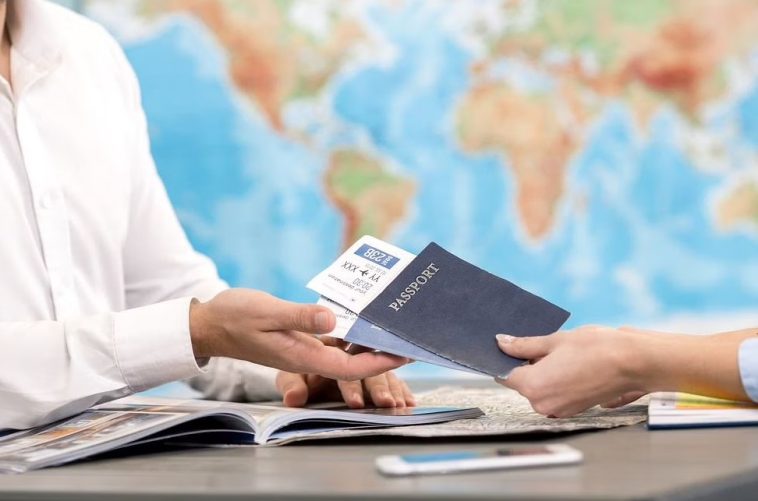 When you start looking for a travel agency on the internet, you are flooded with many options. However, you have to pick only one agency to plan your next vacation.
The first thing to check out is whether a travel agency has all the required licenses and government approvals or not. Also, it is better to go for an agency that has organized tours for you or someone your friends and family have recommended. Also, online reviews about an organization help a great deal in judging the reputation an organization enjoys in its field.
2. Check Whether You Get Multiple Choices
Any good agency will have multiple packages, even for the same location. For instance, if you want to go to a beach location, you should be able to choose from all the distinct beach locations in the world, starting from Hawaii to Maldives or Thailand.
Once you have chosen the location, you should get a lot of variety in the duration of your stay. You might want to go for a really short period, like two nights and three days, or you might want to go for an extended period, say thirteen nights and fourteen days.
3. Enquire About Connecting Flights And Layovers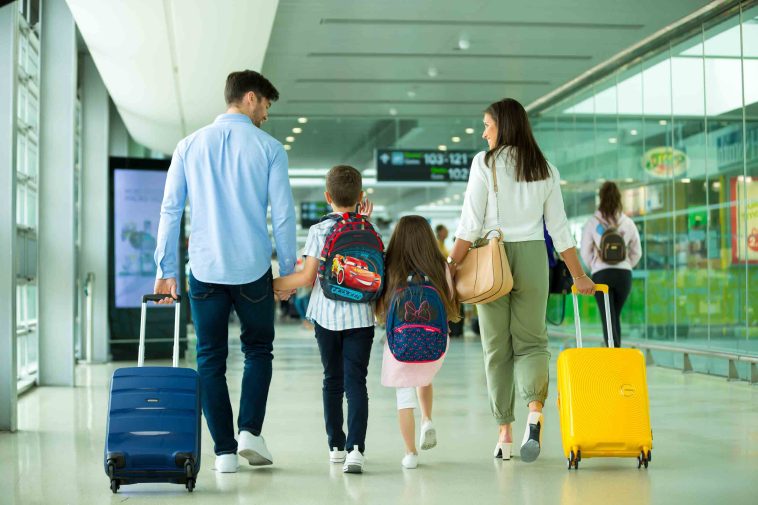 Most people do not want to waste precious time during their holidays waiting at airports to join a connecting flight. A good travel agent should be able to give you a deal where the travel and waiting periods are cut to a minimum.
You will also need to check if the agency will make all the arrangements for your pick up and transfers.
4. Getting A Good Insurance Policy
When you are traveling to another city or another country, sudden onset of diseases, getting severe allergies or suffering an accident while traveling can be significant upsets. Hence getting comprehensive insurance is a must.
Usually, travel agencies have tie-ups with many insurance companies that offer a range of insurance products depending upon the age and pre-existing health conditions of the person concerned. When you buy an insurance policy, ensure you do not miss out on any details in the fine print.
A good travel agent will warn you of loopholes and pitfalls and help you pick up a plan that will meet your needs and expectations.
5. Ask About Traveling With Your Pets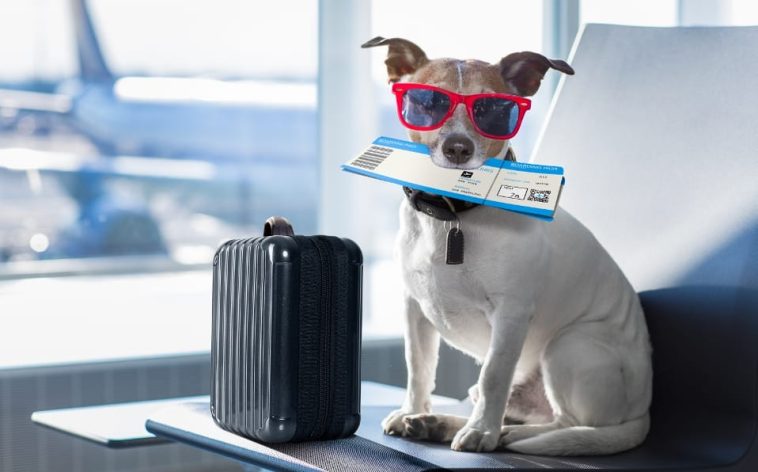 Many people consider their pets to be an integral part of their family, and they do not like the idea of going for a holiday and excluding their pets from the fun. However, traveling internationally with pets requires a lot of paperwork and formalities to be taken care of.
First, your pet will have to be transported in specialized craters. These crates have to be such that they are airy enough to let the animal survive comfortably for the entire duration of the flight. Moreover, these crates will also have to have an adequate water supply for the animal.
Many countries require pets like cats and dogs to be free of common diseases like Rabies and Distemper before they are allowed to enter the country. If you are keen on taking your pet along on your vacation, then you will have to choose a package that is pet-friendly. Also, some agencies can help you get the certifications faster.
6. Ask About Health Certifications That You Will Need
Many countries have strict no-entry policies if tourists have not been vaccinated against certain diseases. Moreover, if the travelers are going to a specific region of the world where the occurrence of a particular infectious disease is prevalent, then tourists from some countries might not be allowed to enter those regions.
7. Check If The Tour Plans Are Customizable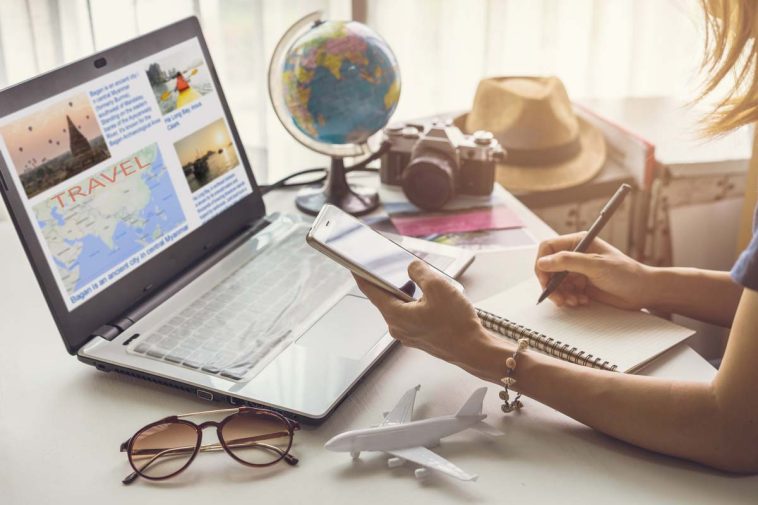 Every family has specific concerns and demands. This is especially true when traveling with small children or older adults. If someone has a medical condition, you have to check if the travel agency will take care of these needs or not. Many people like sitting on the window seat while traveling; hence such preferences should also be prioritized when choosing a Vacation package.
Likewise, if your family is strictly vegetarian, you have to discuss with the agency if they can organize pure vegetarian food in China and Japan. Also, if a loved one has a heart condition, then you will have to ask the agency to strike off any adventure sports from the itinerary and include some other activities like sightseeing in the program.
8. Enquire About Minor Details
When picking up a travel package, most people tend to miss out on minor details like language barriers and currency volatility while choosing a travel plan. However, these can be significant challenges once you are in a foreign land if adequate safeguards and preparatory measures are not taken well in advance.
A good travel agency will guide you through this. In fact, they might organize a local tour guide or suggest that you learn using a translation application that can help you while you are vacationing.
Conclusion
Picking up the right Vacation package is the most crucial step in order to ensure that you have a great vacation. Since traveling with family entails a considerable cost and has a tremendous emotional value, it is worthwhile to invest a reasonable amount of time in deciding which vacation package to choose.