Buying a filling and sealing machine is a slightly more difficult task than we think. There are countless options that can make you a problem, and when you have so many choices, it is always harder to make a decision. You need to be careful when deciding on such a significant investment. This refers to several important things that need to be considered. Of course, in order to determine that, it is necessary to have all the important information. So, all you need to do is ask a few basic questions that will help you make objective decisions.
Of course, these questions are instructions to the manufacturer who should help you determine which machines are right for you and your business. If you are not sure which questions to ask, keep reading and find out in the rest of the text. We have made a list of mandatory questions that you must ask before you decide on a particular machine.
1. What is the organization of packaging?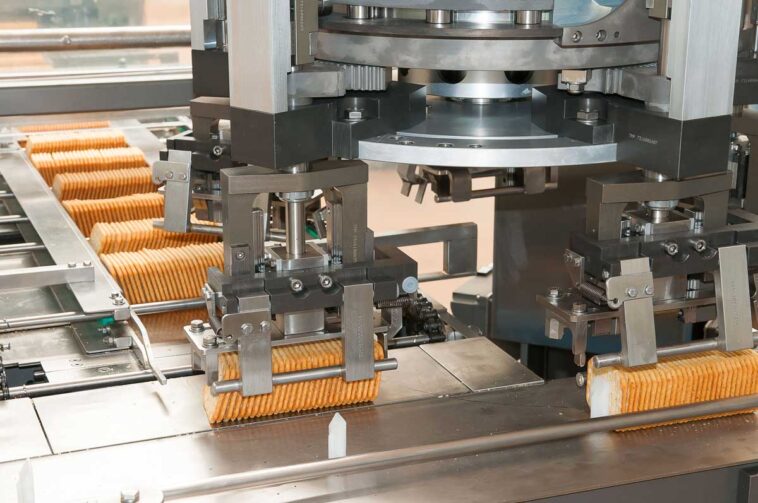 There are actually two schedules when it comes to this type of machine and that refers to filling and sealing. So you can use rotary or line machines. Thanks to their fantastic design, it is possible to complete the process easily and quickly, and the main work takes place on opposite sides of the machine. And it requires a lot more space, but that is the case with the line process. When it comes to rotation, it works differently. Of course, a circular way of moving the product is used. The work also takes place on opposite sides and the operations are performed one after the other.
Unlike the previous procedure, the rotary one does not require much space and that is one of the great advantages of these machines. This means that this type of design is more efficient.
2. What is the time interval between bag replacements?
If we are talking about a machine that is set up to receive different bags, it is important to know how it works. So, when the replacement is performed, the machine is turned off and does not work. However, it is not good that it lasts too long and that is exactly something that people complain about a lot. Most manufacturers are aware of this problem if they have machines with too slow automatic actions like this. Keep in mind that it is very important that you do the job as quickly and better as possible. You don't need a low level of productivity…
This action takes much less than 10 minutes. Since this procedure is done without the help of tools, it is important that the operator can perform it very easily. It comes down to using a few commands and pre-setting.
3. How durable is the machine?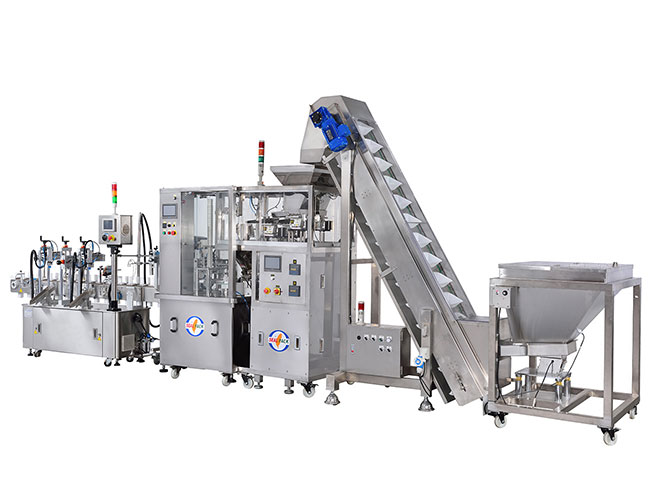 This question refers to components that are otherwise weaker pieces of equipment. So that's what's under the outer layer. For example, imagine buying a car. Every experienced buyer will want to check the condition under the hood because that is the most important thing with a vehicle. The same thing is with these machines, the most important is its internal assembly or components that make up the entire system. No matter how expensive and high-quality some machines look to you on the outside, they can have the cheapest materials that are of low quality on the inside.
It is immediately an alarm that warns you that something is wrong with that equipment. If you skip this check and end up with a bad machine, it will cost you a lot more money later than you gave when you bought it. You will have to repair it a lot before it is ready to use. However, you will prevent all that very easily. Just pay attention to too much plastic and some other materials. Also, check the condition of the hands for grabbing the bags, because that is the most important part.
4. Where is the CHF?
The operator and the machine are connected to the administration through this system and that is why it is very important that all functions work. Otherwise, there will be no visualization, ie supervision, control, reports, etc. Given that today these systems are of high-tech quality and have the best specifications, you will easily recognize models that are not at that level. However, in addition to all that, the design of the CHF is still not so important to people. However, it is a mistake that can cost you dearly. Believe us, there are different machines that are manufactured in different ways.
Therefore, you can find machines on the market that have directly installed CHF or it is completely separate from the machine, etc. These are several different options that offer tremendous flexibility. Our advice is to focus on models like this. They are very grateful when it comes to handling, moving and maintaining them. You don't have to worry about space because they take up minimal space.
5. What is the reputation of the manufacturer?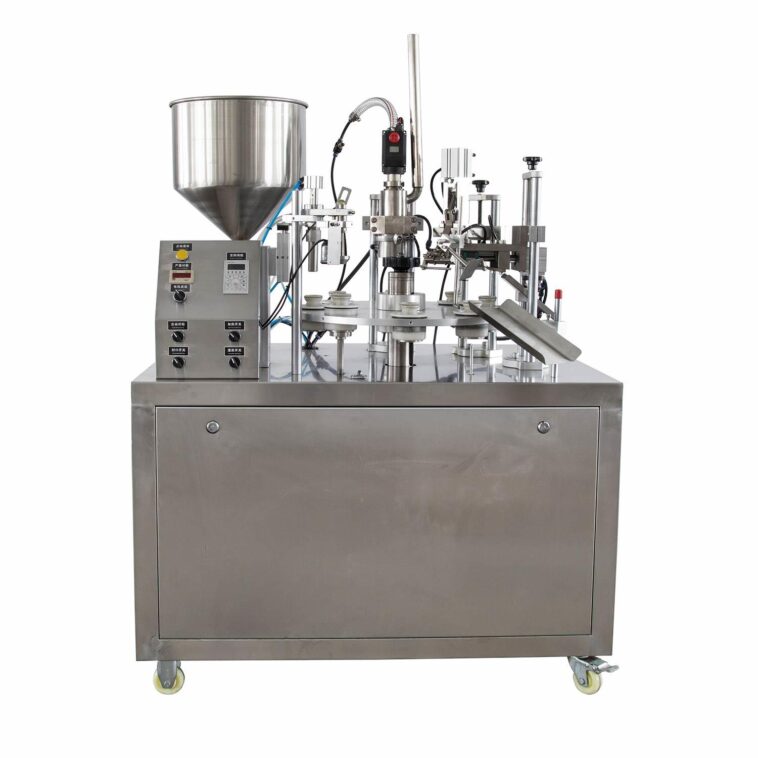 Since the competition is constantly growing, you need to constantly move and strive for only the best things. So standards are very important. That is why your choices must be harmonized with them, and that refers to the choice of the machine. Before you decide, evaluate the company's reputation and technology. Issues directly related to the manufacturer should relate to the length of its business, customer base, partnerships with important partners, supply, innovation, etc. Also, respectable companies like woopacking will make their tech-support available to you 24/7 and that is another thing you should pay attention to.
6. What does the machine look like while working?
One of the best ways to check if something is right for you is to try it out. Of course, most manufacturers will be able to offer you videos, graphics and everything else that shows how the machine works. However, this cannot be compared to watching the machine work live. It would be good if you could personally test the machine, do a process simulation and check how it actually works. In this way, you will also assess the quality of the manufacturer, such as the speed and ability to answer your questions. In the end, the competencies of the equipment can be learned the most in this way.
Conclusion:
We hope you find these questions helpful when buying a machine. What is certain is that with their help you will quickly understand what actually suits you, and then it is easy to find.