Opening Word
In the current age of the human race, technology plays an immense role that is hard to ignore. Sadly, we have grown too dependent on it and cannot seem to operate optimally without it. Whatever we need to find out, learn, or do, it is much easier and quicker if we employ the use of some kind of modern tech.
Most of all we have become accustomed to using personal computers, both desktops and laptops, and mobile devices like smartphones and tablets. The former is particularly problematic nowadays because children gain access to them at a very early age, while they are still growing and developing their personalities. This poses a problem as so much screen time is hardly good for the body and mind.
In an effort to reduce this as much as possible and only give them free use of devices when they are older, developers and programmers have made a new sort of apps dubbed screen-time apps. In this article, we are going to explore the best five apps currently available in the stores.
What are they?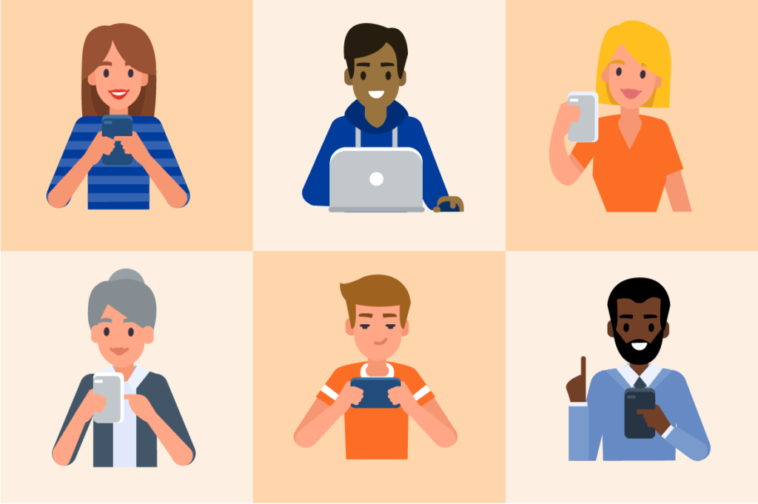 Before we move further into the matter, we must first talk about what is it exactly that these apps do. First of all, they are mostly used by parents who install them onto the mobile devices of their children. The apps work in different ways but all have similar features that allow parental control of access and freedom with the device.
The most used feature is the total amount of screen time the child is allowed. Once it is over, the phone stays on but the screen shuts off, rendering the phone useless. The child then has to find other forms of fun. This is a great way to make the youngsters think long and hard about what they want to do most and strategize with their time. As they know their time is finite, they will pick and choose the things they like most and not waste time simply because they can.
Other more specific features exist of course, like tracking, monitoring, and so on, and many are app-specific. Following is the list of five best such applications that you can immediately try out if your circumstances require you to.
1. FamiSafe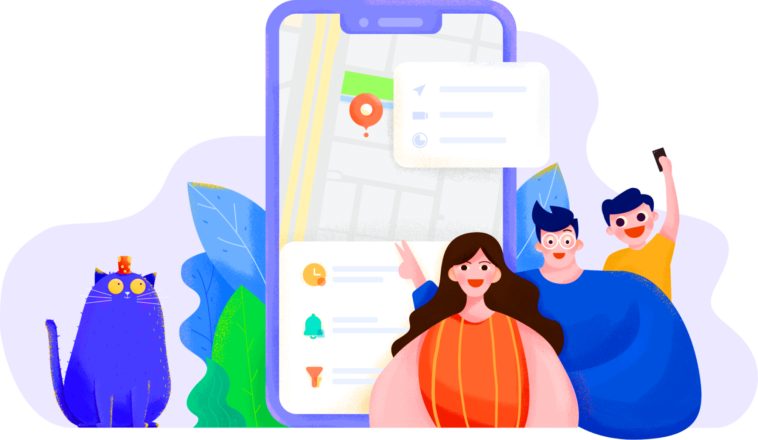 Advertised as the most reliable parental control app, Famisafe Wondershare really does a great job at what it is supposed to. Apart from letting the parents control the screen time, they can also track the real-time location of their children and detect any inappropriate content they may stumble upon while using the device. Available for Android, Windows, iOS, and Kindle, it works well no matter the manufacturer or the model of the smartphone or tablet.
The activity report allows you to view the app timeline, what apps were installed or deleted, and what apps are used the most. With such information, you can talk to your child about the choices they make and point them in the right way if you believe they are spending too much time in a certain place. A family locator provides real-time locations as well as location history, and you can even make safe zones with geo-fences that alert you once the child goes into an unsafe area or place. Of course, blocking and limiting apps is a must, and so is the complete detection of social media, adult, and explicit content.
2. Zift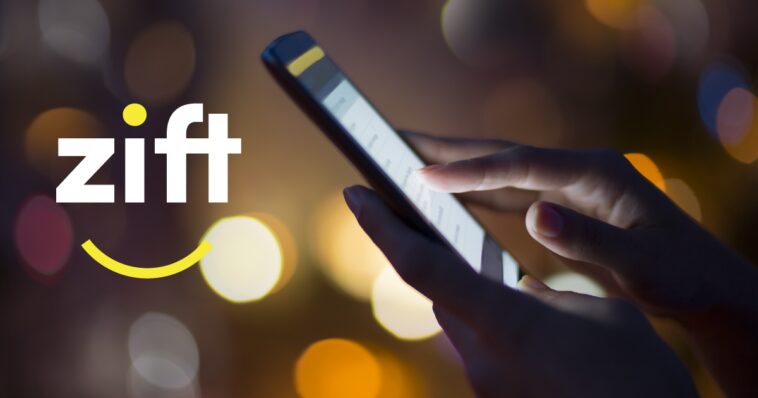 As with the rest of the great apps in this class, Zift offers so much more than simply monitoring the total amount of screen time and limiting it for their kids. Instant reports for example give them quick updates on online searches, installed and deleted apps, while alerts exist for inappropriate content.
The app also has a section with dedicated tips for parents with crucial information about all potentially dangerous and inappropriate aspects of apps and social media platforms, just in case they are not sure what the kids are into these days. Furthermore, the Net Nanny Smart Filter option observes individual web pages the child visits and determines whether the content they browse is safe. Blocking it immediately is available of course.
The app is available for free on Google Play and iTunes, while the Zift Premium option costs $4.99 per month and comes with additional features and increased security.
3. Screen Time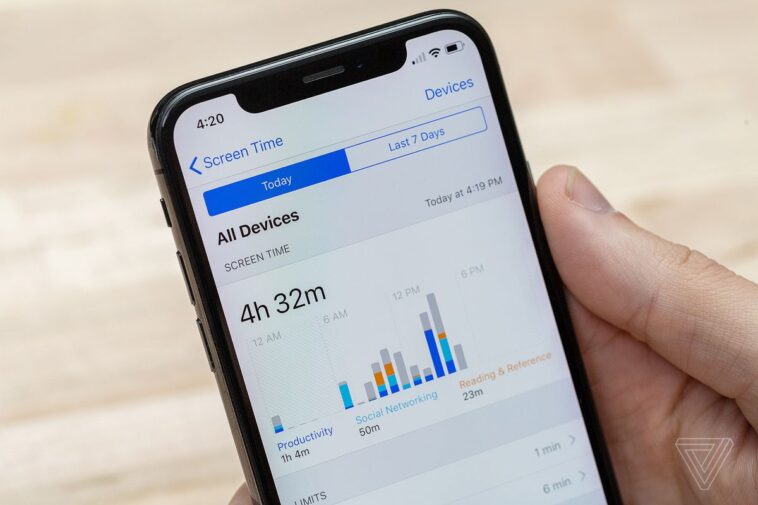 Some would say this is the best example of a screen time app simply because of the name, and they would not be wrong. While it offers much of the same as its competitors, it is the best option for those looking for absolute customization as you can do some truly neat things with it.
For example, there is a possibility to increase the screen time as a reward for a completed chore, homework, or studying. Presets can be made to let the child know why their fun is limited. Most used presets include bedtime, homework time, mealtime, and school hours, but you can create your own.
At all times, downloads are either rejected or approved by you, and you can give access to multiple family members or even caregivers and teachers. One account works for more people, and the child cannot uninstall it without the password. The Free Play mode allows you to override the settings for some time if you wish to allow the child some more freedom.
4. unGlue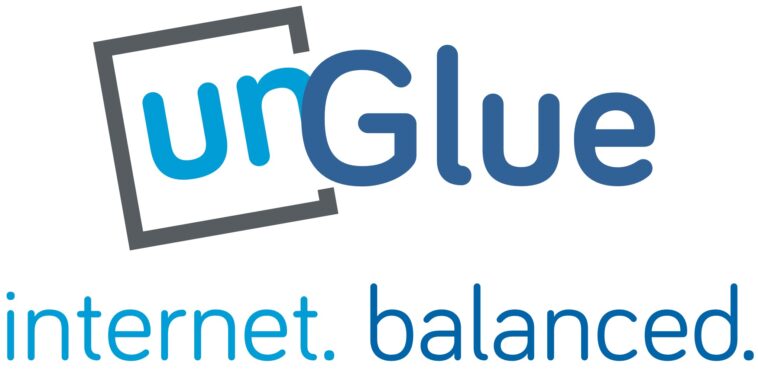 As its interesting name suggests, this app aims to make the kids less dependent on their phones and make them learn the proper screen time etiquette. With the app, boundaries can be set on entertainment in a very intuitive way. You can group up certain apps and setting the total time limit for all of them combined. This makes the child think harder about what to use. For example, group up video apps separately, or join several games so that they have to choose.
Balancing phone time is a skill even adults struggle with, and this app can truly educate the child about the right way to do so. Accumulating leftover minutes is also a possibility and a great reward to congratulate them on their progress. Windows, iTunes, and Google Play offer the app free. Premium is $8.33 per month.
5. AppDetox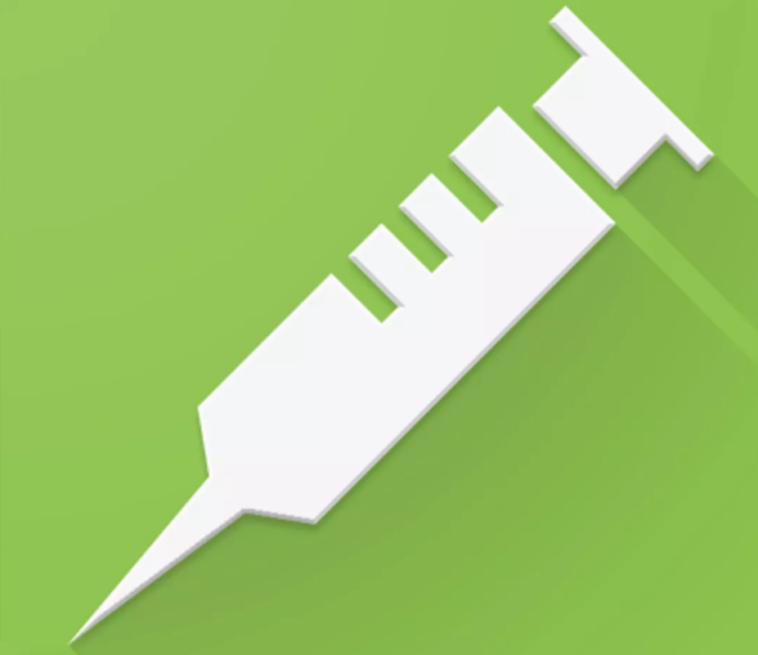 If you thought that nothing can beat the last app's name, what say you now? Detoxing is a great term no matter what we are trying to limit. When it comes to screen time and apps, it is something we all could use less of. The main features of AppDetox include configuring apps and files and putting all sorts of parental limits and blocks. It is not only for children but for anyone who wants or needs to lessen their exposure to screens.
Different limitation options include specific days or hours without certain applications, the total number of launches per app, usage times, and a few more. Customization is on a high level as you are able to pick and choose what apps to limit and how. All in all, it is a great chance for everyone to decrease their exposure to mobile devices. Sadly, for now, it is only available for Android phones.