The time after sustaining an injury or an accident can get very overwhelming – individuals fail to understand what needs to be done following an accident because they are unable to overcome the initial shock associated with sustaining an injury. One doesn't really understand what needs to be done right away and who should they go to help. To add to that, the influx of medical bills, emotional stress, physical damage and property damage can be too much to handle for most individuals. This article discusses the steps that one should take after they or a loved one sustains a personal injury of any sort:
Document whatever you possibly can
While the time after an injury can be pretty overwhelming, and individuals tend to underestimate the importance of documentation, documenting everything you possibly can is absolutely crucial. You could possibly take pictures of what caused your injury, of your surroundings, of yourself, or document everything in video form. You should also lookout for any eyewitnesses that can possibly testify in court if needed and can support your statement. You may choose to click pictures from your smartphone or any debris on the road or the roadside, damages to your vehicle and other property, damage to yourself or any other passengers with you, nearby traffic signs and boards, panoramic shots that document the scene of the accident and any progressions you may face in your injuries.
Get medical attention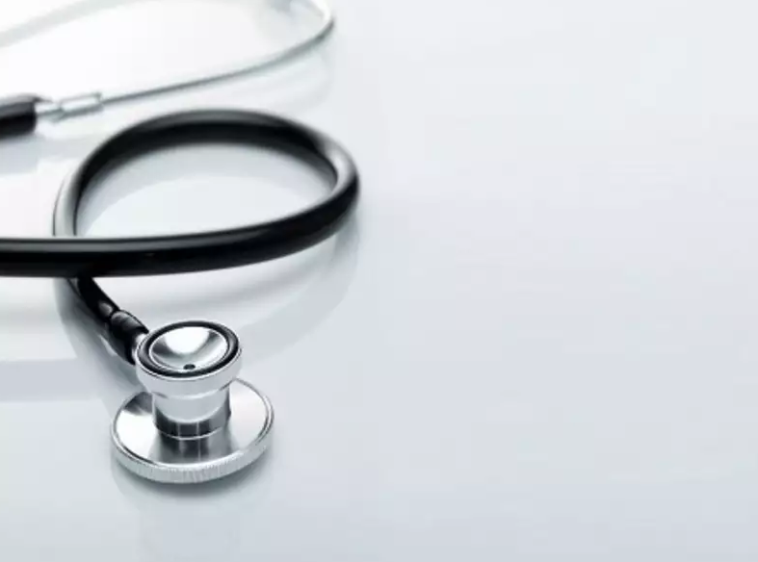 While most injuries are apparent and individuals realize the importance of getting medical attention right away, some injuries are not always readily apparent. Irrespective of whether or not you think you are hurt, it is recommended that you seek medical attention as soon as possible. Not seeking medical help may lead to you losing your chances at a claim later on. Also, ask your doctor to share any notes and reports with you immediately so that you can add that to your documents as well. It is important that you request copies of your medical records which may include your X-rays, CAT scans, MRIs, prescriptions, receipts, medical bills, doctor's notes, and all medical and assistive treatments that you may have incurred during your treatment. If the individual may feel too confused to do so themselves, they should ask a loved one or a family member to do so on their behalf and authorize them.
Speak to a personal injury lawyer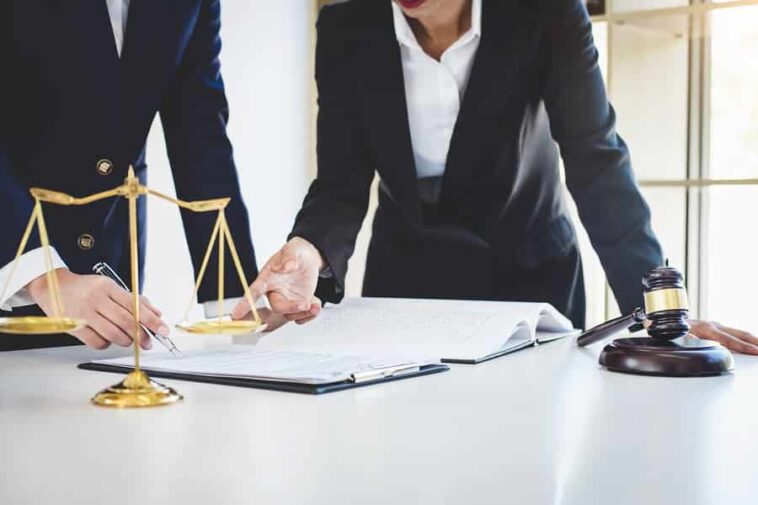 Once you have received the required medical attention, you should speak to an experienced and relevant attorney or firm such as Galveston Personal Injury Lawyer. Your lawyer would be able to help you through the process of applying for a claim if applicable and offer your consultation and advice accordingly. Some lawyers also offer their services on a contingency basis and hence you might not even end up spending much out of your own pocket. If you were indeed a victim of someone else's negligence, you should hold back at all ang try to get what you rightfully and lawfully deserve. Your attorney shall handle all claims, communications and legal proceedings with your insurance company and with the other party.
Contact the police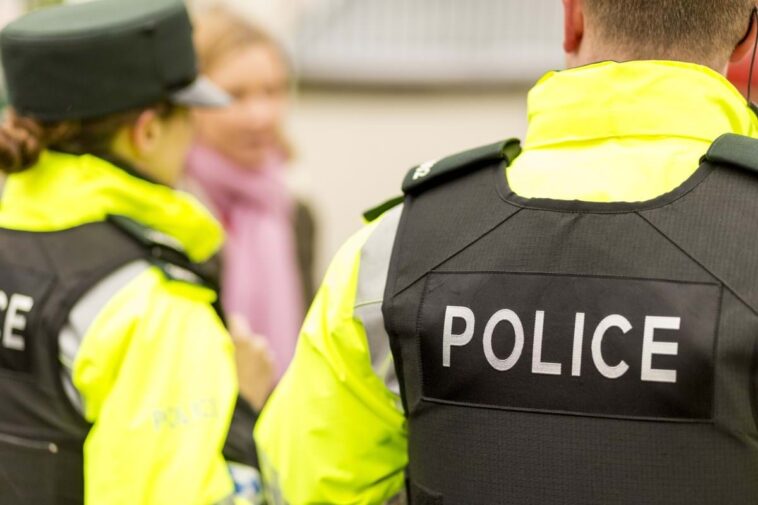 Any accident that involves a vehicle, injuries or property damage of any sorts, it is necessary that you contact the police in any possible case. A police officer will document the entire accident and note down their own observations, and create an official police report. This police report helps you advance your claim and have verified evidence on your side if the accident was not your fault. if , however, you fail to inform the police or refrain from helping them gather evidence on the spot, the law may treat this negatively and you may be unknowingly portraying yourself as the one at fault rather than the victim. Hence, be sure to notify your local law enforcement department as soon as possible after an accident.
Take active part in the investigation
Once you hire an attorney, they would be responsible to conduct an investigation for you to prove your injuries were a result of the other party's negligence. This would further strengthen your case in claiming compensation. Most attorneys and law firms have teams that reconstruct the scene of the accident, have access to medical professionals, and other experts that can analyze and give their conclusion with regards to which party was at fault in an accident. In order for this investigation to materialize, you must take an active part in it and stay in contact with your attorney and their team throughout this entire process.
Fight for compensation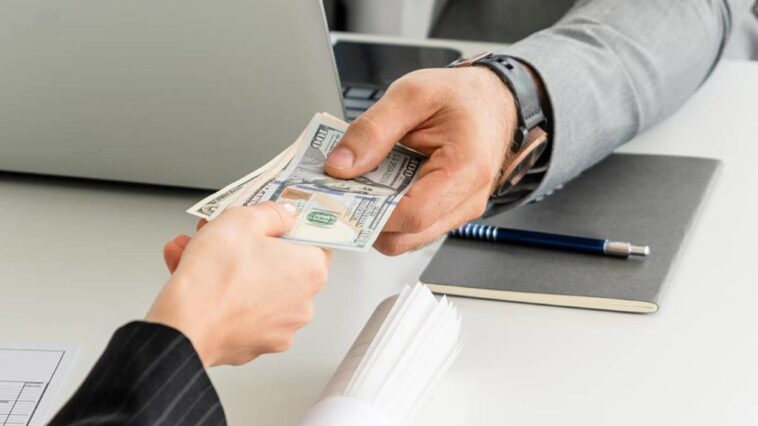 Once your attorney conducts the required investigation, you must now discuss with them the compensation categories that apply to you and how much compensation should you claim. In a personal injury claim you can possibly claim compensation for your medical expenses including doctor visits, prescriptions, medical bills, etc., caretaker expense, loss of wages, mental trauma, pain and suffering and punitive damages. Your attorney would be able to come up with an appropriate figure with your help.
Know the difference between claims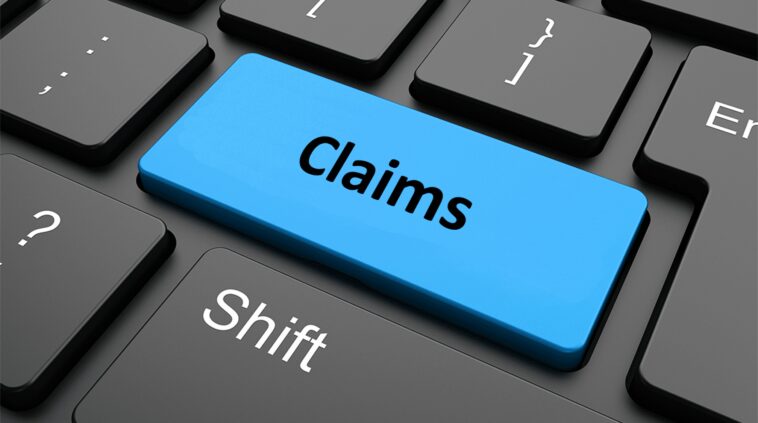 You should know the difference between the two types of damages you can include in your personal injury claim. These include general damages and specific damages. While the former includes non-economic damages, the latter features all economic or financial damages. General damages may include claims for past and future pain and suffering, mental stress, and mental anguish that you may have experienced. Special damages on the other hand include all medical bills incurred due to the accident, lost wages and any impairment to earnings that you may have experienced.
Going through an accident is pretty traumatic as it is – having to go through court proceedings and insurance hearings in order to get what you rightfully deserve may be unsettling for some people. Hence, it is important that we stay prepared for the worst case scenario and have a checklist ready concercing what to do in case of an accident. It would help us navigate ourselves and our conduct in a better manner, and would allow us to gather what we can to file a strong insurance claim for ourselves.