The term VPN has gained immense popularity in the last couple of years. Not too long ago, virtual private networks were almost exclusively used by business organizations to enable employees to remotely connect to the company's network while working online.
If you are new to virtual networks and have never used them before, this article will give you brief information on how VPNs work and how you can use them.
What is a VPN?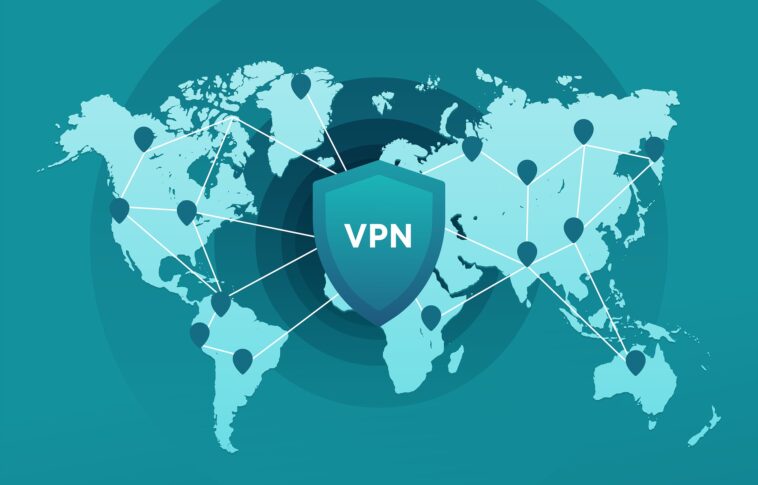 VPN stands for Virtual Private Network technology. On connecting to the internet, the device connects to a router with the help of WiFi or an Ethernet cable. The VPN encrypts the internet traffic and camouflages your online identity.
Setting up a VPN can prevent third parties from tracking your online activities and safeguard your data. You can visit setapp.com to get detailed information on setting up VPNs securely and efficiently.
How does VPN Work?
A VPN hides the IP address by redirecting it through a configured server that is run by a VPN host. If you browse online with a VPN, the server will become the primary source of data. This means that your ISP (Internet Service Provider) or other third parties won't be able to see the websites you are visiting or the data you are receiving or sharing with others.
Why Do You Need a VPN?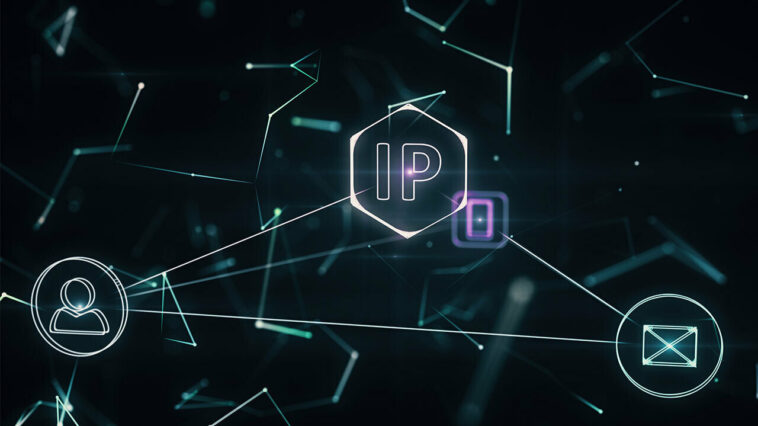 When you connect to the internet, your ISP usually sets up the connection. The ISP usually tracks you through an IP address via an ISP server that routes the network traffic. This server can easily log, track, and display our online activity.
The ISP, even if it seems trustworthy, shares the parts of your browsing history with government bodies, advertisers, or other third parties. If your ISP falls victim to a hacking attempt, all your data and personal information can be hacked.
What Should a VPN Do?
You can rely upon a VPN network for multiple tasks. VPNs need to protect themself from external security threats. Let's see what you can expect from a good VPN connection.
1. IP Address Encryption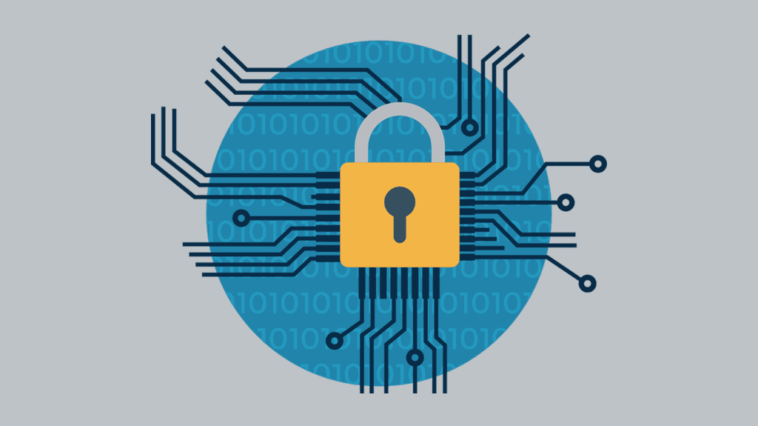 Hiding your IP address from the Internet Service Provider and third parties is the primary job of the VPN. It encrypts your IP address so that the data you send and receive can only be accessed by authorized users only.
2. Protocol Encryption
A reliable VPN connection saves you from leaving traces of the browsing history or cookies. Encryption is important to prevent unauthorized users from gaining access to sensitive information such as financial statements, personal data, account credentials, etc.
3. Two-Factor Authentication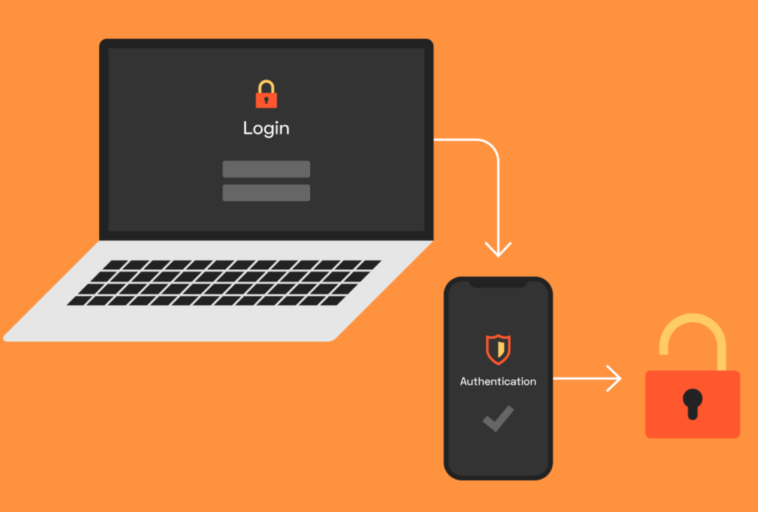 When anyone logs in to the VPN, the reliable and trusted VPN verifies everyone using two-step authentication methods. For example, it sends a passcode on the registered mobile number when a person tries to log in, which you need to enter when prompted. This way, an unauthorized user cannot be able to view your account.
How to Surf Securely With a Good VPN
When your surfing behavior is encrypted by a secure VPN connection, it can only be decrypted using a valid key. Only the VPN and the computer device you are using can understand the decryption key, so your internet service provider gets no idea about what you are surfing.
The encryption process usually works in three simple steps.
Turn on your internet connection and start your VPN, and it will begin to act as a secure gateway between you and your internet.
Your device connects with the VPN, and the IP address assigned by the VPN server will swap the IP address provided by your ISP.
VPN will connect all the confidential information while you surf the web or work online.
Do I Need a VPN for Gaming?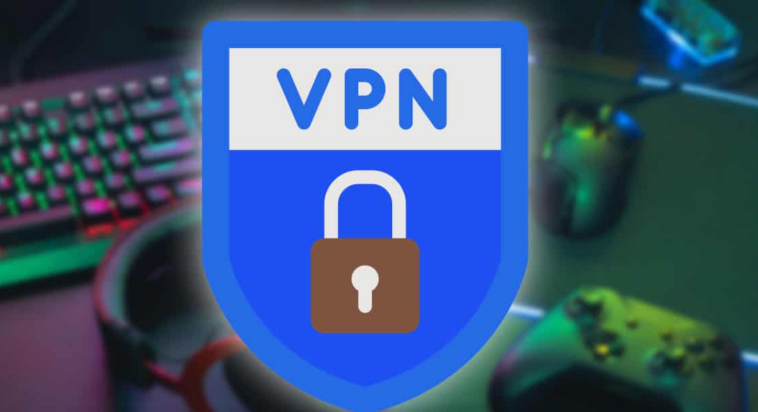 Increased security, anonymity, and privacy are all the good reasons why you need a VPN for gaming. VPNs prevent you from stalking and swatting attempts. In today's digital world, nothing is saved from DDoS attacks, be it a website or a gaming site. VPN masks the IP address to nosedive any DDoS attack as it fails to detect your network to flood it with unnecessary data.
Play Online Games From Any Location
Servers for online games are usually located in multiple regions across different locations. The geoblocking technology is used to enable you to connect to the local server in your region. However, this sometimes poses a challenge when you want to play with a friend from another region.
A VPN connection hides your original IP address and allocates one from a server you can connect to. This way, gaming from a remote location is no more a challenge.
Will the Internet Become Sluggish With a VPN?
When you connect via a VPN, it encrypts the connection and sends the encrypted traffic via a secure server. So, the process to encrypt and decrypt the data between the user and the network tends to slow down the network.
Sometimes, the latency is caused by other factors that include the distance to a server, quality of encryption, server load, etc.
Will a VPN Prevent Buffering?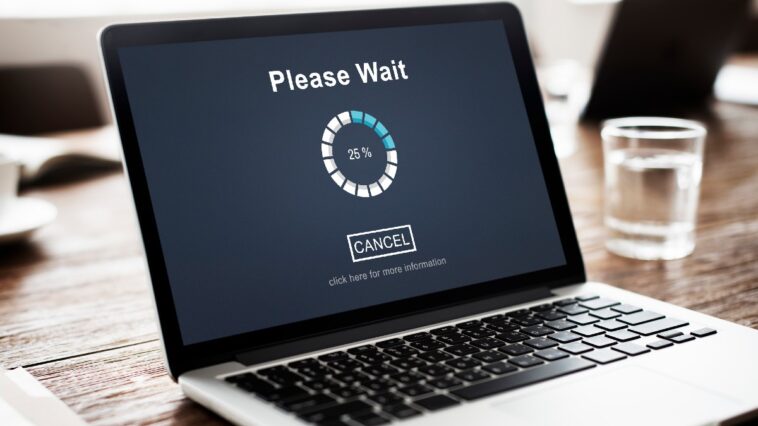 Buffering is a process that enables a streaming media or video file to upload when the user is listening or watching it. It pre-downloads and stores the media in a temporary cache before the playback starts on the device.
If any issue persists with buffering, it might be the result of inefficient ISP throttling. If your ISP finds that you are consuming a lot of bandwidth, it can throttle your speed. Since the VPN hides your browsing details from your ISP, they won't be able to throttle your speed. So, you will have quite a few buffering problems with a VPN.
If you find any internet speed issues, you can try some simple workaround procedures to accelerate browsing. A few troubleshoots you can try include:
Tweak the protocol settings
Restart your modem and router
Change the server location
Set up and adjust encryption level
Use an ethernet cable
Turn off firewall
Restart your laptop, smartphone, tablet