Vacationing with a group can be a tricky affair. Not only do you have to consider the vacation destination, but also the different wants and needs of your fellow travelers. But that doesn't mean it can't be an incredibly enriching experience.
Read on to learn our best tips for planning a successful group vacation that brings out the culture and beauty of your chosen destination!
Advantages of group travel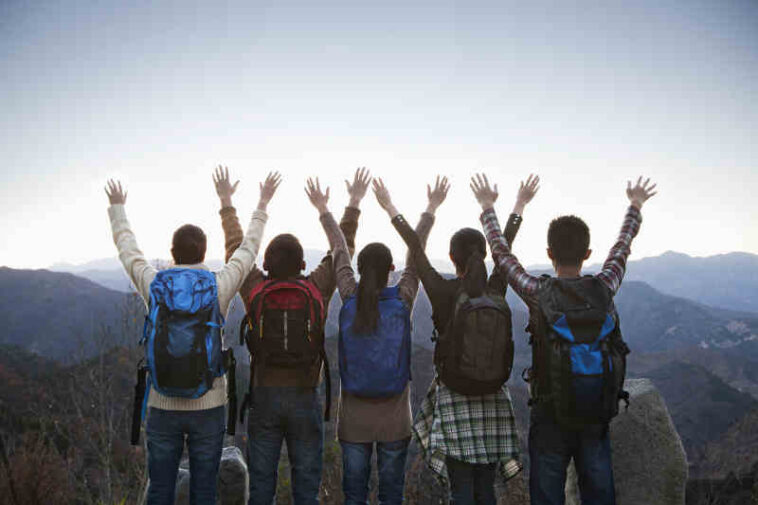 Group travel has a host of advantages for travelers. One of the most obvious advantages is cost savings. When you share the cost of travel, lodging and meals among multiple people, it can immediately reduce the financial burden. Additionally, because group travel allows travelers to explore a destination at their own pace and with plenty of flexibility, it stands to reason that it can lead to higher satisfaction with their overall experience.
It also allows for each traveler to get more out of their vacation than may have been possible if they traveled alone or even with just one companion due to limited time constraints and having someone knowledgeable take them from place-to-place, enhancing that vacation experience through cultural trips for groups. With these types of trips there is often no need for rental cars or additional transportation costs as leaving that up to a professional tour guide can eliminate those costs altogether!
Tips for traveling with a group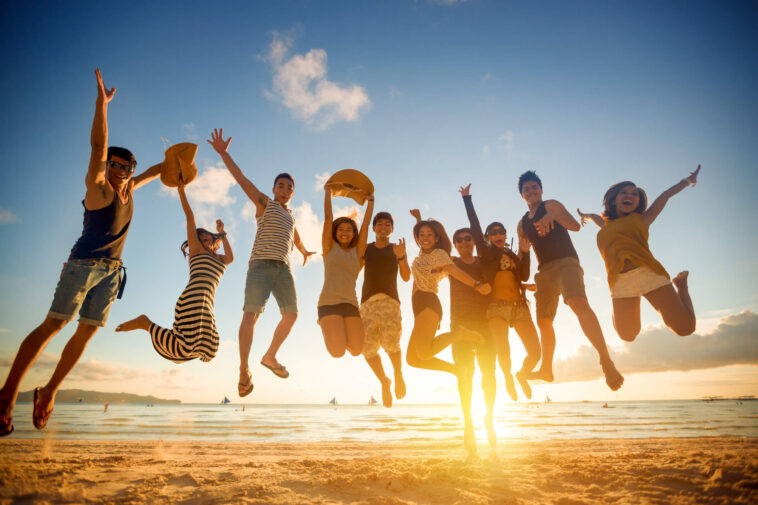 Traveling with a group creates an opportunity to enjoy a unique cultural experience. From learning about the local cuisine, exploring new cities and villages or spending time in natural habitats, there are many ways that travelers can benefit from this type of adventure. However, there are also some logistical considerations that must be made when traveling in a group that may not be apparent until the journey starts. To ensure your group's trip is successful, here are some tips to consider when planning:
Research the destination: It's important to do your homework in researching the destination. Understanding the culture and making sure that everyone is aware of how customs vary can help create an enjoyable experience. Exploring attractions such as historical sites, parks and museums ahead of time can also be helpful in creating meaningful excursions and itineraries for the trip.
Organize transportation: When planning a large group trip, make sure secure transportation is arranged for any outings or for getting around the city or country. Depending on where you're going, this could mean renting cars from a trusted location or hiring a driver familiar with the area who knows how to get around safely and efficiently.
Be flexible: Planning ahead allows mentors covering their participants trip to know what spots you plan on visiting and how long it will take; however, recognize that travel doesn't always work like clockwork – mechanical issues halt buses, roads close off unexpectedly etc., so have several possible options prepared if need be as well as built-in buffer time for mishaps affecting travel plans or free exploration time for those who want to wander at their own pace.
Conclusion
At the end of the day, planning and executing a successful trip in a group requires a considerable amount of time, effort, and dedication. But, with the appropriate resources, patience, thorough research and knowledge about your destination; a culturally rich vacation for your group can be achieved.
Experiencing new cultures has incredible benefits that have long-term effects on both the individual and collective group; from establishing an appreciation for different cultural practices to developing industry-relevant foreign language skills – there is something valuable to glean from each adventure.
With effective action steps in place to accommodate your travel schedule, budgeting habits and planning interests – you're sure to make some amazing memories along the way!