Ever since the Supreme Court made its landmark decision in 2018 to allow the states to make the legal decisions on sports betting there has been an upturn in the popularity of gambling online.
If you live in a location where online sports betting is permitted you will be aware of the advertising campaigns trying to get you to register with a sportsbook. This is all fine if you know what you are doing. But there are plenty of people out there who are coming to gambling for the first time. Here are some tips for using sports betting sites and betting better.
Choose a Good Sportsbook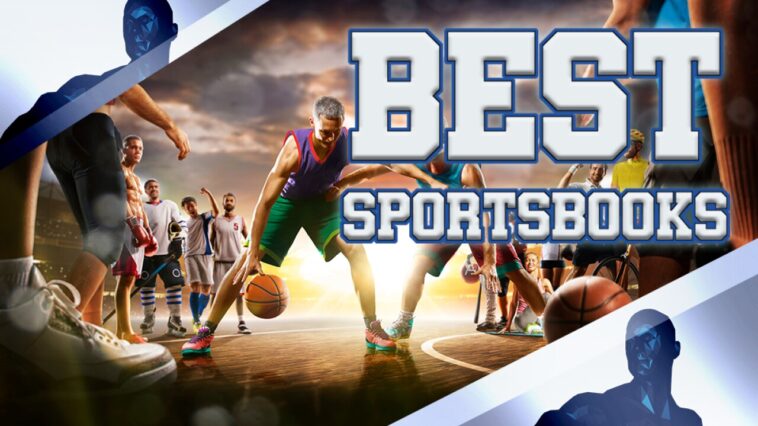 There is no way we could jump into a guide to better betting and not mention the fact that you should ensure that you are signing up with a good sportsbook. This means what is good for you – not what seems to be the flavor of the month at the time. Look into a range of sportsbooks and see which suits you best.
It could be that you want to bet on certain sports – or even want to use cryptocurrencies when you bet. Whatever you realize you need from a betting site is what you should be looking for. You can always change and sign up with another one if the first one doesn't work out anyway.
Bet On What You Know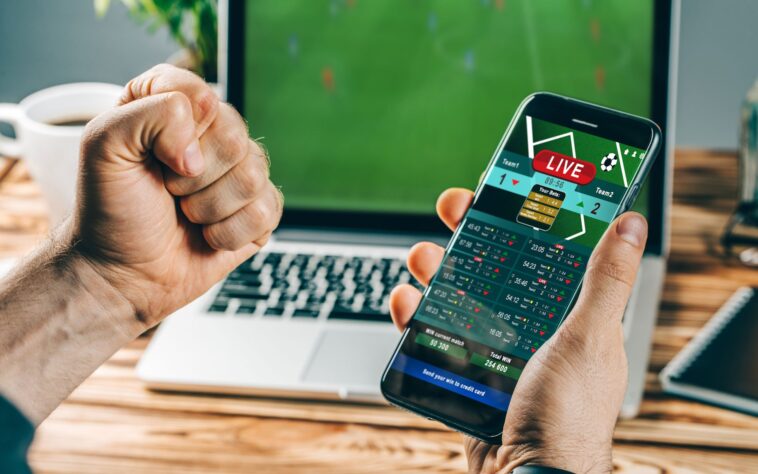 One of the things you should be looking for when it comes to choosing a sportsbook in the first place is that it covers the sports that you want to bet on. There is no point going with one of the biggest names if they don't actually cover much European soccer – and that's what you want to bet on.
That also goes for your betting. Don't be taken in by what seems to be attractive odds or deals if you don't really know the sport it is covering. You will be going into the transaction at least half blind. You should be using your knowledge and expertise to inform your betting selections.
Follow Your Head, Not Your Head
This tip kind of carries on from the last one. You should make sure that you are placing your bet because you are confident that it is going to be a winner – not because you like the team. In fact, it might be better altogether if you don't bet on your own team if you cannot separate objective and subjective views.
This is a decision that you should make with every single wager too. Don't get carried away by the emotion of it all when an underdog starts a Cinderella run at March Madness, for example. Think clearly about whether that team has the ability to cause another upset before piling in on a wrongheaded bet.
Be careful with your money and don't bet unwisely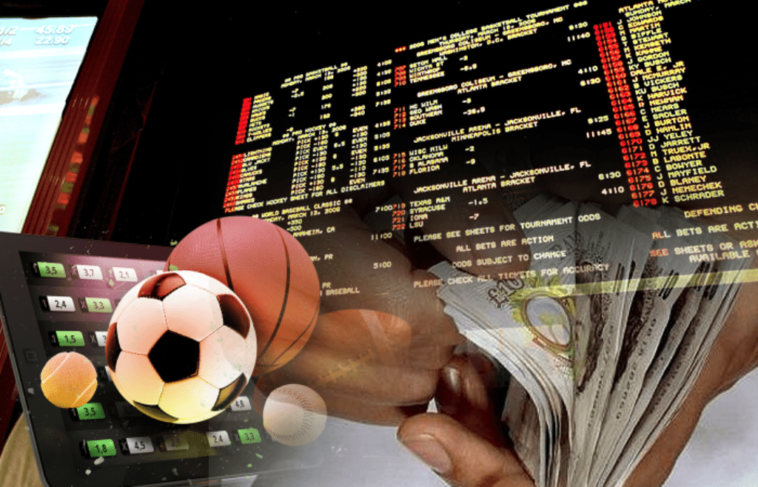 Avoid Multiple Bets
This tip is really specifically for anyone new to the betting game. Multiple bets – called parlay or accumulator bets in different places around the world – seem very attractive and can offer very high odds for what seems like predicting very little at all.
But you should be taking into consideration just how difficult it is to correctly predict one game, let alone four or five. The potential winning returns for these kinds of bets are always high because they are more likely to fail. You can return to these wagers once you get a little more experience.
Have Fun!
This is arguably the most important tip of all when it comes to online sports betting. It is supposed to be fun, after all. That means that you should never chase your wins and budget accordingly. You should be thinking that you only bet an amount that you are willing – and able – to lose.
Don't get carried away and think you can quit your job and take up gambling professionally. Treat online sports betting as an enjoyable pastime and you will invariably have more fun with it.