If you've decided to put your house up for sale, then there are some things you'll need to do to make it more appealing to potential buyers. It's not easy selling a home, and you have to be flexible and keep the wants and needs of others in mind. To ensure that this process is as stress-free as possible, below are some tips to help you sell your home.
1. real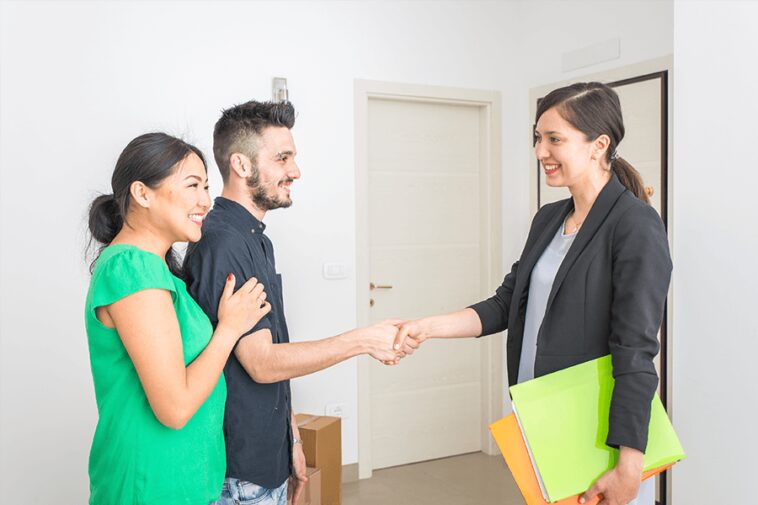 To save some money, many people decide that they are going to sell their home on their own. While this is certainly an option, working with a realtor is a better choice. They sell houses for a living, so they'll have insight and tips on how to get your home ready to be viewed. They also have access to the local market that you don't, and they have the time to show your house throughout the day to potential buyers.
When it comes to finding the right realtor to help you sell your house, here are some things you'll want to look for:
Knowledge of the Local Market
To ensure that your home sells as quickly as possible, you want to work with a real estate agent who knows the local market. Based on current market values and demand, they'll help you price your house competitively and stage it so that it looks good.
Good Negotiation Skills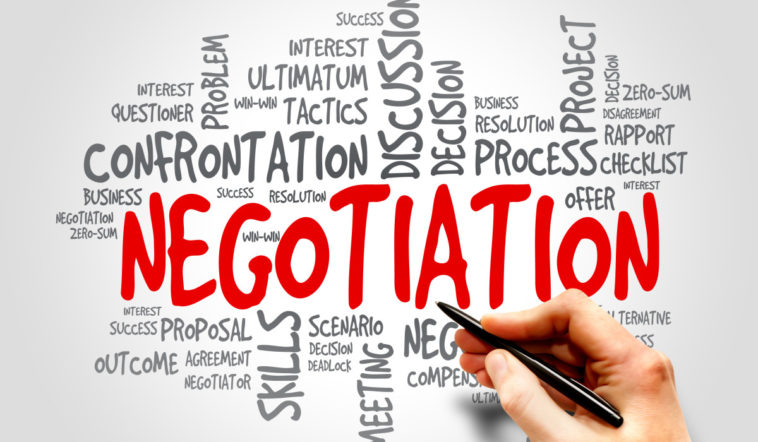 Selling your home means that you'll have to negotiate with the buyer. Having a real estate agent who is good at negotiation will ensure that you get the most out of the sale of your home.
Passionate About Their Job
You want a realtor who is excited about their job and really wants to help you find the right buyer. Without this quality, they won't put forth the effort to get your home sold, and this can be incredibly frustrating.
In addition to these qualities, there are some red flags that will tell you that you should look for another agent. These include the following:
They Only Sell Houses Part-Time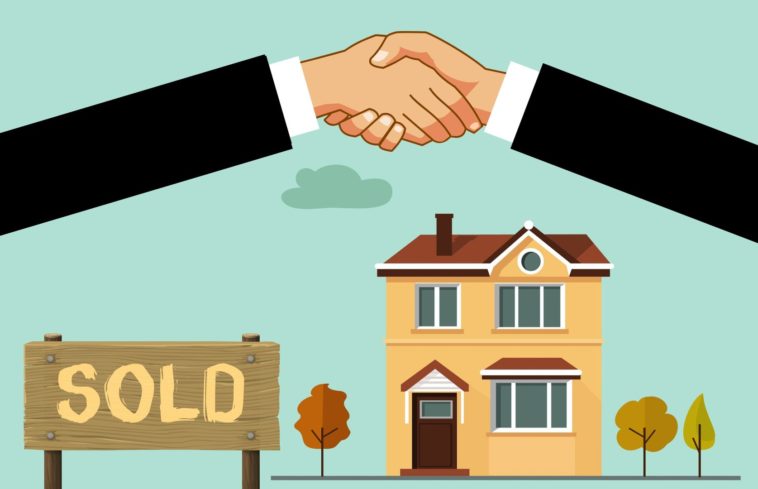 If a realtor only sells houses part-time, then you can assume that they won't be working that hard to get your house sold. Being a full-time realtor also means that they know exactly what is going on with the market and can move quickly to show your home to potential buyers.
They Don't Work with Your Price Range
To ensure that your home sells quickly, you need to work with an agent that sells homes in your price range. This means that they know how to market it and be able to find buyers who can afford what you have to offer. If you work with an agent who doesn't normally work in your price range, they may not be as motivated to sell your property. If you happen to be looking in the Phoenix/Scottsdale AZ area you can look up The Kay-Grant Group, who have really made waves in that area.
2. Stage Your Home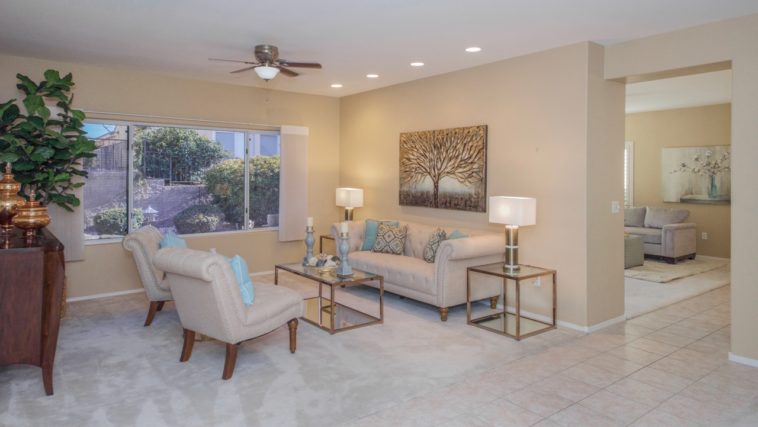 You might think that your home is set up ideally for everyday life and this might be true for you and your family but you need to consider the buyer. Most buyers want to see a lot of space and imagine what their stuff would look like in the home. Thus, when it comes to staging your home, you want it to look luxurious and open.
To accomplish this task, you'll want to get rid of as much stuff as you can, including bulky furniture and any items that you can live without for a while. Since buyers are trying to get an idea of how much storage the house has, take as much stuff out of the closets as you can.
You'll also want to remove any personal items such as family portraits and pet supplies. Not everyone loves pets, so making your home as open, inviting and impersonal as possible helps people imagine themselves in the space, and this could help sell your home faster.
3. Consider Making Upgrades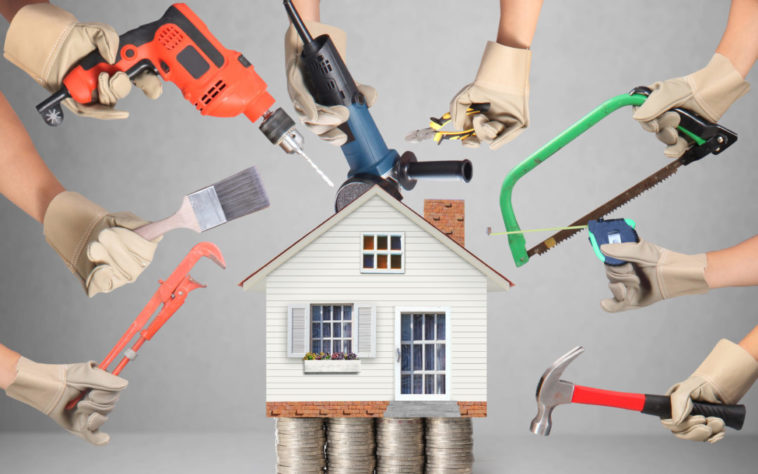 Making your home appealing to potential buyers may mean making some upgrades. Some of the most important rooms that people want to see modernized include kitchens and bathrooms. Things you might consider adding to these spaces including new countertops, more storage, updated appliances and new flooring or tile.
Taking the time to make these upgrades now will make your home move-in ready, and the less a person has to do when they move into a home, the more willing they may be to buy it.
4. Don't Neglect the Landscaping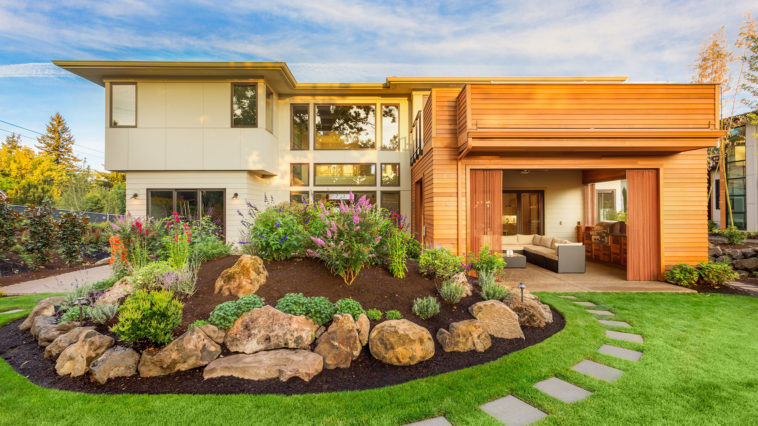 The first thing potential buyers see when looking at your home is the landscaping whether they view the pictures online or drive by on the street. Thus, to ensure that you are making a good first impression, make sure your yard is immaculate. This means mowing the grass, picking up trash and trimming the bushes and trees.
To increase the curb appeal, you might also consider fixing any issues with your driveway or adding a new coat of paint or siding to your home. Any changes that you can make to make your home look better will increase your chances of getting it sold quickly.
5. Pictures or a Video Says a Lot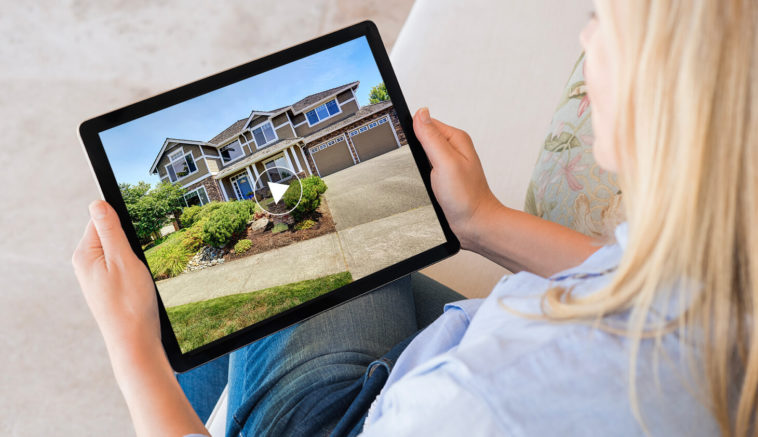 Most buyers start their search for a new home online. Thus, it's in your best interest to have photos that really showcase what you have to offer. When you work with a realtor, they'll know exactly how to take photos to make your home look appealing. They may even do a video walkthrough.
While photos can do a great job to sell your home, a video can do so much more. It gives potential buyers the opportunity to feel like they are walking through your home before they actually get there. This is another way to get them interested and excited about viewing your property.
6. Don't Underestimate the Power of Paint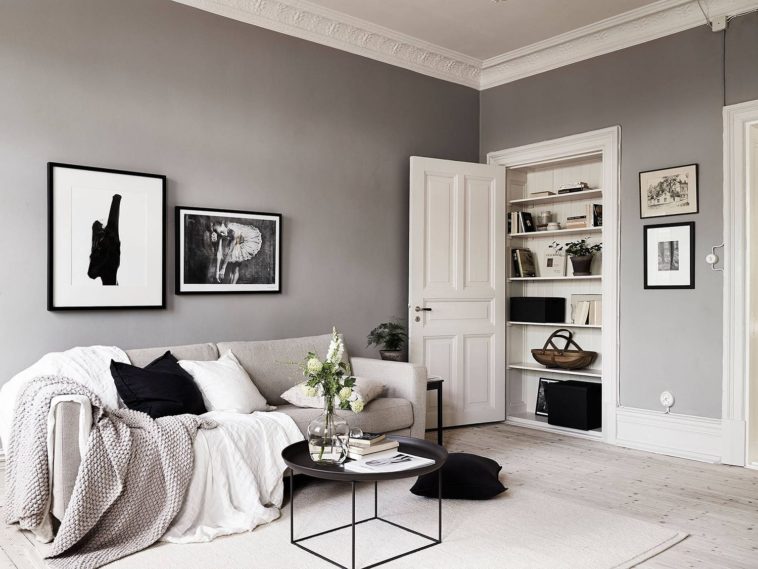 If you're looking to sell your home fast, then you might consider adding a new coat of paint to your home. Adding neutral colors is a great way to allow a potential buyer to envision themselves living in the space, and it's one less thing they'll have to do when they move in.
7. Let the Sun Shine In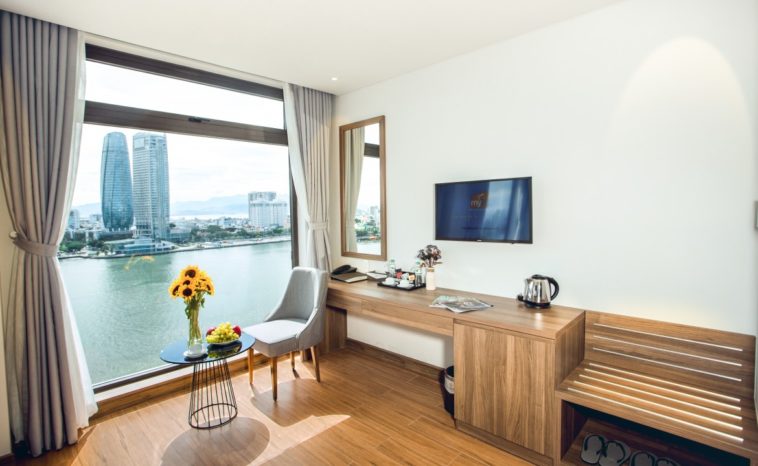 To make your home look cheery and inviting, you'll want to open your shades and let the sunshine in. Not only does this make the space welcoming, but it gives potential buyers the opportunity to see every aspect of the property to determine if it's the right space for them.
8. Consider Getting it Professionally Cleaned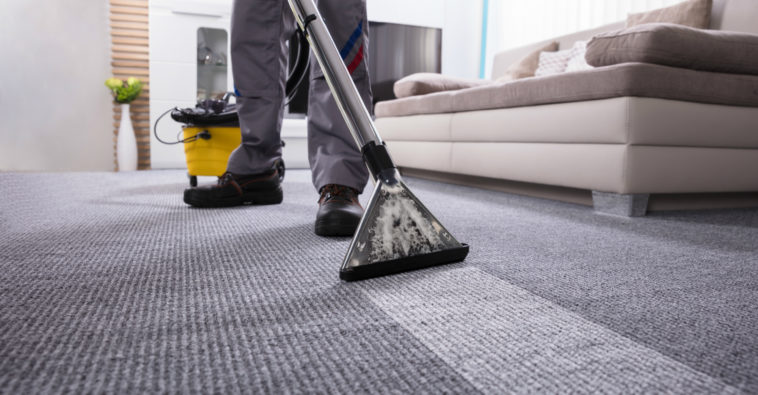 Nothing turns off potential buyers more than walking into a dirty space. Remember, you only get one chance to make a first impression, so you might consider hiring a professional cleaner to make your home dazzling.
9. Listen to Your Realtor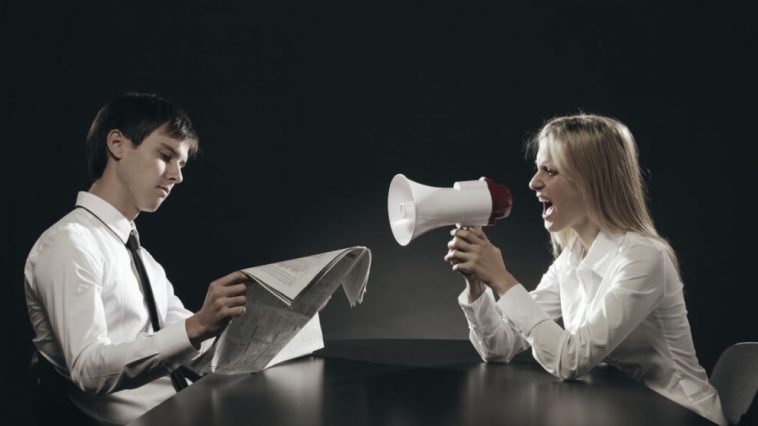 Before putting your home on the market, your realtor will do a walkthrough. They will more than likely point out some things that need to be repaired or removed. Listen to what they have to say. They sell houses for a living, so they know what buyers are looking for and how to make your home appealing.
10. Price the House Right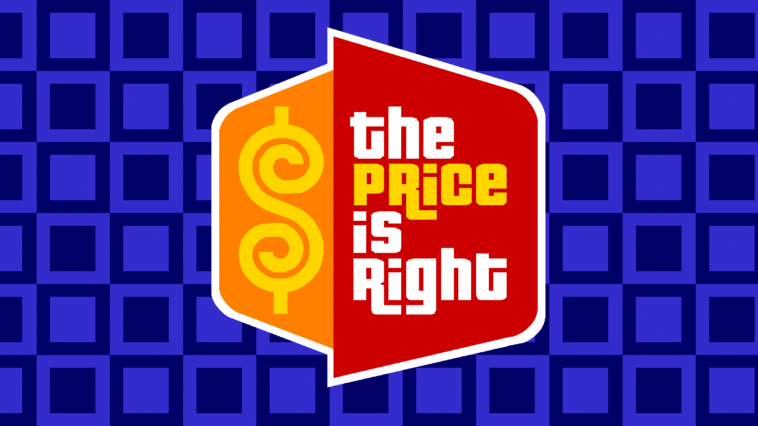 Probably the most important thing you'll need to do to sell your house is to ensure that it's priced just right. The price of your home will be based on the local market and how much you need to pay off your loan and have a down payment for another property. Your realtor can help with finding the right price, so take their advice into consideration.