Beauty is the result of simplicity. There are so many beauty products in the market but they can't compete with natural products. Every woman in the world has something unique in her. Some women have beautiful eyes while some have beautiful hair. The skin of every woman varies with climatic conditions and descent. Thai women have special features about their face such as small eyes and slim figures.
They have fair and clear skin with black hair. They are gorgeous and sexy. Thai women are perfect for the modeling and film industry. There are some of the most beautiful Thai women about whom we will discuss today. They are not only beautiful but also smart and wise. We have listed out Top 10 Most Beautiful Thai Women.
10. Supaksorn Chaimongkol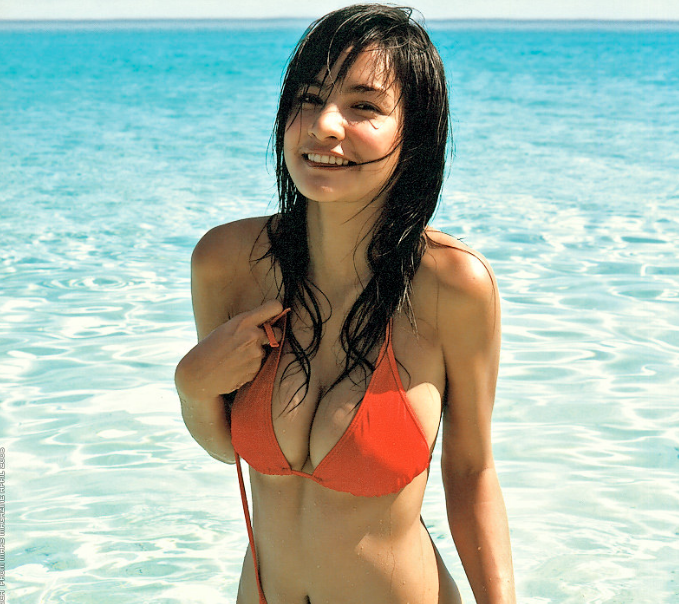 Supaksorn Chaimongkol is one of the sexiest Thai models. She began her career by acting in many Thai movies such as Kundan: Legend of the Warlord and Art of the Devil. She is hot and sexy with a slim and trim figure and perfect facial features.
Suparksorn also races cars and she has appeared on the cover pages of many popular fashion magazines such as FHM and MARS men's magazine. She has acted in many comedy as well as romantic dramas.
9. Cindy Burbridge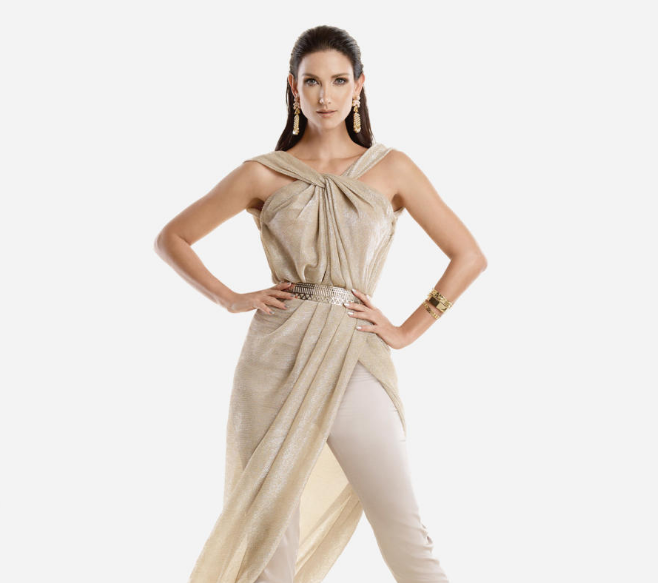 The next hot Thai model on the list is Cindy Burbridge. She is the winner of Miss Thailand World pageant in the year 1996. She also represented her country in Miss Pageant which was held in Bangalore, India. Cindy Burbridge got her career breakthrough in a modeling contract that took place underwater.
Later on, Cindy Burbridge acted in many films such as The King Maker and All I See is You. She is beautiful and ravishing and has also appeared in many Thai series.
8. Sonia Couling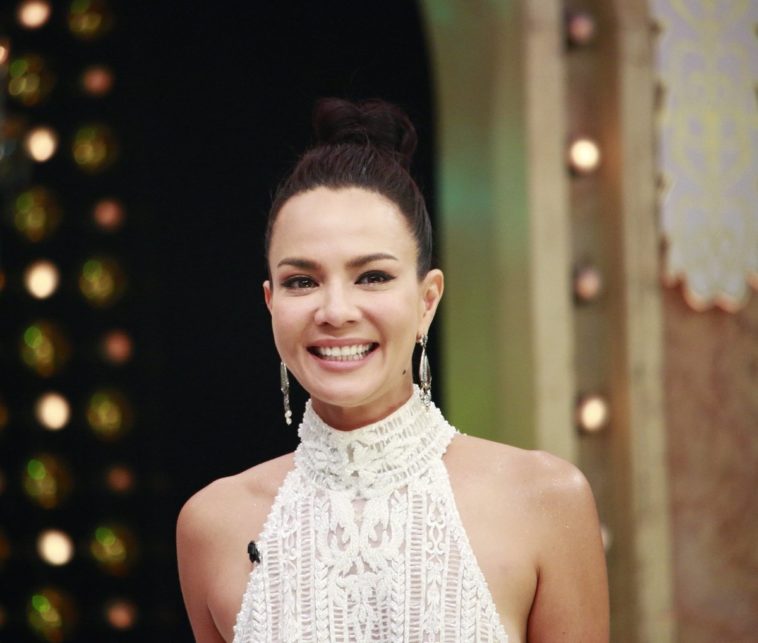 Sonia Couling is one of the most gorgeous Thai models and actresses. She was a VJ for MTV Asia and has also appeared on many TV shows. Sonia was also an anchor in Thailand's Next Top Model in the year 2005. She began her modeling career with Seven Up advertisement at the age of 13 years.
She later got chances in ads of many beauty products such as L'Oreal and Olay. Sonia Couling has sexy eyes with lovely lips which will make anyone crazy for her.
7. Kanya Rattanapetch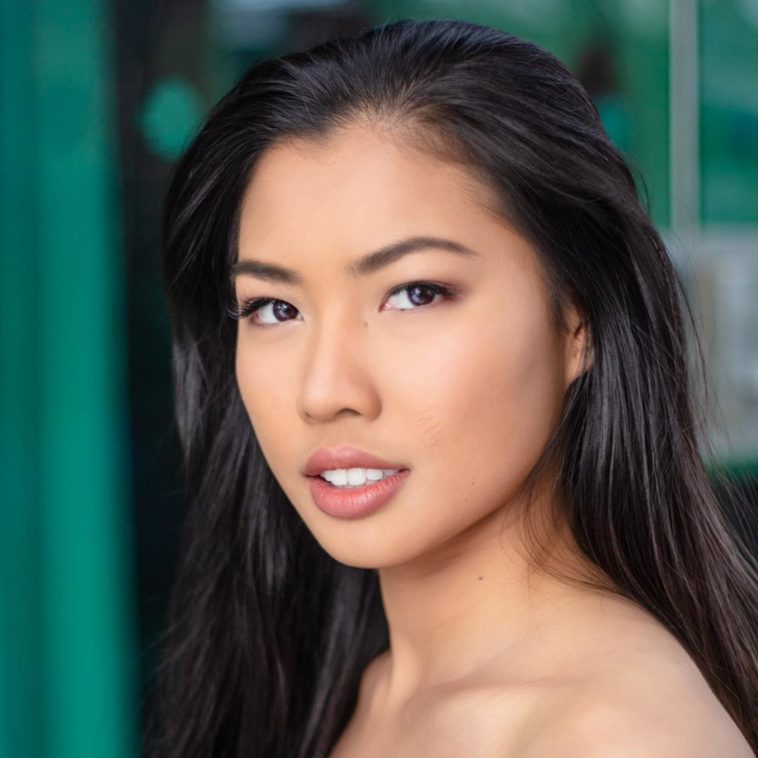 At number 7, it is a hot, beautiful and gorgeous Thai model as well as actress, Kanya Rattanapetch. She acted for the first time in a horror film named Scared in the year 2005. Some of the films include Love of Siam and Nurses. Kanya has appeared in 2 music videos with Thai band AM Fine.
She has a pretty-faced with sexy eyes and a perfect figure. Kanya Rattanapetch has also been nominated twice for the category of Best Supporting Actress for the film Love of Siam.
6. Apsara Hongsakula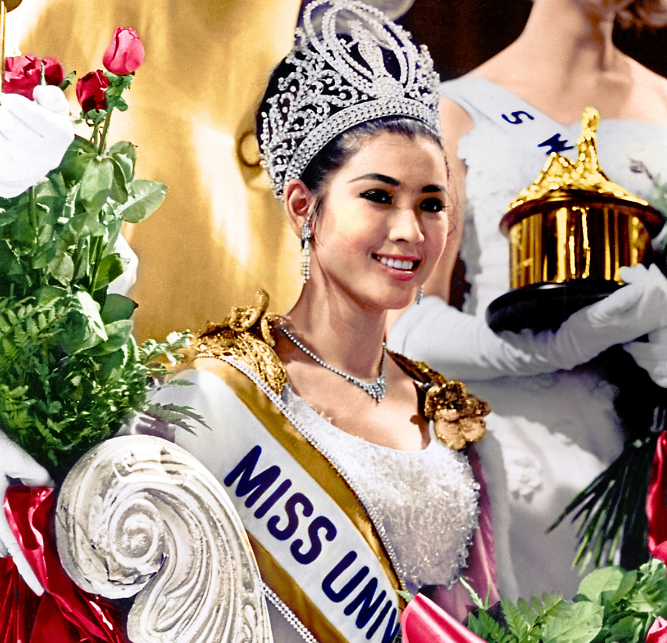 The next on the list is the winner of Miss Universe 1965. She is a hot and sexy Thai model and she was the first Thai woman to receive the title of Miss Universe. Apsara Hongsakula was a judge in the Miss Universe pageant in the years 1973 and 1979.
She is very talented and has been the President of Raymond Weil Watches Company and Apsara Beauty Slimming Spa. She has boundless beauty with a cute face and lovely eyes.
5. Chalida Vijitvongthong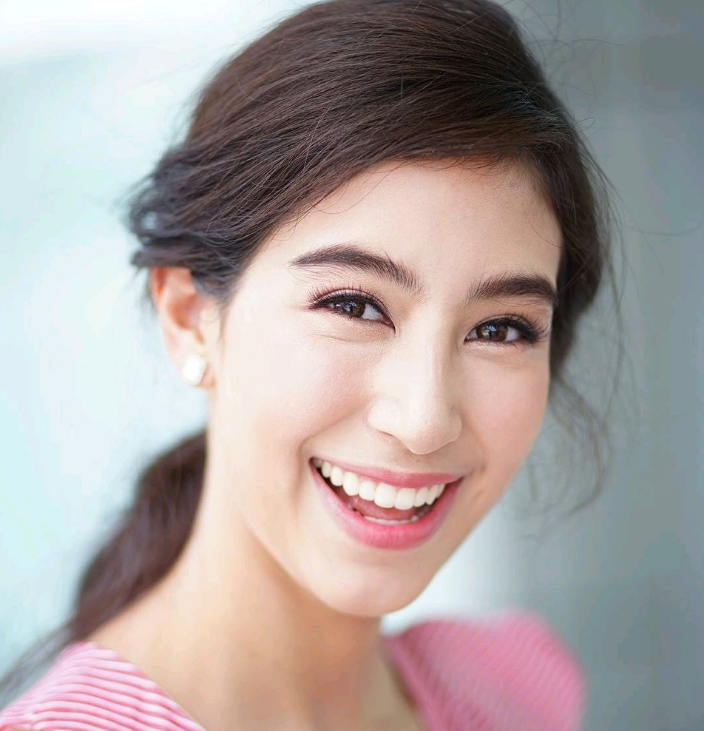 Chalida Vijivongthong is a sexy and gorgeous Thai model as well as an actress. She began her career acting in many advertisements. Later on, she got a chance to act in many TV shows like Tawan Dead and Ruk Pathiharn. She worked with many great actors in the series drama.
Chalida is perfect in every role which she plays such as comedy or romance. She has been nominated many times for the category of best actress and even won awards such as Siam Dara Star Awards and Star Light Awards.
4. Pitchanart Sakakorn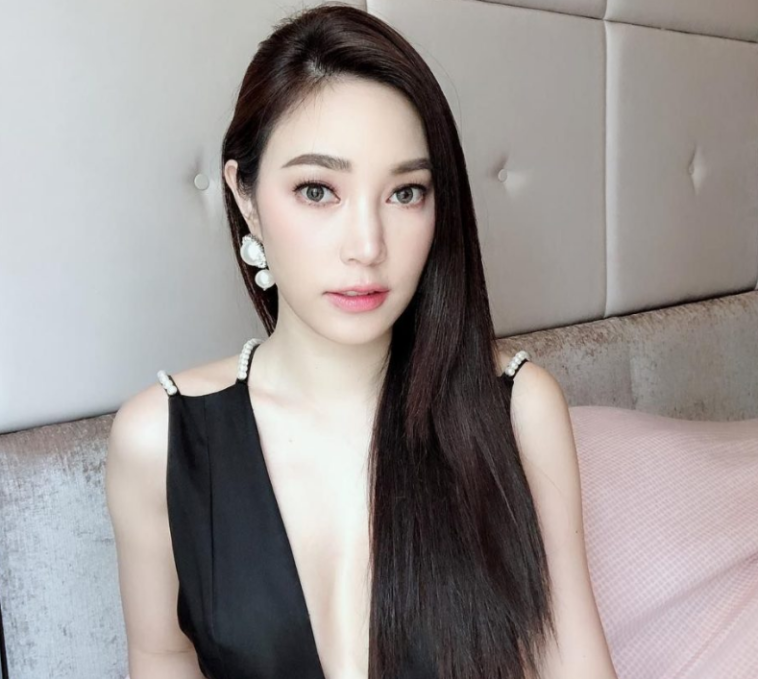 Pitchanart Sakakron is a ravishing and hot Thai actress. She is sexy and listed on the FHM's 100 sexiest Thai women. She has a beautiful face and she is famous for her bikini photo-shoots. Pitchanart Sakakorn has acted in some of the Thai films such as Pattaya Maniac and The Victim.
She has also appeared in many Thai series. She is undoubtedly one of the hottest Thai women with flawless beauty and sexy figure.
3. Natthaweeranuch Thongmee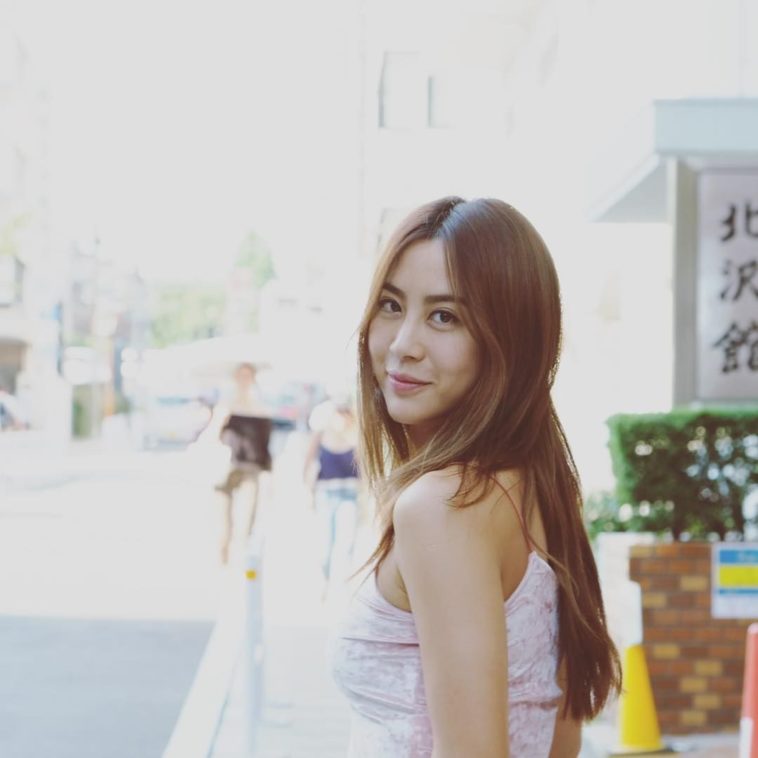 Natthaweeranuch Thongmee is the one without whom the list of most beautiful Thai women remains incomplete. She is a Thai actress as well as a model. She got her career breakthrough from the film Koo tae Patihan. Natthaweeranuch Thongmee did her graduation in Political Sciences from Chulalongkorn University.
Her other notable films are Shutter and I Miss U. She is hot and beautiful and has appeared in many popular fashion magazines such as Thailand's Maxim and FHM. Natthaweeranuch Thongmee is hot and sexy and has an ideal figure.
2. Urassaya Sperbund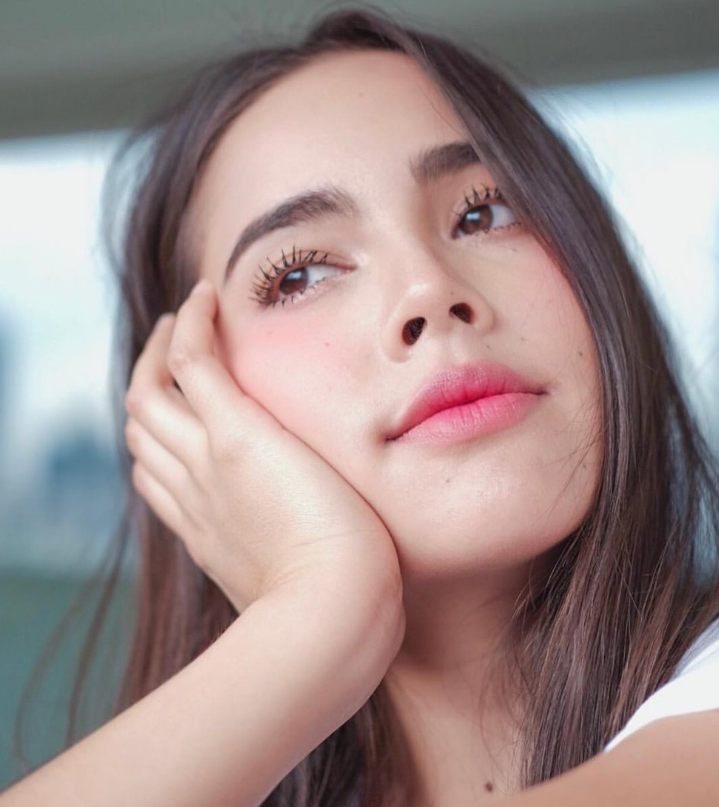 At number 2, it is a beautiful and hot Thai model and actress, Urassaya Sperbund. She began her career with modeling. Urassaya Sperbund is a graduate of Bachelor of Arts. She got popular with the TV series named Duang Jai Akkanee. Urassaya Sperbund is the favorite of Thai people and is one of the most successful Thai actresses.
She is talented as a model and also as an actress. She has been the model for many famous fashion magazines such as Elle, Seventeen, Vogue and Harper's Bazaar. Urassaya Sperbund is a Thai actress with the highest number of commercials and endorsements.
1. Tata Young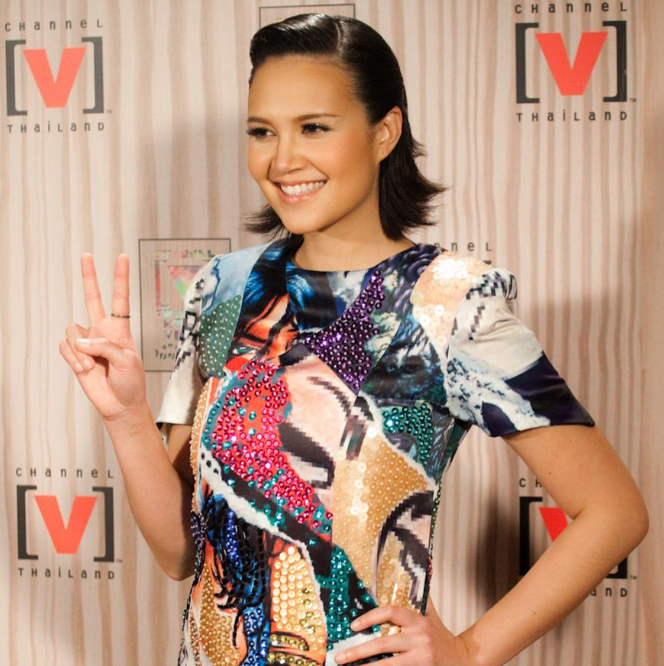 At number 1, it is pretty looking Thai actress, model, and singer, Tata Young. She started her career singing when she was just 11 years old. Her first album Amita Tata Young was a huge success.
She has also acted in many films and won an award for the category of Best actress. Tata Young has appeared in many commercials and advertisements. She was the judge of the Academy Fantasia TV show.
These women are beautiful, hot, smart, charming and talented and they undoubtedly prove to the world that Thai women are one of the best women in the world.
Top 10 Most Beautiful Thai Women
1. Tata Young
2. Apsara Hongsakula
3. Natthaweeranuch Thongmee
4. Urassaya Sperbund
5. Chalida Vijitvongthong
6. Pitchanart Sakakorn
7. Kanya Rattanapetch
8. Sonia Couling
9. Cindy Burbridge
10. Supaksorn Chaimongkol