International Makeup Artists
A good movie is not just the effects and songs but also the beauty of the actors and their appearance on the screen. A beautiful and charming face of the actors makes the movies more interesting and appealing to the audience. Attractive makeup, hairstyle, and wonderful outfits are some of the important factors in any film or TV show to make it a big hit.
Makeup is what actors need every minute. At every new shot, the actors have to present themselves before the audience in a new style different from the previous one. To make our actors more beautiful, makeup artists play a crucial role. They give an elegant look to each of the actors according to their faces and other features. If you want about the best international makeup artists then we have listed Top 10 International Makeup Artists.
10. Sam Fine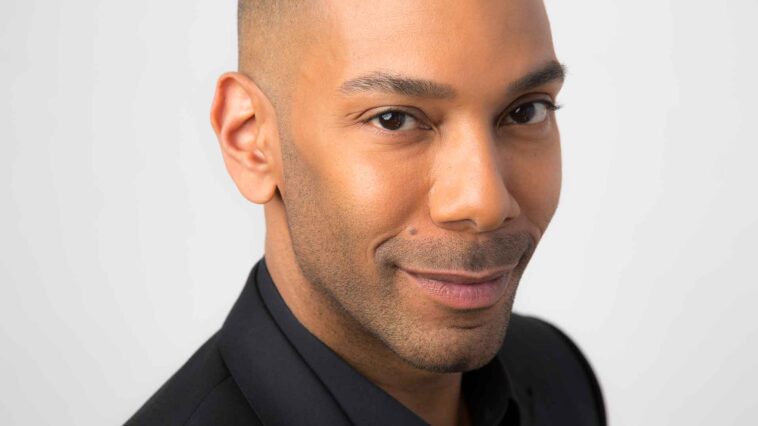 Sam Fine is one of the most famous makeup artists in the fashion world. He has given a classy look to many of the famous models such as Tyra Banks, Iman, Naomi Campbell, and many others. He began his career by working in a make-up counter of a department store. Later, he met with many women from different fields with different makeup tastes.
Sam tried his best to make each face look beautiful and unique with different colored shades according to the skin complexion. He has authored many of the books and also introduced DVDs of a variety of makeup styles.
9. Mylah Morales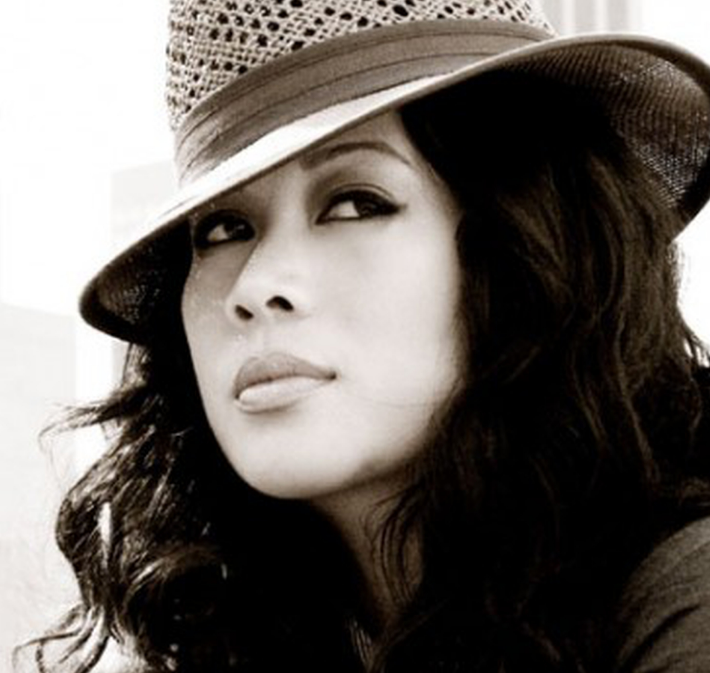 The next on the list is Mylah Morales who is one of the best makeup artists in the globe. He has done the makeup of many famous celebrities such as Shakira, Rihanna, Kesha, Tinashe, Jennifer Hudson and many more. She was interested to be a makeup artist right from a young age.
Mylah Morales has traveled in several parts of the world for her work. She also writes on makeup and beauty tips in many fashion magazines such as InStyle, Vogue, Rolling Stone, and many others.
8. Stan Winston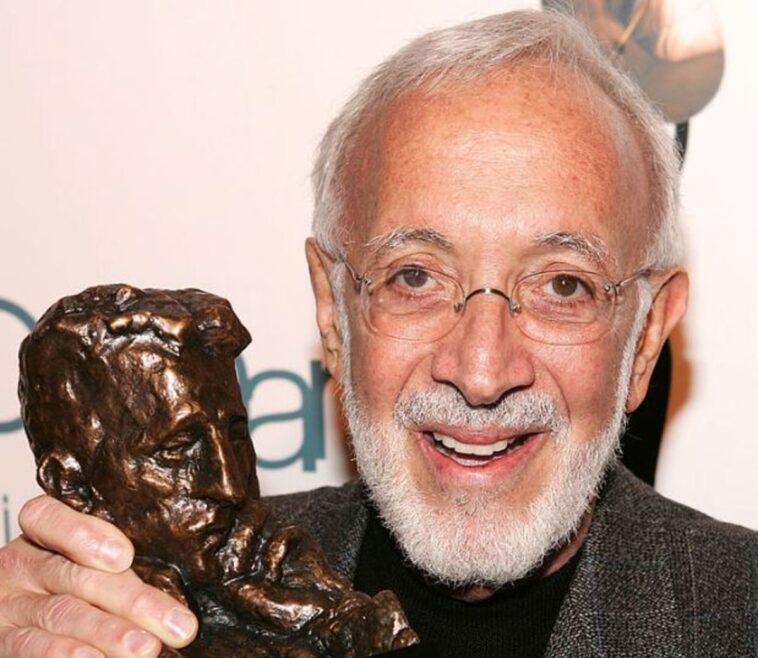 The name of Stan Winston will always be remembered in the field of makeup effects creation. He was as American makeup stylist who had given the makeup effects of actors in popular movies such as Jurassic Park, Terminator series, Iron Man and many other movies.
Stan Winston had many effects studios of his own. He had received many awards in his entire career including Emmy Award and 4 Academy Awards for his makeup effects in various movies. He died in the year 2008 due to myeloma.
7. Pat McGrath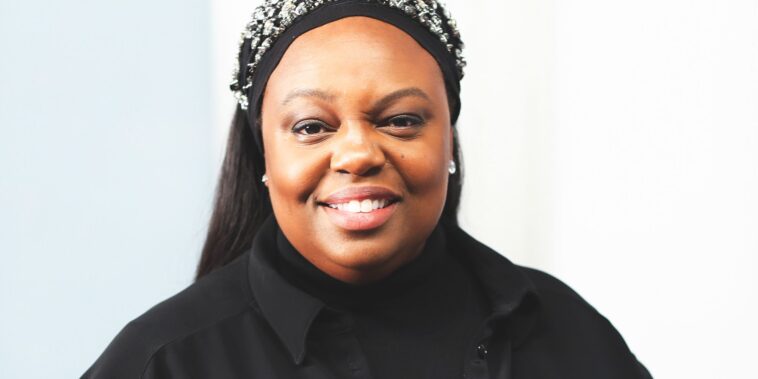 The most influential make-up stylist in the world, Pat McGrath is next on the list. She is a make-up artist from Britain. She gained much of the make-up styling knowledge from her mother. She used to teach her how to apply eye shadow choosing the best colors which match with the skin complexion. Pat McGrath has studied a foundation course from Northampton College.
She has worked with many famous personalities of the world such as Alexander McQueen, Edward Enninful and many others. Pat has worked for many famous fashion designers.
6. Charlie Green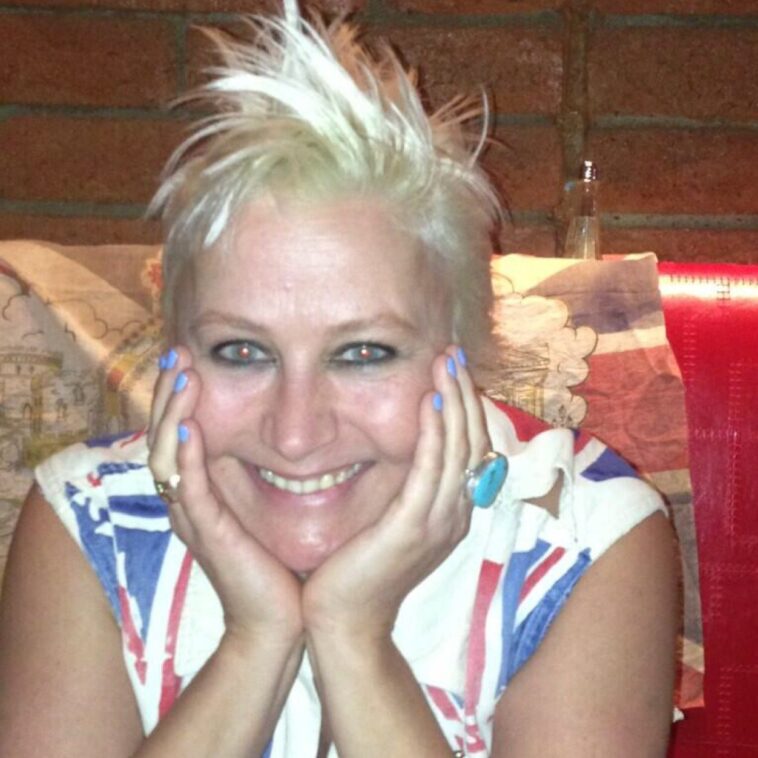 Charlie Green has worked with many of the popular celebrities of the world. She is one of the most successful make-up artists in the world who has done make-up of many models and red-carpet personalities such as Heidi Klum. Charlie Green has a special style of doing make-up.
She gives the lips and eyes the most elegant look by choosing the right shade for skin tone. Charlie Green gives the face of each actor a classy look with her beautiful hands starting from eyes till chin. She is the field of make-up styling for more than 20 years.
5. Mario Dedivanovic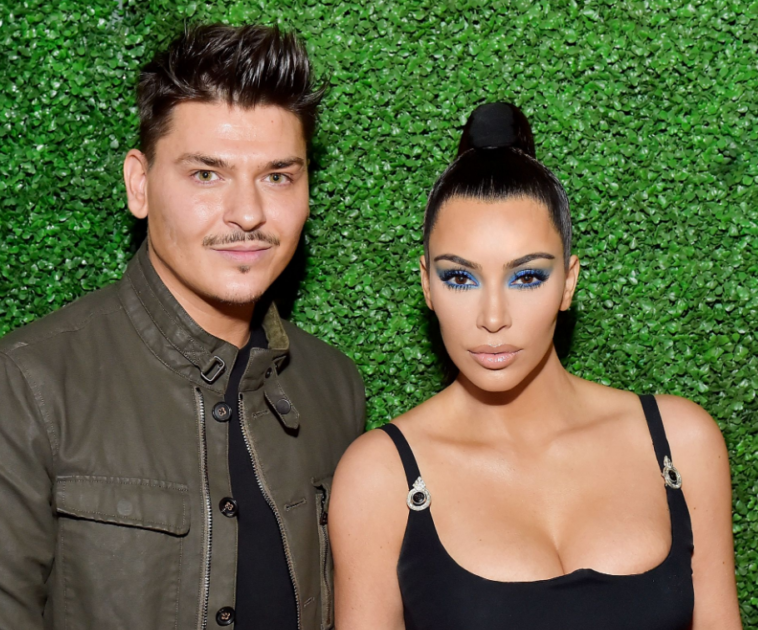 Mario Dedivanovic is the make-up stylist of a hot bombshell, Kim Kardashian. He is from the Bronx and has done make-up of many other famous personalities such as Naomie Harris, Julie Banderas, and many others. Before the make-up styling, he worked in one of the news channels as a cameraman.
Later, he worked as a make-up artist giving unique make-up looks to many celebrities. Now, he has own make-up styling class, Master Class. Mario Dedivanovic is also a charming person with a good attitude towards each of his fans.
4. Billy B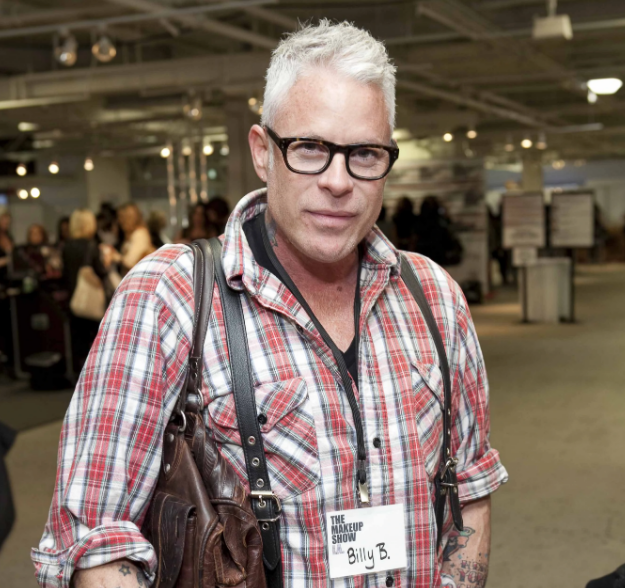 Billy B is one of the most names in the field of make-up styling. He appears as a guest judge in RuPaul's Drag Race. He started his career in New York and worked in a cosmetic counter. His work was liked by Elite Modeling Agency and he began working as a make-up stylist for some of the photographers like Mario Sorrenti. He later worked in many night clubs.
Billy B now works for many popular fashion magazines such as Vanity Fair, British Elle, and many others. He has been the make-up stylist for celebrities such as Lady Gaga, Beyonce, Yoko Ono, and many others.
3. Robin Black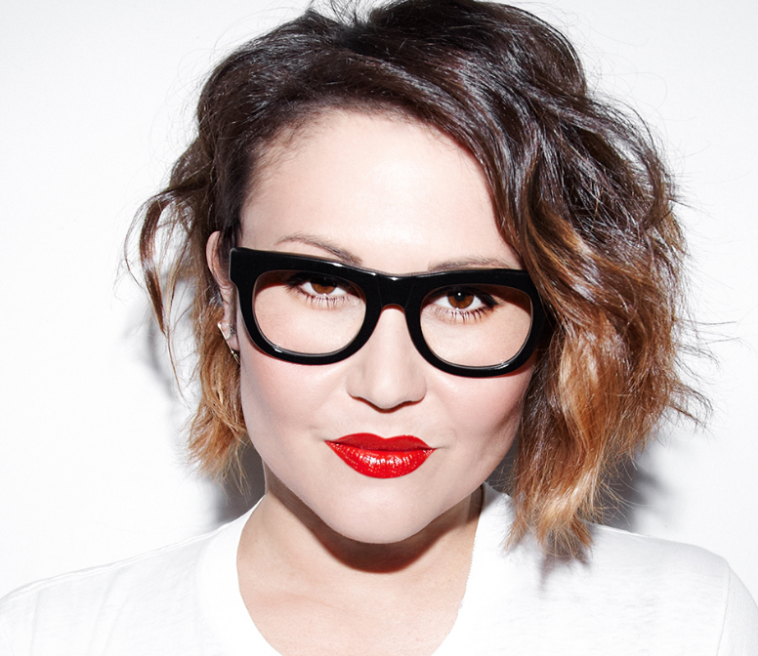 The next on the list is a beautiful make-up artist, Robin Black. She is the founder of the beauty blog named Beauty is Boring. She is a make-up artist and creative director. Robin Black used to practice doing make-up styles on her own face at a small age.
She worked with Laura Mercier and Diane Von Furstenburg. Robin Black did make-up of many models of the runway. After some years, she became popular with her work in many magazines. She is now one of the most successful make-up artists in the world.
2. Laura Mercier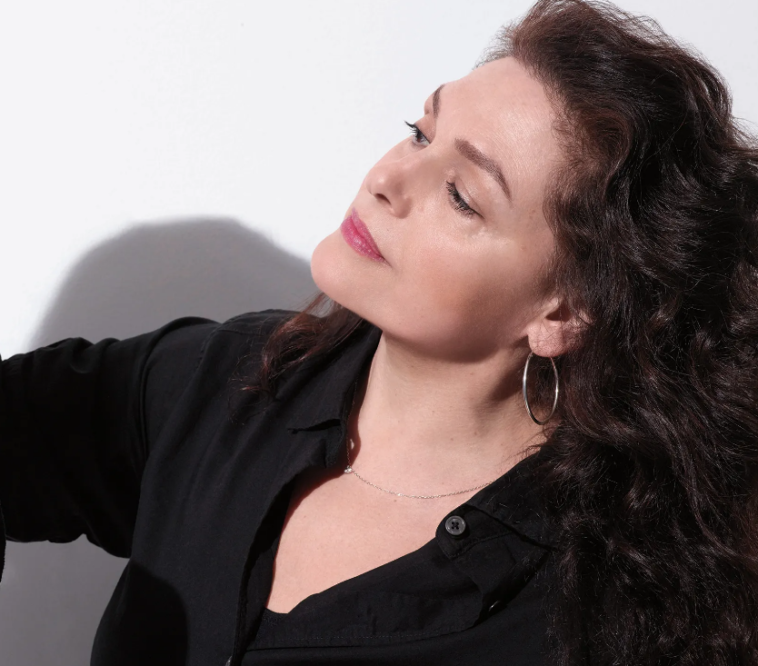 Laura Mercier is a famous make-up artist from France. She studied at a beauty school and salon in Paris. She began to work in the school itself after graduation. She shifted to New York City and worked for Elle magazine. She did make-up of Madonna for Vogue magazine.
Her clients are The Gap and Chanel. Laura Mercier has also worked with Sarah Jessica Parker and Julia Roberts. She has also published The New Beauty Secrets: Your Ultimate Guide to a Flawless Face.
1. Sir John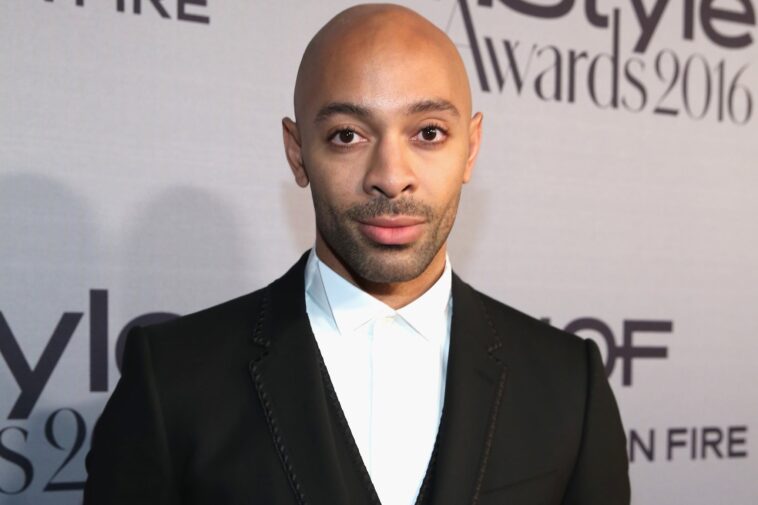 On number 1, it is Sir John who is an American make-up stylist. He has done the make-up of many actors in the movies such as The Town, Sky High, American History X and many more. He has also got Academy award for the film Frida for the category for Best make-up. He has done make-up of many runway models and famous personalities such as Beyonce.
Success is not made in a short time and is the fruit of many years. These make-up artists stated from a small job and now they are the world's best make-up artists.
Top 10 International Makeup Artists
1. Sir John
2. Laura Mercier
3. Robin Black
4. Billy B
5. Mario Dedivanovic
6. Charlie Green
7. Pat McGrath
8. Stan Winston
9. Mylah Morales
10. Sam Fine