Entertainment is the greatest bliss in this very hectic and workaholic life. So, plenty of fashion and lifestyle influencers entertain as well as update us regarding the current fashion, trends and lifestyle. Nowadays, more and more knowledgeable people are becoming influencers worldwide. According to Audrey Hepburn, "Elegance is the only beauty that never fades."
Indeed and the fashion, as well as lifestyle influencers, do walk on the principle of self-respect, self-love, being classy and being elegant. Today, we will list the funky and stylish Top 10 Fashion YouTube Influencers who display their uniqueness via one of the most prominent social media platforms of the world.
10. Samantha Maria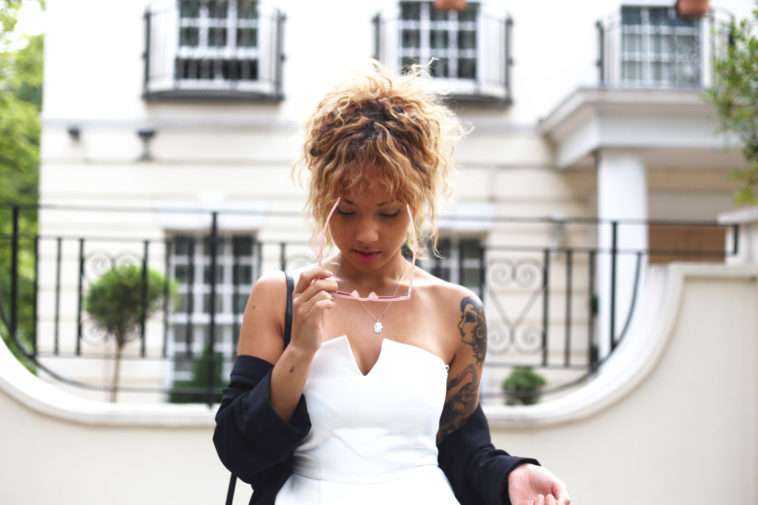 Beautiful and elegant Samantha Maria is London-based fashion, travel and style blogger who creates videos and writes blogs about travel as well as the latest style trends. She is responsible for creating plenty of travel, stylish and trendy videos on YouTube. She well maintains her channel of YouTube and she has also worked with several prominent brands such as Westfield Mall, Urban Outfitters and many more.
She displays many things such as outfits, clutches, shoes and nature around the ambiance. Samantha has also launched a clothing line named Novem & Knight and she has plenty of followers worldwide on different social media platforms. Accordingly, she has popularity worldwide.
9. CutiePieMarzia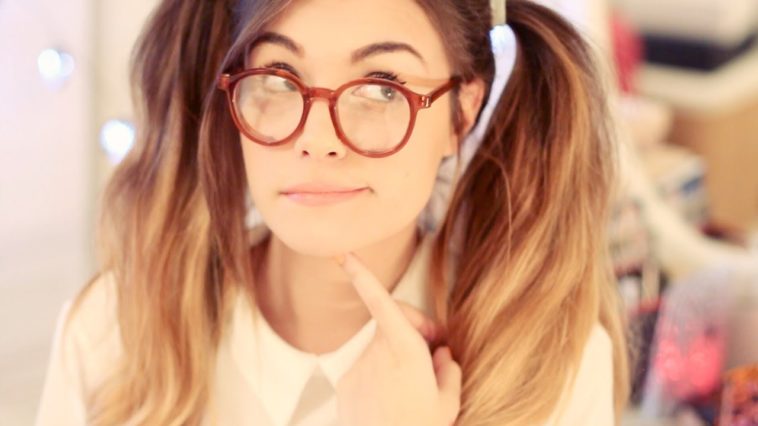 The PewDiePie girl CutiePieMarzia is prominent for her fashion, stylish, trendy fun and hauls. She takes plenty of challenges with her boyfriend especially make-up challenge and Marzia has partnered with Asus as well as BooHoo for designing customized and branded phone cover for fans.
CutiePieMarzia has ample followers on YouTube, Instagram, Facebook and Twitter. Plenty of people like her videos and the share, like and comment. She is a beautiful and sexy YouTube influencer followed by million youngsters worldwide.
8. Chriselle Lim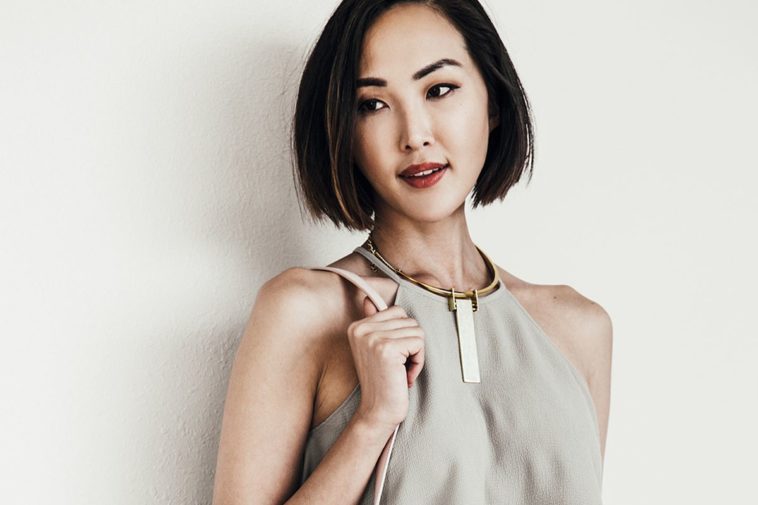 The American-Asian beautiful Chriselle Lim is the most prominent fashion and lifestyle blogger as well as a YouTube influencer. She is an iconic YouTube influencer and also gaining success in the channel along with much popularity.
She uploads hilarious and fashionable videos. Chriselle is partnered with Target as well as Estee Lauder and has gained a huge fan following on various social media platforms worldwide.
7. Clothesencounter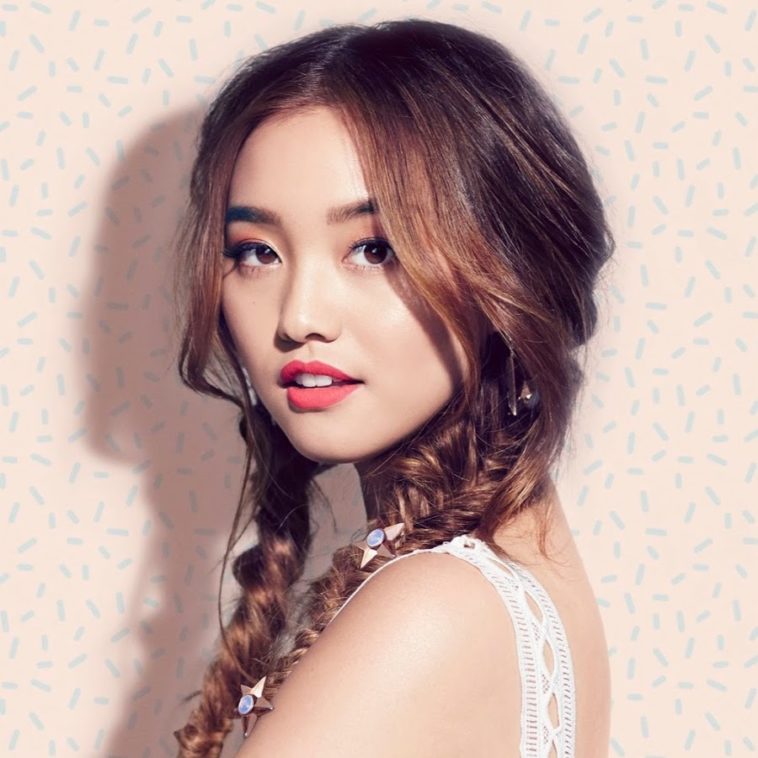 Jenn I'm prominently known as Clothesencounter is a beautiful Korean-American girl residing in Los Angeles. She is known to publish lots of travel, fashionable, beauty and trendy videos. She is in love with the style and lavish trendy makeup. Jenn uploads regularly favourite videos related to fashion, style and lifestyle products.
She works with Target Corporation and Sephora. She has recently joined Colourpop for launching own clothing line: Jenn Ne Sais Quoi. She has huge fan followers on different fan followers worldwide.
6. Bethany Mota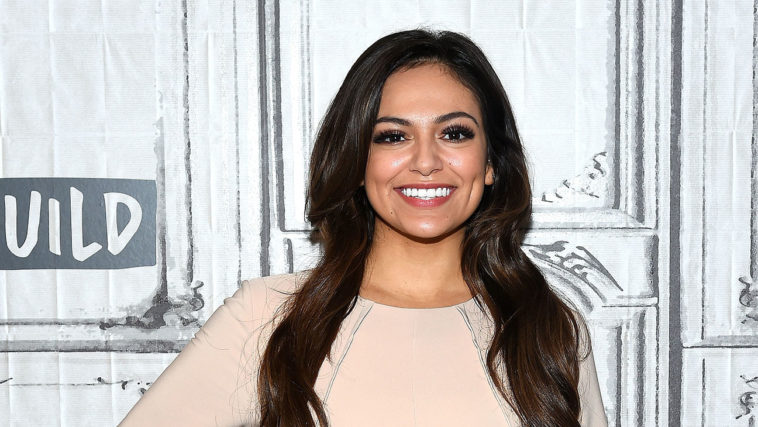 Beautiful Bethany Mota is a prominent brand name on YouTube channel gaining fame worldwide rapidly. Bethany is Portuguese-Mexican YouTube star who has gained fame via her fashionable, stylish and trendy haul videos.
Teen Vogue gave her a funny and beautiful pageant "Laid-back-but-girly". She launched her fashion line along with Aeropostale. She has huge fan followers on varying social media platforms worldwide.
5. Tess Christine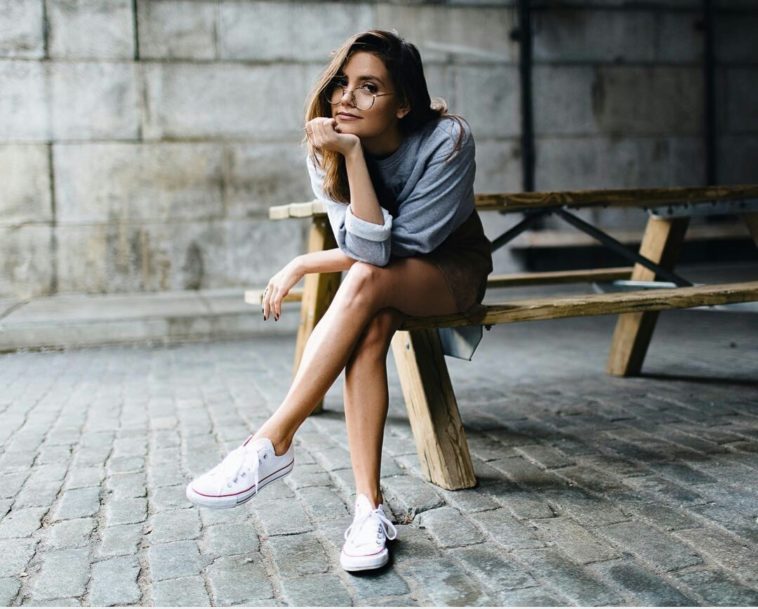 Beautiful and elegant YouTuber Tess Christine is an outstanding, fashion, lifestyle, travel and trendy influencer. She is a beauty and fashion guru who initiated her own YouTube channel in the year 2011. Fortunately, she has more than 2.3 million followers as well as subscribers worldwide. Tess Christine collaborates with famous YouTubers viz Adelaine Morin.
4. Zoella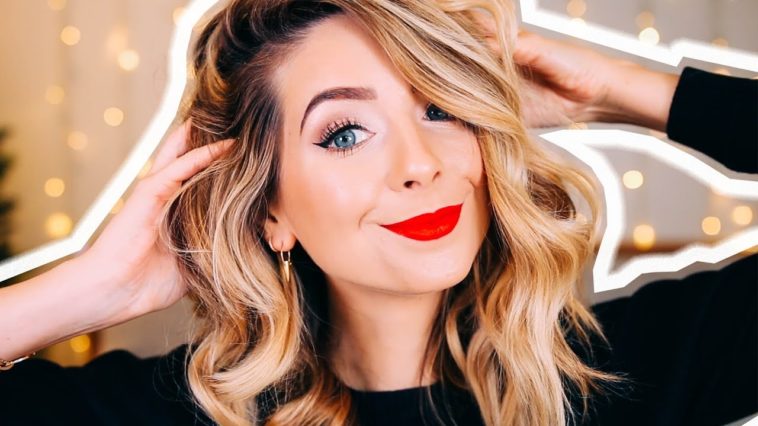 An English vlogger and prominent YouTube influencer Zoella or Zoe Elizabeth Sugg is a beautiful personality. She has thousands of followers and subscribers on varying social media platforms. She uploads various hilarious and creative fashion, travel and trendy vlogs as well as videos where she discloses about the personal relationship and sweet dog.
She released debut novel viz Girl Online which was a hit as well as profitable endorsement and had the greatest sale. She has also worked with prominent eCommerce brand ASOS and has plenty of fan following on various social media platforms.
3. Michelle Phan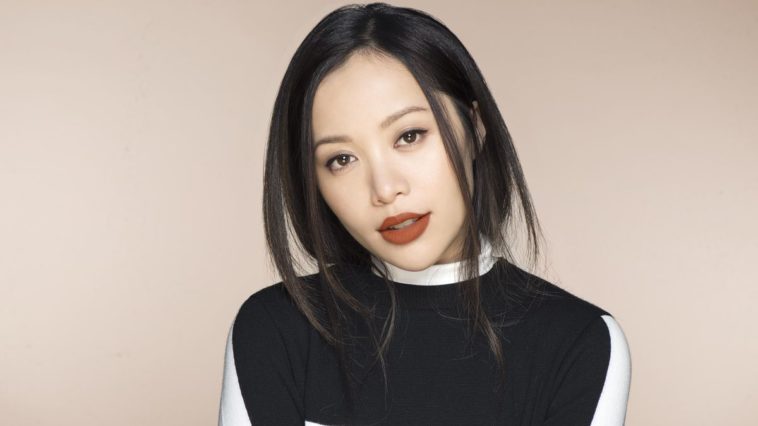 Digital icon and YouTube influencer Michelle Phan is a trendy fashion as well as make-up tutorial queen for over a decade. She is also giant tech businesswoman of Ipsy famous for beauty products and make-up sample with annual sales of $.120 Million. She has a huge fan following on various social media platforms worldwide.
2. Ingrid Nilsen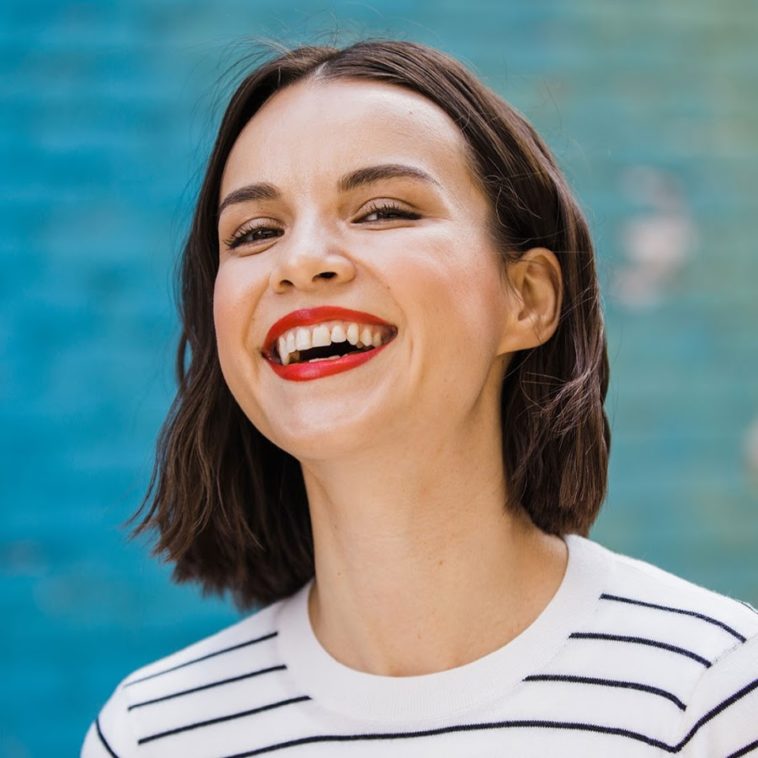 Beautiful and sexy Ingrid Nilsen is a young and fashionable fashion as well as lifestyle YouTube influencer of the United States. Ingrid has gained much popularity and success and so, she was invited at the White House to interview President Barack Obama.
Ingrid has worked for beauty brand SK-II by P&G. She has huge fan followers worldwide on Twitter, Instagram, Twitter and Facebook.
1. Kathleen Lights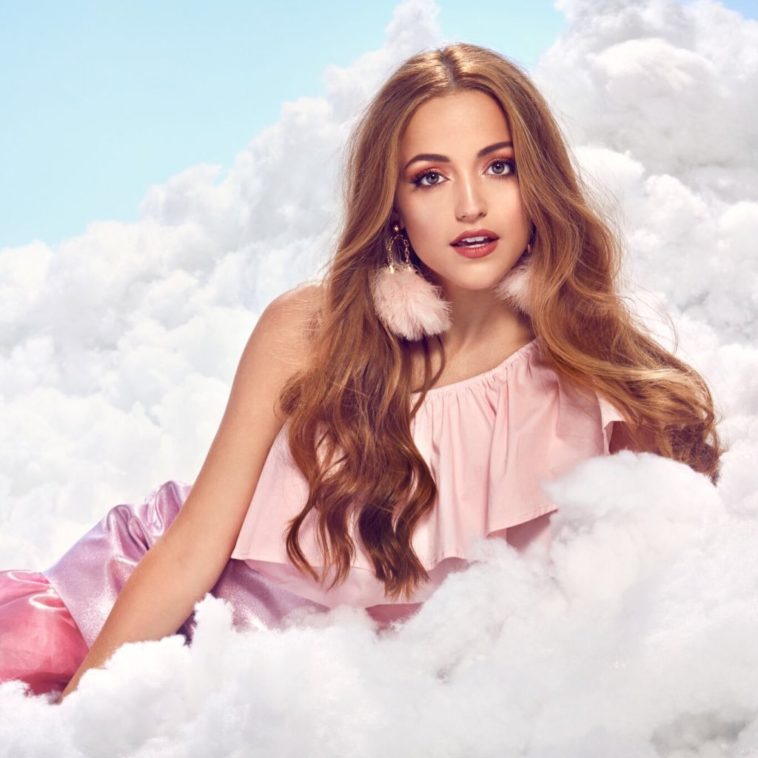 Kathleen Lights is a beautiful, innovative and charming personality who loves to make fashion, stylish, beauty and creative hauls, as well as videos for giving tutorial services via her famous series, Get Ready With Me. She teaches whole about creativity as well as personality development via style, fashion trends and many things.
She has launched her own beauty product line names Liquid Lipstick along with Miami Fever. She has a huge fan following on YouTube, Instagram, Facebook and Twitter worldwide. Kathleen has huge popularity in the United States with almost 65% while in the United Kingdom as well as Canada its 8.5% and 5.2%.
So, folks, these were one of the best YouTube influencers or fashion icons who display and upload regularly creative, innovative as well as hilarious videos related to fashion, travel, food or nature or ambience worldwide to give their knowledge and tutorial to followers. These influencers are beautiful or handsome, intelligent, exciting and attractive. They have a flirty nature with a naughty sensation of fashion, lifestyle and trendy things. Elegance is what makes them and helps them in being successful. They also fetch plenty of fan followers on social media platforms such as Facebook, Instagram, Twitter and YouTube. The United States has the highest number of fan followers followed by the United Kingdom, Canada and other international nations. They believe in hard work with being classy.
Top 10 Fashion YouTube Influencers
1. Kathleen Lights
2. Ingrid Nilsen
3. Michelle Phan
4. Zoella
5. Tess Christine
6. Bethany Mota
7. Clothesencounter
8. Chriselle Lim
9. CutiePieMarzia
10. Samantha Maria