There are 7.5 billion people residing on our planet earth. The hunger games have persisted on our planet from the Stone Age times. To provide an adequate supply of food to the fast-growing population, superior techniques have evolved. One such modern-day invention is the rise of tractors.
Tractors' basic use is to plow, pull, clear or perform any other operations that will benefit the farmer. Each company tries to manufacture different tractor models with innovation to surpass its competitors. Hence, we decided to feature a list of Top 10 Farm Tractor Brands In World.
10. Mahindra Tractors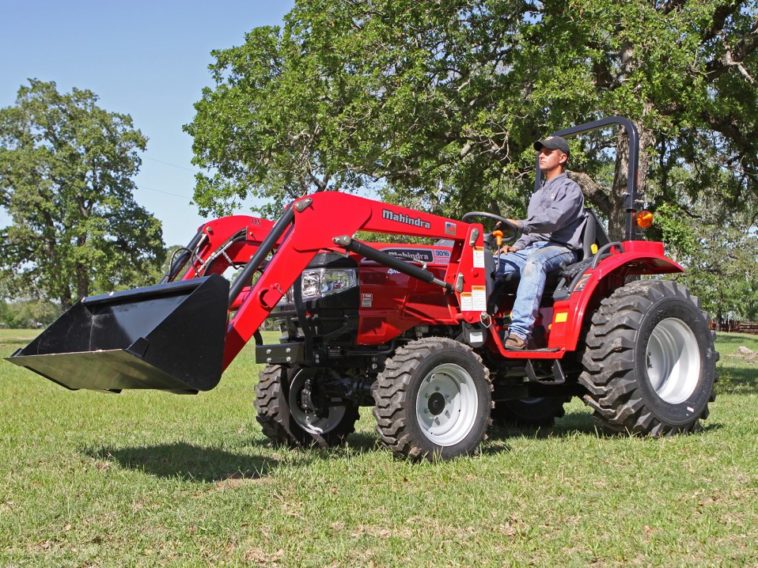 Mahindra produces a variety of farming equipment including monstrous tractors. Their tractors are built to last and a product of Mahindra & Mahindra. They supply their product to all the continents in the world. To increase the popularity in the United States, the company tagged itself Mahindra USA.
Mahindra is one of the largest tractor selling brands and can produce more than 1lakh tractors in a year. They established many plants across the United States including other branches in Fiji, New Zealand, and Australia.
9. CLAAS Tractors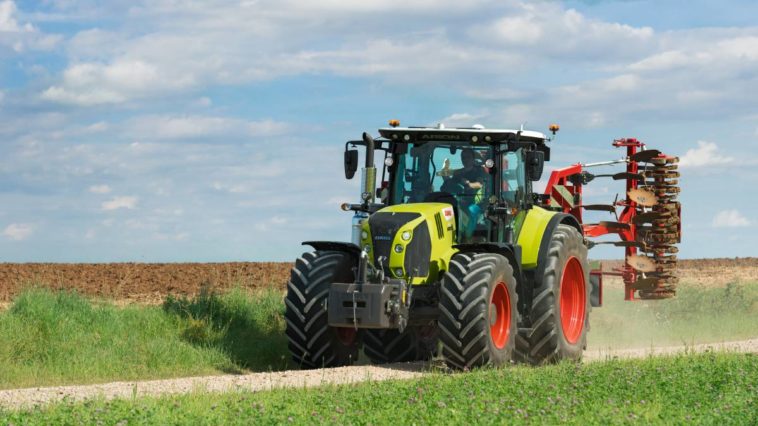 CLASS is an agricultural machinery manufacturer was set up in Germany in 1913. Since its inception, it has produced more than 450000 harvesters. It collaborated with CAT in 195 to produce Lexion. In rubber tracked wheel technology it surpasses other brands and is a top combine harvester manufacturer in the world.
It is the largest selling self-propelled forage harvester in the world. CLASS offers many tractors of different models with varying horsepower. One of the models CLASS AXION 850 was awarded the tractor of the year in 2013 in the Deutschland.
8. McCormick Tractor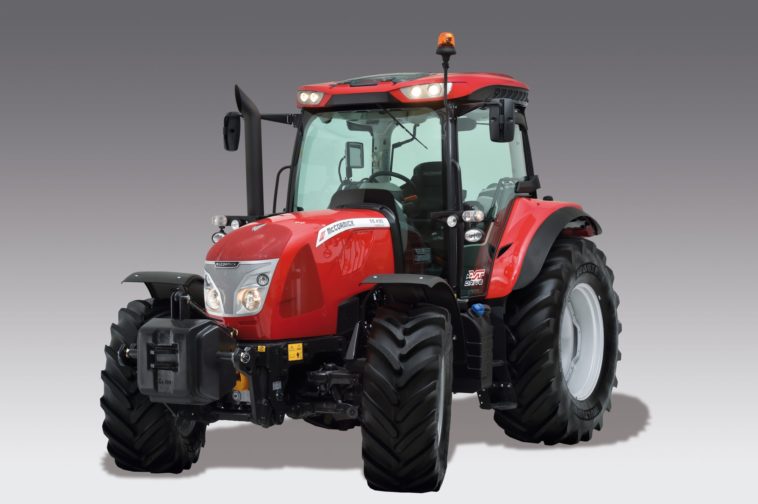 McCormick is another agricultural machinery manufacturer formed in 2000. McCormick tractors provide a variety of Tractors with different sizes and efficiency. Headquartered in Italy, the company is known to produce tractors with unique design and has maintained the quality limitations throughout.
Farm tractors, Compact Tractors, heavy-duty tractors are few notables from the giant company. It is one of the most famous brands and grabs the 8th position in our list.
7. Kubota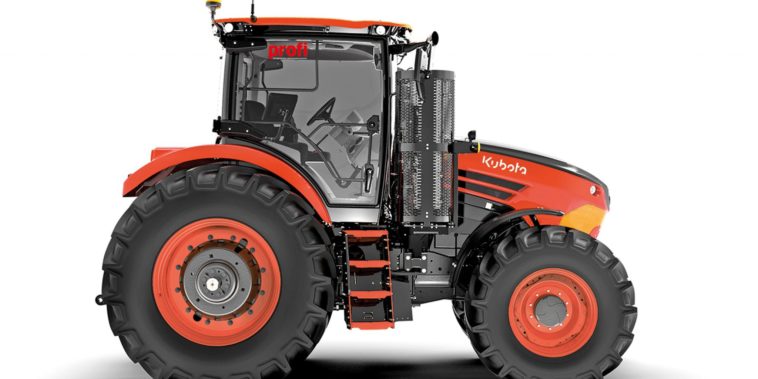 Japanese have always been on a front foot when it comes to technological advancements. They aren't left behind in the world of Tractors too. Kubota was founded in 1890. They produce diverse farming products like vending machines, pumps, engines, construction equipment, and valves.
Tractors were in huge demand when the company exported tractors to U.S. Kubota later went on to establish their branch in California.
6. Ford Performance Vehicles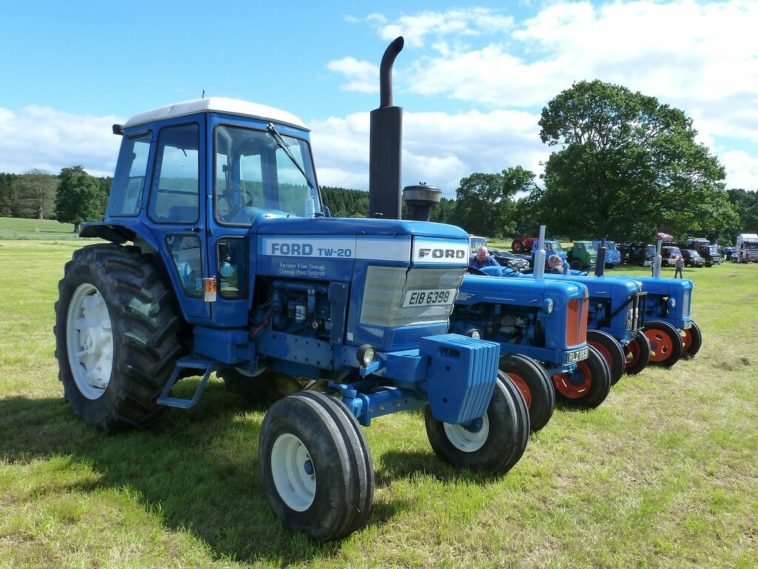 FPV has been an instrumental firm in the world of Tractors. It is Ford that has provided so many local farmers with the necessary equipment at a fair and affordable price. Also, FPV is the first company to produce tractors on a large scale.
After the introduction of tractors in 1907, the advancements were so ahead of time that people started calling it an automobile plow. Fiat Agri was by far the recent best product from the manufacturing company.
5. Kioti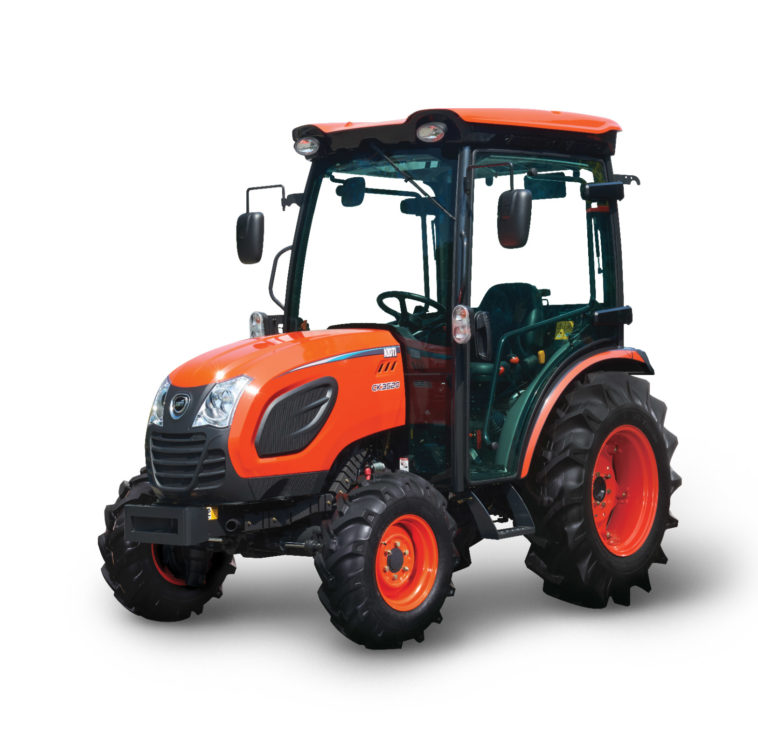 Kioti tractors are the kings of North America and a major part of Europe. They manufacture a long list of agricultural equipment and a series of tractors in the U.S. market. Settled in South Korea, Kioti was primarily famous by the name Daedong Tractors and founded in 1947.
It provides different types of models and ranging from 22 to 110 horsepower. The company has a massive collaboration across the states with 200+ dealers.
4. Fendt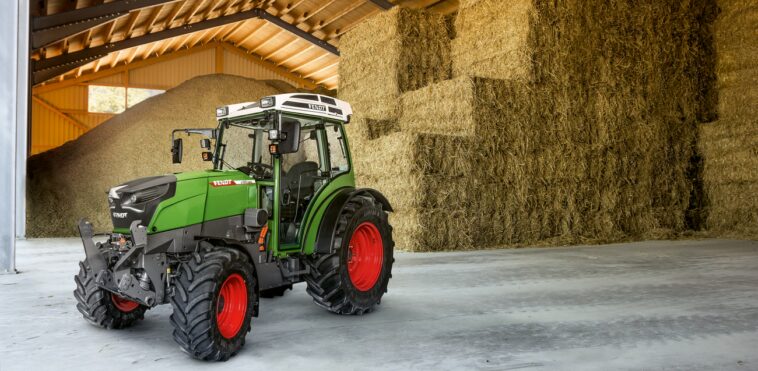 Hardly there are companies out there in the world that can challenge the Germans in the automobile business. Fendt was founded in 1937 by Xaver Fendt and now has its proprietorship with the AGCO.
Fendt offers different tractor models with horsepower ranging from 70 to 500. This German company delivers a wide range of farming machines like balers, combine harvesters and tractors ranging from 50-500 HP.
3. New Holland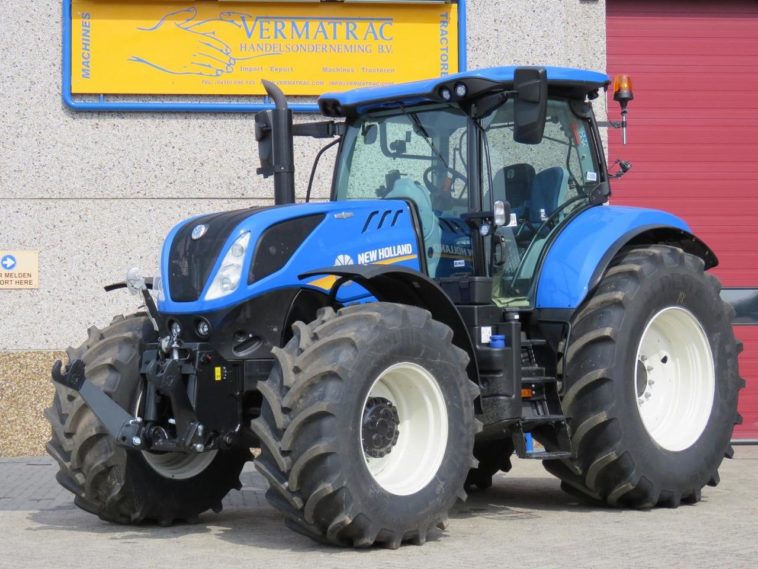 New Holland is a world-famous agricultural machinery manufacturer and provides products such as tractors, combine harvesters, balers, self-propelled sprayers, seeding equipment, hobby tractors, utility vehicles, and implements, as well as grape harvesters. The company has spread its dominance in 170 countries across the world. Though founded in Pennsylvania, it is headquartered in Turin.
Innovation is the major attribute of the company that distinguishes it from the other companies. In recent times, they produced a hydrogen-powered tractor called NH2 which completely runs on renewable sources.
2. Case IH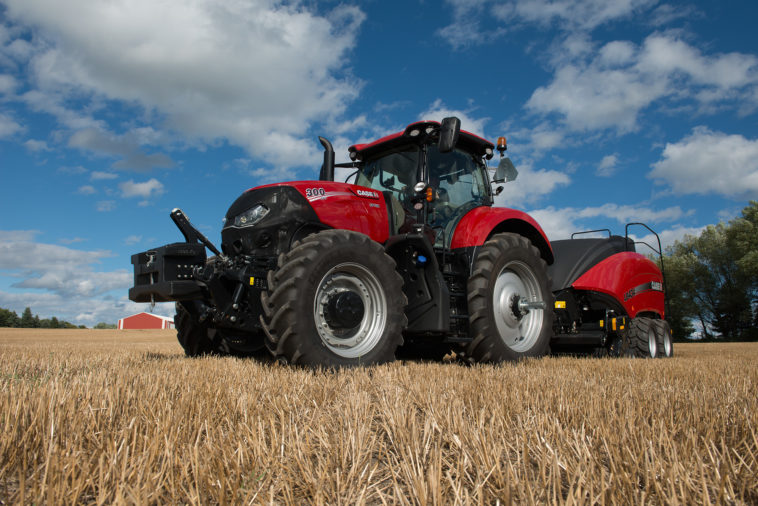 Owned by CNH Industries, Case IH is one of the biggest names in the farmer's world. They provide agricultural equipment, financial services, and support for farmers and commercial operators with the help of dealers and distributors. They were responsible for procuring the Magnum Tractors in 1987 which took no time to go popular among the harvesters.
Due to master engineering and strong production Case, IH has taken a massive leap in the agriculture product market. They have their factories located all around the world and grab the 2nd position in our list of top farm tractor brands.
1. John Deere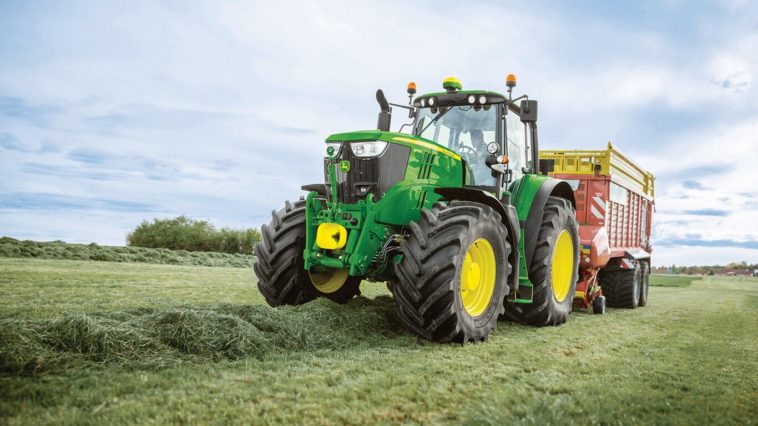 Internationally acclaimed and praised, John Deere is the number one company in the farm tractors. The company was set up in the United States to avoid bankruptcy. Later in 1918, it started producing high HP tractors that were full of heavy-duty. The driver's safety is also prioritized while designing its tractors.
This trait makes the tractors user-friendly. The company employs 67,000 people all over. Its efficiency to produce top quality products makes them the best in the tractor brands around the globe.