The combination of economy and technology has led to one of the most popular things on the Internet at the moment – Bitcoin. There is almost no person who has not heard of this digital currency today, especially since its value started to grow. However, we often wonder how safe it is to trade cryptocurrencies and which are the most popular and perhaps the most profitable in the future? Take a look at our 5 safety tips in cryptocurrency trading.
What Are Cryptocurrencies?
For a large number of people, cryptocurrencies or digital currencies still represent a great unknown. It is not clear to them how they function, how they earn, save, and spend. So we will try to explain in a simple way what a cryptocurrency is. For starters, cryptocurrency is a digital currency that is used and distributed electronically. There are thousands of different ones, the exact number is impossible to determine – because many of them are quite insignificant and little known. These digital coins cannot be printed and are not tangible, which means that they are traded exclusively electronically.
Who Are The Common Users And What Can We Buy With Cryptocurrencies?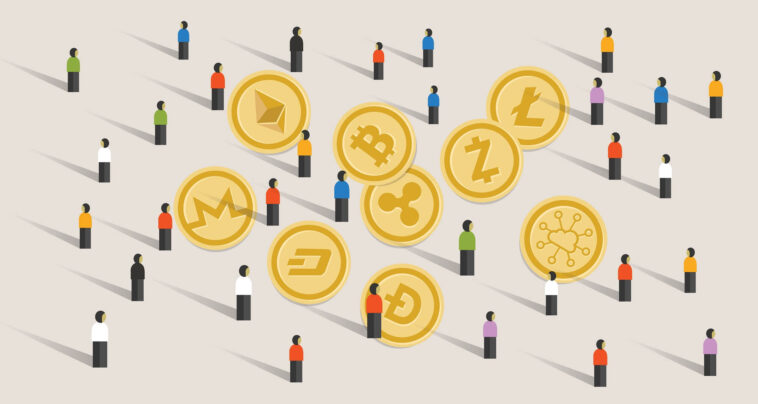 Statistics show that cryptocurrency users are mostly men in their twenties and thirties, who are solidly technically savvy. However, in periods when the price rises sharply – a large number of people outside the above category also appear. Cryptocurrencies can be used for paying mainly in some restaurants and cafes – although it is also possible to buy computer equipment or pay a gym membership fee. When it comes to online payment, there are virtually no restrictions. Almost everything you can pay with other methods – you can pay with cryptocurrencies. You can do it either through traders who sell directly for cryptocurrencies or through intermediary services that allow it.
Trading Cryptocurrencies: Where Can We Buy Or Sell Them?
There are online services where you can buy and sell cryptocurrencies. There are also vending machines where cryptocurrency is bought and sold for cash. According to the law, in most countries, users must go through the verification procedure – similar to opening a bank account. Also, if you are buying cryptocurrencies, you need to have a crypto wallet to which cryptocurrencies are transferred at the time of purchase. Payment can be made to a bank account or payment card. If you are selling through an online service, a bank account is necessary – and it is used to make payments in the equivalent of your currency. There are also alternative ways of trading, for example – people find themselves through advertisements, so they trade without intermediaries.
How Secure Are Cryptocurrencies?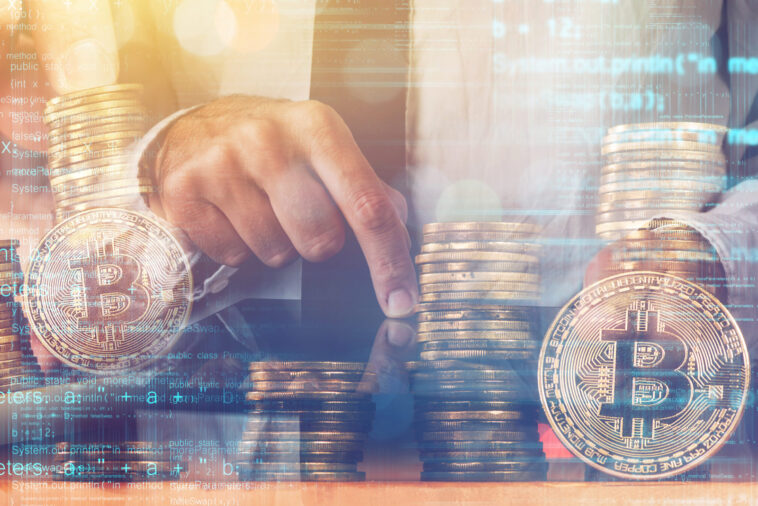 Cryptocurrencies are a high-risk investment due to large price fluctuations. Although the potential profits are higher than on traditional stock exchanges – people should still be aware that profits are by no means guaranteed. If someone is thinking about investing – they should keep in mind the famous rule that applies to every type of investment: Don't invest more than you are willing to lose. Also, one should be thoroughly informed about what is being invested in. People often don't do that, either because of laziness or because they are in a hurry to "catch" a good price.
5 Safety Tips
1. Be Motivated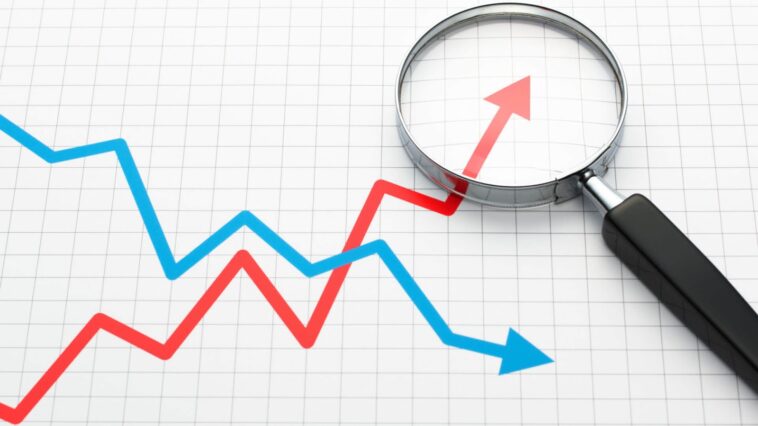 As in every business – in cryptocurrency trading, you have to show a high degree of motivation. You have competition, so it's time to show ambition and competitive spirit – but also wisdom and good judgment. Whether you want to become a professional cryptocurrency trader, or just try to make some money – you need to have a motive to start a business in the crypto market. And this market is run by some big players – so you have to be prepared not only for gains but also for losses. Therefore, it is necessary to follow the trends in this market regularly, because experience shows that the situation can change in certain periods.
2. Select Secure Trading Platform
If you want to trade cryptocurrencies and you do not know which platform to choose, inquire well in advance. It doesn't matter which one you decide on, because the safety of your money comes first. Still, there are reliable platforms like Binaryx. This platform is liquid, secure, and boasts a good user interface. What is important to note is that this platform has all the necessary licenses that provide you as a user with security. Also, the company itself additionally stores money in cold wallets located around the world and provides you with additional cybersecurity.
3. Protocol Security: You Are Responsible For Your Money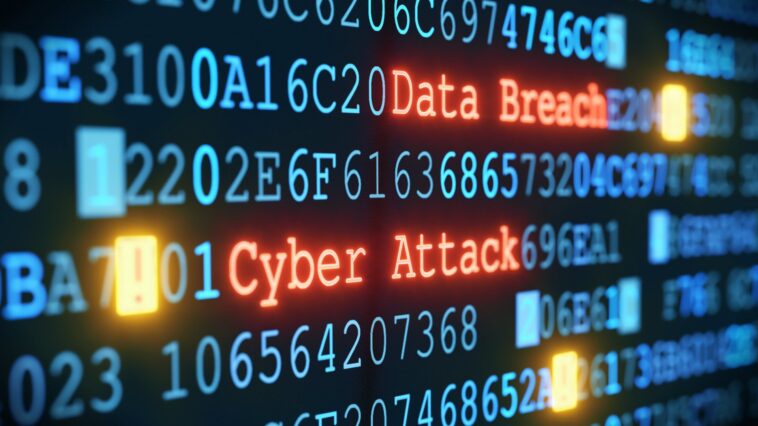 If we talk about protocol security, cryptocurrencies (at least the strongest ones) are extremely secure. Hacker attacks happen all the time, but for example, Bitcoin itself has never been hacked even though it has been around for more than 10 years. On the other hand, many individual users have been hacked for their negligence, as have many crypto exchanges. With cryptocurrencies, only you are responsible for keeping your money. This is sometimes difficult for people to understand and accept. If we lose a payment card, we get a new one from the bank. If we forget the password for Facebook, we can reset it. With cryptocurrencies, no one can help us if we lose something, it's all up to us.
4. Opt For A Hardware Wallet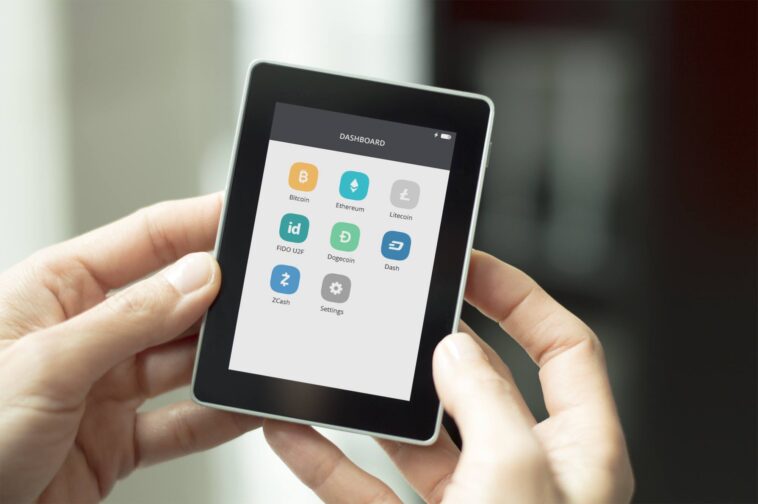 Probably the best way to store cryptocurrencies are hardware wallets. However, it is also the only type of wallet that costs – because you have to buy a hardware wallet. They are mostly like small flash devices that plug into a computer when in use. They have a complex system for storing pairs of private keys and corresponding addresses. When using such wallets for the first time, the user copies 12 words (or 24) from the device. They can later be used to recover funds in case of loss of the device. Hardware wallets are used with another type of wallet – most often a desktop wallet or an online wallet. A desktop or online wallet only serves to create a transaction. This transaction is then sent to the hardware wallet for signature – and the hardware wallet returns the signed transaction which is then sent by the desktop or online wallet through the network.
5. Don't Run for Big Profits – Take Care About The Risks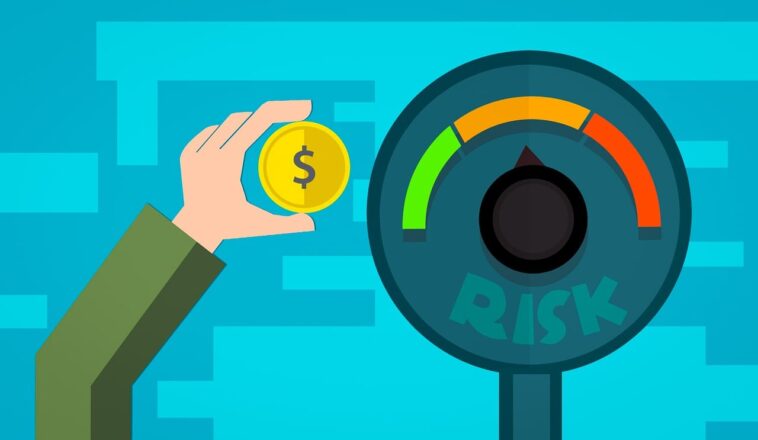 If you want to be a wise trader – you must not run into risky businesses. That means there is no huge gain overnight – so don't run towards big and suspicious gains. Try to be satisfied with a small but secure profit that you can make through the use of specialized platforms. Of course, you should opt for reliable platforms – and that will allow you to make secure profit payments.