Although there are very stories in the media about successful startups and their rich founders, the path that must be taken for any business is anything but easy. Lately, one can hear very often about start-up companies.
Startup is a company founded with the aim of rapid expansion and growth according to a scalable economic model, and based on an innovative idea, service, or product through the implementation of which, usually in an online environment, will gain millions of users and make huge profits. Its goal is to build global companies and scale products and businesses as quickly as possible.
Such companies are in the development phase, looking for a market and ways to offer their product/service. Such companies usually have an elaborate business idea and model, a prototype of a product or a finished product, and what they lack are knowledge, experience, and financial resources. Given that this is a relatively new way of doing business, many need instructions at the outset on how to approach the business itself, but what mistakes to avoid.
1. High uncertainty in business start-ups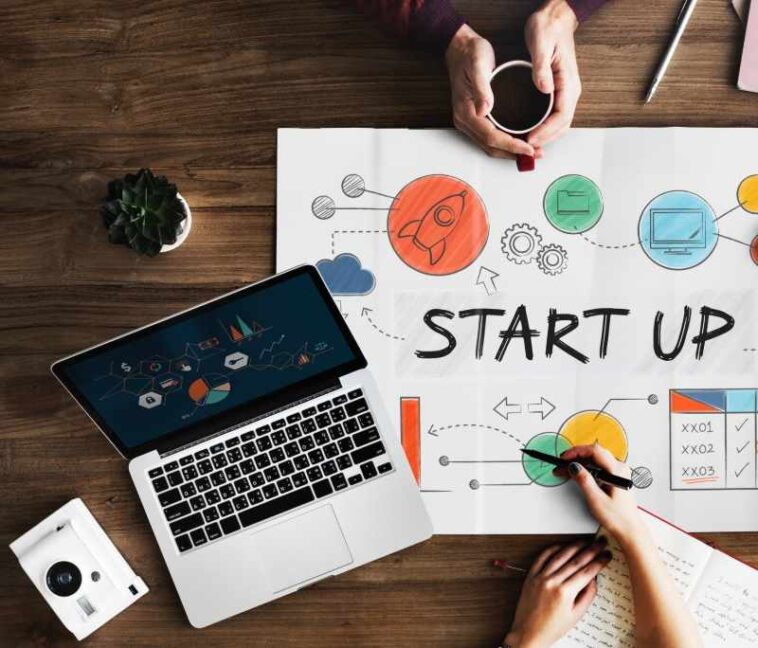 A business idea can be basically good, but that is just one of the factors that affect the entrepreneurial spirit. It is quite normal that at the very beginning of starting any business we need professional or legal help, especially if we take into account the fact that more than 90% of startups fail. In the first years, the company requires perseverance and successful dealing with the costs that have been incurred, while the revenues are not yet arriving.
2. An idea good only on paper
Another reason why you need help if you decide to take this step. It may seem great to you, maybe it really is, but it still takes a detailed study of the market, as well as legal regulations, to get acquainted with the realistic prospects for success.
A startup entrepreneur is the one that has the potential for growth and development, the opportunity to have innovative products after ten years, a hundred workers, great potential for employment, export growth, revenue growth, etc. And all relatively quickly.
And there are few of them and you need to know how to recognize them at the stage when they have nothing but an idea, a prototype, and potential. It is for this reason that it is essential to have a good team of people around you.
3. Bad contracts and unresolved legal disputes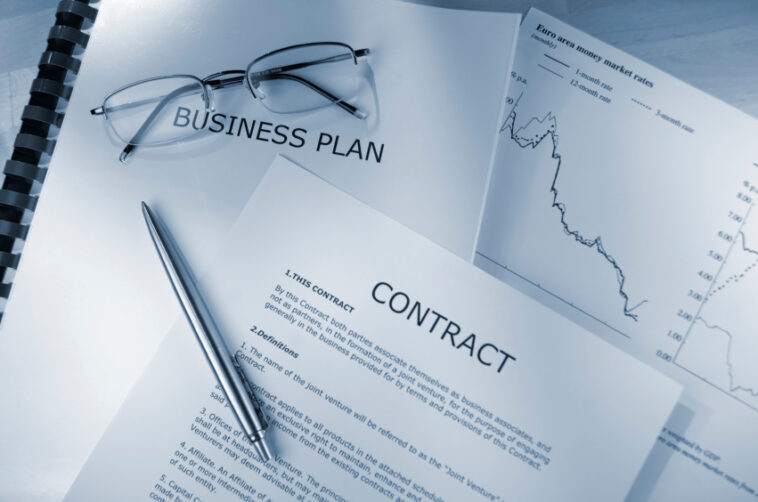 The first step in establishing a startup is to regulate the contractual relationship between the founders and the provisions on profit management and distribution. Otherwise, problems may arise in the very establishment of the strata.
To avoid this, it is important to have a legal entity that will do the work to be in the mutual interest of both the company's founder and the user.
Keep in mind that a poorly prepared contract can have a negative impact on your business. Law firms in Madrid, Spain like sca-legal.com can help you in protecting your interest and improving the business.
In the beginning, you should invest your money or work. If you can't make money, because a startup simply needs capital to pay for additional developers in the beginning – find an investor who should invest your knowledge and contacts, not just capital. A lawyer who knows nothing about the tech world could cost you more than it will benefit you.
4. Mistakes are an integral part of any business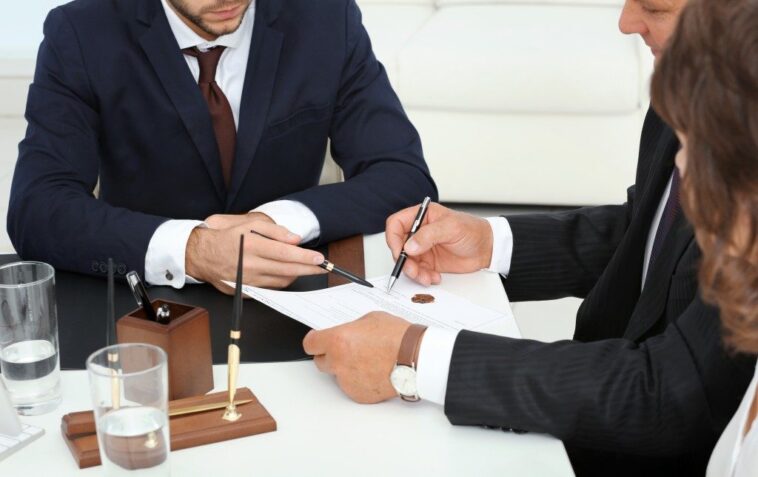 There is an old saying that one learns from mistakes. Don't give up if you make a mistake in the beginning. It may seem like you're standing still or even taking steps backwards but it's all part of the business. Mistakes mean that we have to constantly re-examine our attitudes and decisions, re-evaluate plans and create new ones.
5. Unnecessary costs
Often, when we start something new, we are not instructed in all the details, including the costs, which are necessary and which you can avoid. For example, the costs of market research, making a business plan, choosing management or CFO and accountant, paying for legal advice, marketing, and technical support are something you should not skimp on.
On the other hand, expensive subscription services, luxuriously equipped offices, expensive equipment, the employment of a large number of workers, and so on, are something you need to think about. After all, pay a counselor who will instruct you on what is needed and what is not to begin with.
6. Market research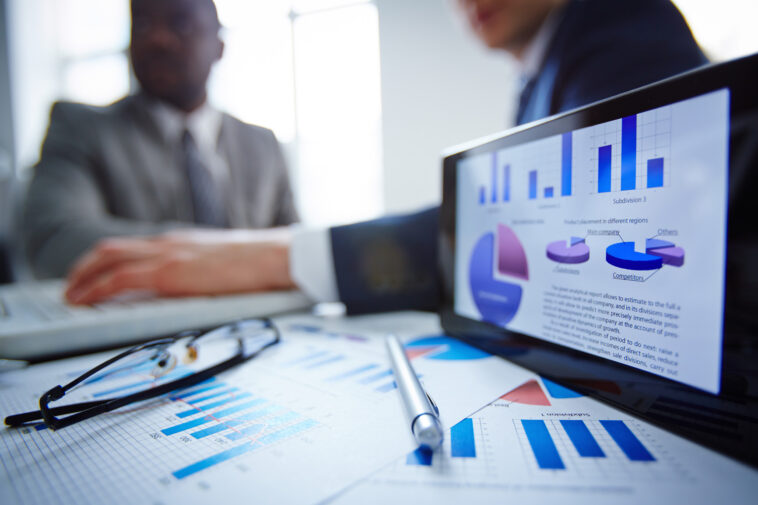 The aim of market research is to find out as much information as possible about the problem, its characteristics, how users experience it, whether someone is already solving it and how, why the existing solutions are not good enough, and the like. In this way, we will also learn more about the size of the market, as well as its potential.
Final thoughts
It is not easy to decide and embark on entrepreneurial waters and there is no sure path that entrepreneurs should tread in order to achieve financial and business success. The rodeo startup is very exciting, but also uncertain. Initial steps are often crucial to ultimate success, so one should not try to bypass or speed them up but focus on the true value that emerges from research. It's exciting to build a company but the greatest value a startup team creates before a product-market fit.
It is not enough to just have a good idea, knowledge also plays a big role in starting a successful business. You can gain knowledge by reading various books, blogs, magazines, articles, and anything that can give you additional information or help you understand all aspects of the business you intend to start.
It often takes a while before you start making money so take this opportunity to define what you actually want from what you are investing. Startups are good solutions for beginners because they contain quality equipment that will last for years.
Quality equipment means less worry about functionality, less need for services, while you can count on quality equipment at any time. Remember, even when 199 people don't believe in what you're doing and when they're trying to discourage you, you just have to be willing to believe in yourself.