Let's imagine that you want to open a bank account or get a credit/debit card. Without any doubt, you should try to find the options that will meet your requirements and expectations. Because of that, you would wait for a certain period until you explore everything.
Well, why would you not use the same method when looking for the best crypto wallet? Indeed, having a good crypto wallet does not necessarily mean you will be a good crypto investor. However, as a beginner, this is one of the things you need to take care of immediately.
The good news for all people is the fact that hundreds of different crypto wallets are available to you. Some wallets are also integrated in platforms like swiftx and other crypto trading websites. So when you create an account and start trading, you'll no longer need a separate wallet for keeping your assets. On the other hand, the bad news is that not all of them are equally good. You will have to choose those wallets that contain certain features that can ensure you a pleasant crypto journey.
Fortunately, you have come to the right place to expand your knowledge and gain valuable pieces of information. We will talk about the best features to look for in a crypto wallet and help you make a good decision. Let's go!
1. For Starters, Check the Company Reputation
It is important to start your journey in the right way. The first thing you will have to do is to check out the reputation of the company that developed a certain crypto wallet.
Some of the crucial pieces of information you should know are how long the company exists, who is the owner of the company, and whether the company has been involved in different scandals and frauds. More information about scandals is something you can find out from review articles and mainstream media.
2. Check the Technology the Wallet Is Using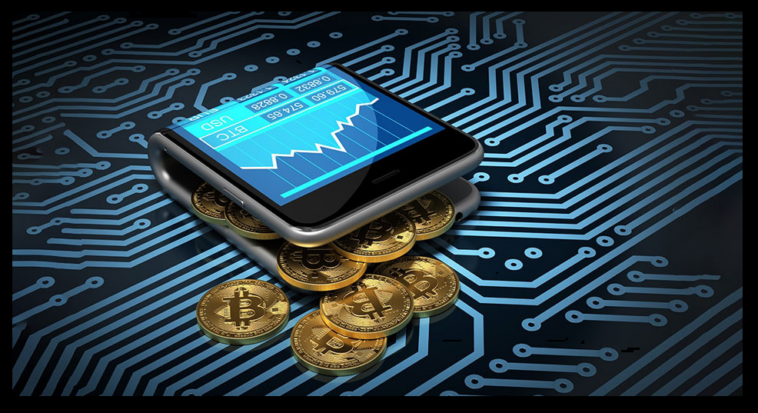 We will continue with the good news! When you pick the open-source wallet, there is a big chance you will get all the necessary information easily. These wallets always allow third parties to check out everything about the technology the wallet is using.
You will, for instance, manage to find out more information about codes. The wallets with proprietary code usually make people feel unsafe as they can't see anything that is under the hood. Despite that, you can't know whether the wallet you plan to use is going to be buggy or not.
Also, there is one more thing that is worth mentioning here. Knowing more information about technology will allow you to see the way the private key you will use is stored. In some cases, users hold it, while in other ones the server is responsible for that part of the job.
3. Get Familiar with Backup Features
Accidents happen, don't they? Despite that, it often happens that people start thinking that the equipment they are working with is going to last forever. Unfortunately, as you know, the equipment usually stops working when we do not expect that to happen at all. It is probably clear now why people should find out more information about the backup features before they choose a wallet.
So, what does that mean? It means that the backup mechanism of the crypto wallet needs to be top-notch. For example, some backup processes contain a big number of passphrases, as well as rescue links. When something bad happens, you will easily manage to access your wallet and safely continue to trade.
4. Don't Forget about QR Code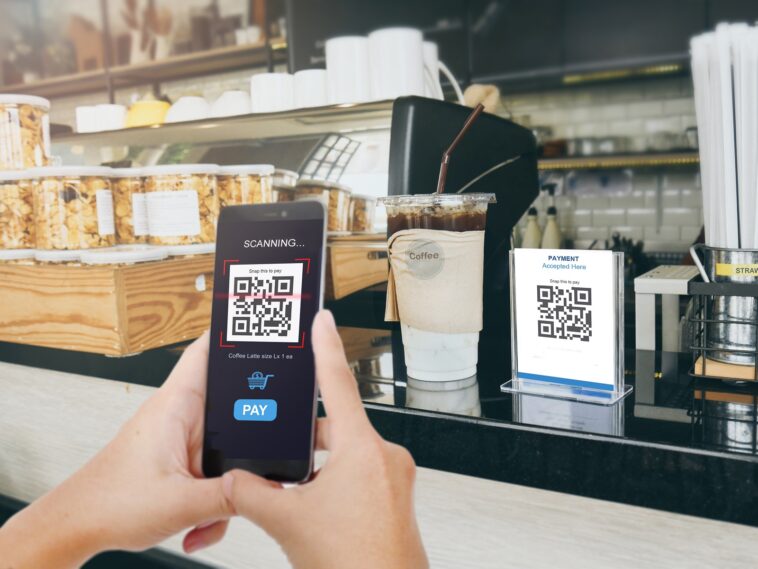 Many of you would probably rather pick a mobile wallet. Well, in that case, your crypto wallet must have a QR code scanner. The ability of the wallet to scan the QR code is going to mean a lot to you. You will manage to scan all the coin transfers that you make. It will no longer be necessary to type the public code that is usually way too long. Instead of that, you will receive and send funds with a QR code.
5. Customer Support of Crypto Wallet
Issues in the online world happen more often than you can imagine. Even if you pick the best crypto wallet in the world, sooner or later, there will be something you would want to ask, fix, or change.
Because of that, the customer support of the crypto wallet is one of the crucial features you need to put into consideration.
In some moments, you may need assistance immediately. Because of that, pick the crypto wallets that have 24/7 customer support. Despite that, there should be multiple communication channels as well.
6. Shared Account Feature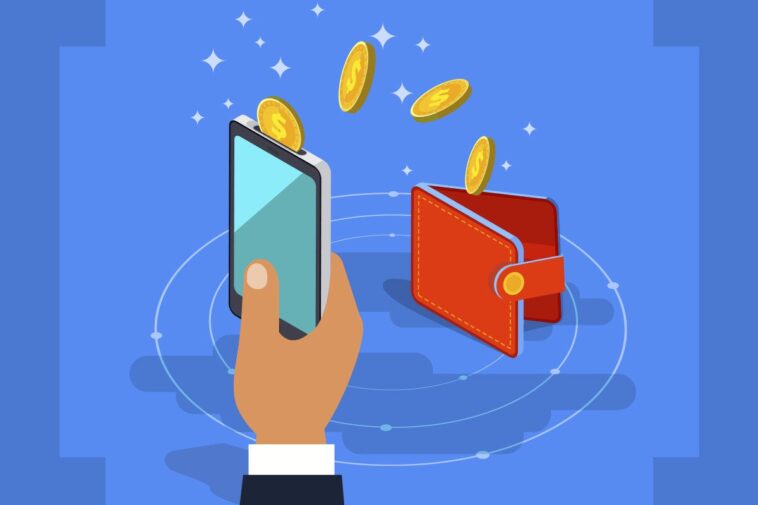 This feature is not going to be too important for everyone. Yet, if you are using the same crypto wallet with someone else, then you won't manage to send or receive funds on your own. For something like that, it is going to be necessary that all parties give the approval and confirm the transaction that way.
Believe it or not, this is one of the newest features in the crypto world. It will allow you and the people you are sharing the crypto wallet with to set up different private keys for the exact same wallet. It is an excellent thing for all the families and business partners that plan to share the same wallet on a long-term basis.
7. The Availability of Crypto Wallet
Last, but not least thing that you need to have in mind is the availability of the crypto wallet. This feature is extremely important for people that plan to access their crypto wallet via different platforms. Despite that, you will also manage to use the same wallet on different devices.
Some people have a bit of a specific strategy for storing digital currencies. They would use different wallets on different devices. Logically, they want to boost the security level of their funds. However, if the wallet is not available on different platforms, something like that is impossible to do.
Final Thought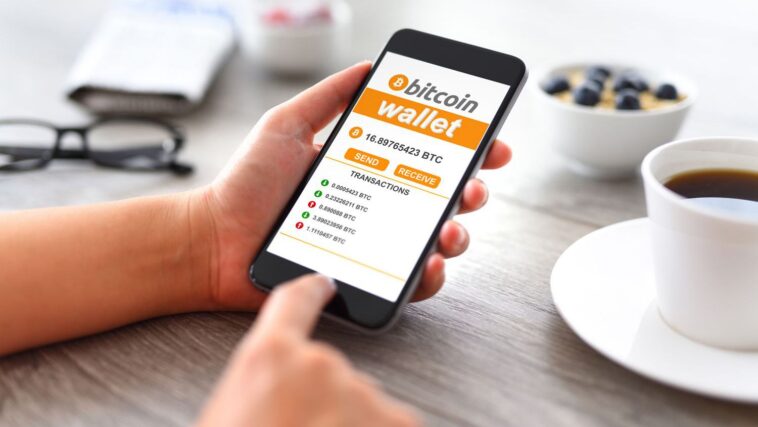 As you see, getting a crypto wallet is not as easy as it seems. There are multiple things you have to check out before you decide on that move. However, the question you probably have now is – which crypto wallet possesses all or most of these features?
Well, we suggest you check a couple of them and apply the pieces of advice you gained here. On the other hand, if you need assistance, you may want to check out Crypterium after reading this article. It is one of those wallets that will allow you to use nearly 20 different types of digital currencies. Are you ready to start your journey?