Trading with cryptocurrencies became one of the most popular solutions among investors from the whole world, and the main reason for that lies in the fact that many of these blockchain-based units have a great potential to become more valuable over time. Besides being an attractive trading option, cryptocurrencies also represent a modern way of payment, with its benefits and advantages over the traditional baking system, where you can transfer money more conventionally.
There is a wide selection of digital currencies available today, with different values, potentials, and stability. Various factors like demand, background, and official regulations from countries can affect the price of them. While there are thousands of different cryptos on the market, some of them manage to be more attractive than others. Here are the most popular cryptocurrencies in 2023.
1. Bitcoin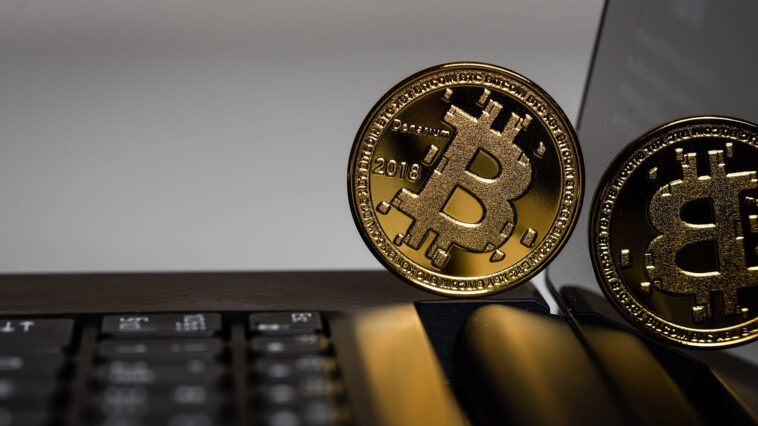 Bitcoin is the most popular among all digital assets. Currently, it holds a price of around $10,000, which, according to many experts, could become much higher over time. The main reason why this crypto is so popular is that it very quickly reached a price from only around $1000 to near $20,000 in 2017. However, there was a great fall after that, but the price of Bitcoin was mostly stable in the past few months. The main benefits of buying Bitcoin are a simple process of purchase and acceptance from many big corporations. The only downside is a slow speed for transfers, where you will have to wait for around 10 minutes until the process incomplete. Also, Bitcoin is one of the few digital currencies that you can use for conversion with fiat currencies at online exchanges and ATMs with blockchain support.
2. Ethereum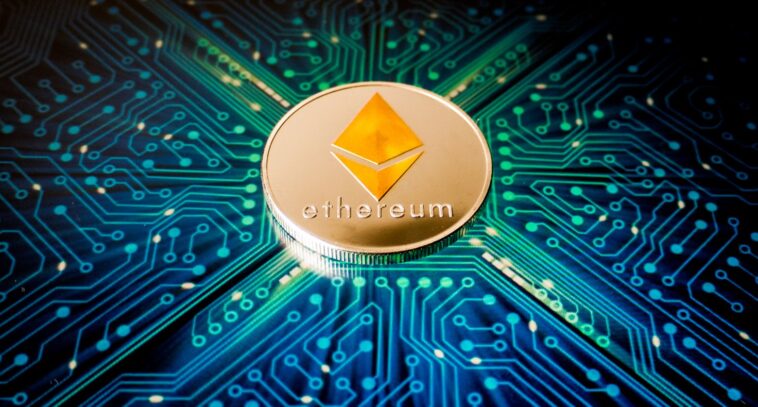 Ethereum is among the most popular virtual assets, and it represents even more than standard currency. The main advantage is a feature of creating smart contracts on the Ehtereums blockchain, which has the potential to become the standard method for creating contracts in the future, without the need to set up public meetings. Also, it offers much faster transactions that the platform used by Bitcoin, and you will only need a few seconds before the transfer is finished. When it comes to challenges, the main issue is related to the platforms that require a lot of resources, it is not flexible for developers since there is only one programming language available, and there are a lot of cheaper cryptocurrencies with great potential that could become more popular than Ethereum in the future.
3. EOS
EOS is much younger than its main rivals, Bitcoin and Ethereum, but many people are interested in investing in EOS because it offers developers the ability to create apps and smart contracts on its blockchain-based platform. When it comes to the speed of the system, it is much faster than the one used by Ether, with the ability to process over 100,000 transfers in one second. Moreover, it is much more flexible since the system supports various coding languages. On the other hand, the platform is still under development, and everyone is waiting to see how efficient this platform is in practice.
4. Ripple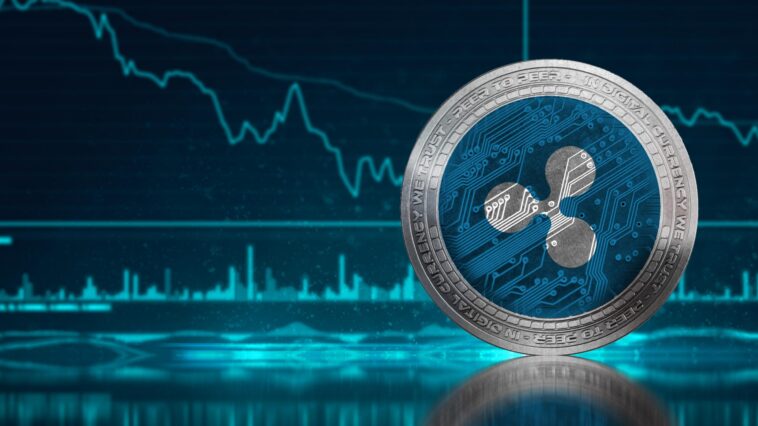 The main feature of Ripple is its focus on creating an advanced system of transactions. It is using a centralized platform, unlike most other types of digital assets, but the main purpose is to allow people to make transactions for much lower fees and in a shorter time. Also, some bigger companies implemented Ripple in their systems, such as American Express, which represents a great base for further development and availability of this coin. On the other hand, many people consider Ripple to be centralized as the downside, especially because there are plans to connect this cryptosystem with banks.
5. Cardano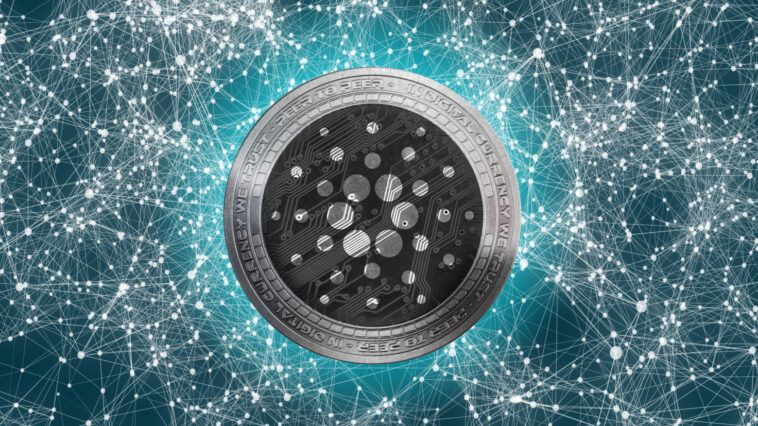 According to many experts in this field, Cardano is one of the best trading options when it comes to cryptocurrencies that are cheap but have great potential to become much more valuable. It shares some features with other popular cryptos, such as a system that allows people to create apps and contracts backed with blockchain technology. Also, it offers a high speed of transfers, with over 250 transactions available per second. On the other hand, the downside is that the whole platform is still under development.
6. IOTA
The most unique feature is that IOTA is using a system different from the blockchain platform. It is using Tangle, which is a special system that is using various devices with sensors to allow communication. The main advantage over other types is that you don't have to pay any fees for transactions. However, there are potential issues as well, especially with their system.
7. Stellar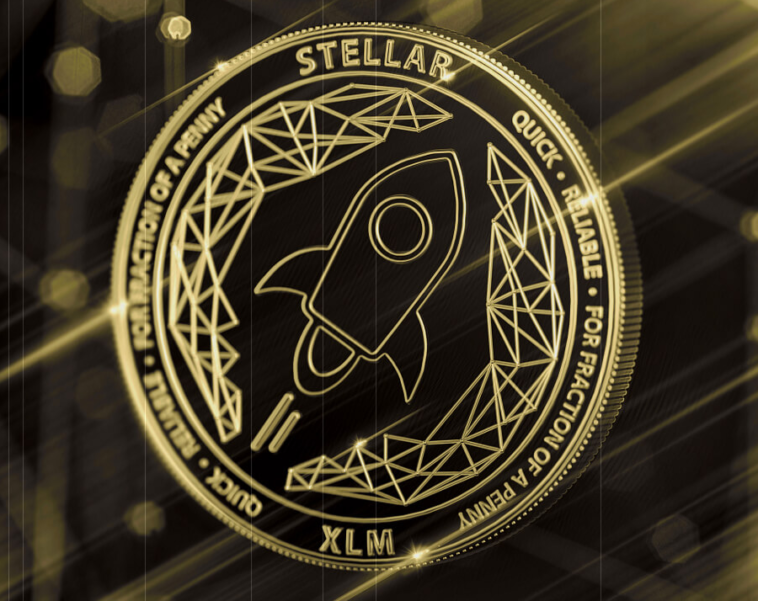 The interesting fact about Stellar is that it was founded by the same developer who created Ripple, Jed McCaleb. Both of these digital currencies share the same target, which is the ability to offer people a platform for fast transactions. While it is decentralized, this cryptosystem is in collaboration with many banks and companies that are making terminals for credit cards, which could bring transparency and advanced security of the system.
Last Words
When we look at the currently most popular cryptocurrencies, we can see that most of them are sharing the same targets, and those are to provide people with the ability to process transactions much faster and to become a part of some global network with the blockchain support. We are still waiting to see if a global monetary system and countries will accept crypto as a standard way of payment. Until then, the speculations will have a huge effect on the prices. On the other side, high volatility is one of the main reasons why so many people are interested in trading with digital assets.
However, if you are interested in starting to trade with blockchain units, you should know that it requires a lot of analyses of the market, insights, statistics, and more. There are some platforms where you can successfully trade with various types of virtual currencies, along with the ability to learn more about the potential of various units on the market. Visit cryptogroupsoftware.com to read more about the advantage of using such a platform.