Digital marketing is becoming a huge trend, and there are many people who are interested in this as a profession. If you want to focus on this career and if you want to improve your skills, there are many easy ways to do that. Start by listing your goals and learn why you want to become a marketer. Think about the skills you are going to need to realize those goals and make a list of ways that you can gain those skills.
With this guide we are going to help you find out what you need to become a professional. Follow this list and it will be easier for you to choose the things you should focus on. Improve yourself and your skills and the next big project will be just around the corner.
1. Social Media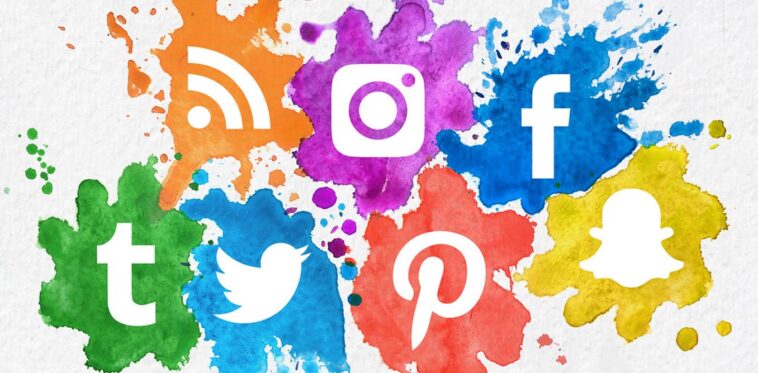 Nowadays there are a lot of different social media platforms and some are easier to master than others. The first goal you should set for yourself is to become an expert on one platform. Once you learn how the audience thinks, who your target audience is, and how to reach them, it will be easy for you to work on other platforms as well.
Experts recommend that you should start with Facebook because it is the most famous social media and most users are there. Start with small steps and learn how to do things manually, how to set things up yourself, and how to do things without a budget. If you learn all of these things without the help of paid ads and without other tools helping you, it will be easy for you to learn how to do everything in every other simpler way.
2. Trends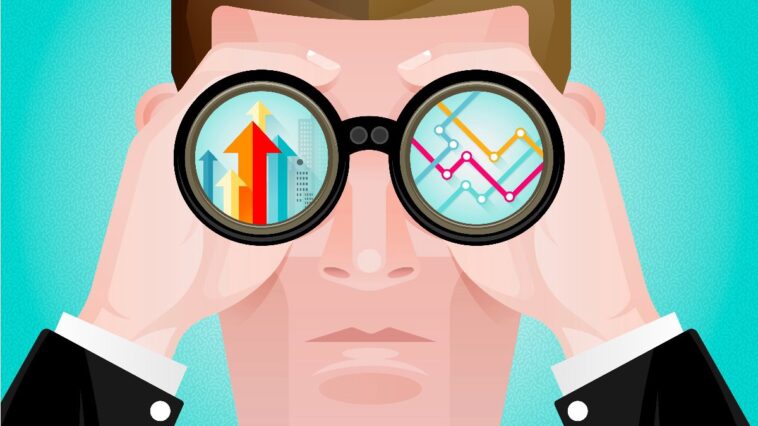 Every year there are different trends that you should learn more about. Why? Well, if you are new in this career and if you are still looking for clients, then you have to stay on top of the game. Even though most clients will give you enough time to familiarize yourself with the new topic, they still prefer someone with experience and someone who understands the market.
One of the goals you have to set for yourself is to gain the needed skills depending on the job you are applying for. Even though you want to be a digital marketer, there are a lot of subcategories in this position. You can start by learning more about SEO, how to use it, and what does it do, or you can focus on cryptocurrencies and blockchain. As long as you are learning new information about the latest trends, you are on the right path.
You can also specialize in social media marketing and how to create campaigns. Even though this sounds like one small thing to do, when you start researching all the platforms, tools and how things can be done, you will realize that there are a lot of things you need to do.
3. Online Courses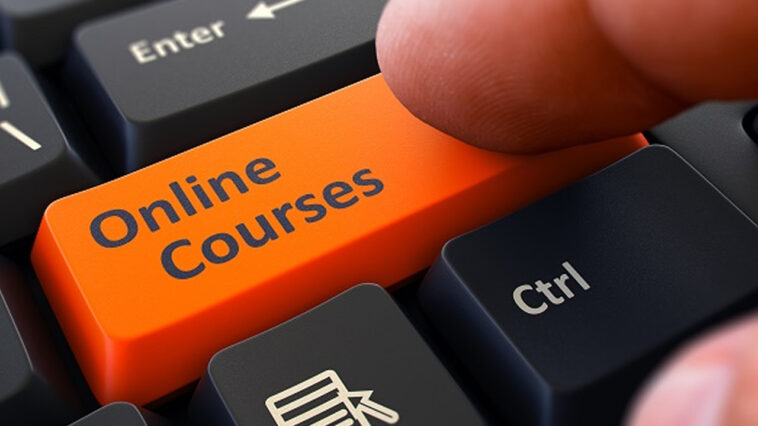 If you want to become better, then you need to invest in your knowledge. This does not mean that you have to spend a lot of money or that you need to go back to school. Online courses are available for everyone with an internet connection and you should start looking for some that will help you land a better job.
There are a lot of different courses and at least half of them are free. You can look for a subject that interests you and start a course. The great thing about them is that with most of them you will get a certification that you can use in your CV and your job application. Experts suggest that you should watch as many of them as you can and you should always have a notepad next to you so you can write down important things that you can later use in your job.
4. Skills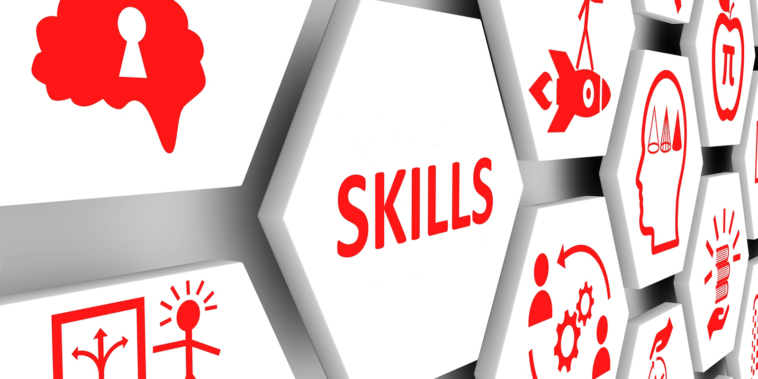 We all know that digital marketing is something many people are interested in. This market is growing every day and there is a lot of competition. If you want to be better than the rest, then you need to improve your skills.
If you are interested in becoming a freelance digital marketer, you can follow this plan and learn about the resources you can use to get online certifications.
It is recommended to gain as many skills as you can when it comes to marketing because all of the subcategories are still closely connected to each other. However, if you don't have time to focus on broader marketing, you can start by learning more about the things you will need in your career.
Start by learning more about how to create campaigns, how to target the right audience, and how to make a sell even in the most demanding moments. You should also touch base with design, so even if you are not creating the web design, you will be able to make the difference between a website that will attract customers, and a website that is poorly made.
5. What do you want to focus on?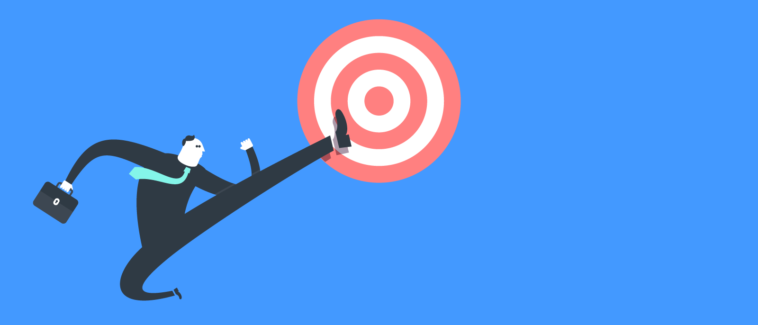 As we mentioned before, digital marketing is not just one thing that you need to learn and be done with it. There are different subcategories, and you should focus on specializing in one of them.
You should do this because you cannot learn everything in just a few months, and the sooner you start working with a client, the better. Because of that you should pick one thing, learn everything you can about it and show your skills to potential employers.
One thing that new marketers start with is content creation and copywriting. For this, you need to focus on your sentence structure, to know how to keep the reader engaged and have a good and easy writing style. If writing is not something you are interested in, you can look into a content management or design. E-commerce is another interesting part of digital marketing, and if you want to create plans, implement your ideas and sell products, then this is something that might be a good fit for you.
Remember to do good research on every category, give all of them a chance and find something that you think you are good at. Once you master one of these categories, you can learn more things and expand your knowledge.
Digital marketing is one of the most interesting things you can choose as your career. Start by focusing on these goals, and work your way from there. Talk to your coworkers and your peers and don't forget that the customers are the most important. Do market research and see what people are interested in. Start with reasonable goals and you will become an expert in no time.