Nowadays, there are some careers that didn't exist a few decades ago. This is a natural course of action since the technology is constantly developing and every year there are some new aspects of every trade that call for experts. Digital marketing is one of these careers.
Without a doubt, a career in digital marketing is currently one of the most prosperous. Why? Well, simply because this trade is on the rise, and it is only going to further grow in the future. If you are interested in this occupation, keep reading this text, because we are going to tell you about some good sides of it.
1. Multiple job opportunities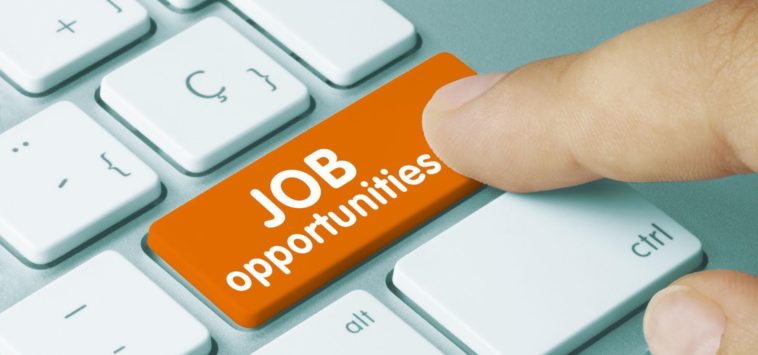 The greatest benefit of this career is that you are going to have numerous job opportunities. Let's be honest, this is the most important thing in any line of work. Due to the fact that this type of marketing is a fairly new occupation, it comes as no surprise that there aren't many experts right now.
Simply, this means that the demand for experienced professionals is higher than the number of people who are specialized in this type of business. Once you acquire everything you need to know, the chances of being able to choose work are great.
Some people dream of being able to accept or deny some tasks depending primarily on the amount of money they are going to earn, but also on their own interest. Opting for this career means that you will be able to create your own workday and tasks you have to complete.
2. Different aspects of the career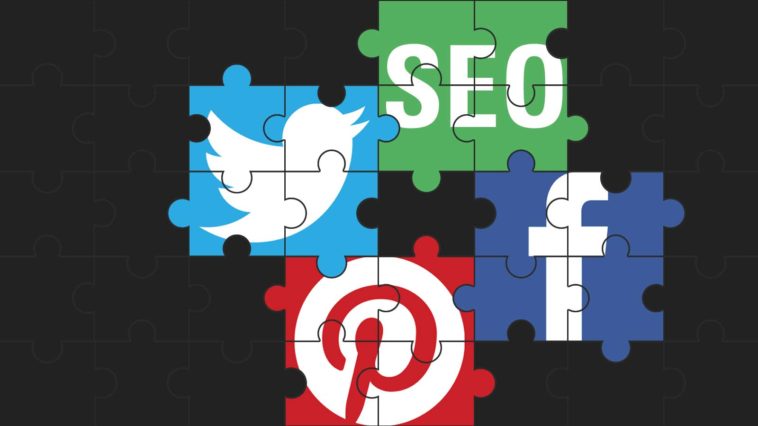 Because of the fact that digital marketing has become so essential and that there are many strategies that companies implement, you will be able to decide on a specific one and specialize in it. Firstly, you can opt for specializing in Search Engine Optimization (SEO). Basically, your job would be to work on boosting the SEO so that a certain website would appear organically on the top of the result list in the search engine. If you want to learn more about this type of service, visit the EZ Rankings website.
Secondly, you can go with social media marketing. Is it really necessary to explain how crucial this type of advertisement is? In this era of the Internet we live in, every company needs to have social media exposure, and your job would be to improve it. There are numerous tricks and tips that you could use to ensure that they reach as many customers as possible.
Next, you can go with web analytics and web development where your job would be to create unique, user-friendly, and fully functioning website. In addition, you would analyze all the data and work on improving traffic.
Furthermore, if you want to use your creativity, you should think about content writing and email marketing. As you can assume, here, you would be writing appealing articles to promote a certain business or a product as well as design newsletters to inform customers about new merchandise or offer them discounts.
3. Flexible working hours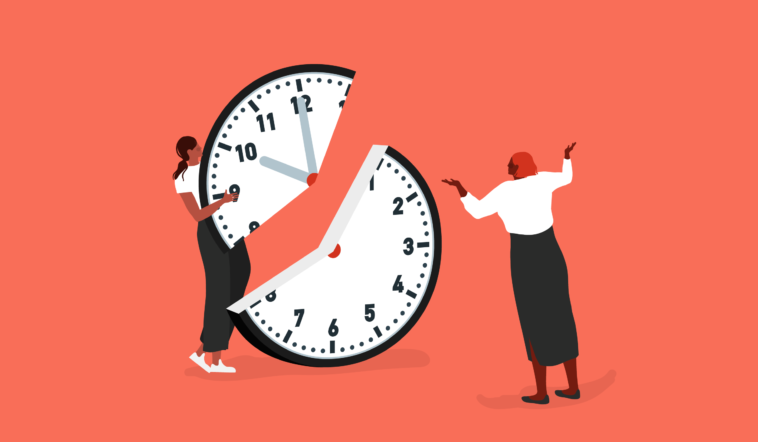 One of the greatest benefits of any job is working flexible hours. Nowadays, people have too much on their plate and they are usually under a lot of stress – 9 to 5 jobs, family, kids, and social life and so on. One of the main reasons why people opt for this type of job is the fact that it can be done anywhere and at any time.
This means that you can work as a freelancer and, as already mentioned above, choose the jobs you want. In addition, if your employer allows it, you can work from home. This is especially important for young people who have small kids and want to witness every milestone in their lives.
Moreover, this career also allows you to travel the world while being employed. We are not talking about short vacations here. You can literally be on the road for months since you will be conducting all the tasks online and won't have to go to the office every day. All you would need is a personal laptop and a decent Internet connection. How great does it sound to do all the work while in a restaurant on a beach listening to the sounds of waves?
4. A steady increase in salary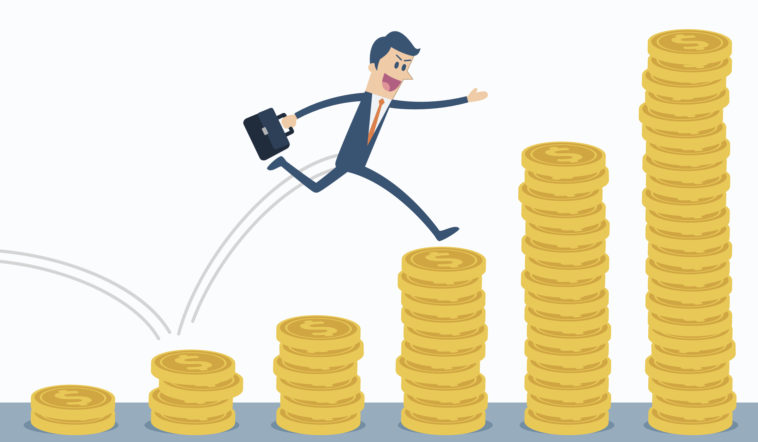 The thing that people are most interested in when decided on a career path is the amount of money they could make. Clearly, we all want to have high salaries that would allow us to live without worrying about every small expense.
When it comes to earnings in a digital marketing career, the chances are that in the beginning, you won't earn much. However, with time, as you are acquiring new skills and becoming more experienced your salary is going to grow.
Again, this is something that doesn't only depend on the set of skills you possess but also on whether you work as a freelancer or are employed with a company. Still, the same rule applies. As you are building a name for yourself and being recognized as a hard worker and an expert in your field, you will have the opportunity to ask future employers for more money.
5. You do not need formal education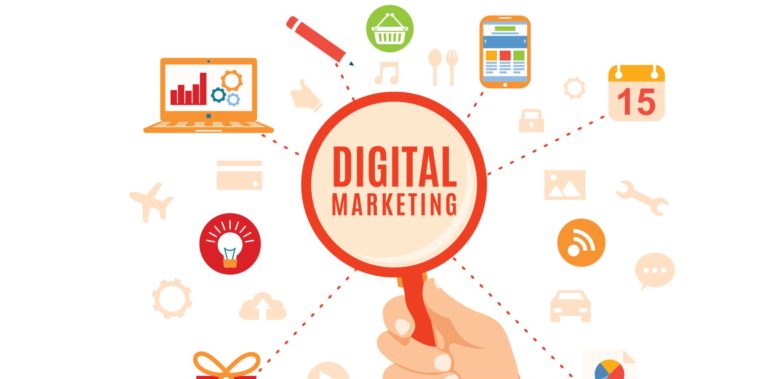 Since, as already mentioned, this career is fairly new, there is no need for you to have a formal education. Yes, some major corporations might require you to have a degree in marketing, but not all of them will.
Where can you acquire all the skills necessary? Well, first of all, you can sign up for a course that is being held by an expert in digital marketing. This should always be your first choice because you will have to chance to collaborate and learn from a professional. Secondly, you can learn a lot on your own, online.
There are multiple blogs and YouTube channels that you should follow. Once again, these are usually managed by people who have been in this business for quite some time and are willing not only to share their experience but also to help their young colleagues learn all the tricks that are essential.