Introduction
Having a roof over our heads and owning property is arguably what makes us human. Since the earliest civilizations, people have realized that they will prosper much more and much faster if they have a place to call their own. A place to hide away, enjoy their peace and quiet, eat, and raise a family. Therefore, over the millenniums, we developed the need to decorate our homes in the best ways possible as for them to reflect who we are, what we like, and how we live.
It is no secret that each and every person in the world wishes to have a cozy house where they can feel comfortable and safe at the end of the day.
Home Decoration Overview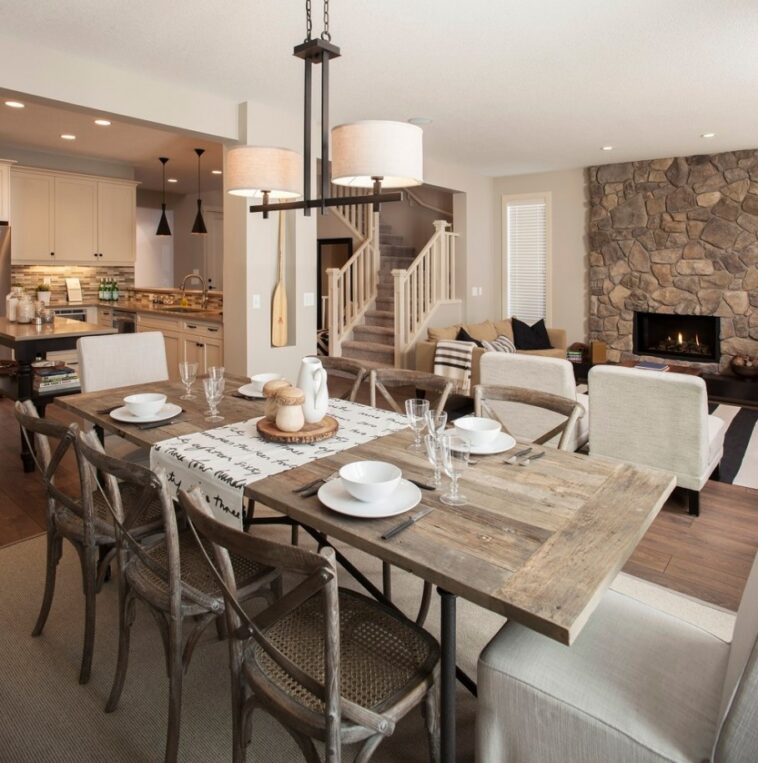 In order to create a pleasant home, you need to have the right kind of decoration that is in line with your tastes that at the same time transforms a simple home environment into a place of familiarity, ease of mind, comfort, and tranquility. Even if you have lived in the same house for a long time, it may not feel like home because it lacks that important part that makes it truly yours. Although it may seem banal to some, decoration plays an important role when adapting to a place and it does not serve only to make something prettier to look at.
There are many styles of decoration in the world and all of them have their own supporters, as well as those who simply do not like that sort of thing. Both old and modern styles exist with many sub-variations each and intermingling among them, capable of satisfying the most varied of tastes. Each form of decoration has different aesthetic purposes and some kind of goal. Some homeowners make their houses look more stylish, while others go for more elegance or even more fun if that is what they need for a happier life. One of the styles preferred by home-loving people because it transmits an exceptional sensation of warmth and closeness with every single detail is the rustic style of decoration.
The rustic style of decoration comes from those old country houses that you know and love from history pieces like books, TV shows, and movies. You probably have your own idea of a country house which is how you would decorate your home. This is one of the appeals of going rustic because everyone can do it in their own way. The classic decoration used to be the dominant form of the interior by the houses in the country. It is a style that is continually reinvented meaning these houses never look old-fashioned or outdated. On the contrary, they have a charm that makes many feel comfortable with the spaces that are cozy while remaining elegant and timeless.
Despite being a style that comes from the country houses, its use is not exclusive to rural environments like small-town communities and villages. Nowadays there is a great variety of houses and even apartments in the city that have successfully sport rustic decoration styles. This is because when done well, it creates a combination of environments that can also be harmonic in their contrast giving a more vibrant appearance to the house.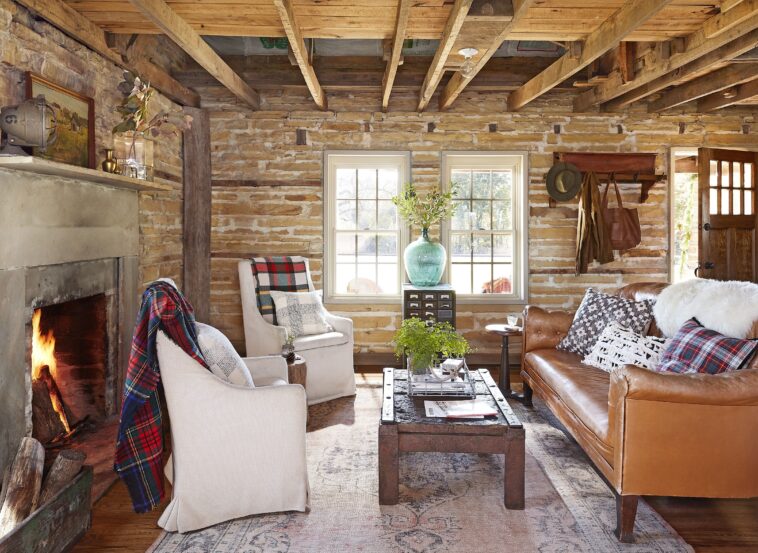 How to Decorate in Rustic Style
The rustic style is based on emulating country houses, but the houses in the city are made of very different materials, and materials are one of the pillars of the rural style. However, this structural difference is not an impediment to implementing the rustic style since you can resort to various elements such as installing wooden doors for the interior (check here), decorated with items that resemble the country houses, and implement the appropriate color palette. Following is a list of five crucial things to do when trying to get the best rustic interior possible.
1. The Color Palette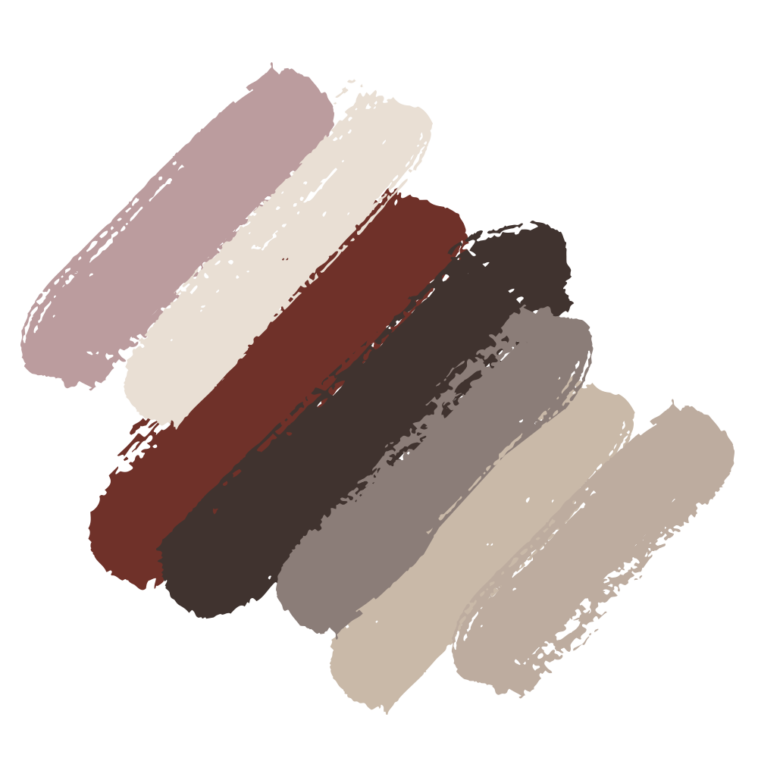 Old-timey homes have a very special combination of colors all of which should be mostly warm, preferable variations of brown, beige, green, orange, yellow, and gold. These were the predominant shades a few hundred years ago when the style was not a choice but the best option available for most people. You can also opt for variations closer to the Nordic style where white and off-white shades predominate, this being specially recommended for places where there is not much natural light, as the Nordic decoration illuminates the space like nothing else. The combination of colors is essential, remembering that if there is already an intense color that undermines the area, the decorative elements should be in soft colors so as not to overload the space visually. Think of what colors people used back then and try your best to look at things from your ancestors' perspective.
2. Furniture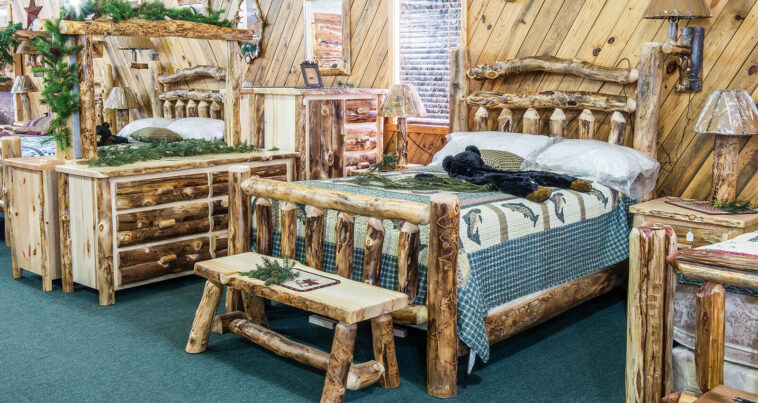 Large, heavy wooden furniture is what the rustic style of home décor is all about. From dark wood to a generally worn-out appearance, it all depends on the preference and the look you want to give to your space. It can be a more relaxed look with lighter and older wood or an elegant look with large dark wood furniture, very dark brown that it is almost black. If you have a garden or a balcony, incorporating wicker furniture is one of the best choices you can go for. Not only is choosing wood furniture a crucial part of the style, but the handcrafted style with carvings or slightly baroque forms also gives it that special touch that completes the decoration. This is, after all, how people made furniture two or so centuries ago so if you want to emulate their master crafts, go with the right furniture.
3. Natural elements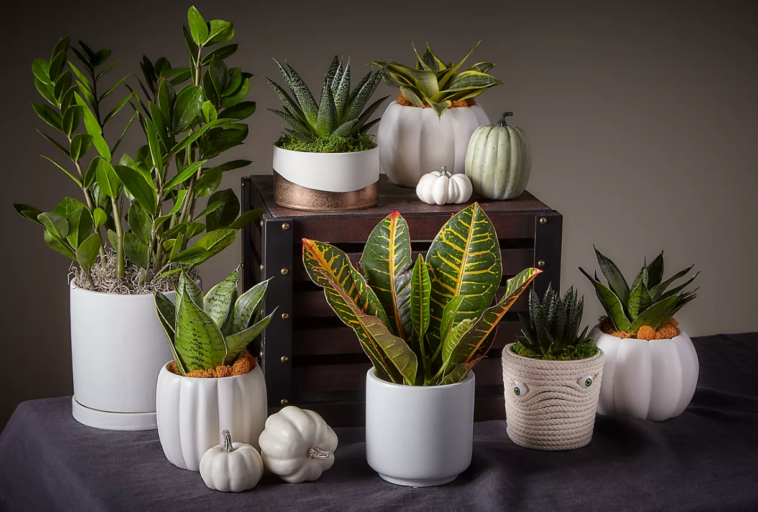 If you like plants and have some of them in your home already, great. If you do not plan to get that, it is still all right as it does not matter that much. But then you will need to use different decorative elements that give your home that natural looks such as paintings, small wooden club tables, or small fountains. Even if you do not have plants, owning a flower vase, or using the fruit bowl as the centerpiece decoration in a room are good options. The aim is to give it a refreshing and natural look and adorn the room with things you would find in the nature surrounding your home. Country houses are usually surrounded by trees, while in the city, houses are surrounded by buildings, so it is a matter of bringing nature into the home and incorporating them well.
4. Windows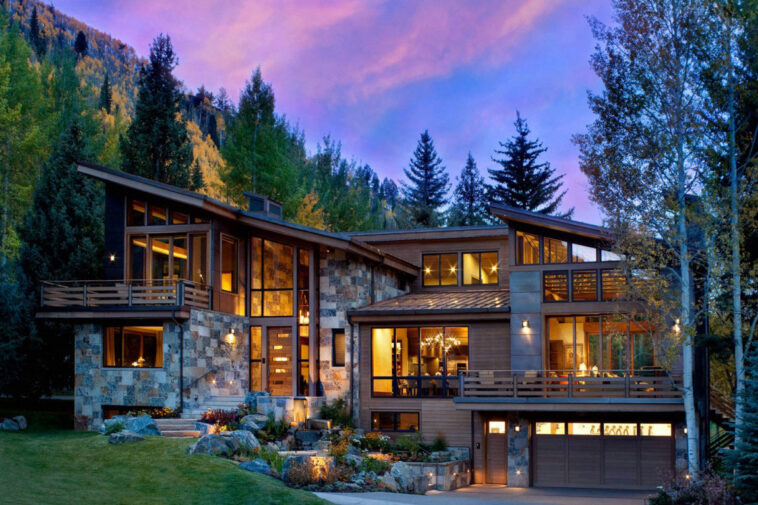 Rustic homes had wide windows that had to let in as much of natural light as possible, with curtains that are entirely recessed allowing the family a full, clear view of the outside. It can be complemented with dark curtains or blinds to obtain privacy in the moments you need, but in general, you should keep the curtains open during the day. Many rural houses have windows with wooden frames, but in the case of houses in the city, it is perhaps better to have windows appear as if they are truly wooden which are actually made of modern materials for easier maintenance, especially if they are large.
5. Doors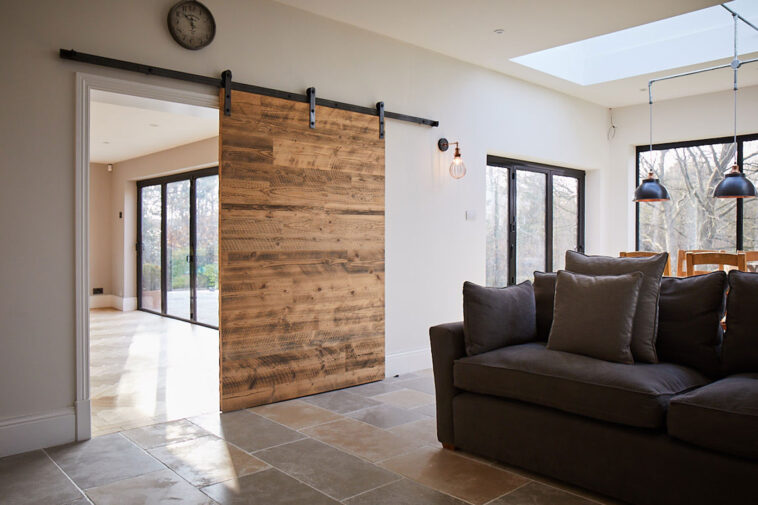 Last but not least, we should talk about the doors, which are basically the most important thing in a house when you look at it from the outside. This is especially true with rustic homes. Just like furniture, doors should be made of top-quality wood. There are many styles of wooden doors, and the idea is to choose a style that matches the rest of the decoration, especially furniture, floors, and windows. It is common for rooms not to be fully decorated in a rustic style, so for interior doors, it is essential that while they maintain the rural style and feel as neutral as possible. Wooden doors are used in many types of decoration so even if you want to change the style later, it is not a problem as you will be able to keep the beautiful doors you already have installed.
Conclusion and Takeaways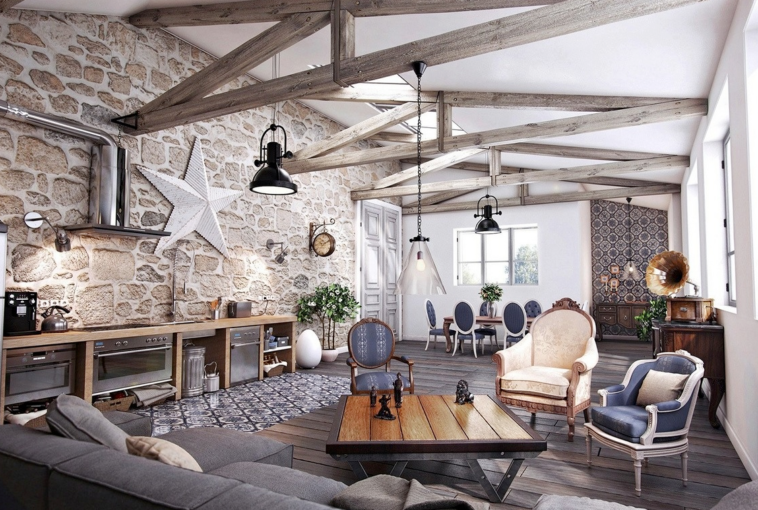 The decoration of any place, no matter its use, size, and age, is an essential part of the property, especially when it has to reflect a certain vibe or a certain somebody. Achieving this with dedication is a valuable investment of time and money for you and your family's well-being and should be approached with great care and planning. The rural style is a charming type of decoration with many practical advantages that offer a quiet refuge in the middle of town. Therefore, if you want a little bit of calm and relaxing countryside in the middle of a bustling city, maybe it is for a redecoration!