eBay is certainly one of the largest and best-known trading platforms. You can sell, or buy by bidding on a particular product auction – and win with the highest offer. However, eBay hasn't long been the only platform on which you can do this. Today, its competition is growing – and users can choose alternatives that are not so bad at all. Introducing the best eBay selling alternatives in 2023.
eBay: Once The Only One – Today, One Of Many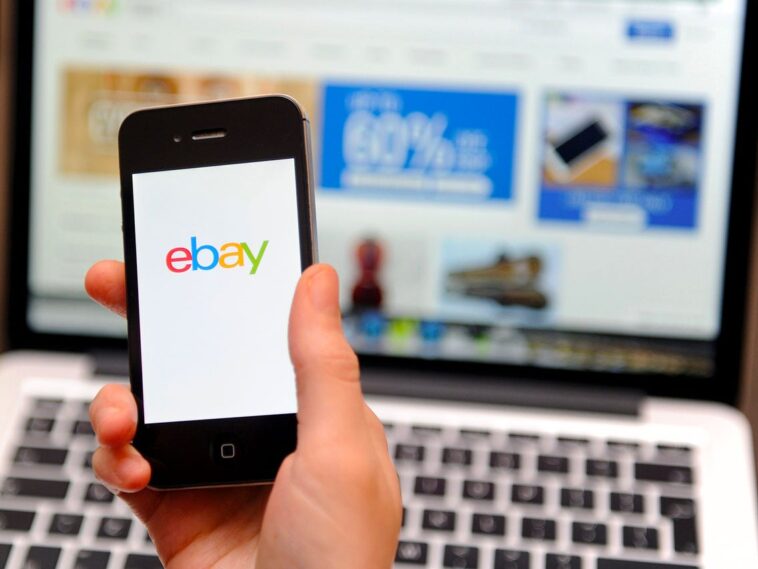 If you ever thought that today's internet space is a kind of flea market – then you must know that it all started in the mid-90s with the AuctionWeb. This was the first digital buying and selling platform – that in later years has changed its name to eBay. Over the years and decades, this digital platform developed into a real giant – specializing in the sale and purchase of new or used products. It took a long time for this undisputed primacy of this company to be outgrown.
However, in years, eBay gained competition. Several other companies of a similar type have opened up – and some users have begun to criticize eBay for insufficient customer protection as well as rising commissions and selling costs. Today in the digital market you have other alternatives – and thus the opportunity to choose which platform suits you best.
Best Alternatives For eBay In 2023
Although the competition is growing in 2023, the popularity of eBay cannot be disputed even today. There is almost no internet user who has not used or at least heard of this platform. However, today the criticism of eBay has both positive and negative sides. Still, it is good that despite the dominance of this powerful giant – there are also other internet markets. This is especially significant to the users because they have a choice.
Certainly, what users always have to take into consideration – is the security system of individual platforms. Namely, some platforms do not pay too much attention to the protection of their customers or sellers – and this often opens the door to many fraudsters.
However, many of them operate following the security rules on the Internet. You can click here and find other eBay similar companies that you can turn to. Many of them are more recent, but you can certainly rely on them and their professional services. Therefore, we will draw your attention to some of the eBay alternatives that you can use.
1. Aliexpress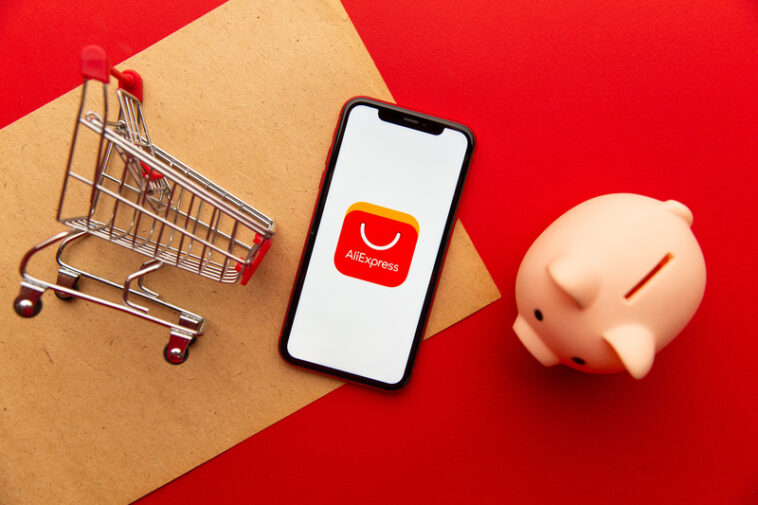 The well-known Aliexpress works in almost the same way as eBay, but with a slightly shorter experience. Except for the design, which is different – everything else is more-less the same as on eBay. This includes C2C, B2C, and B2B business, rating, comments, and reviews. For now, some users find Aliexpress more affordable and with perhaps a slightly larger selection of offers than eBay.
For this reason, some users consider Aliexpress a good alternative – and some even give it a slight advantage. However, if the quality of the ordered things is in question, pay attention – because there are reviews that do not speak in favor of quality. Of course, this only applies to certain products, so we will not generalize.
2. Etsy.com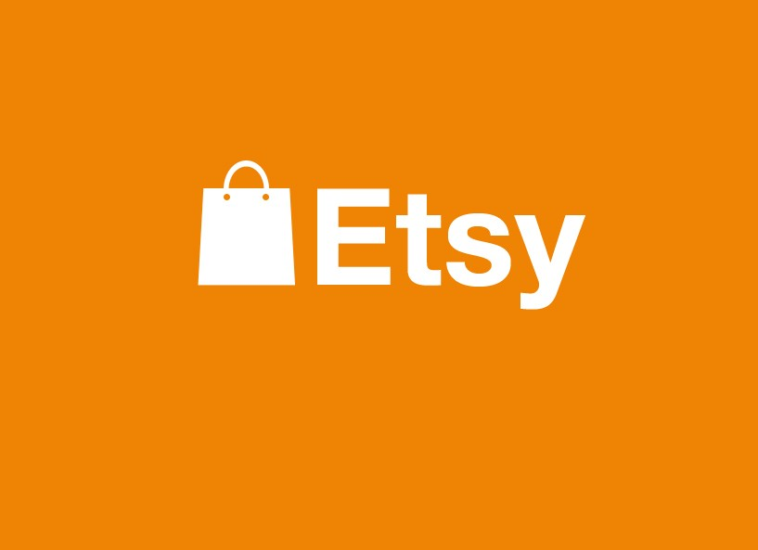 This is an American platform and is considered an alternative to eBay. Although registration is free, sellers have the basic cost of renting space on the site – and they also pay an after-sales commission of 3.5%. Also, there is a fee for processing costs. Setting up a product on Etsy is easy.
However, what you need is a creative idea. Etsy only accepts creative products – that fit into one of these three categories: handmade, vintage, or material and tools. Unlike eBay, you cannot sell other products through Etsy and you must adhere to the guidelines.
3. Hood
Many people claim that this is one of the best European substitutes to eBay. Here we will say what makes this platform so engaging. At Hood, if you are a private seller, you don't need to pay any fees when offering your items. However, if you wish to make your contribution more visually appealing and highlight it – such an option will cost you a little. Besides the usual auctions, you are also allowed to sell your products on this website at a fixed price – so it's pretty much equivalent to the "Buy Now" option that exists on eBay. You are also allowed to add pictures to describe your offer. Much like on eBay, you can also point out a variety of things on this platform – but it will cost you some extra money.
4. LightInTheBox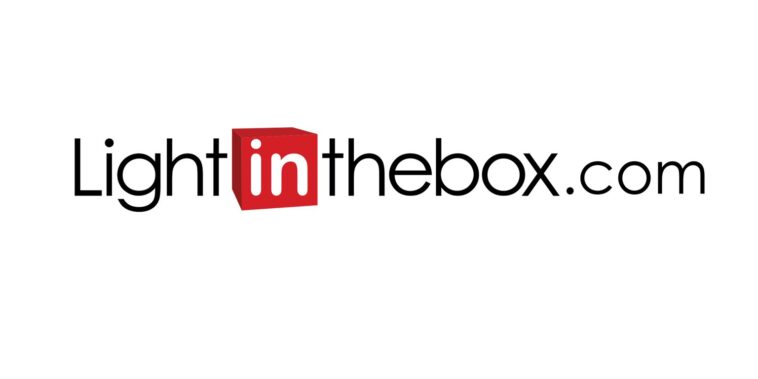 LightInTheBox does not bring together retailers – but they deal with retail. They are registered at two addresses – one in the US, the other in China. They have their warehouses all over the world. In case you need to return the purchased item – you send it to the nearest warehouse. They were founded only in 2007 and they developed quite quickly. Most of their offer is wardrobes.
They put a special emphasis on wedding dresses – although they have various things for the house and the garden, gadgets, tools. The photos of the items are pretty good and of better quality. They also have a nice application for smartphones – which dominates with the red color. However, some people find that bothering.
Conclusion
The eBay alternatives we mentioned to you – are just some of the many platforms that exist. Each of them has its advantages and its own type of users. Those who are looking for special types of products can also find highly specialized digital platforms – that offer exactly what you need. What is characteristic for most of them – are relatively low fees and data protection regulations they adhere to.
Of course, in addition to that, we should mention secure payment systems – as well as reliable delivery. Therefore, if for some reason you no longer want to use the eBay platform or you want to try something else – these are just some of the alternatives offered to you on the internet market.