Instagram is an amazing asset that can support your business visibility and boost up your brand sales. Instagram was established in 2010 as a photo-sharing platform and has developed into a perfect tool for showcasing services and products of different brands. The chance to create an Instagram business account and have the choice to utilize a vast number of Instagram instruments for promotion has contributed greatly to the marketing strategies of businesses and brands, but also influencers. The statistics showed that the number of people using Instagram on a daily basis is over one billion, some using it for individual reasons, some for the sake of business development.
Here are some benefits your business will have, by being present on Instagram:
1. Great tool for market research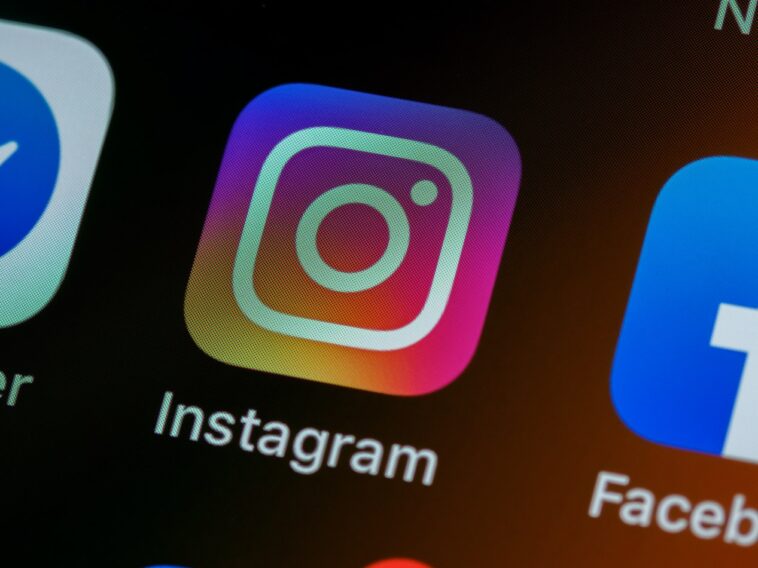 A key to creating a successful marketing strategy for your business is knowing your market and your customers. It is a crucial factor in reaching and maintaining the competitiveness of your business. Today's social media tools include fantastic tools you can use for free to test the effectiveness of your marketing tools (posts, adds, hashtags, reactions, comments). These are called "the insights". As the name says, their purpose is to provide you with more insight into your audience, based on which you can improve your marketing strategy and boost sales.
If you have difficulties and feel slightly confused by viewing all the charts when tracking the insights yourself, you should consider joining one of the platforms such as www.sharemyinsights.com. It will help you optimize your Instagram strategy.
2. Visibility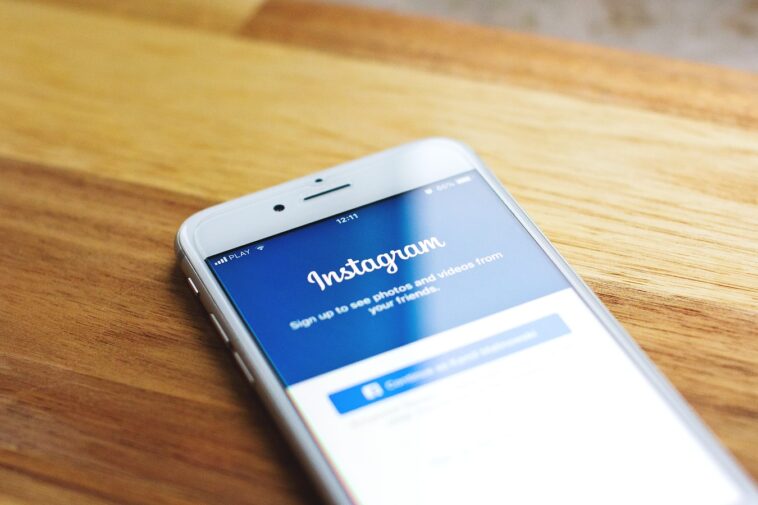 As we mentioned in the beginning, Instagram has over one billion users, which undoubtfully makes it one the most powerful social platforms and promises your business will become more visible if you are there. Regardless of who are you trying to target, Instagram makes it easier for you to reach your audience, because of people from diverse age groups using it.
A couple of years ago, Instagram changed its algorithms. Posts seen in the feed stopped being shown in chronological order and started appearing based on your interests. Because of this, the importance of posting regularly grew immensely. By regularly posting on your profile, you will not only be able to reach your customers but also reach to all those people who might be interested in your offer. Strategical posts and creativity will allow you to attract new followers.
To successfully work on the visibility of your business, consider using all of the free Instagram tools:
Hashtags. Instagram contributed to the usage of hashtags. Before Instagram people were not even aware of why should they be used. They play an important role in linking your products and services to those that are similar. So, even those who do not follow your account can encounter your product by clicking on the same hashtag on someone else's post. This will result in expanding the network of your followers. Hashtags are to be included in each of your posts, although you need to be careful not to overflood the post with them. The optimum is using up to 13 hashtags per post.
Instagram stories. Lately grew extremely popular. Stories are a short-term post, that usually pop-up on the top of your feed. They can include a larger number of photos and video material. You can attach important purchase links to them, add hashtags, also use them to post polls and questions to your followers. They are an excellent tool for initiating interaction with your audience.
Instagram highlights. Since the stories are short-term and cannot be displayed on your profile permanently, Instagram gave the option of turning some of them you find particularly important into so-called "highlights". They will be displayed at your profile page and can be used for different things, such as displaying a collection of products, tutorials you made in video form, and so on.
IGTV. Comparing to short video formats stories and highlights offer, IGTV gives you a possibility to broadcast live, for 60 minutes. You can choose the form and the content of the broadcast, as well as layout (horizontal or vertical).
Instagram live. This tool also offers the opportunity to create video material for your followers but broadcasted live from wherever you want. It's excellent for initiating interaction with the followers. They can join your live session, ask you questions, give feedback to the content, and so on. Like most of the photo and video content on Instagram, live sessions can be personalized with different filters.
3. Boost sales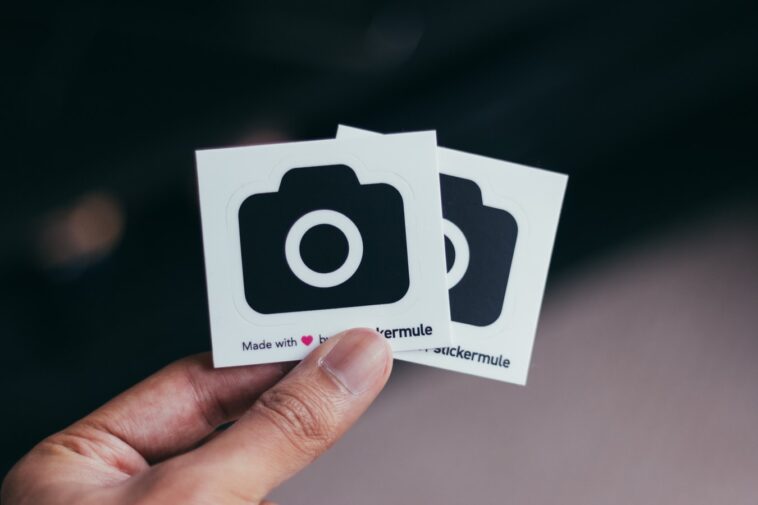 As it was mentioned above, certain tools for promotion offer you the possibility to add direct purchase links, make it easier to promote the sales of your product on Instagram. This is of course a primary reason behind having an Instagram account for business. Statistic says that 83% of people on Instagram browse for new products, 30% of them have bought a product they found on Instagram.
4. Create loyal customers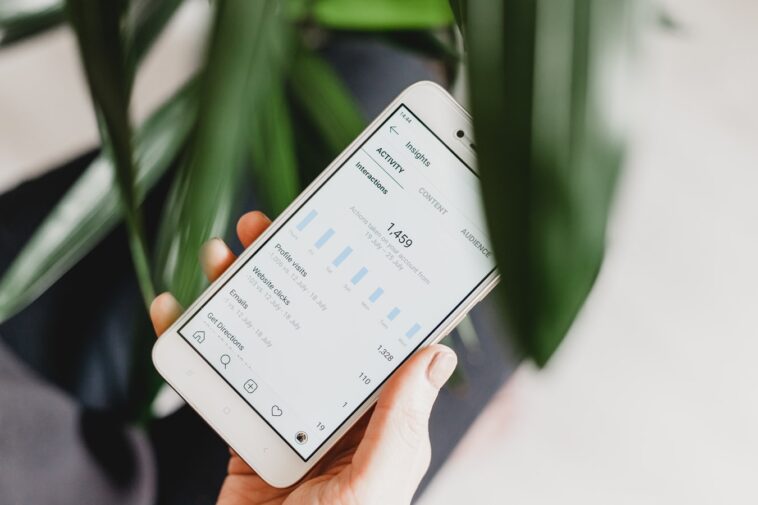 Instagram offers tools that help you initiate interaction with your buyers. By facilitating interaction, you can create a relationship of loyalty with customers, which is a win-win for both sides. The interaction rate on Instagram is 2.2% making it the highest among social media.
5. Stay in trend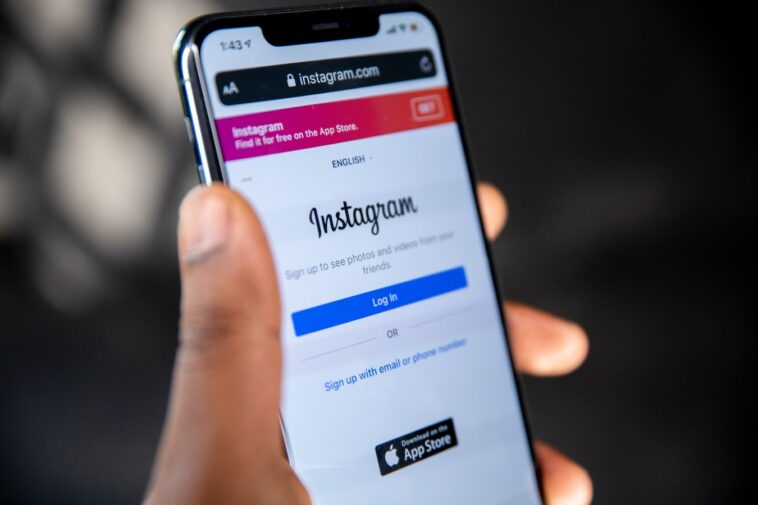 Being present on Instagram will contribute to your business stay updated about the current trends and your competition.  Knowing current trends will give you the possibility to take advantage of them to make your business appear interesting and relevant.
If you are one of the few business owners not using Instagram as a marketing tool for your business, now is the time to change your mind and create your account. By being present on any social media platform, not just Instagram, your business is at a greater advantage than those who are ignoring social platforms. It's an ideal opportunity to hop in and get a slice of the pie. Some data show that 70% of people on Instagram consistently search for brands and items, which just underlines the significance of utilizing Instagram for business.