While setting up a new company, most people do not think twice about making t-shirts. As one is creating an image which will be tied to the brand, making special t-shirts for your employees is somewhat of a necessity. Add to the enthusiasm of the company members and make them feel more of a smoothly working cog in a well oiled machine.
Custom printed tees add to the feeling of inclusion in a company. It is a great way to welcome new employees or appreciate the contributions of older ones. In this article, we will cover the process of customizing the design for a company t-shirt. Read on to know some tips on how to make the process easier.
1. Find Your Reason
The very first step of customization is to know the exact reason why the t-shirt is needed. The entire design will be dependent on the theme one chooses for making a t-shirt. For instance, the design for a t-shirt needed specifically for promotion will be different from employee t-shirts.
All of them are somewhat of an advertisement for the company but the purpose they serve is different. Finding the reason will make the designing process easier and create a more targeted brand impression. Consider a company t-shirt to be a walking pitch for your business. It makes the entire process of customization far easier.
The visual design and printed words will then be selected on the basis of the impression you want to give. Additionally, it can also be sold as merchandise which will require some extra investment in terms of creating attractive designs. Creating a t-shirt for the purpose of selling it will add to the company revenue.
Another reason for creating a printed shirt is specifically for an event. This will make the color and design specific to a theme and its purpose will be over as soon as the event is done. Typically, simple designs are more defensible to human errors and other mistakes that can happen during designing and printing.
2. Choose a Budget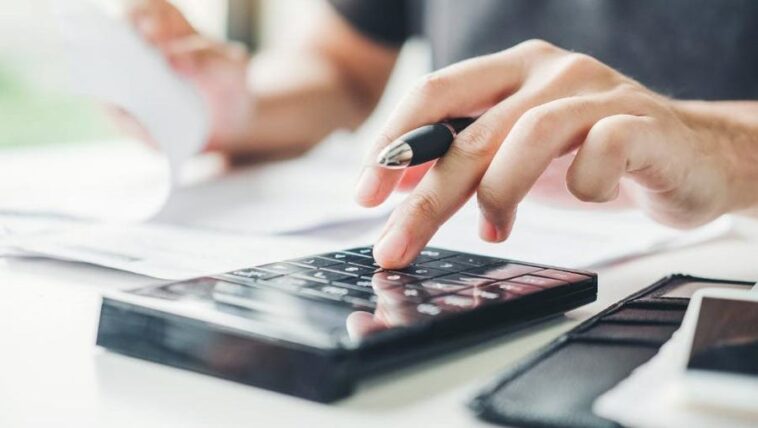 A crucial tip we should mention is planning a budget even before you go to contact suppliers and companies. The budget makes a lot of things clear and allows one to adjust expectations in terms of the printable design. The price constraints are also directly related to the quantity of pieces you require.
If the budget is small and the quantity is large then there needs to be some compromise made in terms of design. Bulk orders are also typically cheaper than going with a small amount of pieces.
For a smaller quantity of T-shirts, expect to pay more and have enough money at hand. Custom Printed Tees from Printibly are the best choices for quality fabrics and good designs.
Typically, a bigger budget will help in bringing all your design dreams to fruition. One can also choose a better fabric, more choice in colors, and more detailed designs. If the process of distributing printed T-shirts was in the pipeline for a while make sure to also collect adequate budget for it.
The budget also somewhat impacts the time frame for completion of the project. More money would help in completing the process faster and at priority. The typical time frame will be larger if it is a standard order. It is simple, the more money you have at your disposal, the better your entire experience would be.
3. Know the Types of Printing
Different types of printing have different pros and cons and also different price tags. There are a number of technical issues that one will face so everything needs to be managed accordingly. Let us take them one by one.
Screen Printing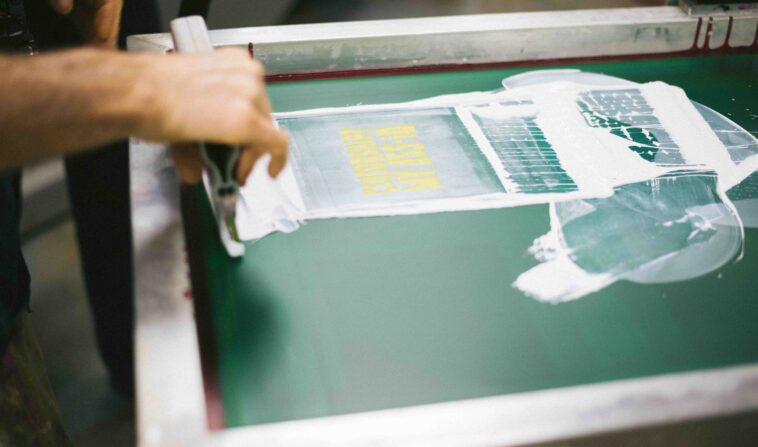 This method is used most extensively and is the most popular one for a variety of designs. In this method, a customized screen is printed in different colors and it is then used on the fabric.
If the design has different colors, different screens would be used and layered on top of one another. It is perfect for a large order which would require a customizable screen. They might be small deviations but it is largely reliable and offers high quality products.
On Demand Printing Directly On Fabric
On demand printing is typically with the use of an inkjet printer. An inkjet printer directly prints on the fabric and does not require transfer from a screen or through a barrier. It is perhaps the most detailed way of creating a pattern of high quality.
Because of this extensive customization, it is also pretty costly. Smaller orders are better done with on demand printing but it becomes very impractical for larger orders. If the fabric of the t-shirt is in a dark color, inkjet printing will not be the right method.
Vinyl Graphics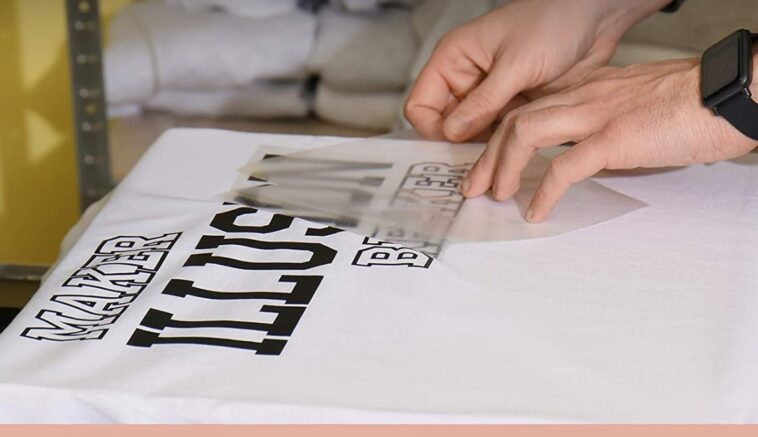 Banai graphics is a printing method which uses heated transfer and is perfect for T-shirts that are meant to last for a longer time. Heated printing prevents feeding of the graphics and allows for higher durability. Vinyl graphics are typically used for only one color because multiple colored designs cost more. They are better used for small orders especially if you are operating on a small budget.
Choose the Right Design Ideas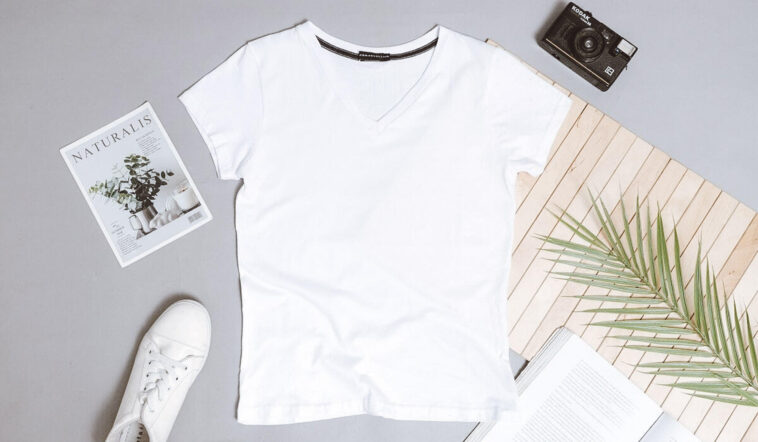 Design ideas will be dependent on the fabric the cut of the t-shirt and how well one can integrate the pattern into it. The concept needs to be uniform across all the pieces and that t-shirt style should compliment the concept you have decided to go with. The printing type is not too difficult to choose because of budget constraints. However, the style and design should work well together.
The Takeaway
The right t-shirts can change the face of your company and how it is perceived by any onlooker. The easiest way to find the right concept is through the reason for which you are customizing the prints. The fabric and the type of printing method also decides on how well the design would work.