Gorgeous Sports Women
Today, you must all have seen that women have made their name in every field of the world whether it is sport, space or film industry. They have proven the phrase that woman is best and can do even the impossible tasks. The women today are not confined only to family, kitchen, and kids but much more than that. The women of 21 st century strive hard to stand apart from the rest of the crowd. Let's talk about sportswomen. There are many popular sportswomen who have contributed their best in the field of sports for last many decades.
But do you actually know that these women are also beautiful and can act in TV commercials also? Besides sports, these sportswomen are also talented in other fields and they have shown the world that they can do other activities too. Let's have a glance at Top 10 Gorgeous Sports Women Who Broke All Stereotypes.
10. Sania Mirza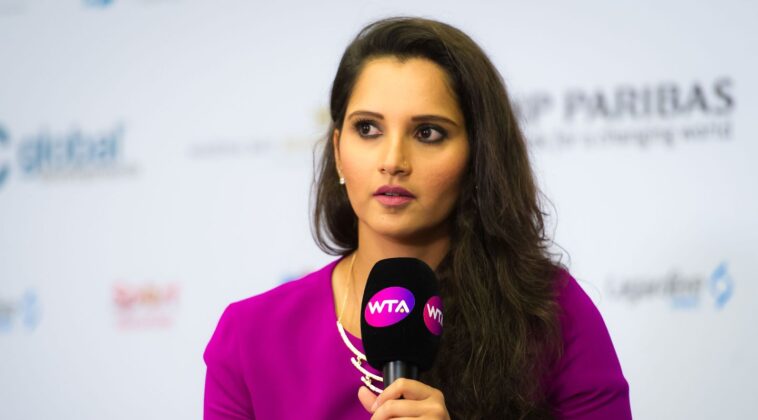 At number 10, it is an Indian tennis player, Sania Mirza. She has a long series of wins in both singles and doubles. Sania has defeated many popular tennis players such as Vera Zvonareva, Marion Bartoli, and many others.
She is a 3 rd Indian woman who is the winner of one round at a Grand Slam tournament. Sania Mirza has achieved a total of 14 medals in multi-sport events. She has won many notable awards such as Arjuna Award and Padma Shri.
9. Alana Blanchard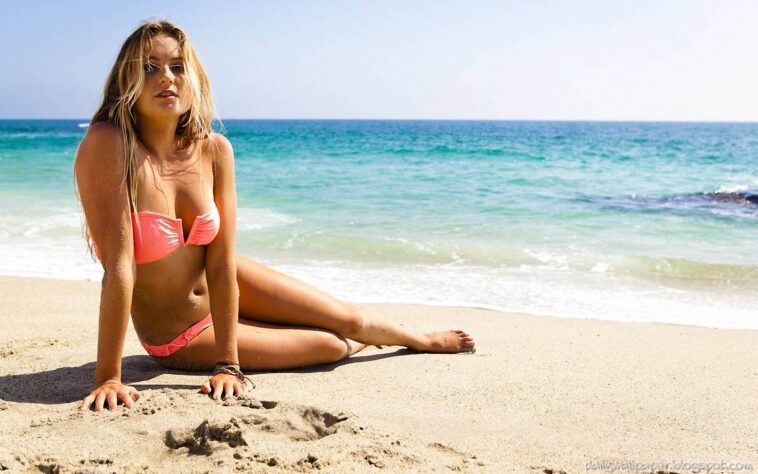 Alana Blanchard is a hot and sexy American surfer as well as a model. She has been the model for many swimwears. She came 1 st in shortboard at the T&C Women's Pipeline Championships of the year 2005. She was also in the ASP World Tour.
Alana Blanchard has a stunning figure with gorgeous eyes and lips. She is good at surfing and also in modeling. It is very hard to believe that Alana Blanchard has surfed even at the World Championships and done many photo-shoots of swimwears.
8. Lizzie Armanto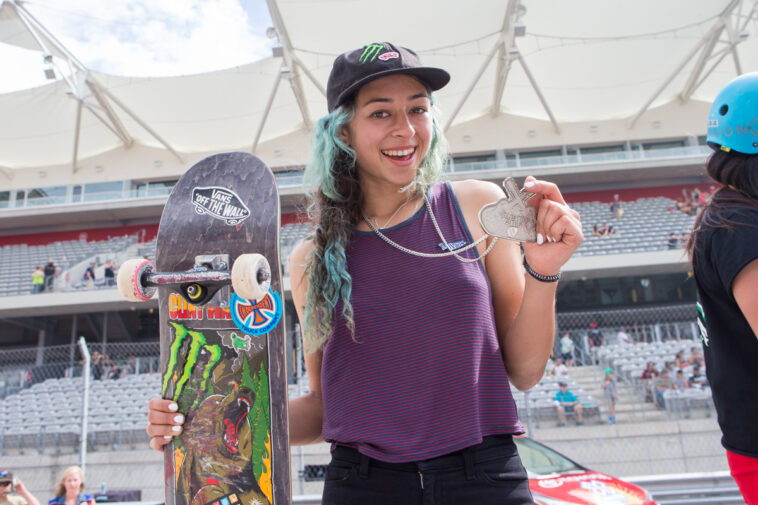 Lizzie Armanto is a beautiful American skateboarder. She was interested in skating right from the school days and began to practice skating with her younger brother. She stood at 1 st position in the World Cup of Skateboarding points race.
She has won a total 30 awards in her skateboarding career. Besides this, Lizzie achieved gold in Women's Skateboard Park event in the year 2013 in Barcelona and she also won in Van Doren Invitational in Huntington Beach, California.
7. Amanda Voll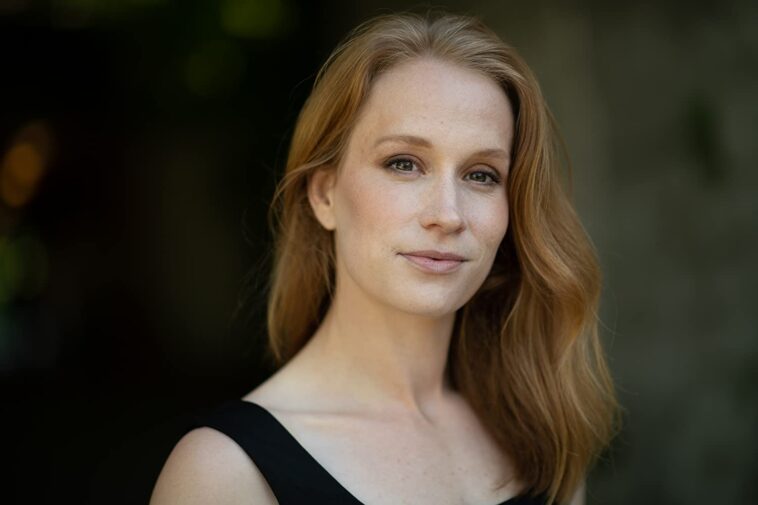 At number 7, it is another ravishing athlete, Amanda Voll. She is just perfect in doing stunts. She has been the stunt coordinator in many movies such as Bloodmania, Breath and many others.
She has worked as a stunt coordinator in many TV series such as Tin Star, Fargo, The Flash and many more. Amanda Voll is sexy when she performs the tough stunts. She has lovely blonde hair with seductive hazel eyes which can make anyone crazy.
6. Meagan Ethell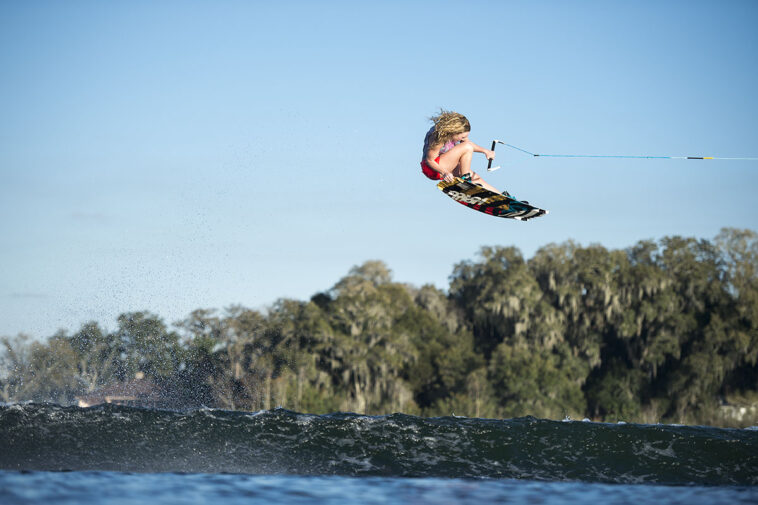 At number 6, it is Meagan Ethell who is a wakeboarding player. At a very young age, she has been successful in the sport of wakeboarding. She has been the winner many times in wakeboarding events. Meagan secured 1 st position in the Wake Games event of the year 2012.
She is the winner of numerous titles of the Nautique Wake Series. She has appeared in many TV commercials and she has received the title of Best Female Wakeboarder in the Wake Awards.
5. Ashley Fiolek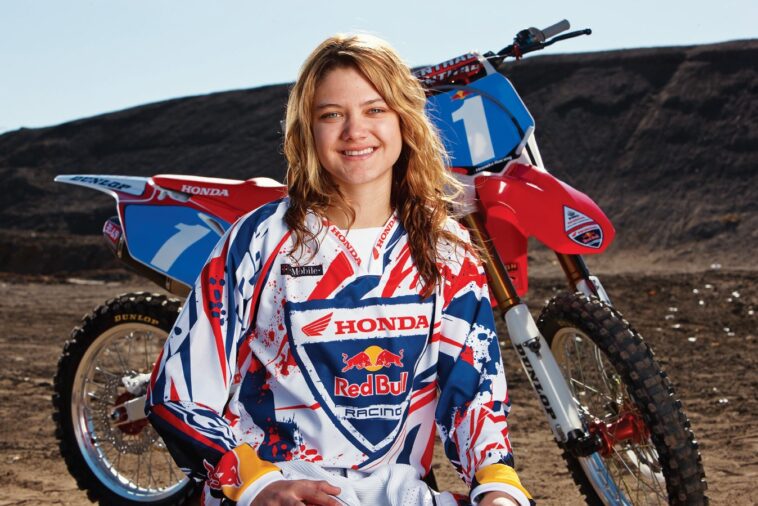 Ashley Fiolek is a former deaf motocross racer. She has never accepted defeat in her life and worked hard to take a career to tremendous height of success. She generally races in the car which has number plates 67 and 1.
Ashley Fiolek has won in total 4 Women's Motocross Championship in the years 2008,2009, 2011 and 2012. She was the first female motocross racer to appear on the cover page of TransWorld Motocross Magazine. Ashley Fiolek has acted in one of the movies namely No Ordinary Hero: The SuperDeafy.
4. Shanaze Reade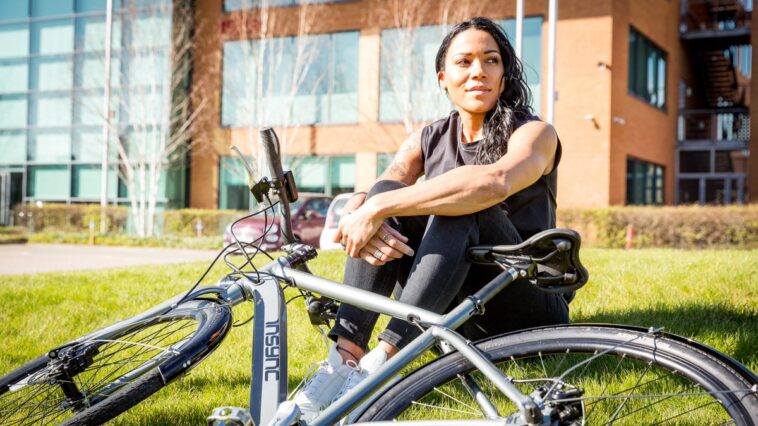 At number 4, Shanaze Reade takes the position. She is a former Bicycle Motocross racer and cyclist from the United Kingdom. She started riding at the age of just 10 years. She took inspiration from Jamie Staff. Later on, she raced in many National cycling events with men.
Her first win was in the Girls Pro at the American Bicycle Association Winternationals in Phoenix, Arizona in the year 2006. Shanaze Reade is the winner of World Championships and European championships. She was the only woman of United
Kingdom BMX Olympic team in the year 2008.
3. Clair Marie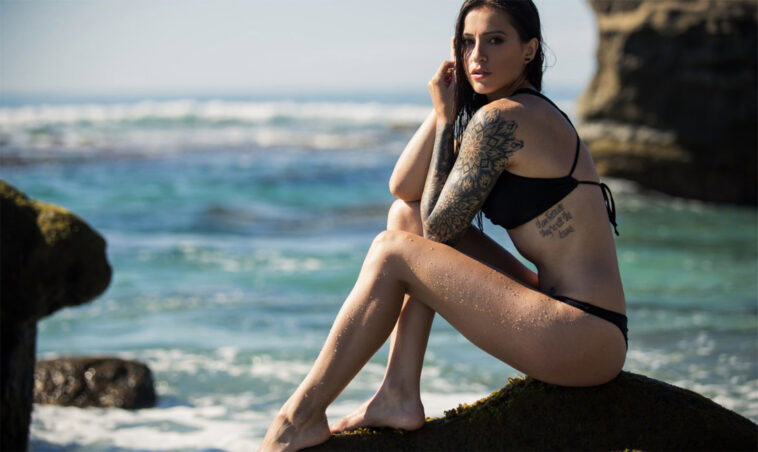 Clair Marie is a hot, sexy and beautiful adventure sports player. She is also a model as well as an actress. She has defeated many famous male athletes at BMX races. She began to play at National levels with boys form the year 2005.
Clair secured the number 1 position in the group of 19 and all men category also. She has also appeared in many TV commercials and movies. Clair has a wonderful tattoo on her left hand which just looks awesome and suits her persona well.
2. Mary Kom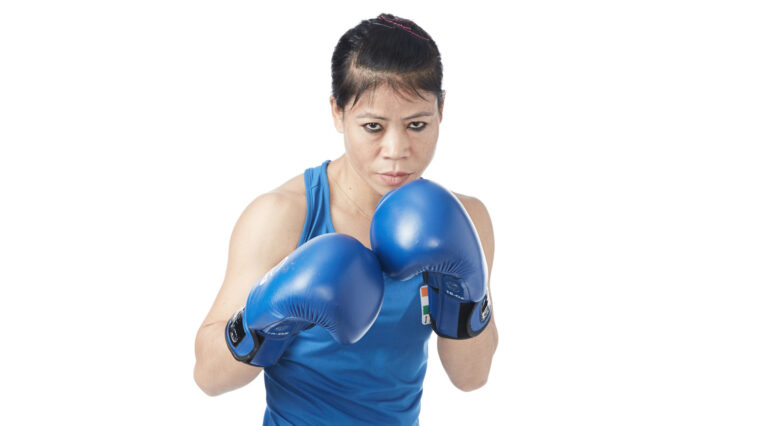 Indian women are bold, beautiful and wise. It can be proven in the case of Indian boxer Mary Kom. She was the only female boxer to win a medal in world championships. She learned many sports in her school days like Javelin and 400 meters running. Mary secured a gold medal at AIBA Women's World
Boxing Championship in China and a silver medal at the Asian Women's Boxing Championship in the year 2008.
1. Kelly Clark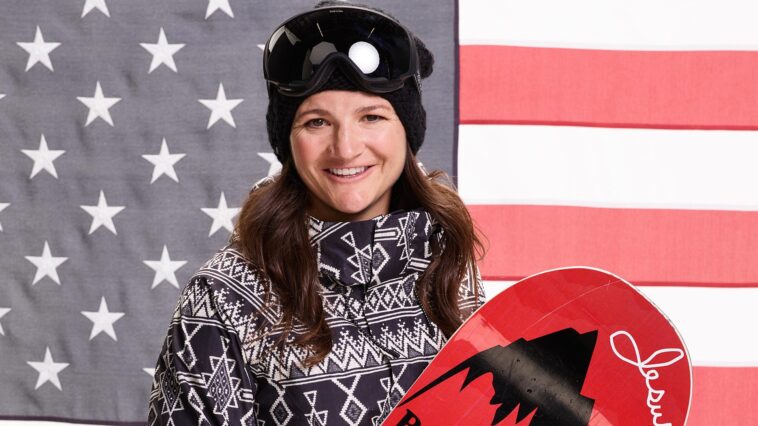 Kelly Clark stands at number 1 of the list. She is an American professional snowboarder who secured gold in the halfpipe in the Winter Olympics of the year 2002. She began practicing snowboarding at the age of 7 years and later joined the US Snowboard team in the year 2000.
Kelly Clark has won a bronze medal in the halfpipe at Vancouver Olympics in the year 2010. She has also got the award of Best Female Action Sports Athlete ESPY in 2015.
These sportswomen have set an example that women can move out from the home and kids and can achieve something really best.
Top 10 Gorgeous Sports Women Who Broke All Stereotypes
1. Kelly Clark
2. Mary Kom
3. Clair Marie
4. Shanaze Reade
5. Ashley Fiolek
6. Meagan Ethell
7. Amanda Voll
8. Lizzie Armanto
9. Alana Blanchard
10. Sania Mirza