In the world of fitness fashion, very brands can match the lifestyle with a timeless design as some of the ones we're going to include in this article.
We're living in an entrepreneurial world where anyone can open any kind of business. If we also take into account that fitness is something people are extremely interested in, then we're left with a whole lot of fashion brands that cater to this specific demographic.
Whether you're a fitness instructor or someone looking to get into the lifestyle, then you're probably shopping at some of the industry's most popular brands.
But there is a whole section of unknown brands that definitely deserve our love. So, without wasting too much of your time, here are the 10 best unknown fitness fashion brands in the world.
1. Varley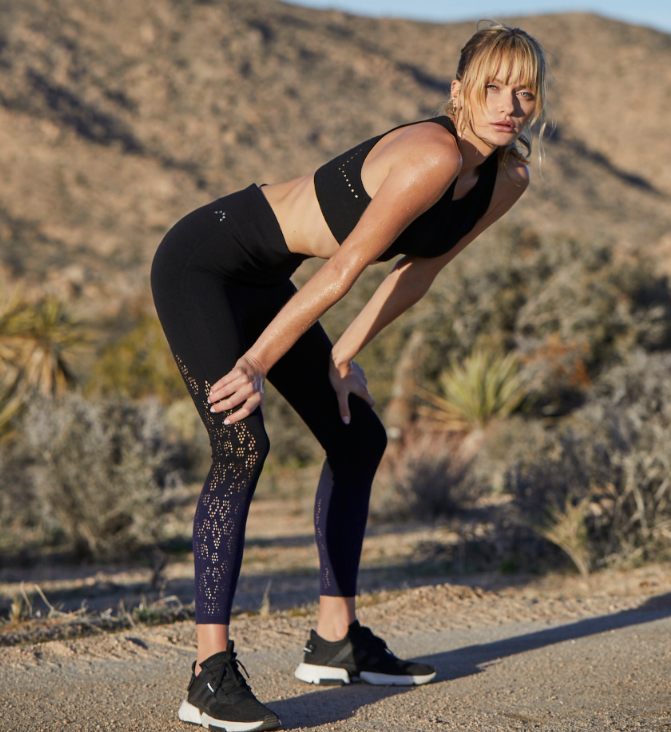 Being a fitness fashion brand means two things. You have to look good and you have to have a strong Instagram game. These are two boxes that Varley ticks.
The London-Los Angeles based brand sells its products across 700 stores worldwide. They mostly specialize in leggings and sweats, but their limitation in terms of products doesn't stop them from selling big.
This is mainly due to the amazing designs their products come in, and they won't disappoint one bit.
2. Prism Sport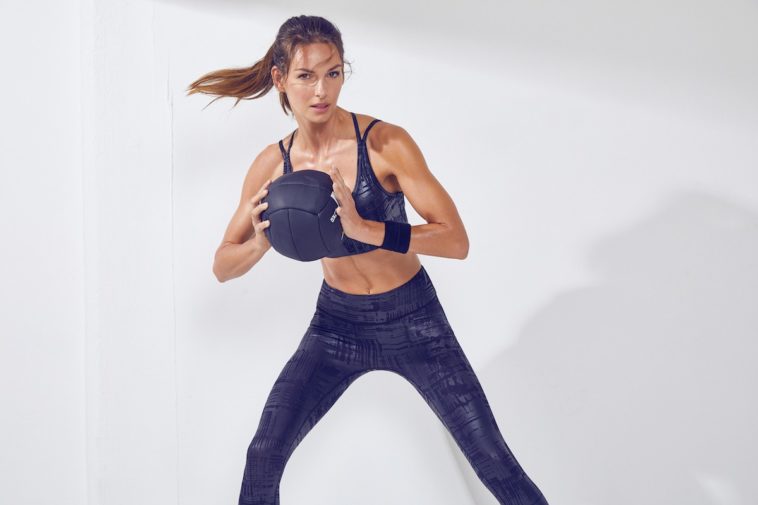 Prism Sport is a fitness brand that mostly sells to women. The co-founders of the brand had the idea of creating something for women who wanted to be champions in the world of fitness.
If you're looking for products such as leggings, crop bra tops, and jackets, then Prism Sport will match your ambition with a touch of class.
All of their products are carefully designed to match any woman's fitness ambition and lifestyle.
3. The Body Department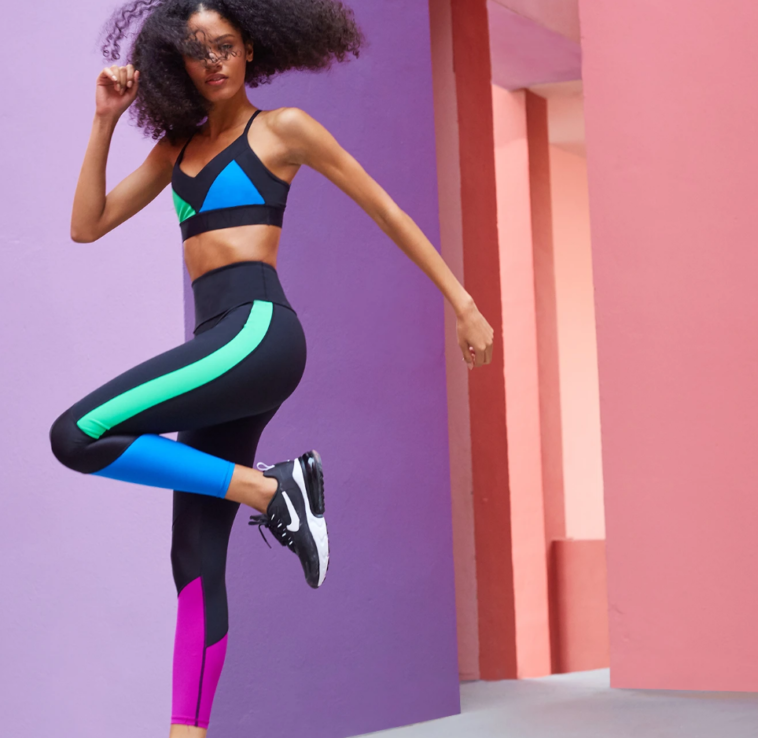 A relatively lesser-known brand than the two we've just mentioned, the Body Department is yet another all women's fashion brand that will match your fitness ambition by offering you excellent designs.
Probably the thing that will impress you the most is the fact that they have a blog where they share fitness tips from professionals in the industry. This on itself might not be an impressive feature, but the blog is an excellent resource to start your fitness career.
However, probably the most impressive thing is the potential that this brand has. Namely, they're not only a fitness fashion company; they're a brand that wants to work with influencers and content creators.
4. The Leap Fit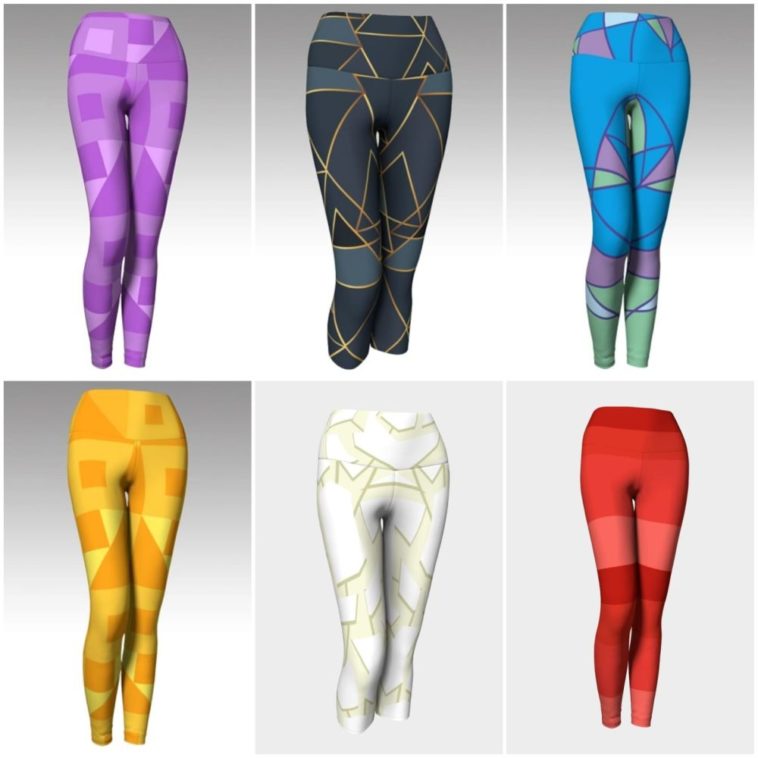 The Leap Fit is a U.S. based brand that offers its fitness fashion products to men and women.
Women have the option of purchasing anything from crop tops, leggings, capris, shorts, to even kimonos and dresses. Their collection for men is also quite impressive with products such as tees, sweaters, and boxers.
With a potential worldwide reach, the Leap Fit is a fitness fashion brand that you should definitely shop for. Their commitment towards making you look and feel good while training is matched with their brilliant designs and unmatched functionality. So, if you're looking for some of the best fitness apparel, make sure to visit LEAPFIT.
5. Yellow Willow Yoga
Attention all yoga lovers, we have the brand for you! Yellow Willow Yoga is an earth-friendly yoga brand that specializes in all-things zen related.
Their products range anything from leggings to yoga mats and everything in between. They understand the struggles of women doing yoga, so they design their products in ways that increase your performance and comfort.
One of their most sold-out products is the invisible undies that are very light and eliminate the issue most women face daily.
But one thing that definitely deserves more love is their Instagram account where they post very impressive content.
6. Albion Fit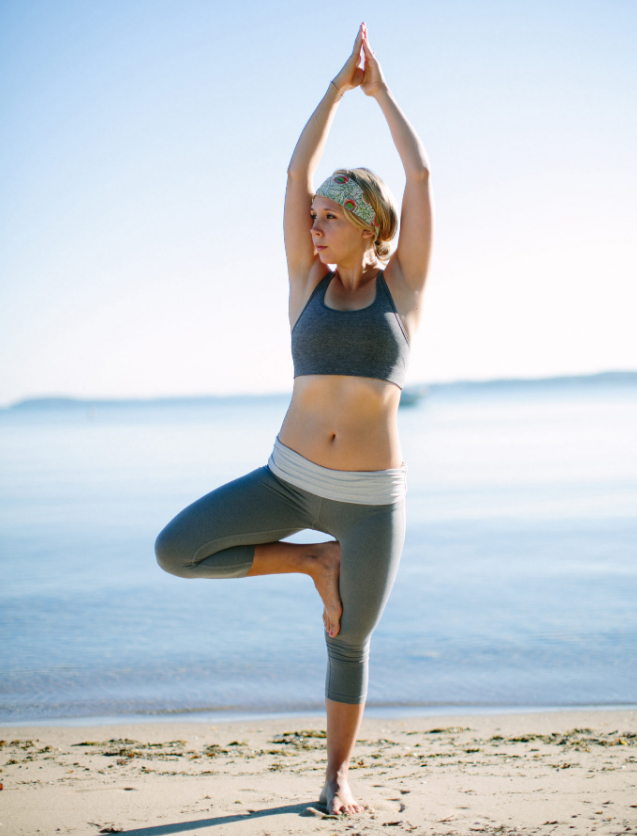 Albion Fit is somewhat more famous than the rest of the fashion brands we've mentioned, and it's all because of their Instagram game. Whoever runs Albion Fit's Instagram definitely deserves a raise.
Albion Fit, however, is a Utah-based company that has the words fitness and lifestyle engraved in their DNA. They understand the correlation between both and have found a way to convey them into colorful prints that are more than functional while doing pilates or yoga.
Their products are comfortable, designed for women, and earth-friendly. Some of their products can be put into four major categories that include fitness, leisure, swims, and new arrivals.
This means that Albion Fit doesn't only create apparel for fitness, but for every aspect of women's life.
7. Flo Activewear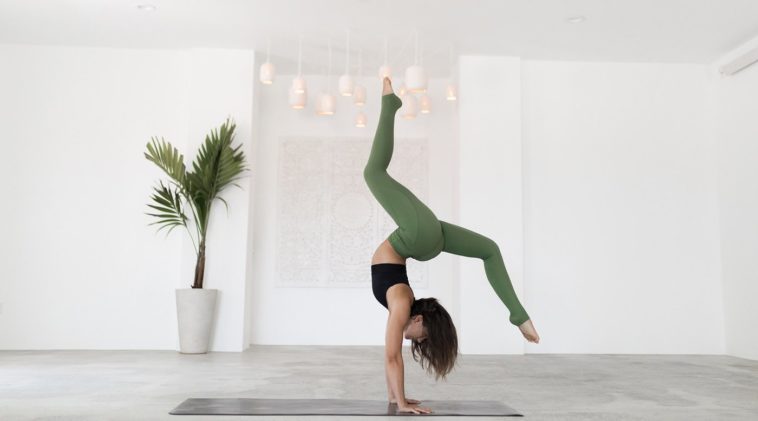 Flo Activewear is a brand that mostly sells leggings and bras. But the best thing about it is that they're very reasonably priced if we take into account the overwhelmingly positive reviews online.
Flo is very active on Instagram, and that alone can jump start your career. But Flo definitely deserves more love than what it gets. They're certainly ones that deserve more recognition and we're hopeful that will be the case in the future.
If you've ever wanted to buy awesome leggings or crop bras that will make you feel comfortable, then Flo is the place to shop at.
8. Vimma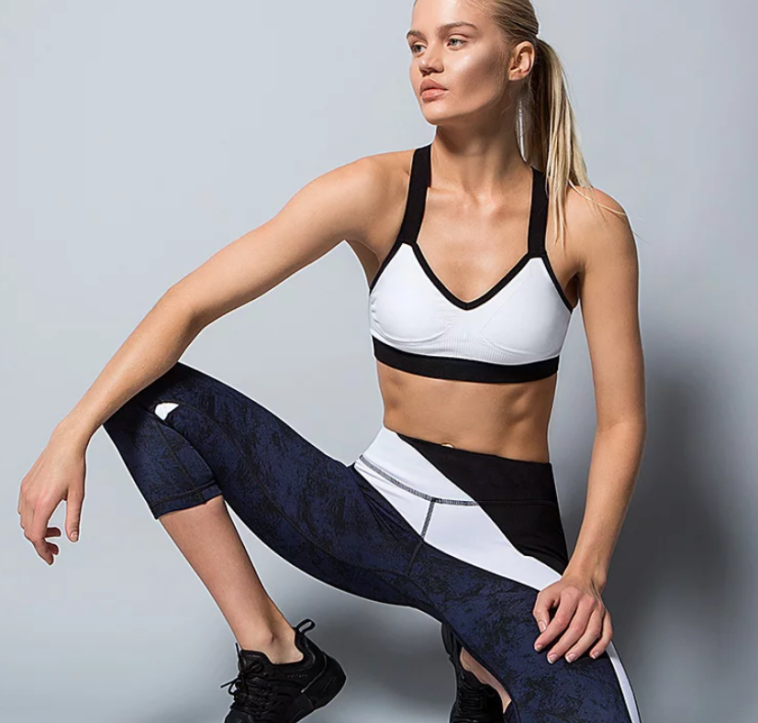 Vimma is a Finish company that has taken Los Angeles by storm. This unisex fitness apparel lifestyle brand takes into account the needs of everyday customers.
Despite the company's tireless efforts to break into the U.S. market, they're still a relatively unknown player. This is something that we're hoping will change in the near future.
Their fitness category includes fully functional and up to standards products such as leggings and sports bras. Each of their product fully encompasses the lifestyle needs of women, while also maintaining comfortability.
9. Beyond Yoga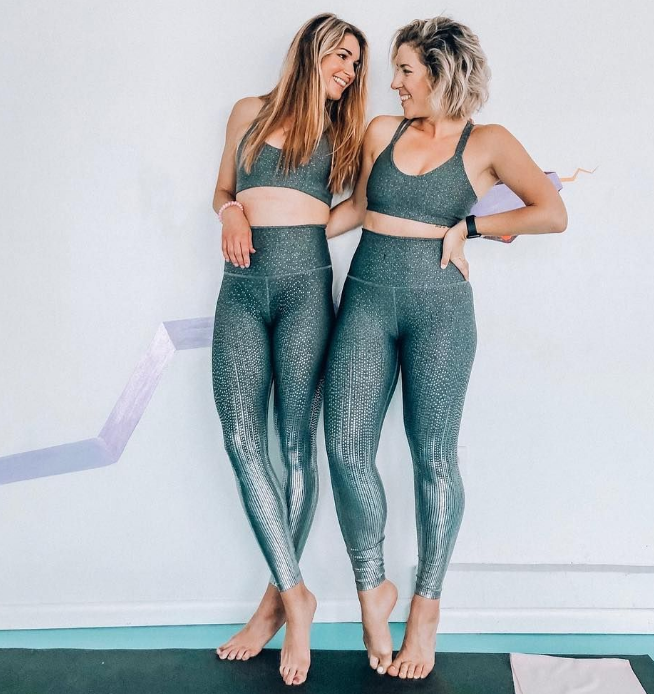 Beyond Yoga is a women-friendly, maternity-friendly online store that will become an essential shopping place. The fitness-related lifestyle brand caters to young women and moms alike.
They fully understand the struggle soon-to-be moms go through, so they cater to their products specifically for the needs of moms in the making.
Their products include leggings, sports bras, tees, tanks, bottoms, and everything a woman could ever want to purchase. The best part is the fact that they're reasonably priced, which is something that everyone can appreciate.