The sportsmen serve as the nerves of the sports. They practice sports day and night just for making their nation's name stand at the top position in the world. The name, fame and wealth of a sportsman are the results of hard work and perspiration which they put in the sports every day. The sportsmen have to play under any situation for their country.
Football is the most favorite sport of people all around the globe. It is played almost in every country in the world. The football players are the highest paid sportsmen in the world. They get many endorsements and receive high salaries for the sport so among them we have listed Top 10 Richest Football Players In Spain.
10. Gerard Pique – $40 million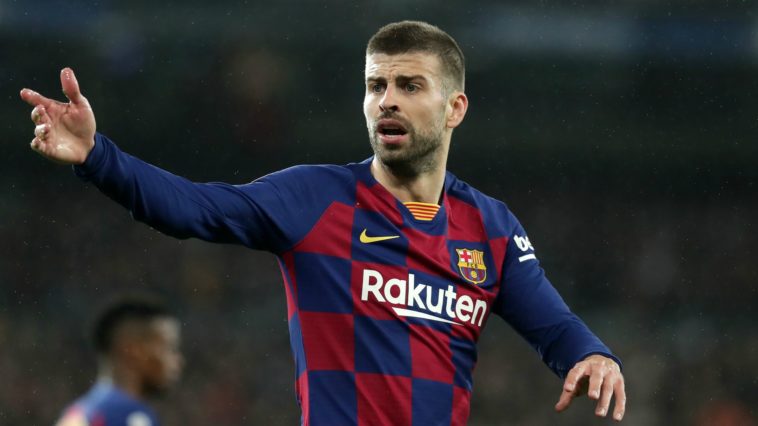 At number 10, it is Gerard Pique who plays for the FC Barcelona club and Spain national team as a center-back. He has won UEFA Champions League and he was part of the team when they won the 2010 FIFA World Cup and UFA Euro 2012. He made his debut by playing in Barcelona and later, he joined Manchester United.
He appeared on the cover page of Mango's men's line HE for 4 years. Gerard Pique has also given his voice in one of the movies The Pirates! In an Adventure with Scientists! in the character of Pirate King. He has a house in Spain,
9. Carles Puyol – $40 million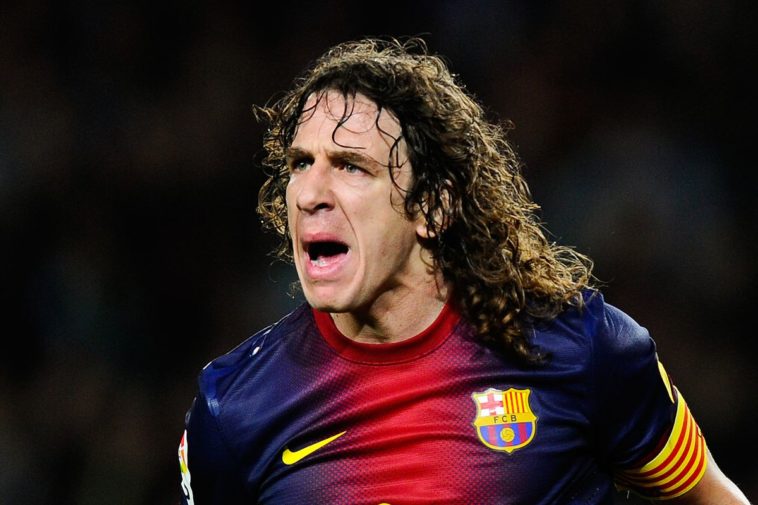 Carles Puyol is a former football player who played as a central defender. He remained the captain of club Barcelona for a long time. He has won 20 major titles, 6 LaLiga trophies and 3 Champions League titles. He was the member of the squad which won the Euro 2008 and 2010 World Cup tournaments.
Carles Puyol was only the player to score a goal against Germany in one of the semi-finals. He has earned much of his income from various endorsements of brands such as CP5. He has a large collection of expensive cars.
8. Sergio Busquets – $45 million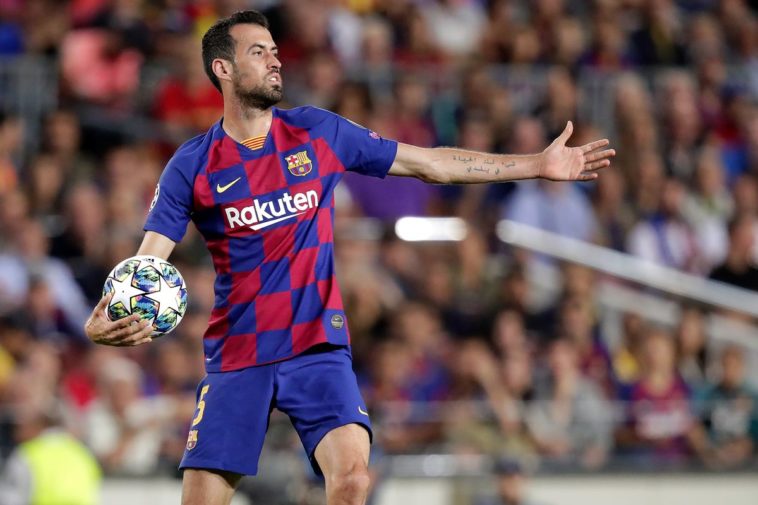 The next on the list is Sergio Busquets who plays for FC Barcelona and Spain national team as a defensive midfielder. He played a major role in the Spanish national team when it won the 2010 World Cup and the Euro 2012 tournaments. Sergio Busquets can also play well as a central defender. He played for Spain and won against Israel with a score of 1-0.
Sergio has got a total of 93 caps in his entire football career. His annual salary is $7 million and he has many expensive cars such as Range Rover and Audi. He has a property of $2.4 million with several other properties.
7. David Villa – $50 million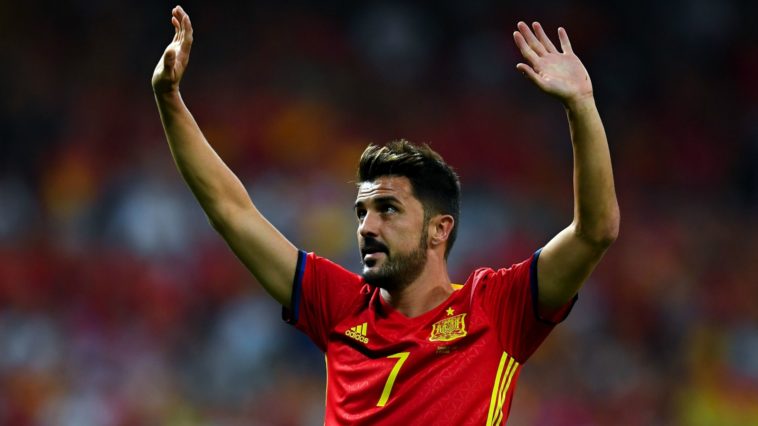 David Villa plays for Major League Soccer franchise and Spain national team. He serves as the captain of the New York City franchise. As a professional footballer, he made his debut by playing in Sporting de Gijon. Later, he joined Zaragoza. He was part of the club Valencia when the club won Copa del Rey.
He then joined FC Barcelona and his 1st LaLiga and the UEFA Champions League titles. He played an important role in the Spain team when it won UEFA Euro 2008 and 2010 FIFA World Cup. He has also appeared on the cover photo of the Spanish edition of FIFA 07.
6. David Silva – $55 million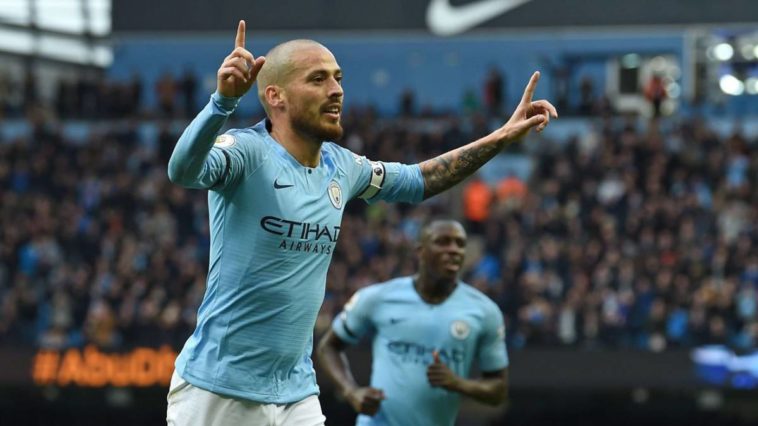 David Silva plays for Manchester City club and the Spain national team as an attacking midfielder as well as a winger. He was won 1 Copa del Rey in the year 2008 during his tenure with Valencia CF club. He has played in more than 300 matches and won twice Football League Cups, 1 FA Cup, and 2 Premier League titles.
David Silva has got 100 caps in his career. His annual income is $14 million. David Silva has the cars of all the famous brands such as Bentley, BMW, Audi, and Ferrari. He also owns a private mansion in Spain.
5. Sergio Ramos – $60 million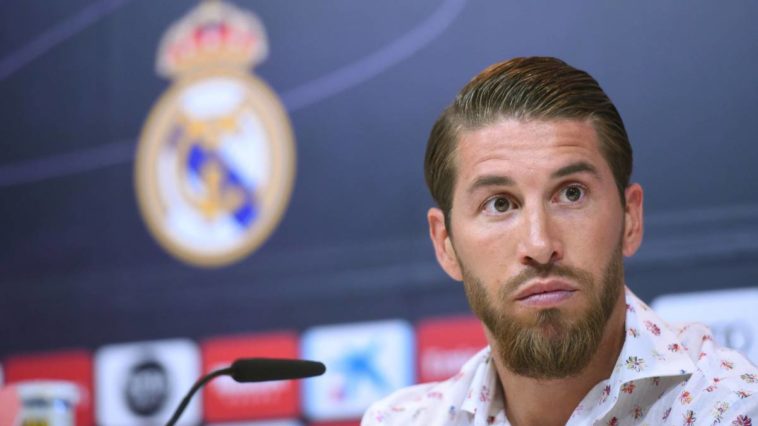 The next on the list is Sergio Ramos who serves as the captain for Real Madrid as well as Spain national team as a central defender and also a right back. While his tenure in Real Madrid team, he got 17 major titles including LaLiga Titles and UEFA Champions League titles. Sergio Ramos has also won the 2010 FIFA World Cup and 2008 UEFA Euro Cup.
4. Fernando Torres – $60 million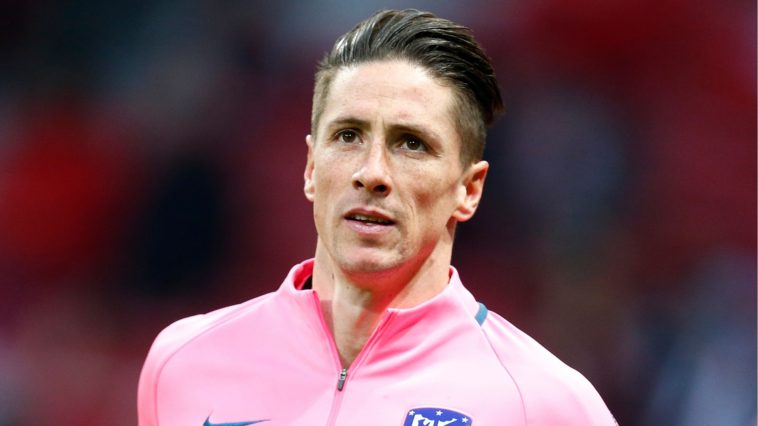 Fernando Torres plays for Atletico Madrid club and Spain national team as a striker. He has got more than 100 caps in his career. He is one of the highest goal scorers of his country. Fernando Torres was the part of the Spain team when it won 3 tournaments between the years 2008 to 2012. He has also appeared in one of the videos and film named Torrente 3: El protector.
3. Juan Mata – $63.4 million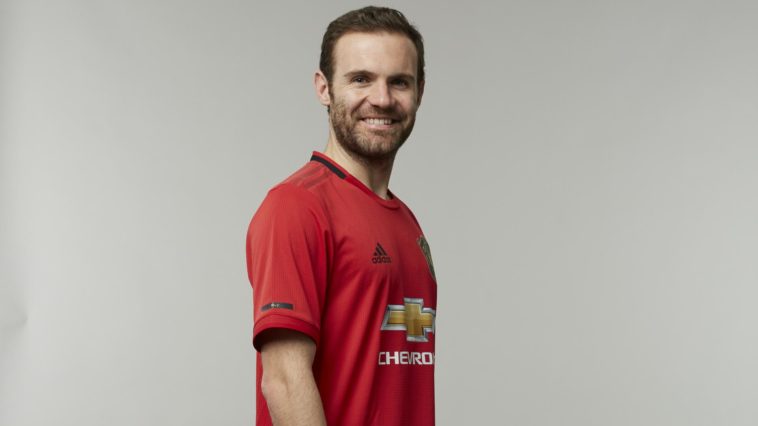 Juan Mata plays for the club Manchester United as well as Spain National team as a midfielder. He had earlier played for some of the popular football clubs such as Valencia and Chelsea. He was a member of the team which won the UEFA Champions League and FA Cup.
While his tenure in the Chelsea team, he was among the two players to win Champions League, Europa LEAGUE, World Cup and European Championships. Juan Mata has also achieved the Golden Player award.
2. Andres Iniesta – $86 million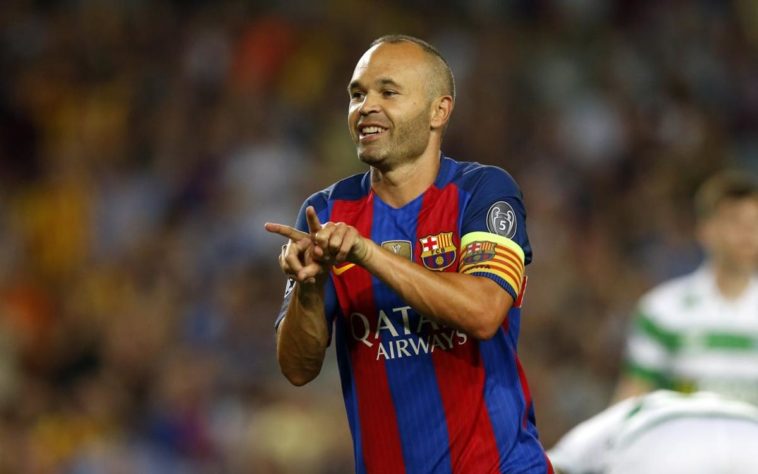 Andres Iniesta is the captain of Barcelona club and he plays for Spain national team also as a central midfielder. He was a member of the Spanish team when it won Euro 2008. Andres Iniesta got Man of the Match in the 2010 World Cup. He is one of the best midfielders of his time.
1. Raul – $87 million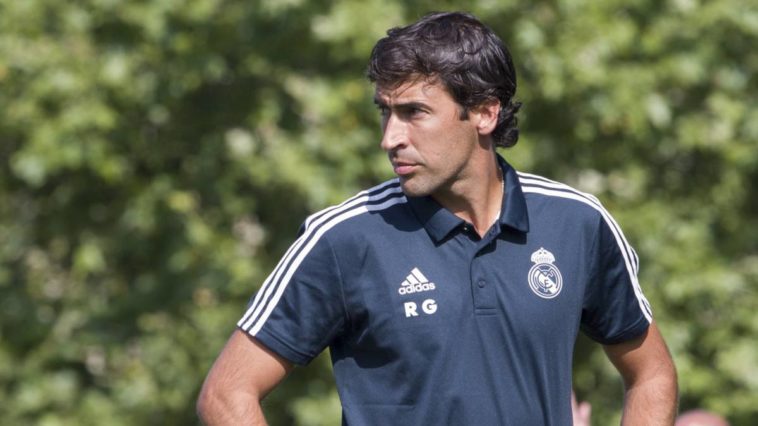 Raul is of the greatest players of the Real Madrid club from Spain. He made his debut by playing in Real Madrid club and he made total of 323 goals which gained him the title of 2nd highest goal scorer. He has got 6 LaLiga titles, 3 UEFA Champions League titles, 4 Supercopa de Espana titles, 1 UEFA Super Cup and 2 Intercontinental Cup.
Raul has also received many honors and various other titles. His total net worth is estimated at $87 million making him the richest Spanish footballer.
These players have made the football sport even more popular in the world with their playing styles.
Top 10 Richest Football Players In Spain
1. Raul- $87 million
2. Andres Iniesta- $86 million
3. Juan Mata- $63.4 million
4. Fernando Torres- $60 million
5. Sergio Ramos- $60 million
6. David Silva – $55 million
7. David Villa- $50 million
8. Sergio Busquets- $45 million
9. Carles Puyol- $40 million
10. Gerard Pique- $40 million