Talent is gifted from birth. It is a thing which can give you success and fame. The hard work combined with the passion results in something extraordinary. A person gains name and fame with the dedication and zeal to perform something excellent. The success arrives after many years of perspiration and for that, a person has to see the failures. Fashion is an art and it keeps on changing from time to time. It is the thing which is different with respect to country, traditions, persons, rituals, and culture.
The fashion designer is the one who gives his magical touch in the most boring clothes too. He turns the simple piece of clothing into something very colorful and unique. Let us discuss some of the richest fashion designers of the world. As per their net worth, we have listed the Top 10 Richest Fashion Designers.
10. Ralph Lauren – $5.9 billion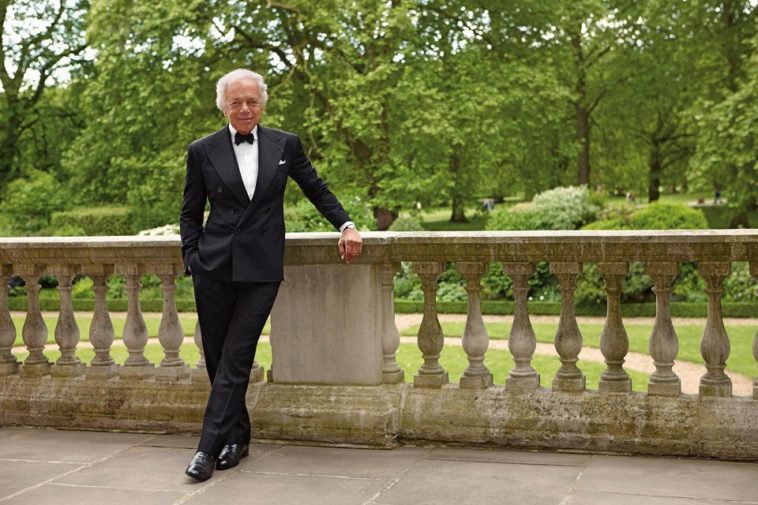 Ralph Lauren is a famous American fashion designer and businessman. He is the Executive Chairman of Ralph Lauren Corporation. He started his career first by joining in United States Army and later on, he was a salesman in a tie company.
Ralph Lauren started the menswear with the name "Polo" and then he launched many other clothing lines. He has also introduced many fragrances for both men and women. He has also established the Ralph Lauren Foundation to help the needy employees.
9. Anders Holch Povlsen – $7.2 billion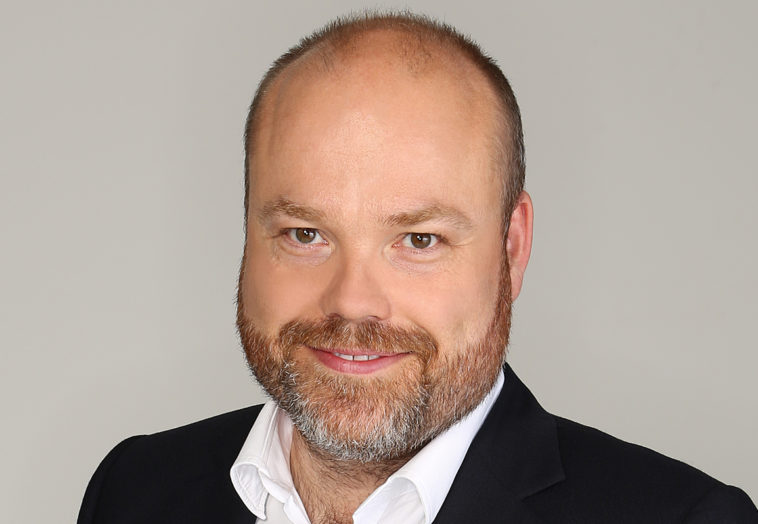 The next fashion designer on the list is Anders Holch Povslen. He is the owner of Bestseller-Group. His family started a clothing store in Brande in the year 1975. The store opened its many outlets in China also by joining the hands with one of the fashion chains of China.
Bestseller-Group is the biggest shareholding company in both British as well as German clothes brand. Ander Holch Povlsen is a famous name for many years in the line of designer clothing and suiting.
8. Giorgio Armani – $8.6 billion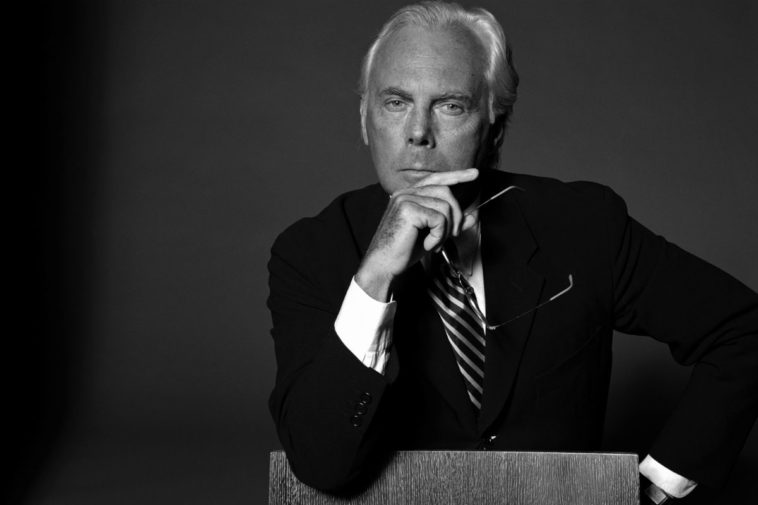 Giorgio Armani is one of the most famous names in the world of fashion designers. An Italian by nationality, Giorgio Armani is the owner of the company Armani. He worked as a window dresser and a salesman in a menswear store. Later on, Giorgio Armani worked as a freelancer for Nino Cerruti.
His designs slowly gained popularity and soon he started to work for famous fashion houses such as Hilton, Montedoro, Allegri, and others. His collection of men's and women's skiwear is mind-blowing with a variety of colors.
7. Heinrich Deichmann – $10.6 billion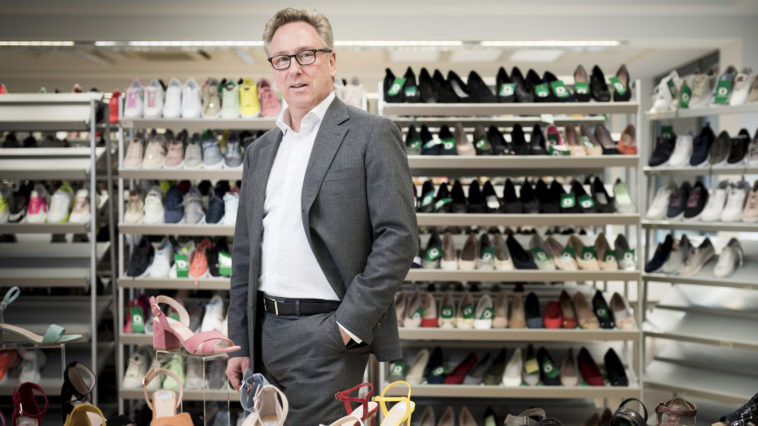 Heinrich Deichmann is one of the richest businessmen in Germany. He has the store of shoes named Heinrich Deichmann which was opened by his father in the year 1913. After his graduation, Heinrich Deichmann served as the Chairman of the Board in the company.
This store has about 3,600 outlets in a total of 24 countries around the globe. It is the leading shoe company in Europe.
6.  Alain and Gerard Wertheimer – $12.7 billion each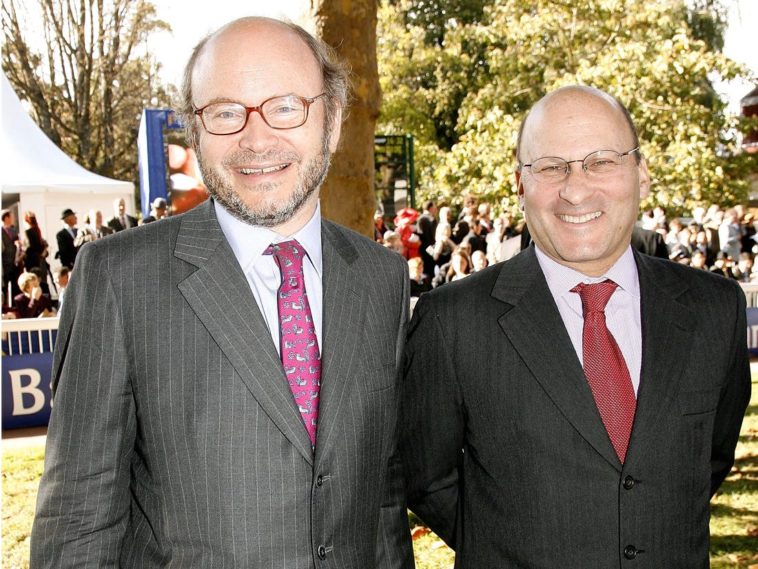 Alain Wertheimer is one of the richest entrepreneurs from France. He along with his brother Gerard Wertheimer handles the business of the House of Chanel. Pierre Wertheimer, their grandfather was the founder of the House of Chanel.
Alain Wertheimer has control over many other famous brands such as Tanner Kroll saddles, Eres Lingerie and beachwear, and others. They have been gifted with a horse racing stable known as La Presle Farm from their ancestors.
5. Tadashi Yanai – $14.9 billion
The next person on the list is Tadashi Yanai who serves as the President of Fast Retailing. He started working as a salesman as a supermarket. Later, he worked at his father's shop as a tailor. Then he was struck upon with an idea to open his own shop named Uniqlo in the year 1984.
Tadashi Yanai has won many notable awards for his outstanding contribution in the area of fashion. He was named in the list of 50 Most Influential people of the world. He also donated 1 billion yen to the Tsunami affected people in the year 2011.
4. Stefan Persson – $19.7 billion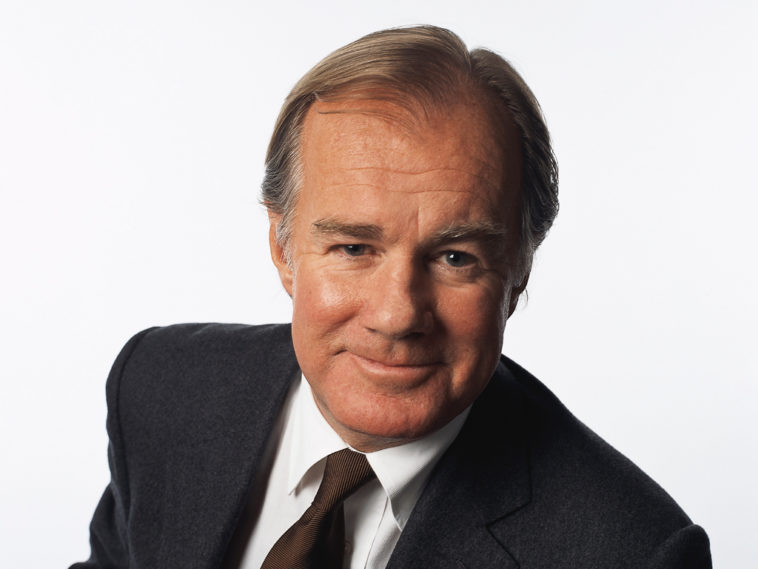 Stefan Persson is the Chairman of H&M which is a famous fashion brand. This brand was established by his father Erling Persson. Stefan Persson is the major stakeholder in Hexagon AB which is a Swedish technology company.
He also has many properties in London, Paris, and Stockholm. He is ranked number 17th in the list of richest persons in the globe. He has founded the Mentor Foundation to fight against corruption done on young people.
3. Francois Pinault – $23.7 billion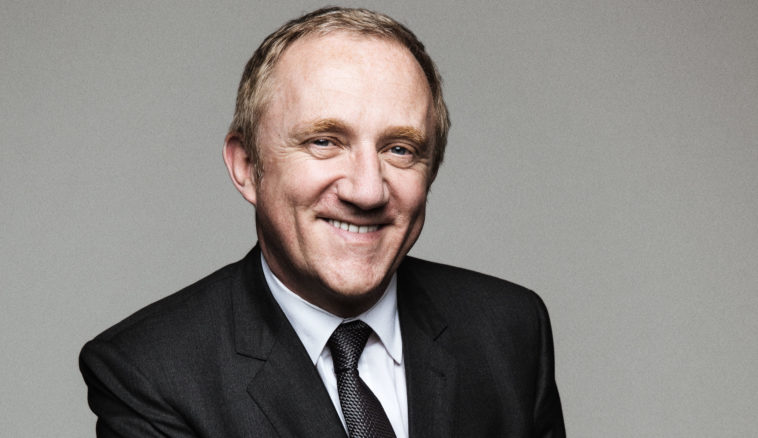 One of the richest French entrepreneurs, Francois Pinault is the chairman of Kering which is a famous brand of luxury items. He has the major hold in Artemis S.A. and this company owns many popular brands such as Samsonite, Chateau Latour, and many others.
Francois Pinault is an art lover and has the biggest collection of arts from popular artists like Damien Hirst and Martial Raysse. He was named on the 1st position in the list of ArtReview's of the year 2006.
2. Bernard Arnault – $58.8 billion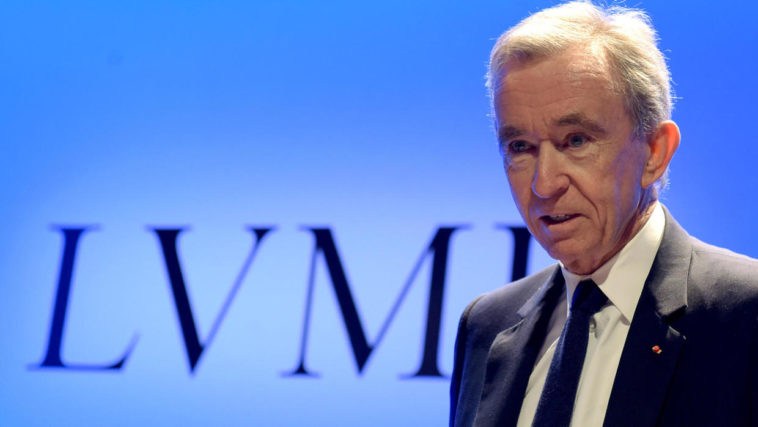 Bernard Arnault is a popular French businessman and art lover. He is the 8th richest man in the world as per Forbes magazine. He serves as the chairman of LVMH which is a leading company in manufacturing luxurious goods.
After trying many businesses, Bernard Arnault set up a company of luxury goods named LVMH which sold Dior perfumes and many other fashion accessories. He has also been an investor in other companies like Zebank and Boo.com.
1. Amancio Ortega – $82.5 billion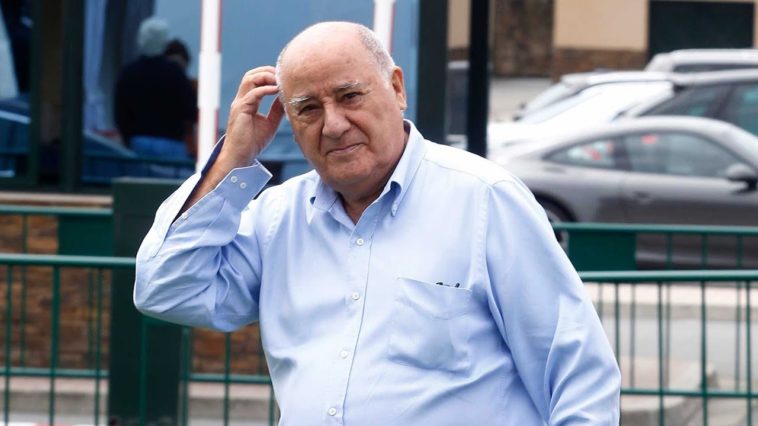 At number 1, it is Amancio Ortega which is a famous businessman from Spain. He has founded the Inditex fashion group which deals in Zara clothing and accessories. He worked as a shop hand in the starting stage of his career. He opened his first shop with his wife which cold Zara clothing. Inditex Group owns many other famous brands such as Pull and Bear, Tempe and many others. He is also an active philanthropist.
These people have given a new style to the world of the fashion industry with their unique ideas. Their work will remain in the hearts of fashion lovers.
Top 10 Richest Fashion Designers
1. Amancio Ortega- $82.5 billion
2. Bernard Arnault- $58.8 billion
3. Francois Pinault- $23.7 billion
4. Stefan Persson- $19.7 billion
5.Tadashi Yanai- $14.9 billion
6. Alain and Gerard Wertheimer- $12.7 billion each
7. Heinrich Deichmann- $10.6 billion
8. Giorgio Armani- $8.6 billion
9. Anders Holch Povlsen- $7.2 billion
10. Ralph Lauren- $5.9 billion