Talent gives the man name and fame. The success is the result of the hard work and dedication of many years which a man puts in his field. Being both successes as well as rich is a very tough journey for any man. A person gets thousands of hurdles on his way to achieving the goal but the true player is the one who goes through each of it with patience and endurance. The car racers face many difficulties in their entire career. Racing is not at all an easy task for any person and it needs a practice of many years to become a good car racer.
Car racing is one of the most dangerous sports in the world where the racers take risk of their life. There are some of the richest formulas 1 Drivers in the world about whom we will discuss today. So we have listed out Top 10 Richest Formula 1 Drivers In The World.
10. Nico Rosberg – $30 million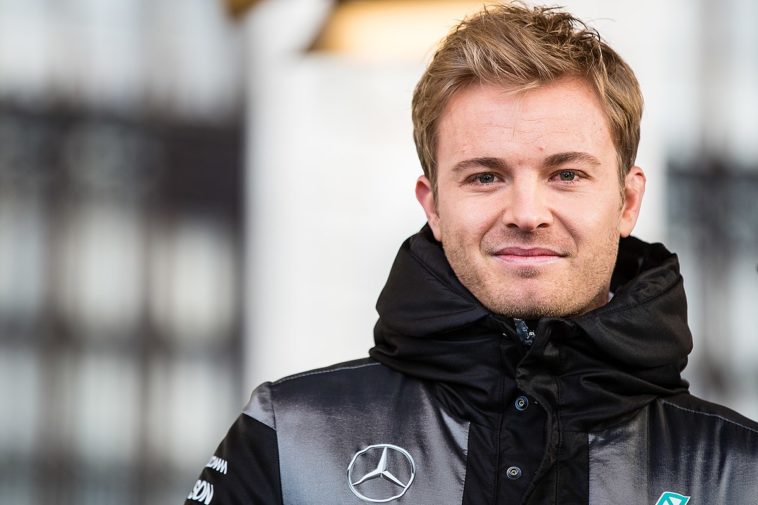 Nico Rosberg has gained the title of the 2016 Formula One World Champion. He is one of the best formula 1 drivers in the world from Germany. He got much of the training from his father Keke Rosberg who was also a world champion in car racing. Nico Rosberg has also won GP2 series in the year 2005 and many other car racing events.
He stood second in the floodlit Singapore Grand Prix. He has 23 Formula One titles and 30 Formula One pole positions. With Lorenzo Bandini Trophy and FIA Pole Trophy, Nico Rosberg is one of the richest Formula 1 drivers in the world.
9. Sebastian Vettel – $45 million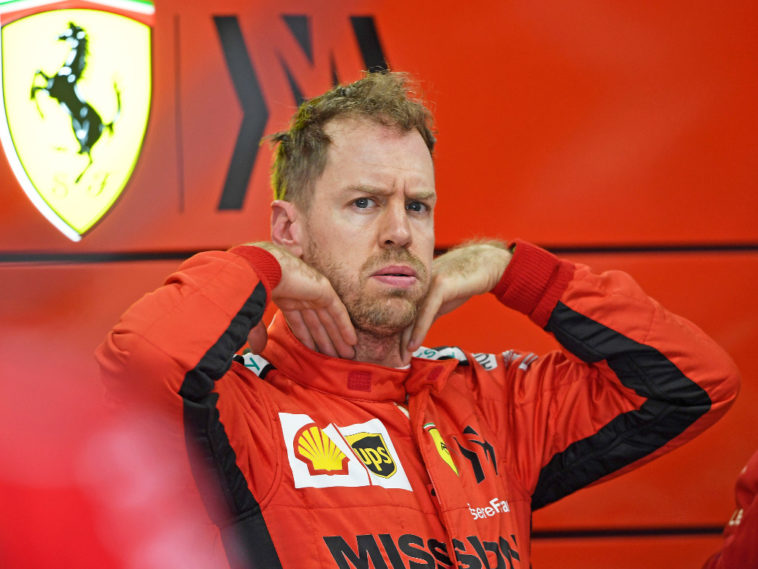 The next on the list is a four-time winner of Formula One World Championship, Sebastian Vettel. He is a German racer who has won the 2008 Italian Grand Prix. On his start of car racing career, he first drove BMW Sauber and took part for the 1st time in the United States Grand Prix in the year 2007.
Sebastian Vettel was the youngest driver to get the World's Drivers' Championship. Presently, he drives Scuderia Ferrari. He has grabbed many titles in his racing career such as "New Schumacher" and "Baby Schumi".
8. Alain Prost – $70 million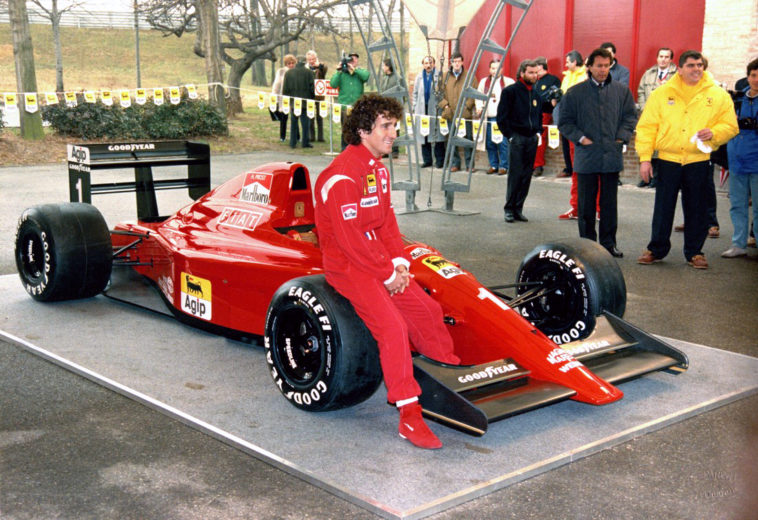 Alain Prost is one of the best car racers in the world from France. He has won four times Formula One Driver's Champion and also Grand Prix titles. In his school days, he won in many junior events and the French and European Formula Three championships.
He has his unique style of racing in the sport due to which he gained the title of "The Professor". Alain Prost also took part in many bicycle races and won Andros Trophy. He is now the special adviser for the Renault Formula One Team.
7. David Coulthard – $70 million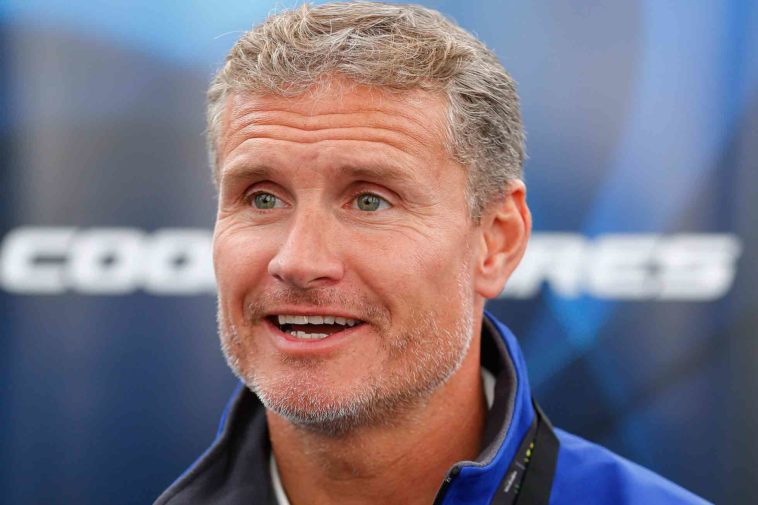 At number 7, it is a British former car racer, David Coulthard. He was interested in sports at an age of 11 years and he made his debut in the year 1994 season Formula 1 race. After that, he got many Grand Prix titles year after year. He got many victories and titles between the years 2002 and 2003. David Coulthard retired from the sport in the year 2008. Then he became a commentator in BBC and pundit. He came back to the sport and won the Drivers' Cup in 2014.
6. Jenson Button – $100 million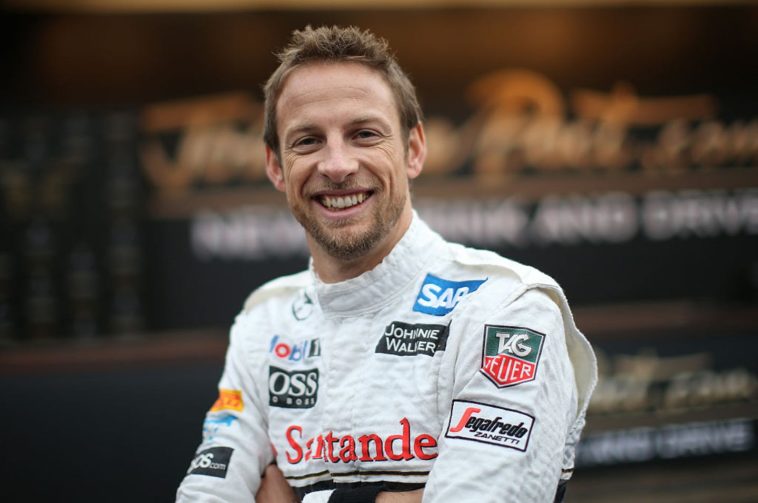 The winner of FIA Formula One World Championship, 2009, Jenson Button is next on the list. He is a racing driver from Britain. He practiced racing at the age of 8 years and he took take for the first time in British Formula Ford Championship. He has driven Formula One, Benetton, Renault, and many other cars.
He got the first Grand Prix title in Hungary in the year 2006. Jenson Button has taken part in many Formula races and won triathlon competition at Hermosa Beach, California in the year 2015. He has won a total 15 matches in his entire career.
5. Lewis Hamilton – $110 million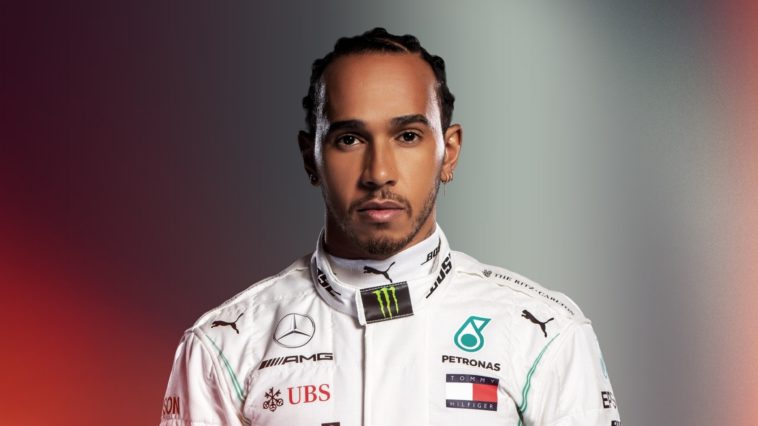 Formula One World Championship. He has gained the highest titles and victories in Britain's history of car racing. He raced the car when he just 6 years old when he used to play with a radio-controlled car. Lewis Hamilton has won British Formula Renault, Formula 3 Euro Series, and GP2 championships. He has gained many grand slam titles too. He is one of the richest car racers around the globe.
4. Kimi Raikkonen – $180 million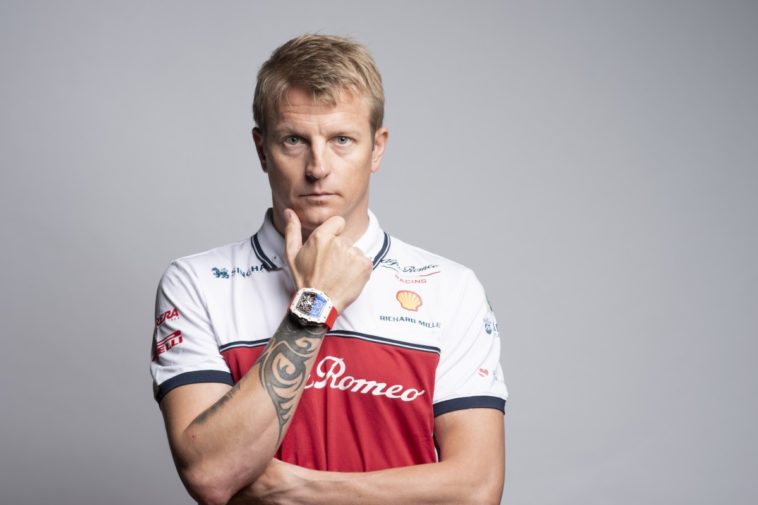 One of the greatest car racers in the world, Kimi Raikkonen is a Finnish racer. He gained the title of World Championship of the year 2007. He raced well in many junior level car racing competitions and won the British Formula Renault race. He was one of the few drivers to win Formula One World Drivers' Championship driving Ferrari. He got the title of "Iceman".
3. Eddie Irvine – $180 million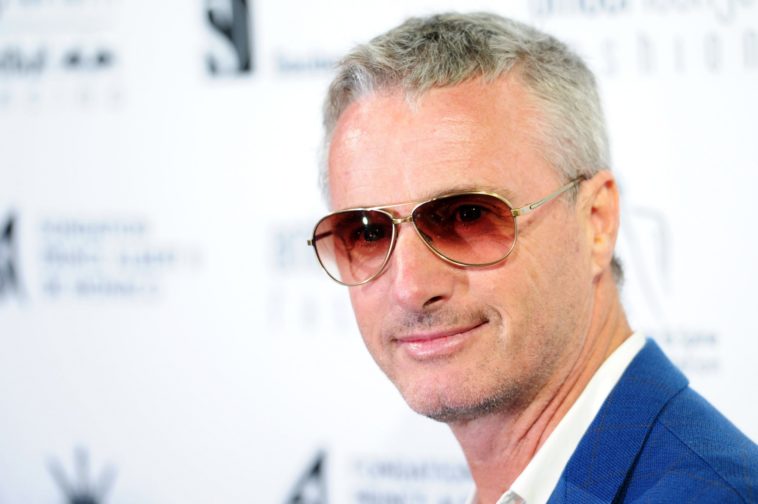 Eddie Irvine is a British former racing driver who finished becoming a runner-up in World Drivers' Championship in the year 1999. He made his debut with Formula Ford Championship when we 17 years old. He competed well in the race against Mika Hakkinen and later, he gained 4 victories in the year 1999.
He also won the Malaysian Grand Prix in the year 1999. Eddie Irvine retired from the sport in the year 2002 and after retirement, he took over Jordan and Minardi Formula One teams and also built an investment portfolio.
2. Fernando Alonso – $220 million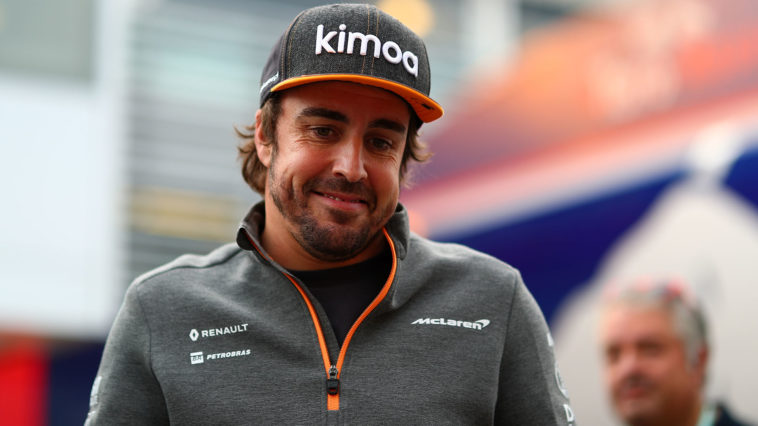 On number 2, it is a Spanish car racer, Fernando Alonso. He is one of the most successful car racers in the world. He started karting at the age of just 3 years and then he won karting competitions in Spain.
After taking part in many Formula 1 car races, Fernando Alonso won the Formula One World Drivers' Championship in the year 2005. He is the youngest driver to gain Grand Prix and pole position in Malaysian Grand Prix and Hungarian Grand Prix respectively.
1. Michael Schumacher – $780 million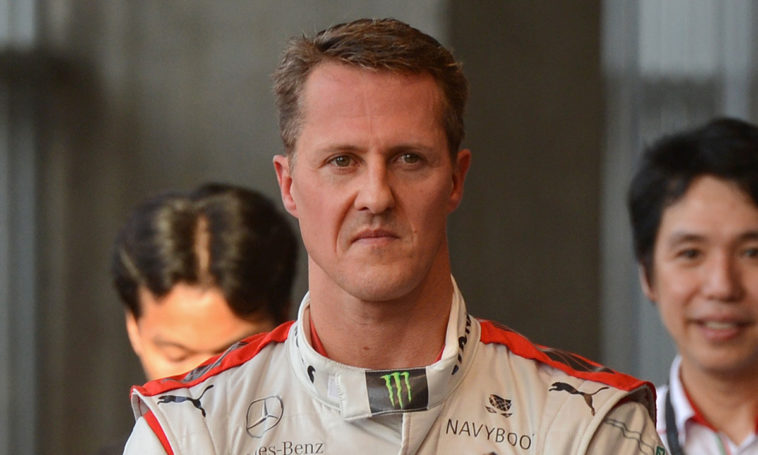 When it comes to Formula racing, the name of Michael Schumacher always stands first. He is a retired German racing driver who has total of 7 Formula One World Championships. He has also gained many other titles such as Grand Prix wins, fastest laps and most races won in a single season.
He was the first German World Drivers' Champion in the year 1994. The most successful car racer of all time, Michael Schumacher has a net worth of $780 million.
These car racers were passionate about their field from a very small age which made them now the World Champions.
Top 10 Richest Formula 1 Drivers In The World
1. Michael Schumacher- $780 million
2. Fernando Alonso- $220 million
3. Eddie Irvine- $180 million
4. Kimi Raikkonen- $180 million
5. Lewis Hamilton- $110 million
6. Jenson Button- $100 million
7. David Coulthard- $70 million
8. Alain Prost- $70 million
9. Sebastian Vettel- $45 million
10. Nico Rosberg- $30 million