Kids are lovely gifts of God. They are pure and cute. Kids make the environment livelier with their charming nature and beautiful pranks. The kids need guidance and training at a small age so that they can make their future bright. Every kid is born with a special talent and that talent needs some special training to explore it in the world.
There are some of the children in the world who have reached a great height of success at a very small age. These kids have given the best efforts in their favorite areas which made them the richest children in the world. Let's have a look at Top 10 Richest Children In The World.
10. Jaylen Bledsoe – $3.5 million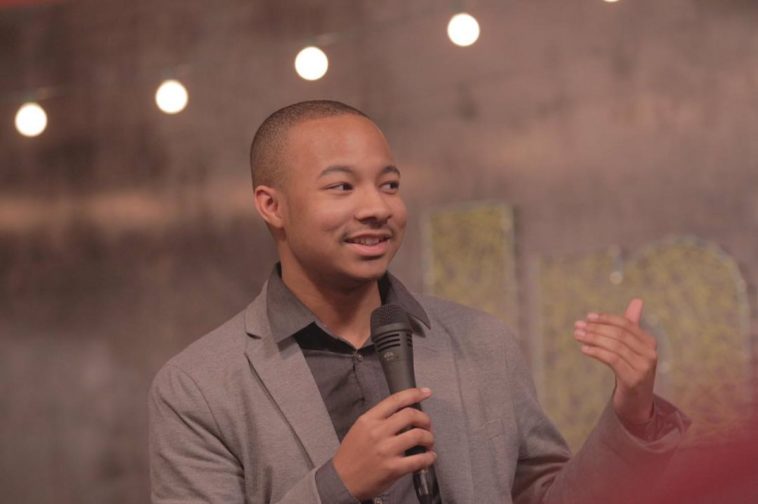 Jaylen Bledsoe is the one who has become very successful at the age of 12 years of age. He opened the business of Information Technology namely Bledsoe Technologies, LLC. He started his career by marketing technology services and then he got 150 contractors for his business.
He also gives speeches on motivation and leadership tactics. He has been awarded the "Presidential Academic Excellence Award". With a net worth of $3.5 million, he is one of the richest children in the world.
9. Rico Rodriguez – $4 million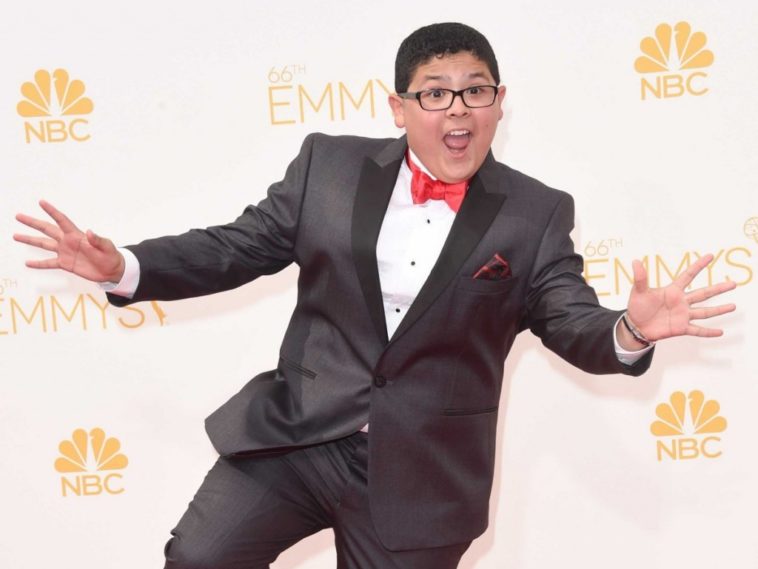 At number 9, it is a young American actor, Rico Rodriguez. He is also a writer. He made his career debut by acting in television series Modern Family. Rico was born on July 31, 1998, in the United States.
He has also won Screen Actors Guild Award. His some of the best films include Epic Movie, Parker and any more. Rico Rodriguez has a net worth of $4 million and has very good acting skills so he is the guy to watch out.
8. Elle Fanning – $5 million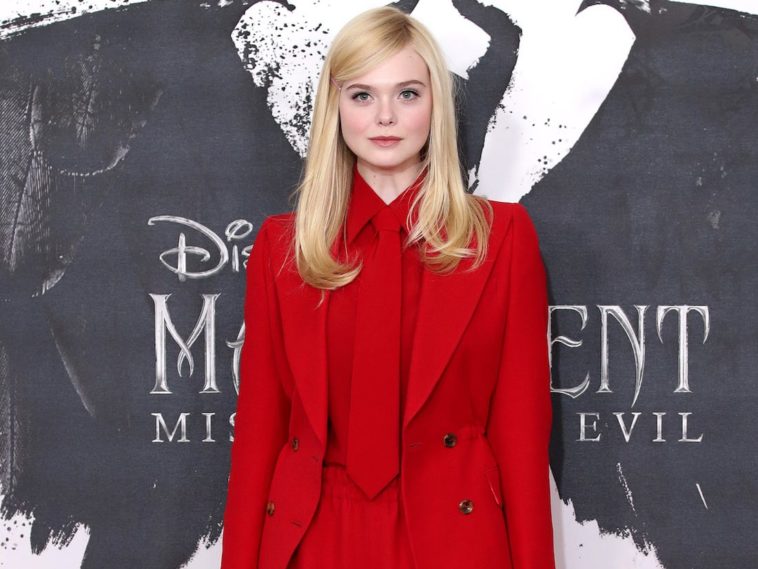 The next young actress on the list is Elle Fanning. She is known for her role as Alice Dainard in Super 8. She has also acted in various other films such as Phoebe in Wonderland, Ginger and Rosa and many others. Elle is one of the sexiest looking young actress and is really talented.
She began acting at the age of 3 years and learned acting from her elder sister Dakota Fanning. She has also given her voice in the animated movie My Neighbor Totoro.
7. Jaden Smith – $8 million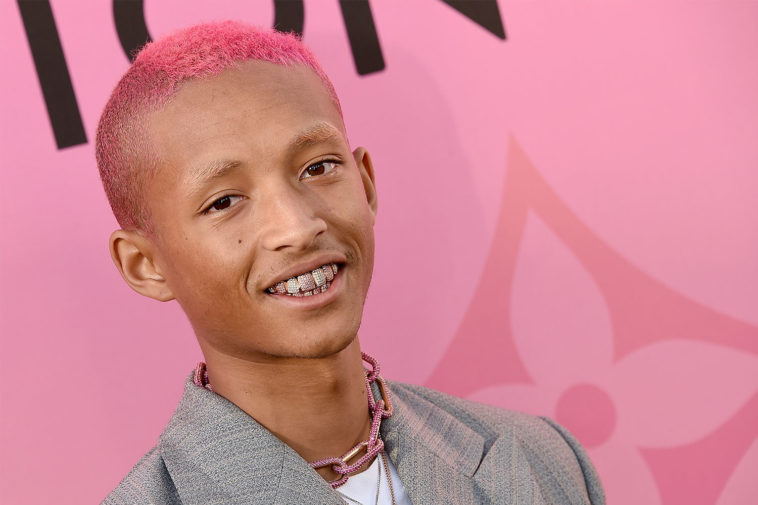 Jaden Smith is a young and talented American actor as well as a rapper. He has acted in some of the best movies such as The Karate Kid and After Earth. His first movie was with his father Will Smith in movie The Pursuit of Happiness. Even at such a small age, Jaden's role as a child in the movie was really amazing. This shows the talent he has in him and can make wonders in the future.
He also won the award for his best acting in the film The Pursuit of Happiness. He has also appeared in songs with Justin Bieber "Never Say Never". Jaden has also his own brand of clothing namely MSFTSrep and has a fortune of $8 million.
6. Abigail Breslin – $12 million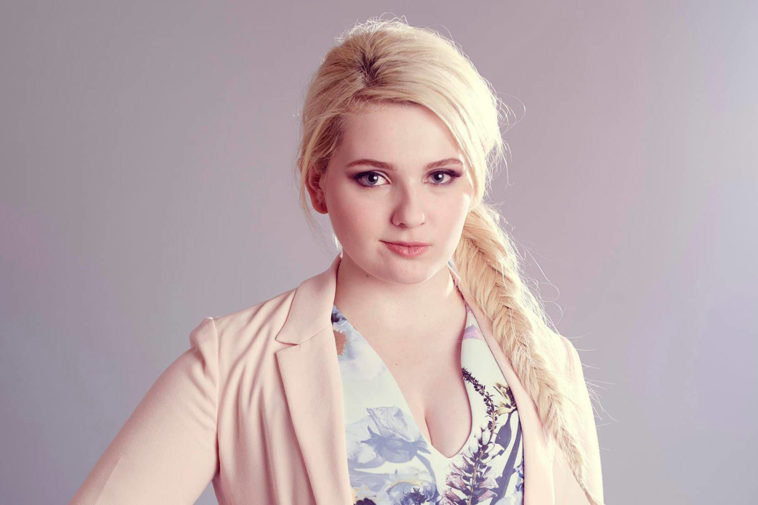 Abigail Breslin is a bold and beautiful American singer and actress. At a very young age, she has been successful in movies. She began her career by acting one of the commercials. Abigail started her Hollywood career from the movie Signs in 2002.
She has acted in many TV series and films. Abigail Breslin has won the award of Iowa Film Critics for her best supporting role. With a net worth of $12 million, she grabs the number 6th spot in our list of Top 10 Richest Children in the World.
5. Valentina Paloma Pinault – $12 million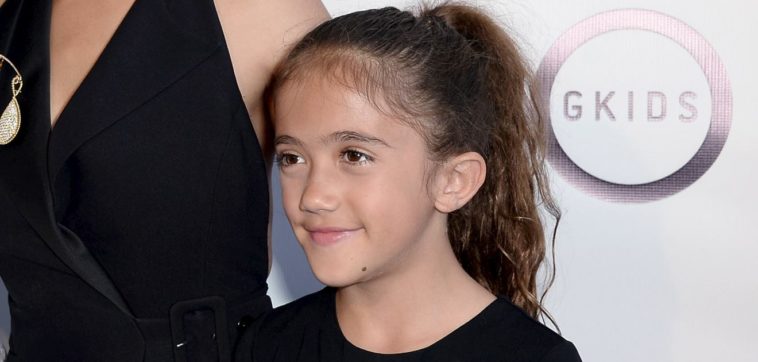 Valentina Paloma Pinault is the daughter of beautiful actress Salma Hayek and business tycoon Francois-Henri Pinault. She has got the property of $12 million from her parents. So lucky is this little princess, isn't it?
4. Nick D'Aloisio – $30 million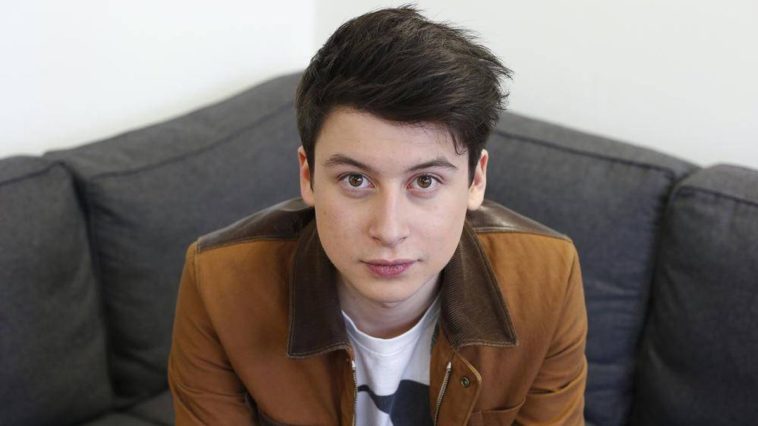 The next young child on the list is Nick D'Aloisio who is a computer programmer. Nick D'Aloisio was born on 1 November 1995 in the UK. He has created Summly which is an automatic summarization algorithm. He was the only person who got a round of venture capital at the age of 15 years.
He won the award of "Innovator of the Year" and received the title of one of the most influential youngsters. Nick D'Aloisio was included in TIME Magazine's 'Time 100' as one of the world's most influential teenagers. He has a net worth of $30 million and is one of the richest children in the world.
3. Dannielynn Birkhead – $59 million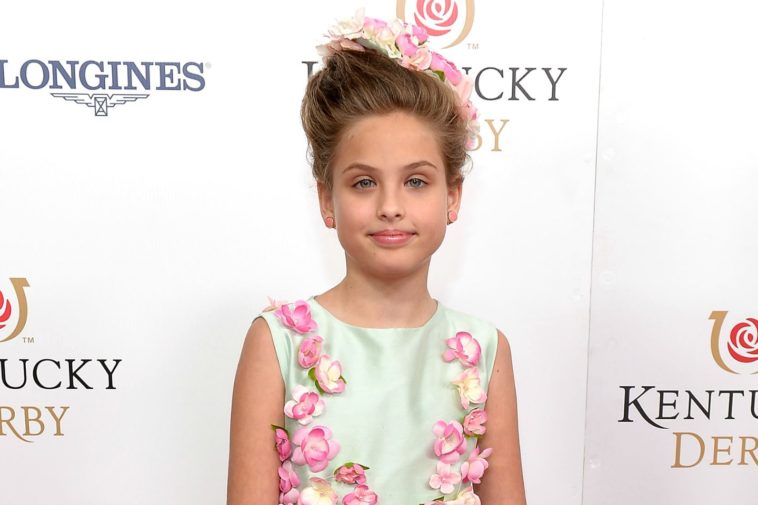 Dannielynn Birkhead is an American television actor and a child model. She was born on September 7, 2006, and at the age of six, she started modeling. She has been a model for Guess Girl's spring 2013 line. Dannielynn Birkhead has acted in many episodes of TV series such as Inside Edition, Access Hollywood and many others.
She has worked hard and faced many struggles and at such a young age she has achieved a lot so the future is bright for her. Dannielynn Birkhead is one of the richest children having a net worth of $59 million.
2. Knox and Vivienne Jolie Pitt – $67 million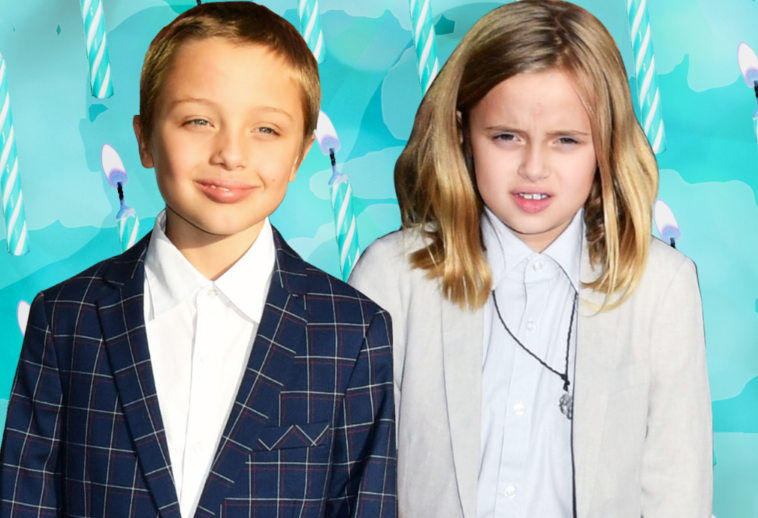 Brad Pitt and Angelina Jolie are one of the very known and popular couples in the world. Both have established themselves as one of the greatest actors in the world. Knox and Vivienne Jolie Pitt are twins born on July 12, 2008.
The kids of famous Hollywood pairs, Brad Pitt and Angelina Jolie, Knox and Vivienne Jolie Pitt have got a big sum of money from their parents. These kids are rich at a very young age having a net worth of $67 million.
1. Prince George Alexander Louis – $1 billion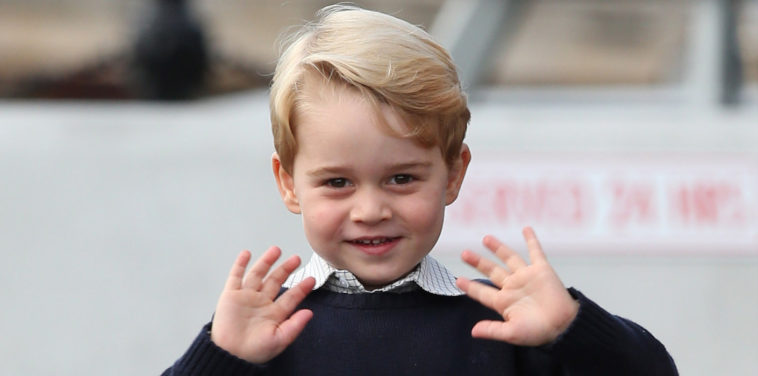 Prince George Alexander Louis is on number 1 of the list with the highest property and is also the youngest richest child in the world. Prince George Alexander Louis is the child of Prince William and Catherine Middleton. He was born on 22 July 2013 and is the successor of the British throne. He belongs from the Royal family of England and the net worth of them is more than 1 billion.
These children are the aspiration for the coming generation. Though they were born with the golden spoon they have a huge responsibility for them.
Top 10 Richest Children In The World
1. Prince George Alexander Louis- $1 billion
2. Knox and Vivienne Jolie Pitt- $67 million
3. Dannielynn Birkhead- $59 million
4. Nick D'Aloisio- $30 million
5. Valentina Paloma Pinault- $12 million
6. Abigail Breslin- $12 million
7. Jaden Smith-$8 million
8. Elle Fanning- $5 million
9. Rico Rodriguez- $4 million
10. Jaylen Bledsoe- $3.5 million