Traveling is one of the most refreshing activities in life. If you are tired of work and a hectic life schedule, just pack your bags to explore some places in the world with your friends and family. To go to a totally new place will give you lots of new experiences. It is so very interesting to find new cultures, lifestyles, cuisines, art, literature and much more of a different country. Walking is good for health and it is a very good idea to explore some places in the world by walking.
Walking will give you lots of information about the different aspects of a new place. So there are some cities that are very favorable for waling of these we have listed Top 10 Most Walkable Cities In The World. You can enjoy the beautiful climate of a new place with many nearby tourist attractions. Today, we will discuss the most walkable cities in the world.
10. Vancouver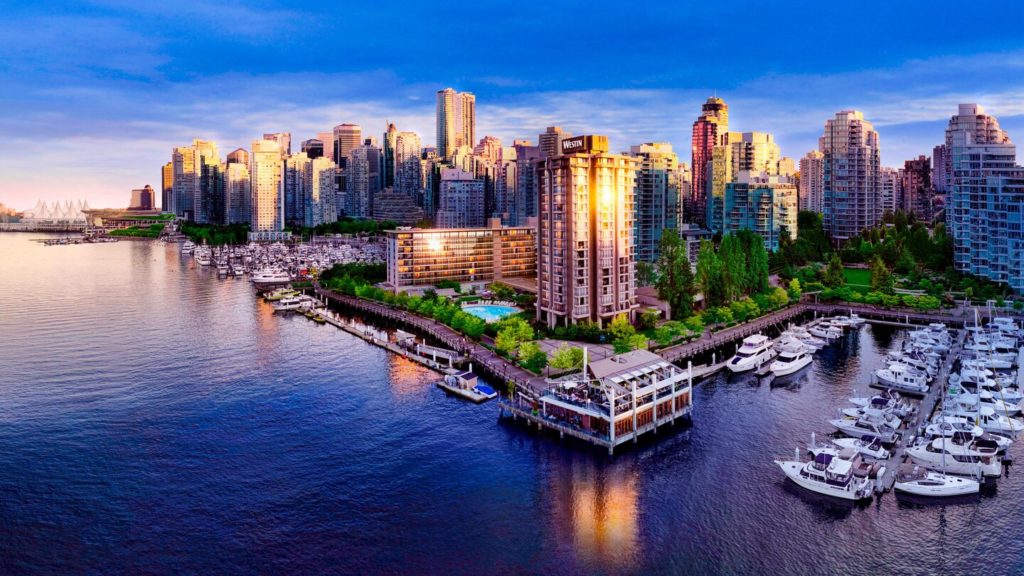 Vancouver is one of the most beautiful cities in Canada. It is a city famous for its quality of life. Walking in this city is really a great experience. There are wonderful parks and gardens in the city for walking. Nature gives a breathtaking feel here. There are many urban sites here to watch.
You can enjoy walking here from False Creek to Granville Island where there is a pure environment. There are many nightclubs, pubs, and parks in which you can enjoy viewing more by walking rather than driving a car or going by any other means of transport.
9. Munich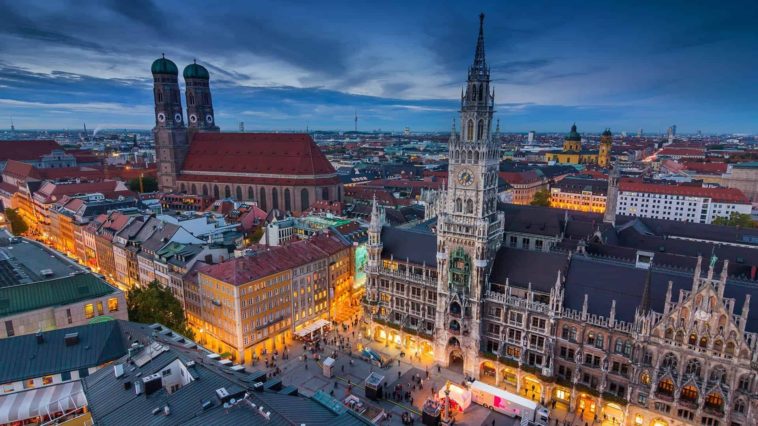 Munich is one of the most developed cities in Germany with a high standard of life. There are many good spots to view in this city. The Romanesque style structures and ancient buildings are the special characteristics of Munich which can be discovered more with walking.
Explore beautiful squares of the city and art galleries and museums here. Munich has many beautiful streets in Schwabing and Maxvorstadt. There are public parks here where you can enjoy cycling as well as walking.
8. Paris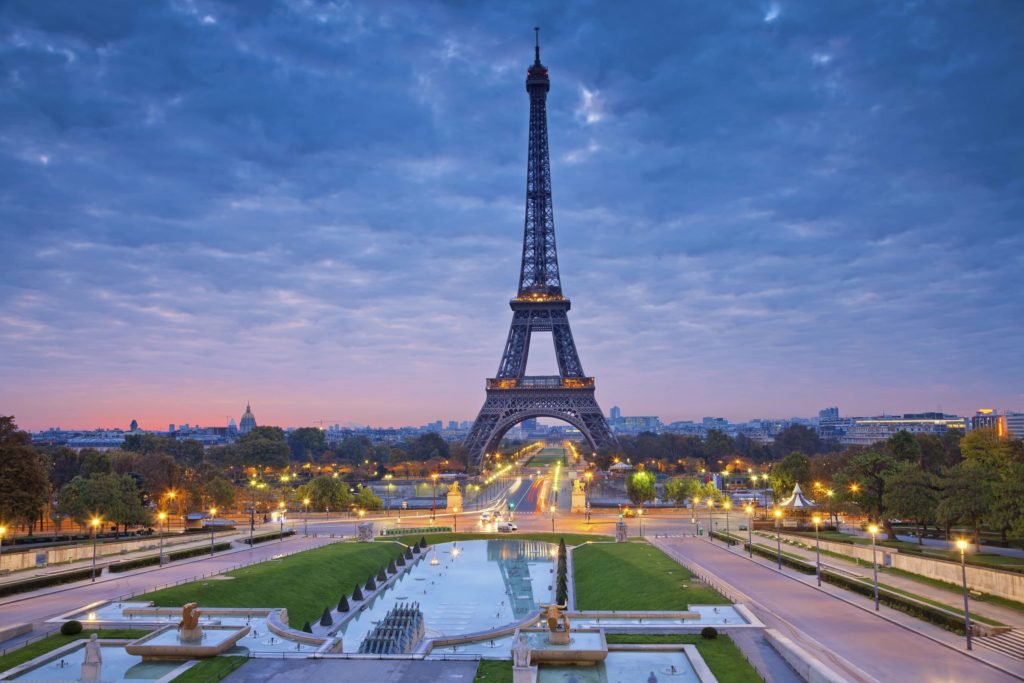 A romantic city is next on the list, Paris. It is a city that has many artistic structures and historic buildings to view. Some of the popular tourist attractions of Paris include The Gothic royal chapel of Sainte-Chapelle, the Cathedral of Notre Dame de Paris and many more.
Paris has many opera houses, theaters, and museums which can enjoy by taking a walk in the city. Enjoy a long walk with your loved ones near the riverside. You can enjoy some beer and snacks at the bars in good weather. Montmarte is another good place to explore by walking.
7. Helsinki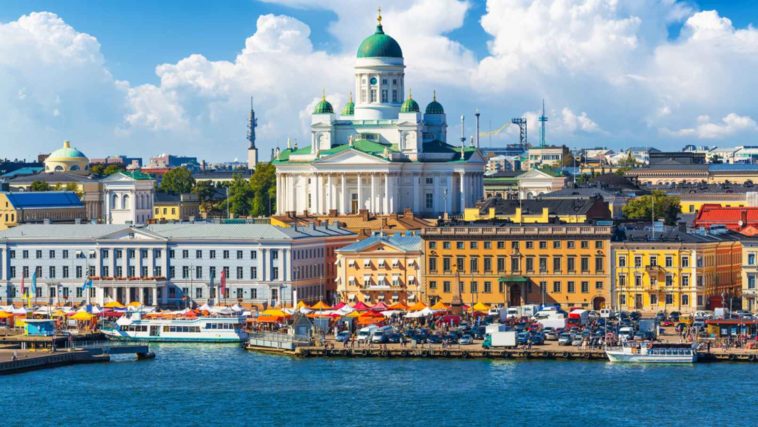 Helsinki is the capital of Finland and one of the most stunning places to discover by walking. You can take a walk around Helsinki Cathedral which is one of the most tourist attractions here. This city has many artistic buildings by Alvar Aalto which was one of the most popular architects in the world.
Explore museums and art galleries here. There are many arts and culture festivals in Helsinki which is a specialty of Finnish culture. You can take part in that too.
6. Dubrovnik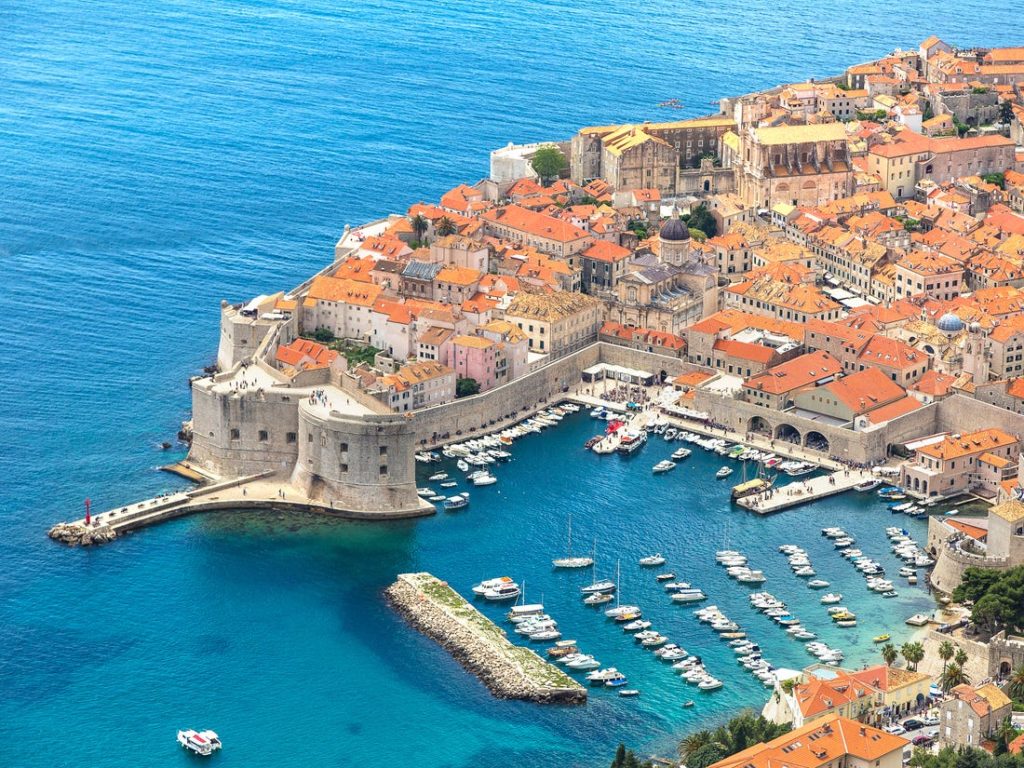 Dubrovnik is one of the most famous travel destinations in the world. Explore Renaissance styled buildings in the Old City. This city has many walking paths with beautiful structures and buildings all around.
Some of the famous spots are Rector's Palace, Sponza Palace and many more. This city has long and thick walls measuring up to 20 feet in length. Dubrovnik has a beautiful seaside where you enjoy evening walks with nature and sea tides.
5. Florence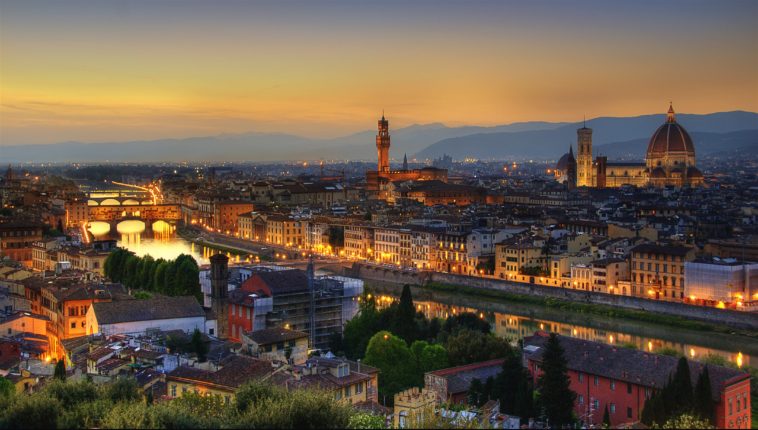 The next on the list is Florence which is the capital of Tuscany. This city is visited by millions of tourists every year due to its special feature of Italian styled structures and architecture. You can enjoy the beautiful museums and art galleries here such as the Uffizi Gallery and the Palazzo Pitti.
There are many elegant parks and gardens here where you can enjoy walking. This city has narrow streets and you can take the entertainment of Italian cuisine and drinks at a bar or a bistro.
4. Melbourne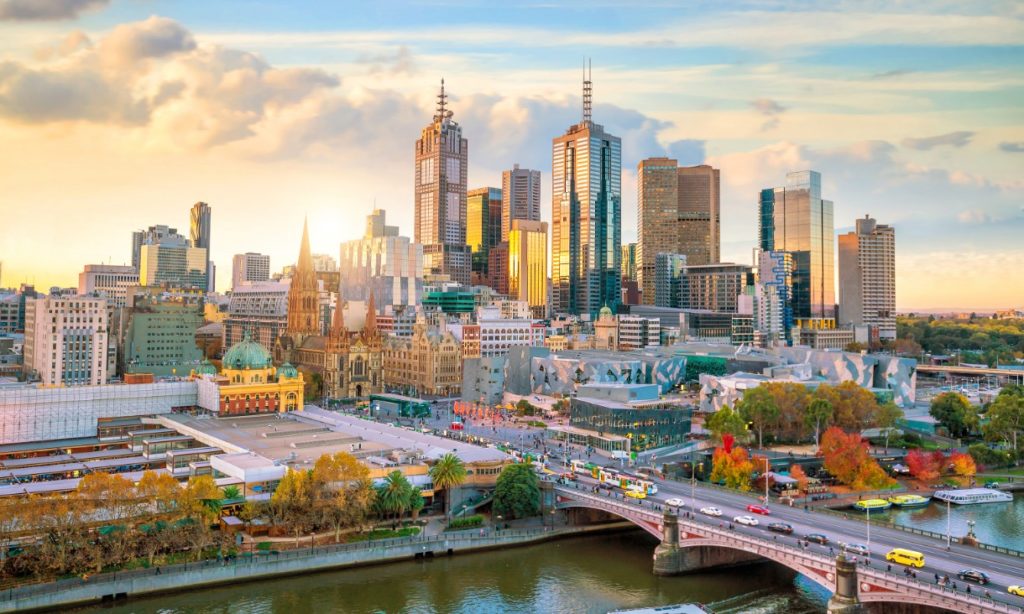 Melbourne is one of the most beautiful cities in the world with the extra-ordinary transportation system and good buildings. St Patrick's and St Paul's cathedrals are must-watch tourist attractions here. Enjoy walking in Royal Botanic Gardens to feel the fresh air and greenery all around.
If you want to have a long walk on the beach with your loved one then St. Kilda is the best place. Melbourne has history, architecture, culture, and many other beautiful aspects to discover.
3. New York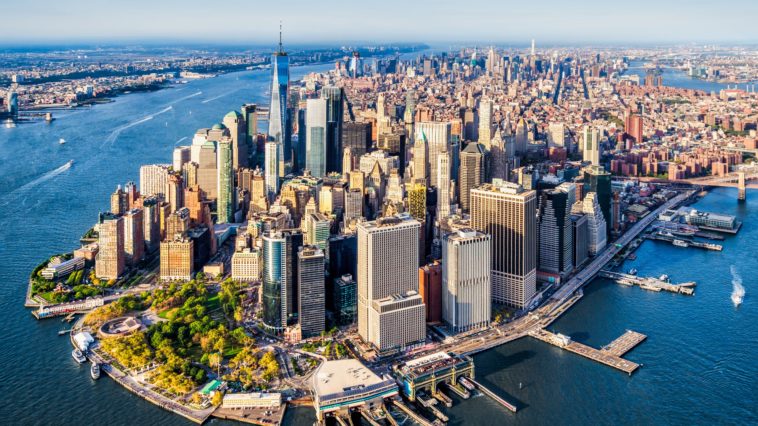 With Times Square and Central Park, New York is the most popular tourist destination in the world. It has squares, parks, gardens and various other spots for visitors. Take a long walk around the city and enjoy the views of beautiful skyscrapers that have unique architecture.
Each of the buildings on the street of New York has something different from the other. There are many wonderful parks with lush green trees where you can enjoy walking. Enjoy viewing museums and many other ancient buildings on the busy streets of New York City.
2. Montevideo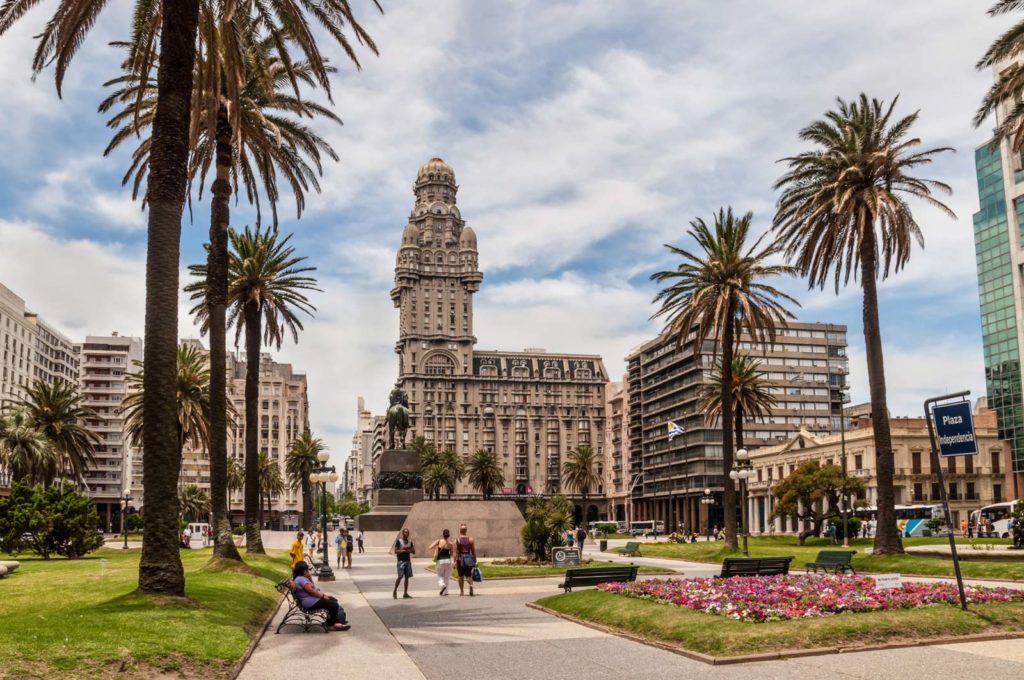 Enjoy watching colonial-era structures and buildings on the streets of Montevideo. There are many art galleries, museums, and nightclubs which you can watch on walking. Sarandi Street and Mercado Del Puerto are famous landmarks of this city.
Montevideo has many notable buildings and modernized skyscrapers which you can view by taking a long walk around the city. Take the experience of a perfect evening on Montevideo beach.
1. San Francisco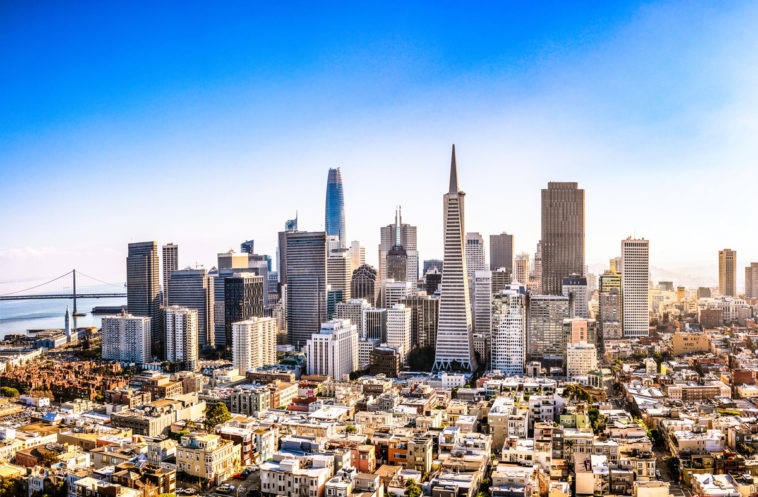 One of the most colorful cities in the world, San Francisco is on number 1 of our list. It has beautiful structures and buildings with good architecture. It has higher rates of the pedestrian. The weather in this place is perfect for walking. You can enjoy some delicious snacks and beer on the streets of San Francisco along with the pleasure of walking.
These places are ideal destinations for all those who love to explore new places and things with walking.
Top 10 Most Walkable Cities In The World
1. San Francisco
2. Montevideo
3. New York
4. Melbourne
5. Florence
6. Dubrovnik
7. Helsinki
8. Paris
9. Munich
10. Vancouver