Music is the gateway to the human soul and a fine piece of composition is the greatest gift that an artist can present to all that is God's creation. A musician is he who can converse with the universe in a language that any sentient being can comprehend, and appreciate too. The most sublime creation of any civilization that has left any mark on this world, music is unparalleled in illness and health. Many have become legends on account of their melodious voices. But a few have become immortal with music crafted from their instruments and fewer still when it comes to composing music. The instruments of passion that have led to the creation of beautiful sounds of music have evolved over the world in the course of time.
However when it comes to creating stringed devices for creating music such as cellos and violins, the makers from Continental Europe, especially Italy, deserve honorable mention, such as Antonio Stradivari and Nicolo Amati. Their creations have created history in turn and have passed through generations to have become something of an item themselves, coveted by all and possessed by few. Here we have listed the top 10 Most Expensive Musical Instruments only the obscenely rich can afford.
10. Violoncello – Gennaro Gagliano, $362,500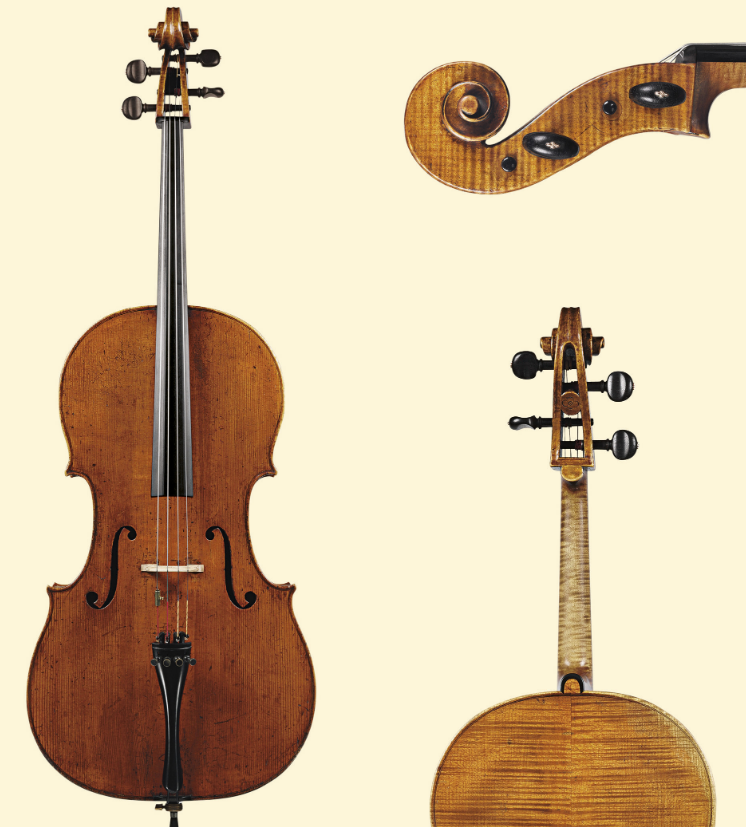 Often lauded as the last word in perfection and precision, the Violoncello was the masterpiece of Gennaro Gagliano of the Gagliano family in Naples. It was created in 1765 and made a name for itself as pristine equipment creating the ultimate music, raising its demand. Its status can be established by the fact that it was sold for a whopping sum of $362,500, back in 2009.
9. Gasparo Bertolotti 'Da Solo', $542,000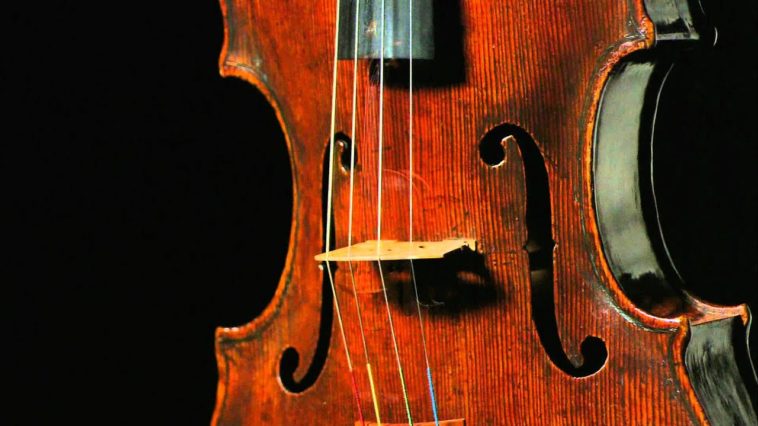 The Italian maker Bertolotti made many of the best musical items that remain a wonder till today. His creations include citterns, viols, ceteras, double basses, violones, and violas da braccia and may others of the violin family. His signature creation was 'Da Solo' which boasts of the highest quality in configuration and design. Said to be his prized property, it was auctioned at $542,000 in 2004.
8. OM-45 De Luxe Authentic 1930, $554,500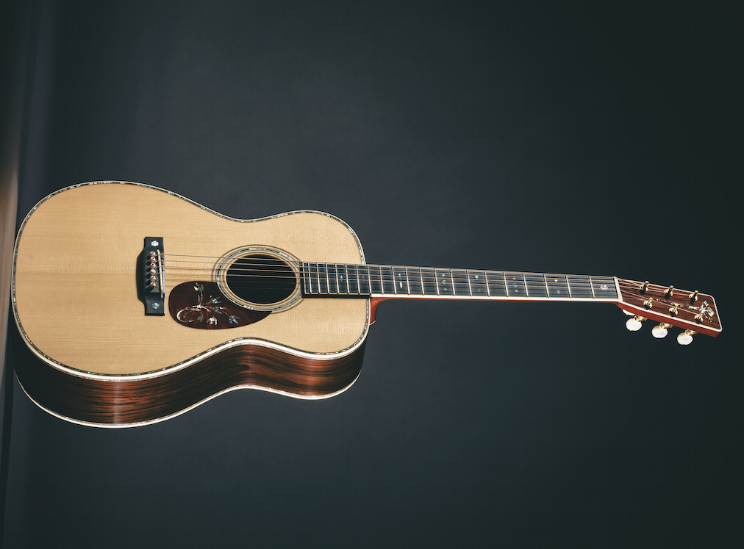 Manufactured by the famous American establishment, CF Martin & Company, the original guitar back was made of Brazilian Rosewood with 1930 barrel heel and neck. Only 15 of this limited superb design was produced. One of these belonged to popular Western actor and musician Roy Rogers which was sold off in 2009 for $554,500.
7. Eric Clapton's Blackie Stratocaster Guitar (Fender), $959,500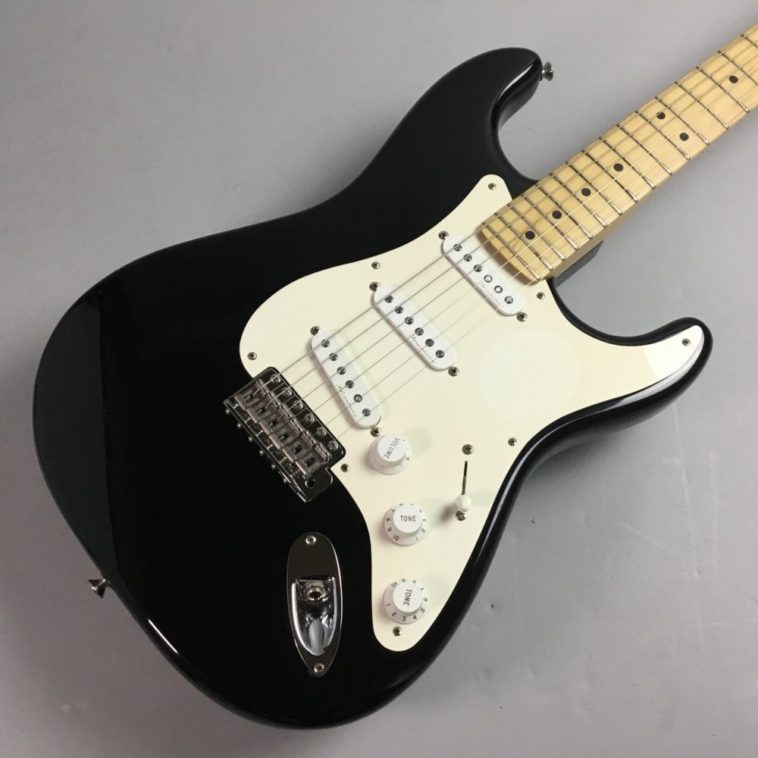 A favorite of legends like Jimmy Hendrix, Buddy Holly, and Eric Clapton, the 1950s Fender guitar was a rage of those times and often considered as a status symbol for musicians. Clapton used his model for 15 years which was auctioned for $959,500 in 2009 at Christie's in New York.
6. John Lennon's Steinway Z Piano, $1.67 million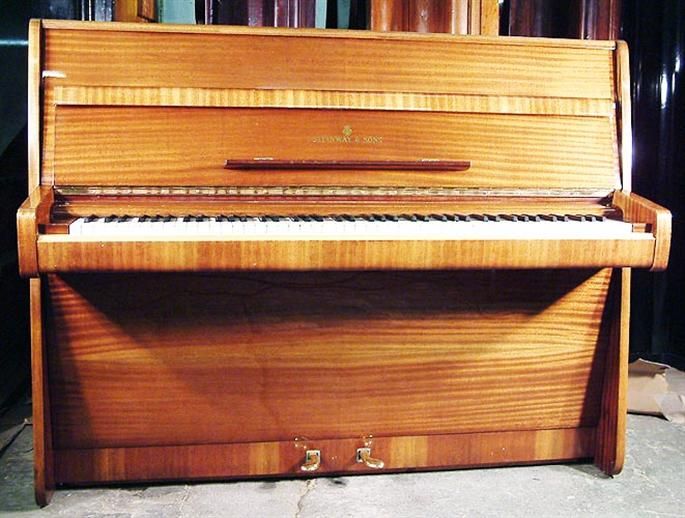 This piano was used by Beatles founder John Lennon for his greatest solo hit Imagine released in 1971. It was manufactured by Steinway & Sons, an American-German company founded in New York in 1853. George Michael of Wham! bought it in the year 2000 for $1.67 million.
5. Lady Tennant Stradivarius, $2.03 million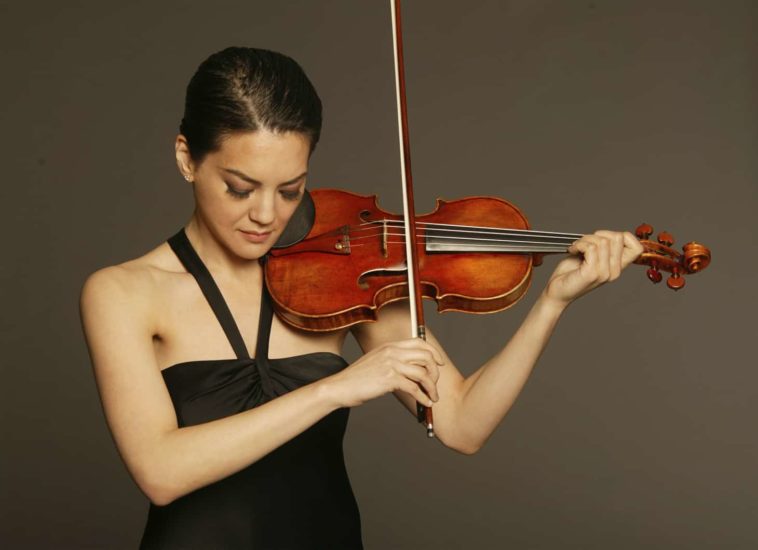 Lady of Tennant- Lafont Stradivarius was created by Stradivari in 1699, just before the beginning of the Golden Period. The Scottish businessman, Sir Charles Tennant procured the violin for his wife Lady Tennant from London dealers W.E. Hill & Sons. The Lady Tennant was put up for bid at Christie's in 2005 where it fetched $2.03 million.
4. Hammer Stradivarius, $3.54 million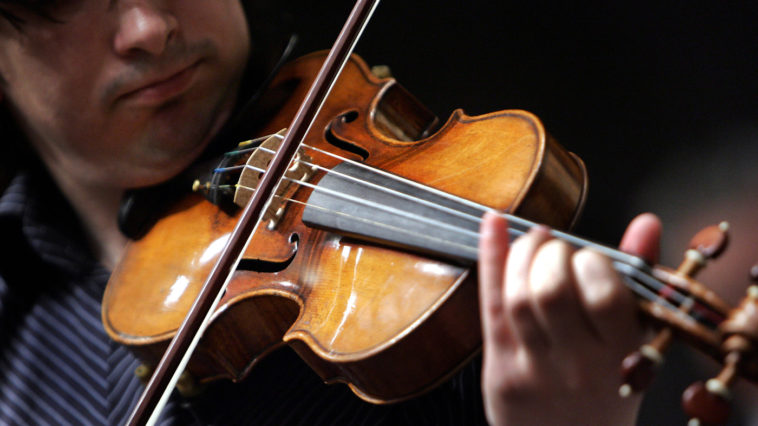 The violin dates back to 1707 and named after the first owner Swedish collector Christian Hammer. It was acquired by a Japanese oil company in 1922 and loaned to famed Japanese artist Kyoko Takezawa who used it for the next 12 years. It made headlines when it was sold at Christie's for $3.54 million surpassing the record of another fellow Stradivarius, The Lady Tenant.
3. Lady Blunt Stradivarius, $15.9 million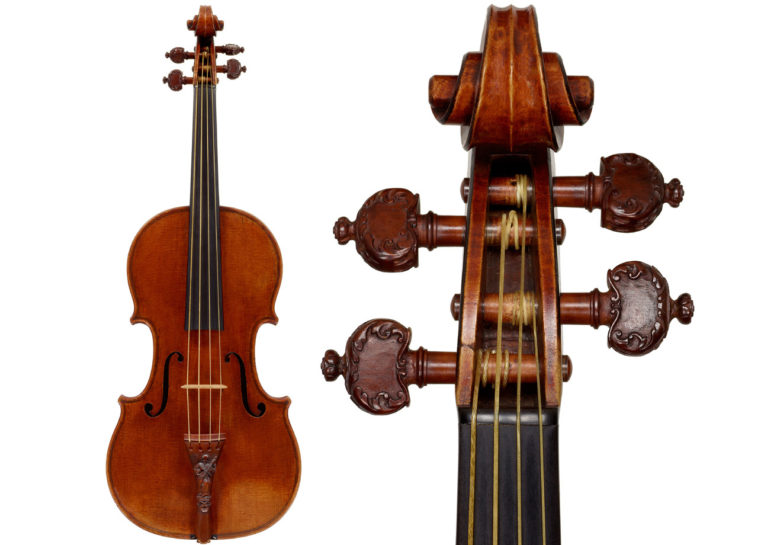 This violin is reputed to be the most well preserved musical objects amongst its contemporaries from the Golden Period and has been rarely used of date (Yehudi Menuhin played it in 1971). Made in 1721, the first owner was celebrated French luthier, Jean Baptiste Vuillaume, who sold it to the granddaughter of Lord Byron, Lady Anne Blunt (thus the name).
It was put up for a charity auction on account of the 2011 Tohuku tsunami with the proceedings going to the Nippon Foundation Relief Fund. It fetched $15.9 million.
2. Duport Stradivarius Viola, $20 million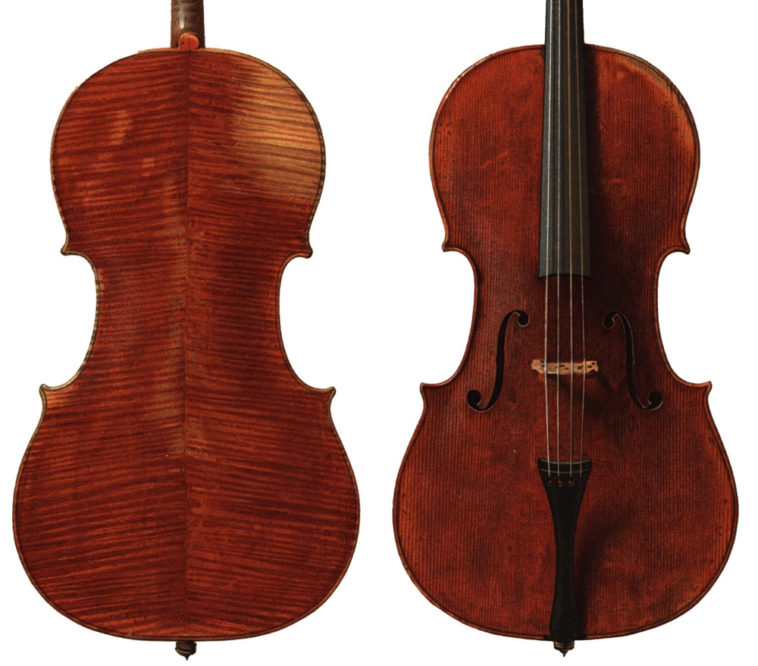 Another creation of the master luthier (instrument maker), this instrument was the prized possession of French cellist and composer, Jean Louis Duport (aka Duport the Younger). The cello suffered a slight accident when it was damaged by Napoleon Bonaparte, Duport's patron, leaving a dent on it, which is said to be still visible today. It belonged to Mstislav Rostropovich, Russian cellist between 1974 – 2007 after whose death was purchased by Nippon Music Foundation for $20 million.
1. MacDonald Stradivarius Viola, $45 million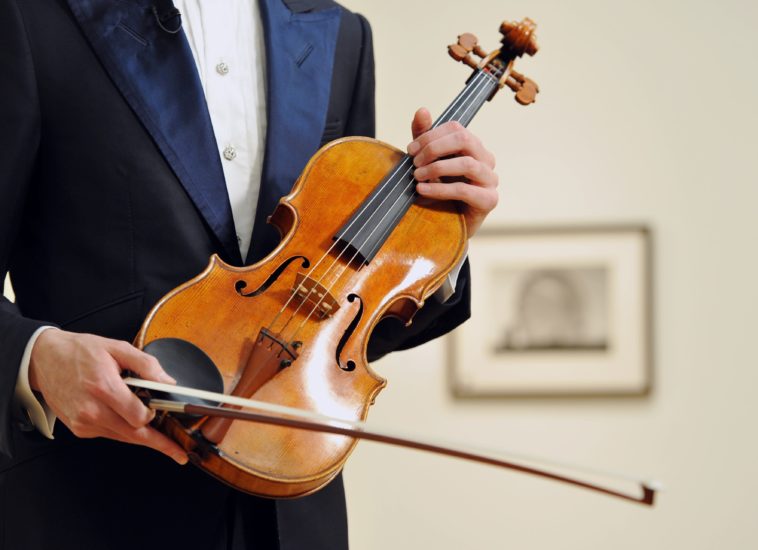 It is one of the original 10 existing violas crafted by Stradivari and dated sometime between 1700 and 1720 (Golden Period). It originally belonged to Marquis Dalla Rosa of Parma. The name came from owner Godfrey Bosville, third Baron MacDonald who bought it in the 1820s. It also belonged to Peter Scidlof (1964) of Amadeus Quartet's fame. It had been in the news (2014) when it failed to secure a bid at auctioneers Ingles & Hayday in spite of reaching a bid value exceeding $45 million.
So we see, that, music through the ages has been molded by musical artists and makers of musical tools together. The musical tools that have been mentioned here are only a minute fraction of the richness of music, both in terms of quality and material wealth. The instruments mentioned, however, are priceless owing to their craftsmanship, sound, past history and of course, financial value. Only the super-wealthy can afford even a single of these items and that too, with the parting of a very handsome share of his fortune!!
Top 10 Most Expensive Musical Instruments
1. MacDonald Stradivarius Viola, $45 million
2. Duport Stradivarius Viola, $20 million
3. Lady Blunt Stradivarius, $15.9 million
4. Hammer Stradivarius, $3.54 million
5. Lady Tennant Stradivarius, $2.03 million
6. John Lennon's Steinway Z Piano, $1.67 million
7. Eric Clapton's Blackie Stratocaster Guitar (Fender), $959,500
8. OM-45 De Luxe Authentic 1930, $554,500
9. Gasparo Bertolotti 'Da Solo', $542,000
10. Violoncello – Gennaro Gagliano, $362,500