Glassy, Crystalline Places, And Sites
There are many amazing things in the world that give us immense happiness and joy. Some are living and some are non-living. It is just so beautiful to visit different places in the world to find out the facts and many new things about each place. The various countries of the world have something unique for mankind which becomes a specialty in that place.
Glass is one of the most elegant things in the world. It can be used to make any article more beautiful. But you will be glad to know that there some natural glassy and crystalline places in the world which are so nice that you won't believe the wonders of nature. But among the many, we have sorted a list of Top 10 Glassy, Crystalline Places, And Sites In The World.
10. Lake Huron, North America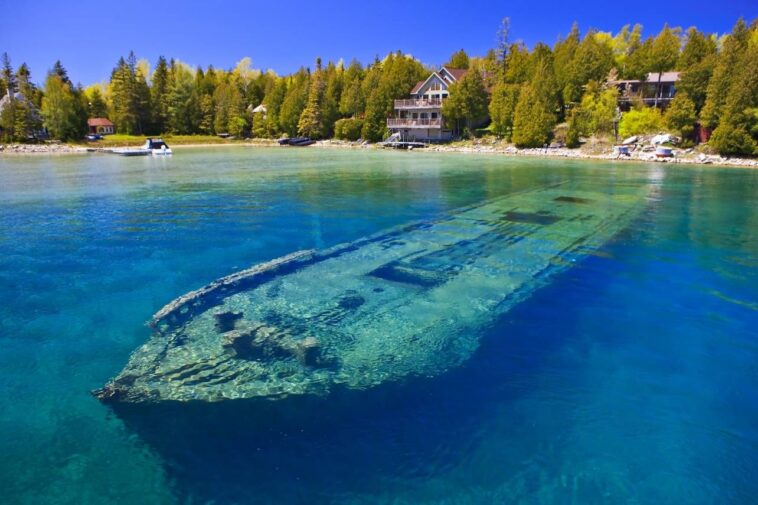 Lake Huron forms both the east and western parts of Lake Michigan- Huron. It is 2nd largest lake among the Great Lakes. The total area covered by this lake is around 59, 590 sq. km. There are many cities located on top of this lake such as Sarnia, Saugeen Shores, and Bay City.
Lake Huron was formed from the melting ice glaciers. The Alpena- Amberley Ridge is situated under the Lake Huron and there are 60 stone constructions more under this lake. There are over a thousand shipwrecks that have been founded in Lake Huron since the 16th century.
9. Gloss Hills, Oklahoma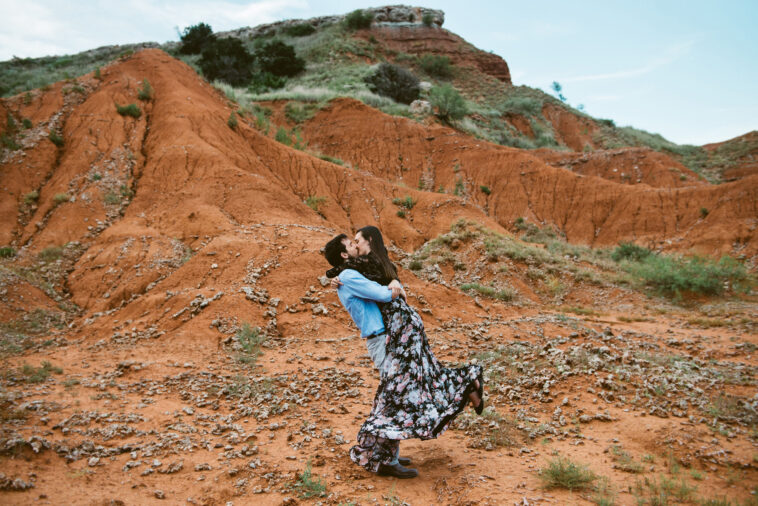 These structures were made before millions of years ago from materials such as sand, silt, clay, and volcanic ash. There is a Glass Mountain State Park where many hikers come every year. It grabs the 9th spot in our list of Top 10 Glassy, Crystalline Places, And Sites In The World.
8. Ice Caves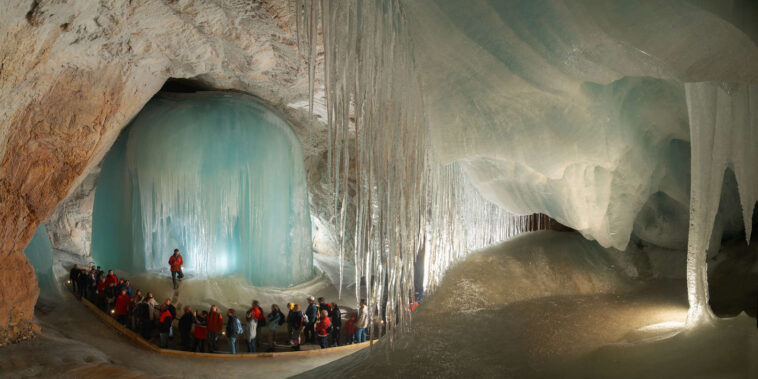 The next on the list is the Ice caves. Ice caves are naturally formed caves from ice which have extremely low temperatures. There are many differently shaped ice found inside these caves. You will need good lighting to watch the ice in these caves.
The ice in ice caves just appears like some beautiful glass and crystals. Such ice caves are found in very cold regions such as Iceland, Alaska, and Austria. Once you enter these ice caves, you will feel like a beautiful crystal palace covered with ice.
7. Cave of the Crystals, Mexico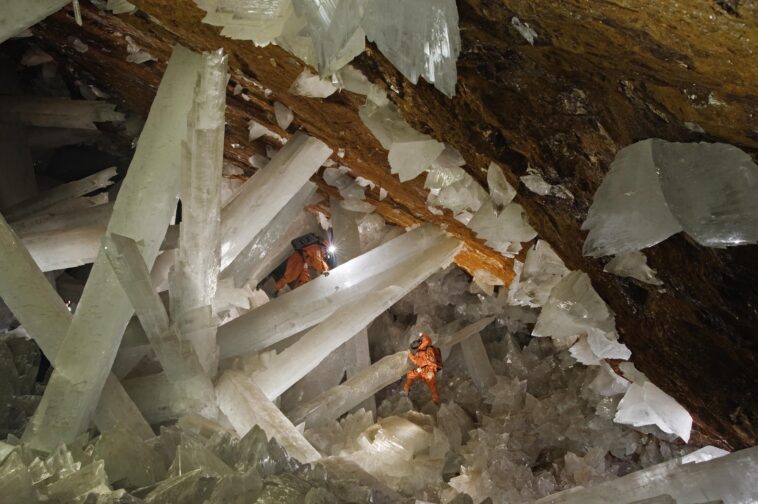 Cave of the Crystals is an amazing place with big selenite crystals which are naturally found here. Many scientists have tried several times this cave but due to extremely hot temperatures, it is impossible to find out more facts about the cave for more than some minutes.
These caves have limestone in greater quantities. The floor of the cave is made from crystalline blocks. There are large deposits of silver, lead, and zinc which are found in the mining complex of Naica.
6. Mirror Lakes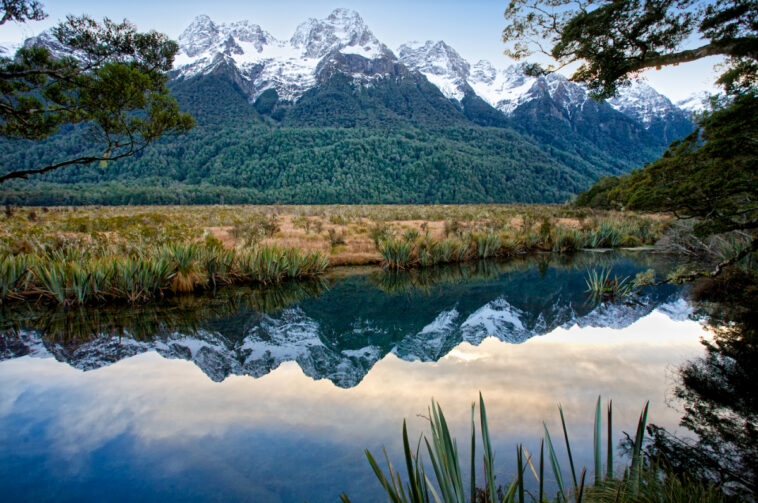 Mirror Lake is a small lake situated on Tenaya Creek in Yosemite National Park. This mirror is the part of a large lake which was here many years before. This lake has reduced in size due to the accumulation of sediments and other natural processes that took place. The water of the lake is so clear that one could easily see the image of the surrounding areas into the lake.
The reflection of the ice glaciers, lush green trees, and snow-covered peaks will make anyone crazy on one look of this lake. It is so calm and quiet place to refresh your mind.
5. Five-Flower Lake, China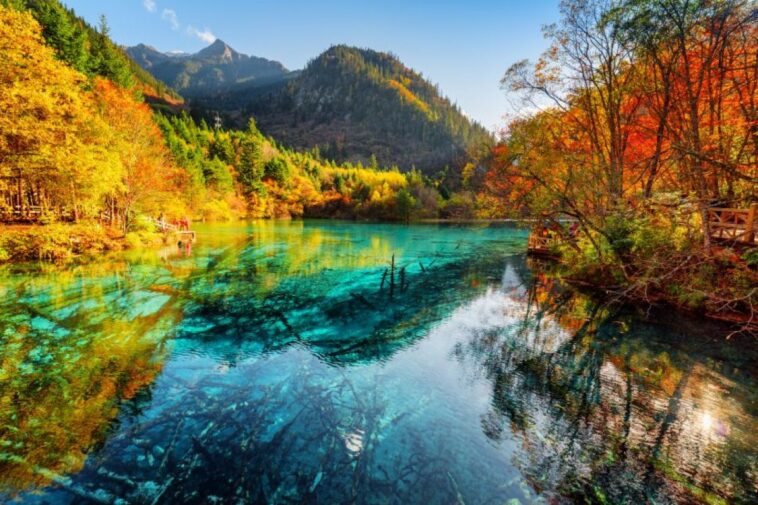 The next on the list of Top 10 Glassy, Crystalline Places, And Sites In The World is Five-Flower Lake which is located in Jiuzhaigou natural reserve. The lake is very beautiful with various elegant colors in it. These colors are the result of the trunks of the trees which had fallen before many years.
The water of the lake is so blue and clean that you can easily see many tree trunks and various colorful flowers from it. The colors in the lake are due to the presence of calcium carbonate and hydrophytes.
4. Hot Springs in Yellowstone National Park, Wyoming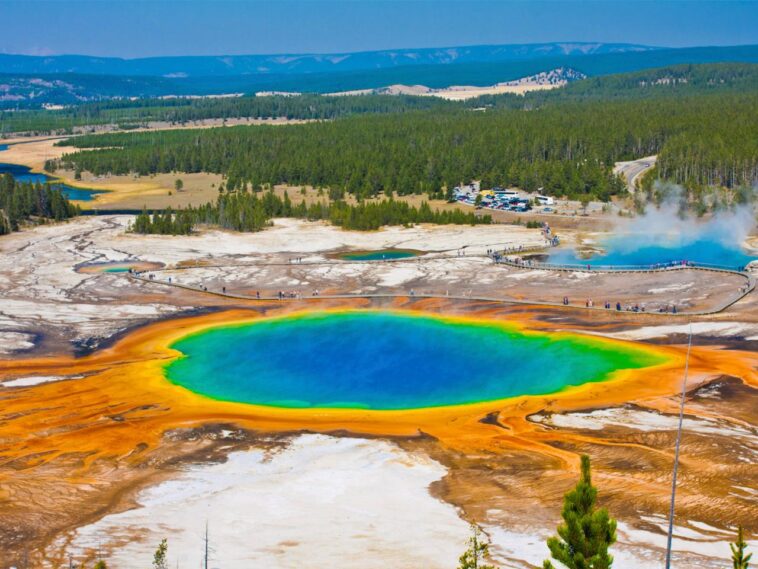 Hot Springs and geysers in Yellowstone National Park are a must-watch attraction. It is believed that 1,283 geysers erupted in this national park. This park has sinter, geyserite and travertine deposits all around it.
The hot springs have beautiful colors due to the presence of algae in them. The water of the park is very clear and it looks very amazing in vibrant colors with the reflection of the surroundings in it. You can explore more pools and springs in this national park.
3. Glass Beach, California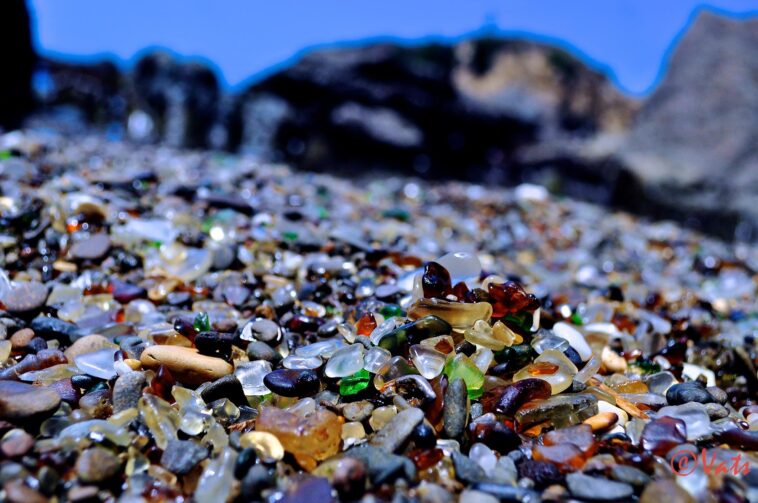 At number 3 position of Top 10 Glassy, Crystalline Places And Sites In The World it is Glass Beach which is situated in MacKerricher State Park in California. This beach has a large number of sea glass which is formed from the dumping of garbage matter. Around ten thousands of visitors come here every year for collecting differently colored glass.
Menzies' wallflower is found on this beach in a large number. The glass on Glass Beach is slowly getting reduced day by day for which there are many actions taking place.
2. Pamukkale, Turkey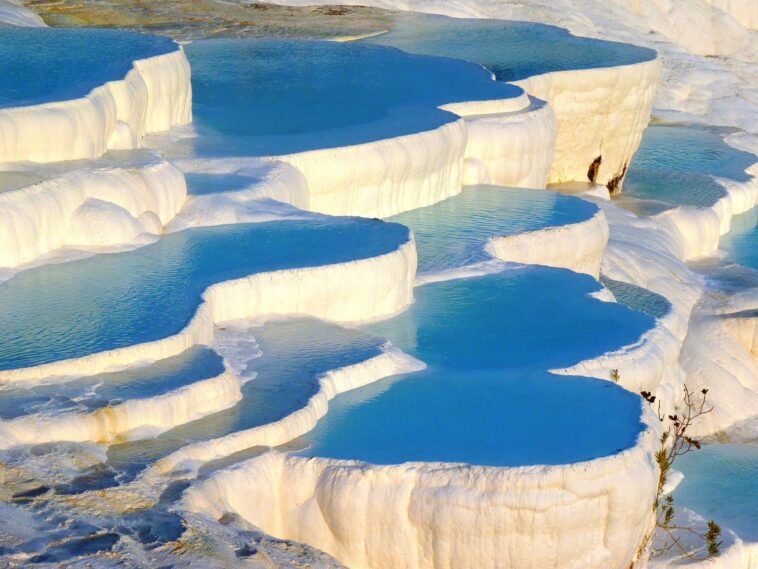 Pamukkale is a beautiful place in Turkey filled with hot springs and deposits of travertine. You will find limestone in larger quantities here. There are milky pools here that are formed from mineral-rich waters. The pools in Pamukkale have a beautiful blue color with crystal clear water. This place was recorded as a World Heritage Site in the year 1988.
1. Salar de Uyuni, South America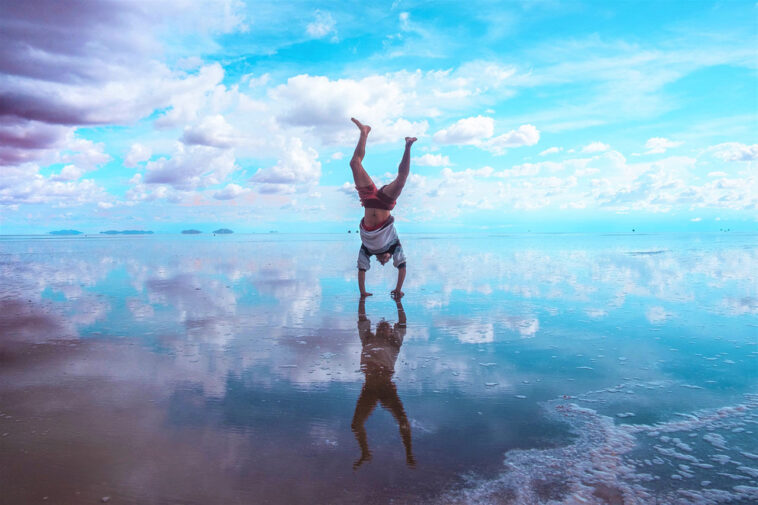 On number 1 in our list Top 10 Glassy, Crystalline Places, And Sites In The World is Salar de Uyuni which is a salt flat formed by the transformations between lakes. It has a salt crust of about 1 meter. There is a pool of brine that has lithium deposits in it. Salar de Uyuni is a transport route in Bolivia and many flamingoes are found here. You will also find many salt blocks all around the place here.
These places are nature's gift to humans which should be preserved for future generations.
Top 10 Glassy, Crystalline Places, And Sites In The World
1. Salar de Uyuni, South America
2. Pamukkale, Turkey
3. Glass Beach, California
4. Hot Springs in Yellowstone National Park, Wyoming
5. Five-Flower Lake, China
6. Mirror Lakes
7. Cave of the Crystals, Mexico
8. Ice Caves
9. Gloss Hills, Oklahoma
10. Lake Huron, North America