A science magazine is a periodical for the non-scientific layman, which encompasses the latest news, discoveries, and innovations in the field of natural sciences and technology. It differs from a science journal, which is authored by the technical experts for the scientific community itself. Here we have listed the Top 10 Best Science Magazines In The World some of which may be your favorite ones.
10. National Geographic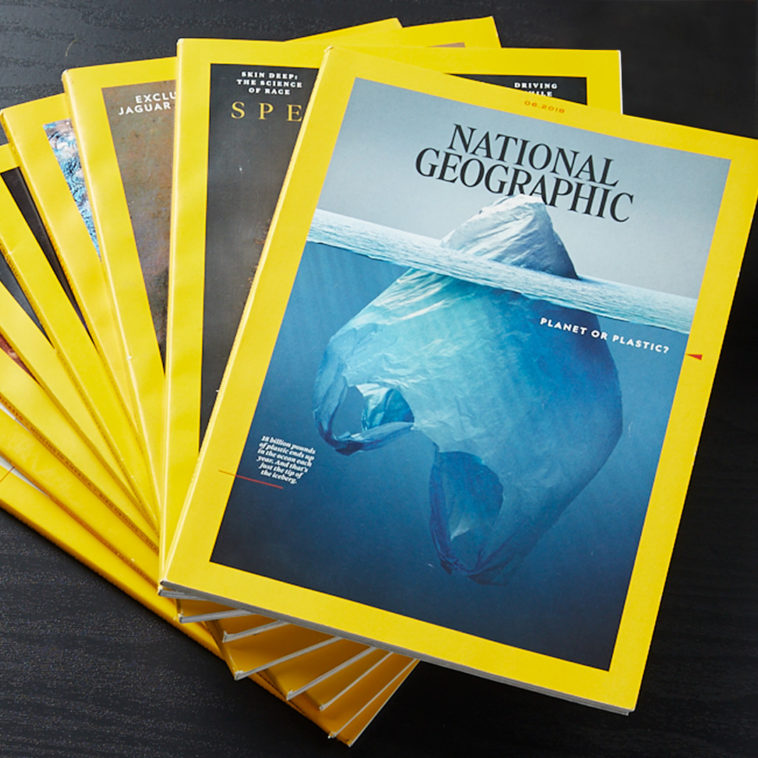 It is one of the oldest scientific magazines in the world whose maiden issue was published in September 1888 by the National Geographic Society. It is easily recognized by the glossy front cover, with lucid photographs bordered by a thick rectangular yellow margin around it.
The American magazine is a staple read for science and history lovers. It also features interesting articles on various fields such as geography, archaeology, wildlife, travel, and heritage, and world culture.
9. Scientific American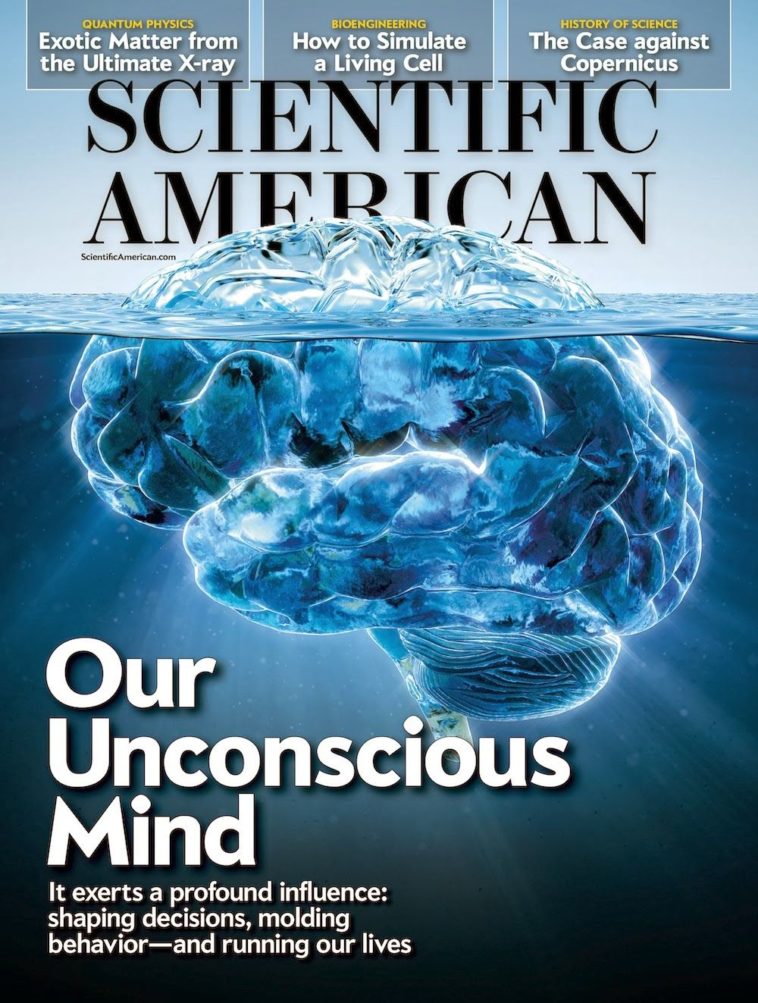 The Scientific American is the oldest science magazine in existence today which first came out in August 1845 and continues to create an air of scientific interest in the non-scientific mind. It included works of Albert Einstein in its 170-year-old publication and is a very good magazine in terms of scientific discovery and technological inventions, which are explained in a very lucid language for the common readers as well as science enthusiasts.
It encompasses the following subjects also: astronomy, telecommunications, environment, defense, agriculture, and medicine.
8. Discover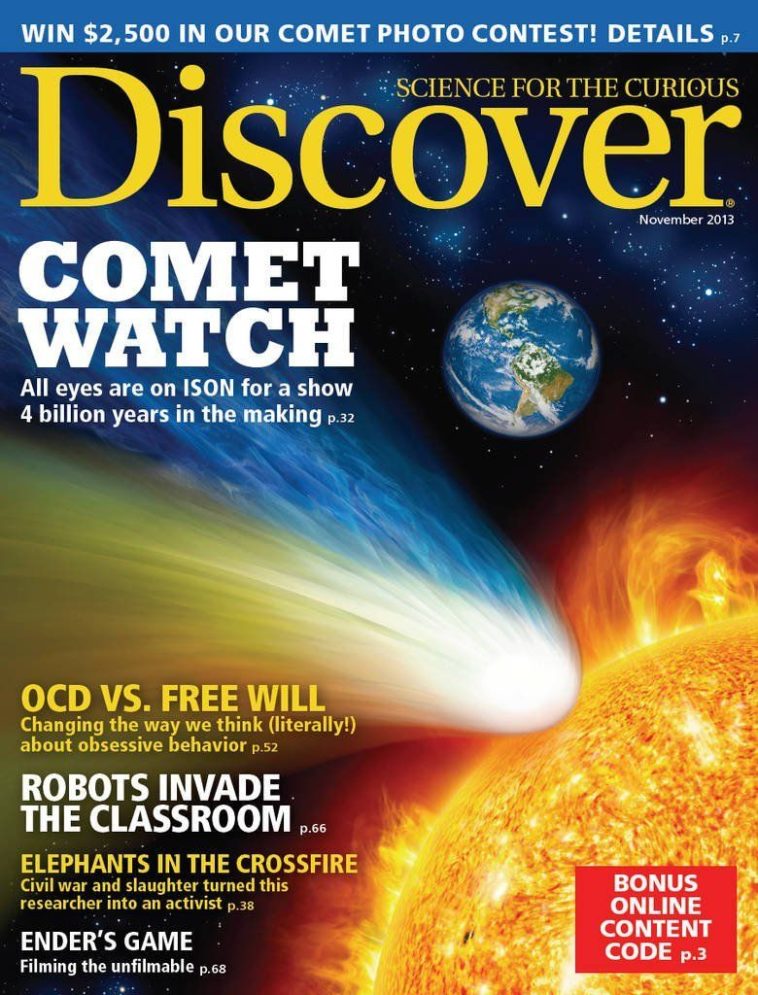 It was first published in 1980 and has since carved a good name for itself in a carrier spanning over three decades. The magazine has seen quite some change of hands from the original Time Inc. to the present owners Kalmbach Publishing. It features articles on physics, medicine, technology, sports sciences, and space sciences.
It has fulfilled the requirements of genuine science lovers for several years while specialists deem it as a must-read for students and wannabe scientists to get a grasp of the new technical news, various know-hows, and discoveries taking place all over the world.
7. Science Illustrated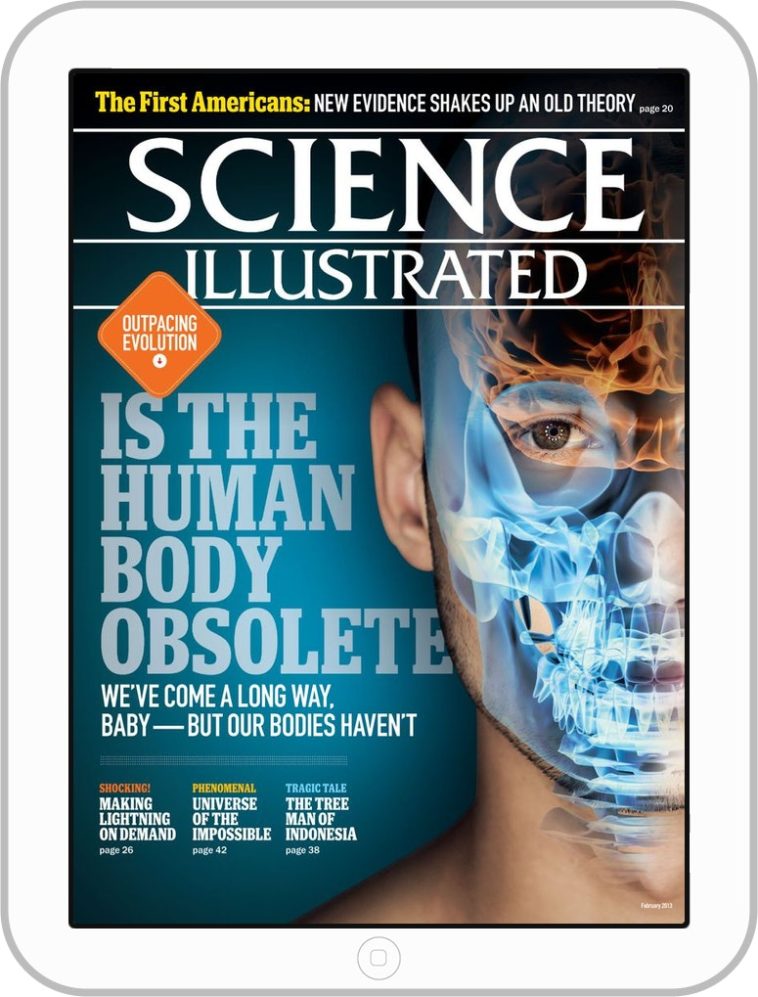 The famous Swedish magazine is renowned for presenting natural sciences and breakthrough discoveries in a family-oriented fashion that has a mass appeal for the larger non-scientific section of society. The photographs provided in the multilingual publication contribute largely to its mammoth circulation.
Ranging from state-of-the-art technology to the possible alien life speculations, the Illustrated's contents page features a visual treat for the scientific intellect. To be precise, science never before appeared this interesting!
6. Popular Science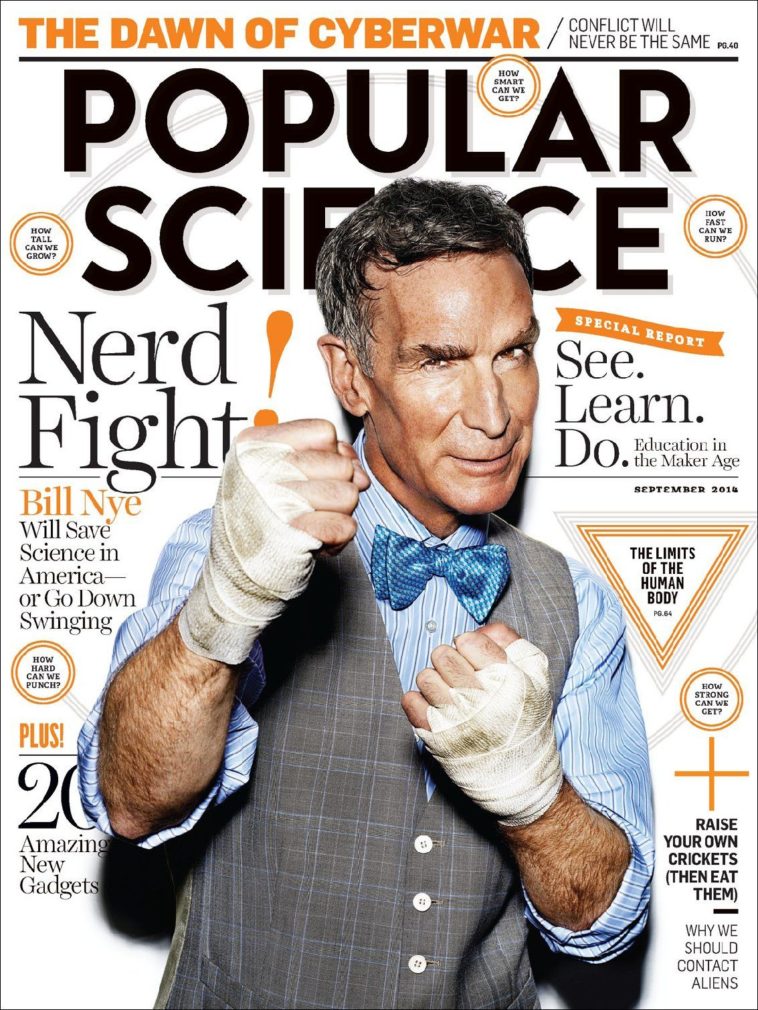 The American technological magazine is also called the PopSci Magazine is being published since 1872. It has published essays and write-ups on a variety of scientific issues in the last 150 years by authors like Darwin, Pasteur, Beecher, Huxley, Edison, and Cattell.
The bi-monthly magazine deals with news related to the development of fields like electronic gadgets, aviation details, automobile industry, communication sector, and astronomical phenomenon. It is translated into 30 languages and circulated in over 40 countries.
5. Psychology Today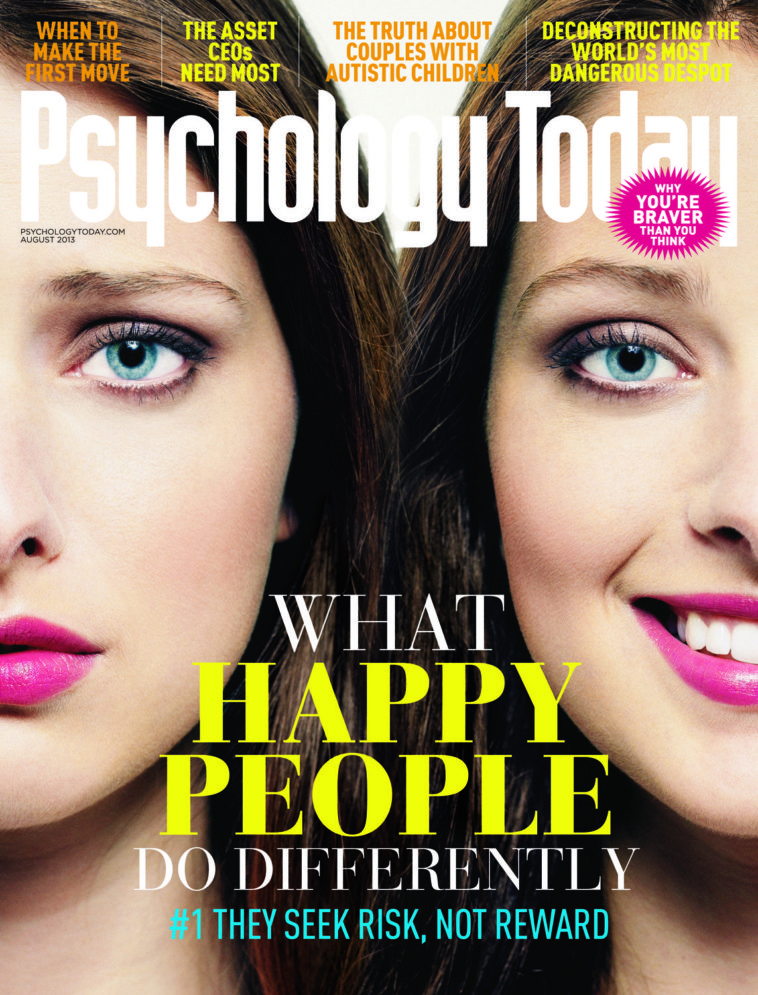 The bi-monthly is one of the most commendable publications on psychology for the general public. Given the mysterious and baffling character of the human mind, people have always had a fascination with psychology. Today has catered to the public, answering several knowledge-based queries reserved for the technical.
It has never seen a downsizing in publication and has remained one of the most well-read consumer magazines since 1998 till date. According to a survey in 2013, there was a circulation of 275,000 per issue and 14.1 individuals read each copy for every 3.877,500 people.
4. BBC Focus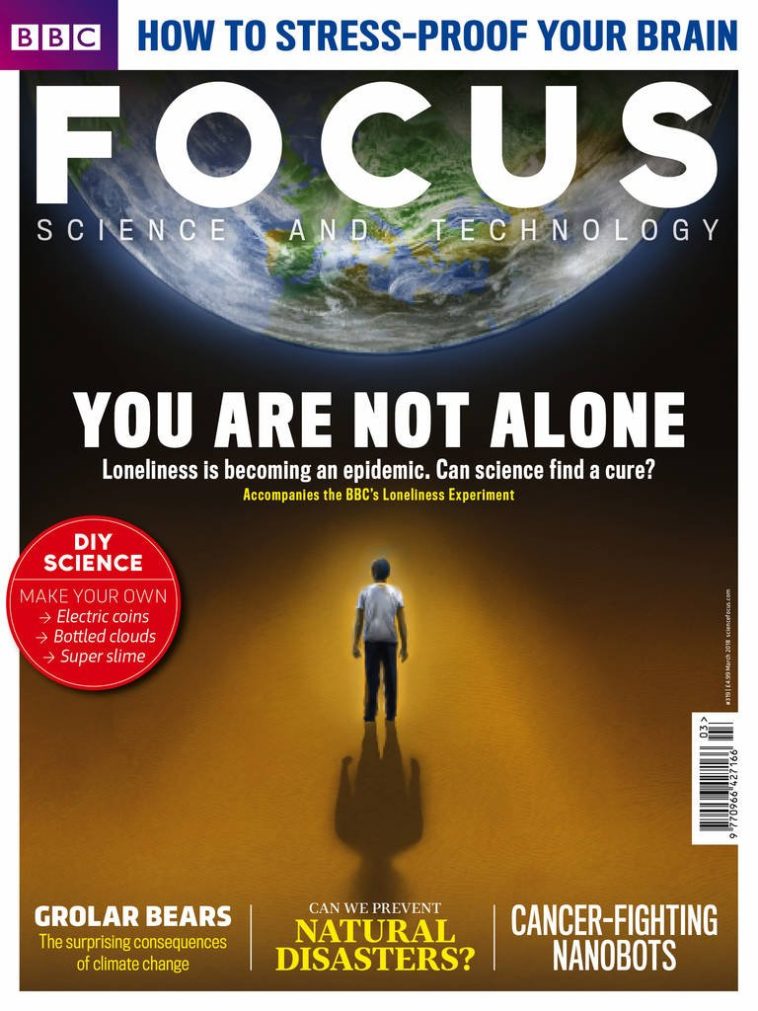 The award-winning British tech magazine, dubbed "The Science Magazine for the Inquisitive Mind" features articles that focus on the advances in everyday science, space exploration and almost all aspects of modern technology and gadgetry. It is one of the most prevalent magazines in circulation in the UK (58,368 in 2016).
It features news articles from the tech world, news/reviews from the scientific community and a Q&A panel for the readers which are meticulously answered by experts. If you are passionate about learning scientific breakthroughs and general articles, this is your thing.
3. Astronomy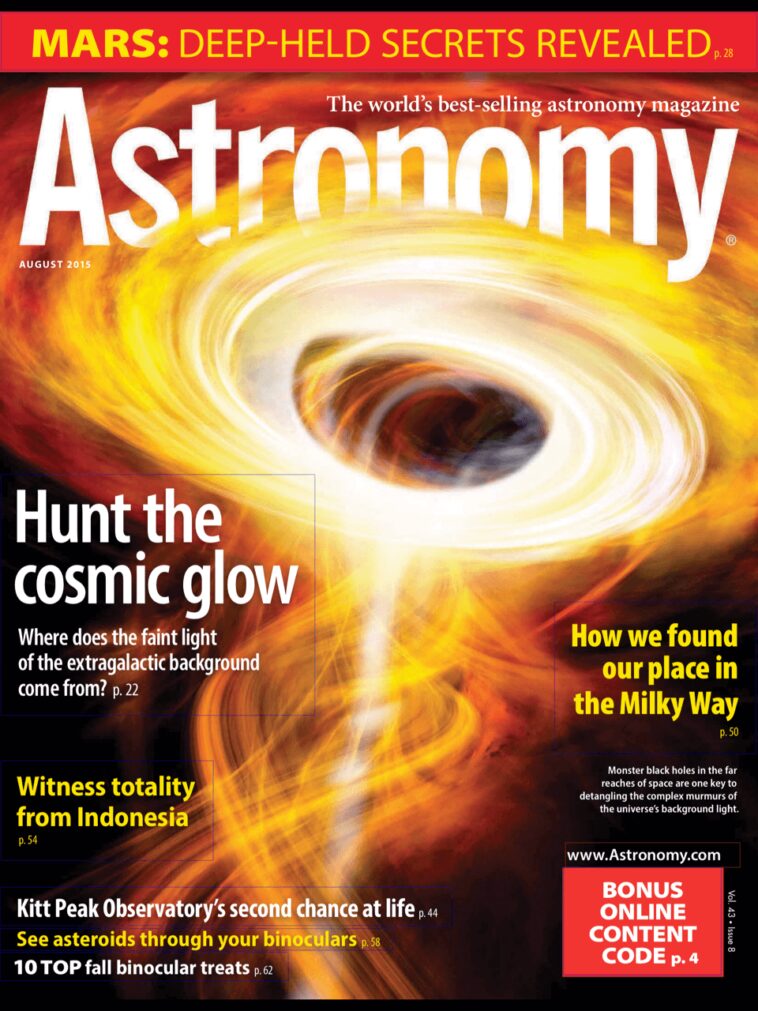 It is an essential read for the amateur astronomers who wish to make it big in the field. Exclusively concerned with the astronomical phenomenon and cosmic occurrences, the Wisconsin-based monthly magazine considers space lovers to be its prime audience and includes topics based on cosmology, exobiology, space exploration, observatory recordings and writings by professional astronomers.
It features in every issue how to locate the heavenly bodies, telescopic observation tricks and directions on how to take pictures of a night sky. Bob Berman, Stephen James O'Meara, Glenn Chaple and Phil Harrington are some of the regular columnists.
2. New Scientist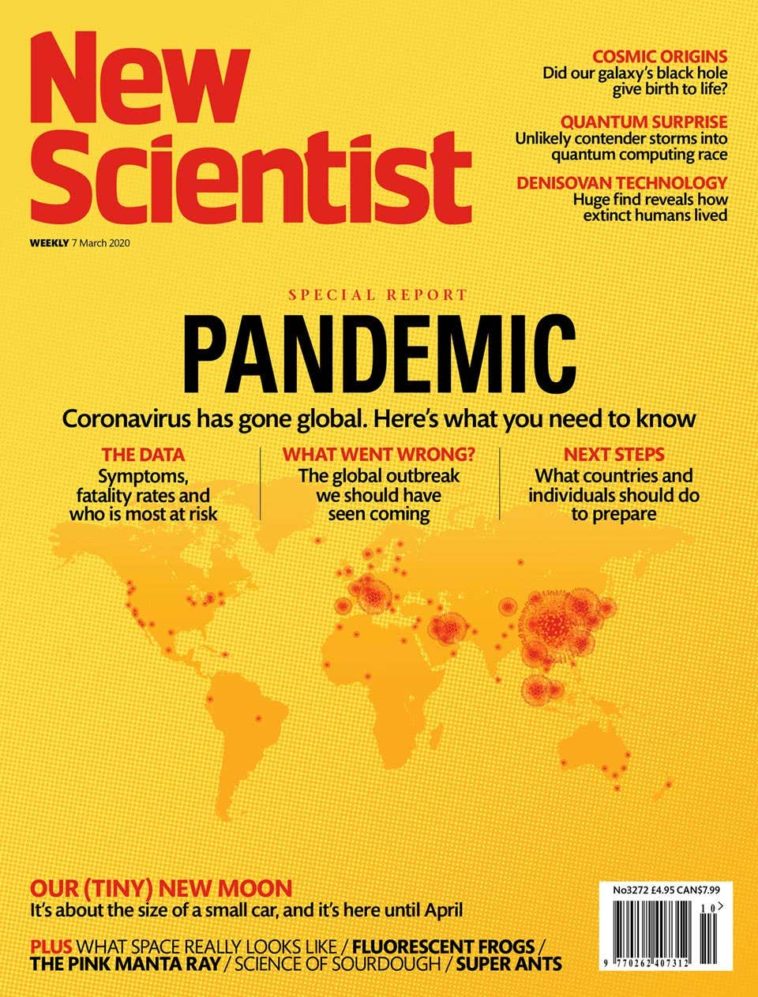 The magazine was established in 1956 and to date has produced numerous sound articles regarding current developments, news, reviews and commentary on science and technology. Providing easy, to-the-point explanations of the most recent inventions and a possible new perspective on the entire science world, the publication stands supreme among its peers thus carving a niche for itself.
The columns have listed a number of cutting edge headings ranging from energy renewal to medical breakthroughs and space exploration to terra –core mining. The website version launched in 1996 is also a hit among science enthusiasts in the modern digital age.
1. Smithsonian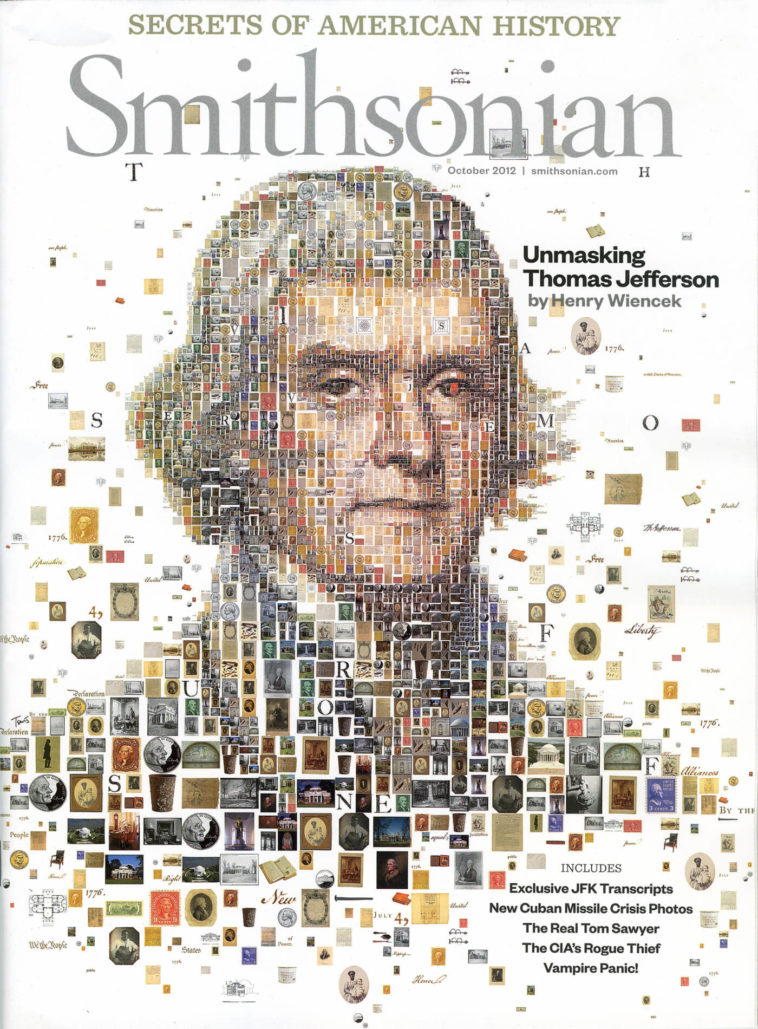 The Smithsonian Institute in Washington D.C brought out its first issue in 1970 and ever since its inception, the publication has garnered a host of accolades few can achieve. It is known for publishing compositions on arts, history, popular culture, heritage and science with critical analysis of every subject and facts accentuated by life-like photographs — the defining trademark of Smithsonian magazine.
The intense effort and time invested in this monthly endeavor by the Institute staff and personnel has paid off handsomely, as evident by its behemoth circulation both in the country as well as worldwide.
Subscribing to any one of these magazines is a testament to your scientific inquisitiveness. It is a known fact, that reading science journals or magazines can enhance your brain's scientific databank and give you a nice edge among your peers- something worth thinking about.
Top 10 Best Science Magazines In The World
1. Smithsonian
2. New Scientist
3. Astronomy
4. BBC Focus
5. Psychology Today
6. Popular Science
7. Science Illustrated
8. Discover
9. Scientific American
10. National Geographic