Optometry Admission Test, or OAT, is a standardized test that candidates should take to apply for optometry programs in optometry schools. To get admission to US and Canadian optometry schools, students are required to take the OAT exam.
Only the candidates who pass this exam are eligible to go through the admission procedure in the optometry schools. To prepare for this exam, applicants can hire a tutor, opt for self-study, or use online study courses and live classes.
What To Know About Optometry Admission Test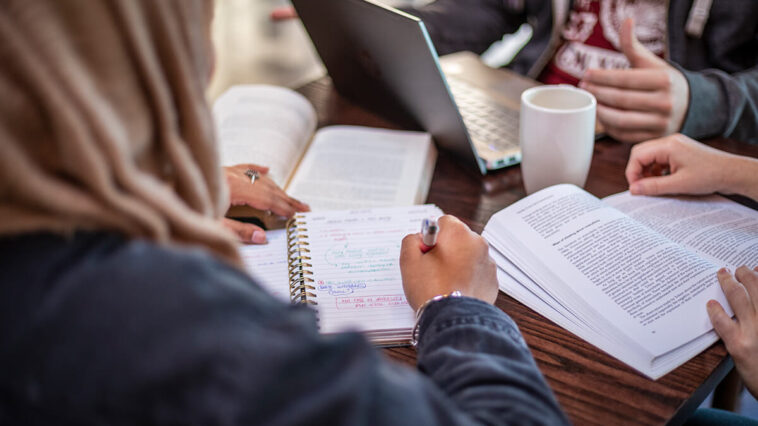 To explain what is the OAT, it is simply a test created to check the scientific knowledge, subject skills, basic academic capacity, and analytical proficiency of the students who plan to enroll in optometry programs. All these are vital skills that are required in optometrists. In the USA, a total of 21 accredited optometry schools made it mandatory for students to pass the OAT exam to get admission.
OAT is a 3-hour computer-based exam where students will have to answer MCQs within the time of 4 hours and 45 minutes. The test contains four sections: physics (50 minutes), the survey of natural sciences (90 minutes), reading comprehension (50 minutes), and quantitative reasoning (45 minutes).
There will be 40 questions from physics, 30 questions from organic chemistry, 30 questions from general chemistry, 40 questions from biology, 40 questions from quantitative reasoning, and 50 questions from reading comprehension sections. The controlling body of the Optometry Admission Test is the Association of Schools and Colleges of Optometry, or simply ASCO.
The OAT applicants can take the test throughout the year, but between each attempt, there should be a minimum of a 60-day gap. The number of times students can apply for the OAT exam will differ based on the optometry schools they are planning to join.
However, if the specific optometry school declined a particular applicant, then that applicant should have an official permit to apply for the Optometry Admission Test more than thrice.
9 Best Tips To Ace The OAT Exam Without Getting Anxious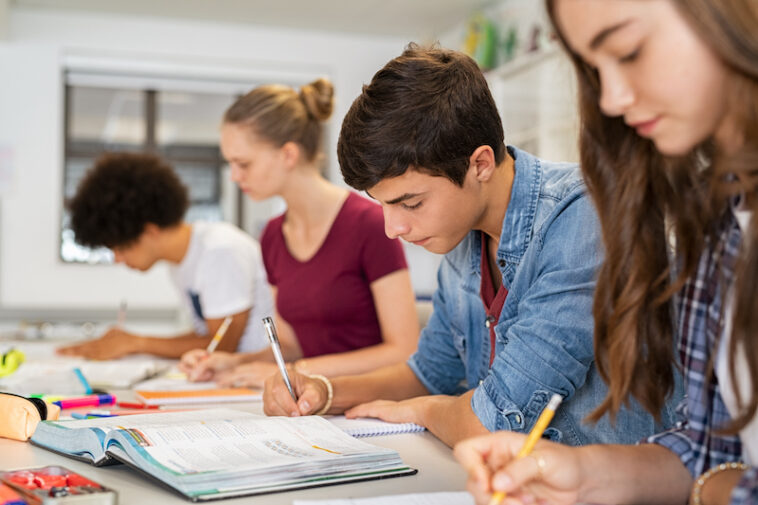 In order to master and pass the OAT exam, students need to have adequate preparation without getting too anxious so that they can use their full potential to finish the test. Make sit to follow the below-mentioned tricks and tips that will help applicants prepare well for the Optometry Admission Test.
Check The Test Structure And Syllabus
Before preparing for the OAT exam, the first thing applicants should do is check the structure and syllabus. Optometry Admission Test is an MCQ-based exam where the questions are divided into 4 sections, namely physics, the survey of natural sciences, reading comprehension, and quantitative reasoning.
Getting The Reliable Study Materials
Currently, there are many study resources that are available for the OAT exam. However, it is vital to pick the most reliable study materials and stick with those one or two books so that you can read them without feeling overwhelmed. You can acquire books by getting recommendations from your college professors, hire a live-class personal tutor, or opt for online test courses.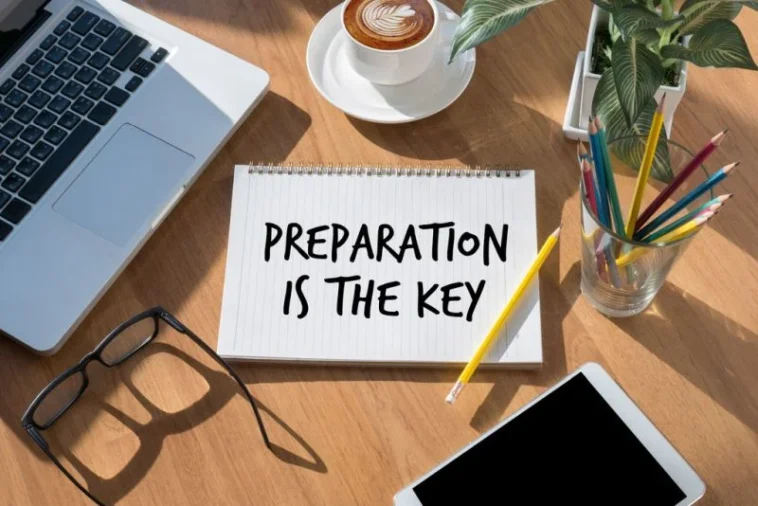 Starting your preparation early will give you enough time to cover every topic and memorize them thoroughly. Many students prefer to prepare for the OAT exam before 3 to 4 months to avoid getting anxious when the exam date is near. There are several applicants who usually begin their preparation during the summer break.
Make A Detailed Study Plan
Creating a detailed study plan will help students prepare well for this exam. Make a study timetable or set aside 3 to 4 hours every day for reading new topics in every subject. If needed, you can create your own mini-notes for easier understanding. Make sure to allot a maximum amount of time for revision during the weekends.
Give Preference To The Subjects You Are Weak At
Consider the total syllabus and figure out if you are familiar with those subjects. If you feel confident in some subjects, make sure to read once and revise them properly. If you have difficulties with a few subjects, it is vital to spend more on those topics so you can understand them well.
If you feel you have read and memorized all the subjects and sub-topics that will be covered in the OAT exam, it is time to revise thoroughly. Begin your revision subject-wise and chapter-wise. It is best to have small notes by your side so that you can write important points, which can be used for final revision right before the exam.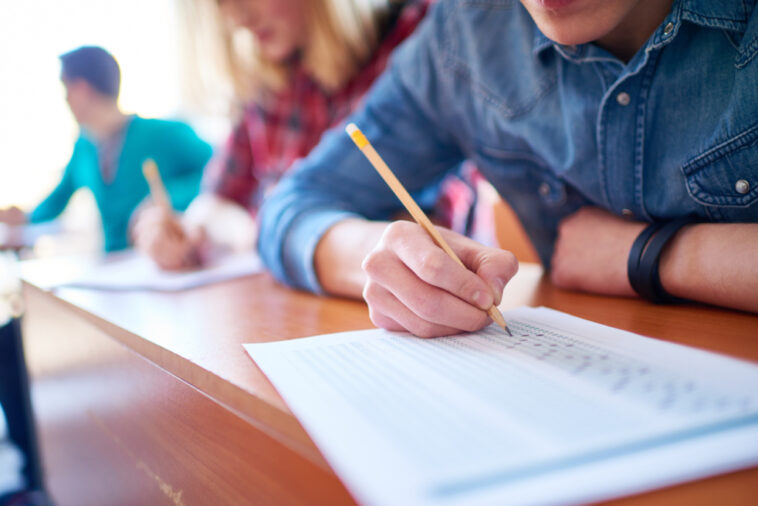 Many applicants who are preparing for the OAT exam often focus on reading, memorizing, and revising only. However, it is relatively vital to solving the model papers, previous years' papers, and practice tests. By completing these, the students can get an overview of the topics and questions that are given more priority in the exam.
One of the common reasons why many applicants fail to clear the OAT exam is that they are not able to manage their time properly. So, in order to overcome the lack of time issue during D-day, it is best to set a time limit while solving the practice tests, which will give almost the same experience as the actual Optometry Admission Test day.
Many OAT exam applicants often panic when the exam is near, which affects their confidence. It is important to remember that panicking when the exam is getting near will only destabilize your spirit. So, make sure to relax and sleep early before the test day.
Bottom Line
Applying for and passing the OAT exam can seem hard at first glance. However, students must clear this exam to pursue a career in optometry by attending optometry schools.
With the help of early and proper preparation, students can pass this exam without much difficulty. There are many OAT prep courses and detailed guides that make it easy to study the subjects properly.