Online casinos have come a long way since the era of traditional one-armed bandit slot machines. The digital age has brought about a wealth of gaming options, including innovative and non-standard games that cater to a wider audience. In this article, we will explore some of these unique games available in online casinos that offer a refreshing break from conventional casino staples.
Virtual Sports Betting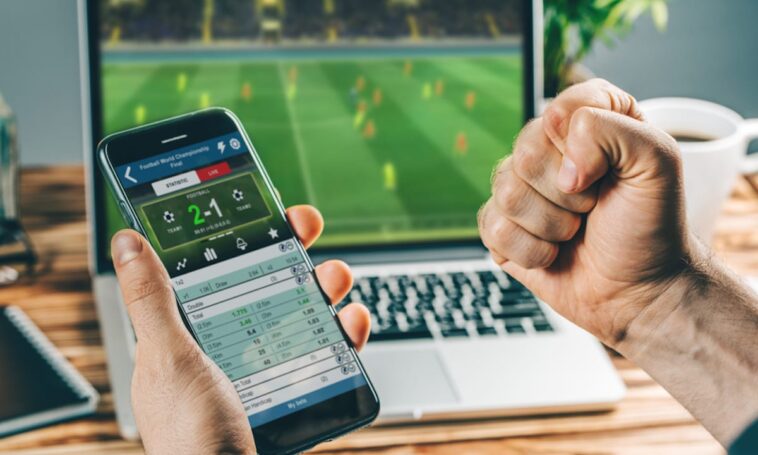 While not a typical casino game, virtual sports betting has gained popularity among online gamblers. Virtual sports involve computer-generated simulations of real-life sports, such as soccer, horse racing, and basketball, and allow players to place bets on various outcomes.
The appeal of virtual sports betting lies in its ability to offer rapid, continuous betting opportunities with games scheduled around the clock. The advanced graphics and realistic gameplay provide an engaging and immersive experience for players who enjoy both casino and sports betting.
Skill-Based Games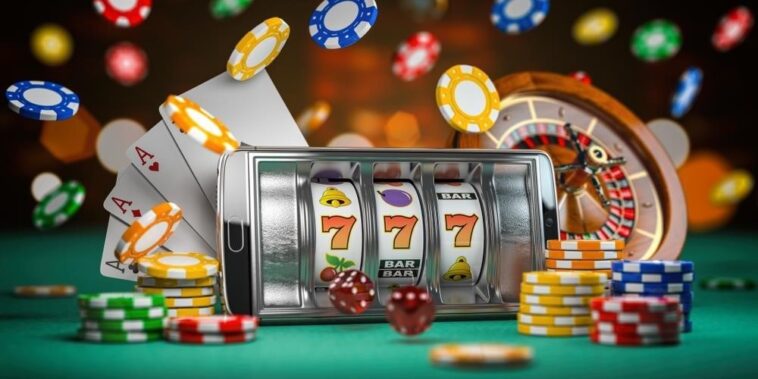 Skill-based games are a category of casino games that incorporate an element of skill or strategy alongside the element of chance. These games offer an alternative to classic casino games by rewarding players for their knowledge, decision-making, and quick thinking. Some examples of skill-based games offered in online casinos include:
Puzzle games: Similar to popular mobile games, these casino variants require players to complete puzzles, achieve high scores, or compete against other players for cash prizes.
Arcade-style games: Based on classic arcade games, these casino adaptations challenge players to reach specific goals, achieve high scores, or defeat opponents to win cash prizes.
Video game betting: This recent trend allows players to bet on the outcome of expert video game competitions or even play against others for cash prizes in games that require skill.
Live Game Shows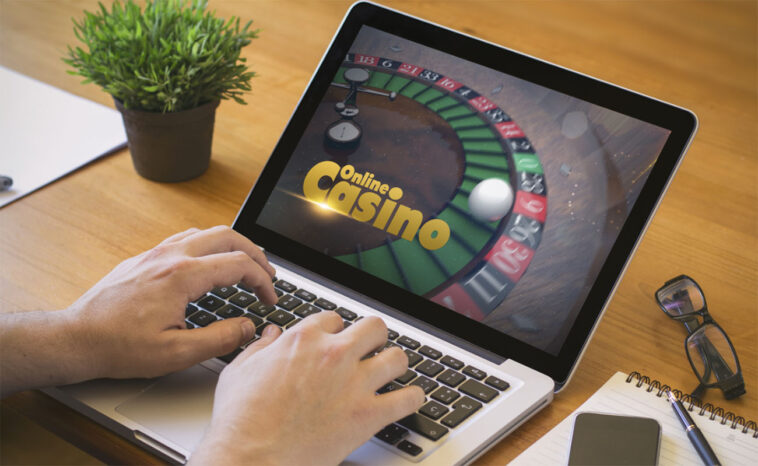 Live game shows have emerged as an exciting and interactive option for online casino players. These live-streamed events combine elements of traditional game shows, such as trivia quizzes, wheel spins, and cash prizes, with real-time audience participation.
Hosted by live presenters, these game shows often feature chat functions that allow players to interact with hosts and other participants. Popular live game show titles include Dream Catcher, Monopoly Live, and Deal or No Deal Live.
Social Casino Games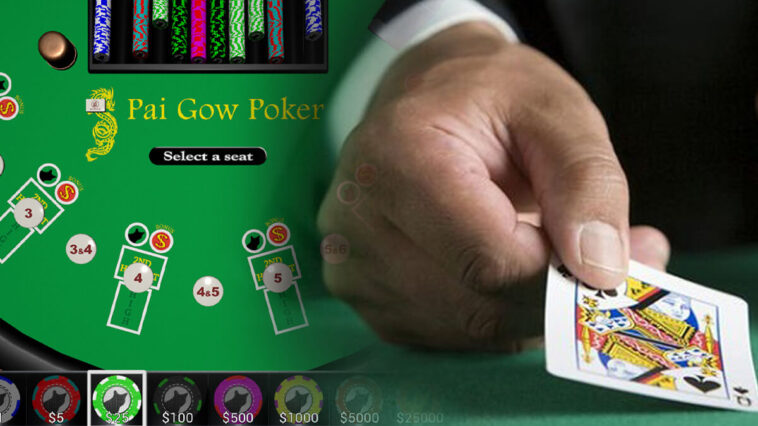 Social casino games are another non-standard option that has gained popularity in recent years. These games allow players to engage with friends and other players through social platforms or custom-built online casinos, providing a more communal experience.
While social casino games resemble traditional casino games in appearance and gameplay, they often employ virtual currencies and do not allow real-money betting. Some familiar titles that have been adapted for social casino gaming include Zynga Poker, myVEGAS Slots, and Big Fish Casino.
Conclusion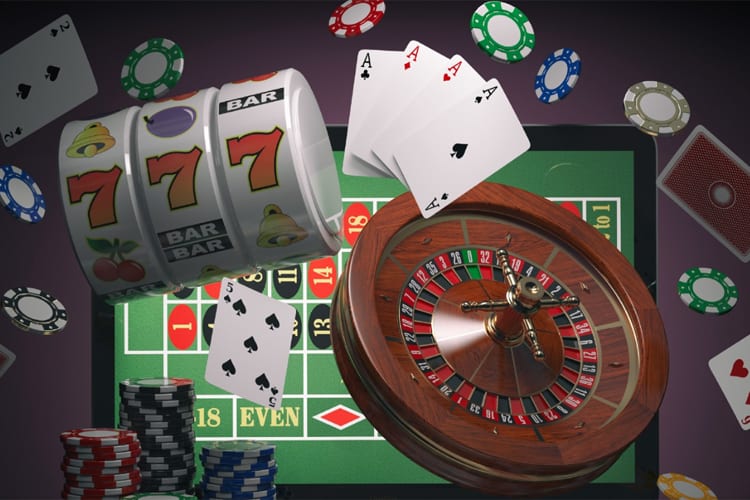 Online casinos have evolved far beyond the one-armed bandit, offering a diverse range of non-standard games that cater to various player interests, skills, and preferences. From skill-based games and virtual sports betting to live game shows and social casino games, the online gambling industry continues to innovate and diversify. As a player, exploring the wide variety of unique games available can enhance your overall gaming experience by providing new challenges, opportunities, and entertainment.
If you're looking for a diverse range of non-standard games, Pin Up Casino has a variety of options, including virtual sports betting, live game shows, and social casino games. Check out their website to see their full selection of games, and always remember to gamble responsibly.