Modern technologies have brought an innumerable number of options in almost every segment of our lives, and every pore of our society. What was once unimaginable is now a part of our reality. That being said, the way we perceive our safety is somewhat different than it was 5, 10 or 15 years ago, especially when it comes to everything we do online and virtually.
Although this is a logical consequence considering the fact that the world is moving forward and is constantly adapting to technological and other innovations, we need to keep in mind that every good thing has its downsides.
This is why today it's normal to expose some of your personal information online such as your name, date of birth or it's normal to inform people about the places you visit, tag yourself at those places, reveal your current location, show others some of your closest people, that you are spending time with and your loved ones, not thinking about the possible consequences.
In an environment like this, you would think that there is no need for some special types of cyber security, considering the fact that people willingly give out their personal info on a daily basis. However, things are quite different in reality.
Online industries, whether it's ecommerce business or social media or online gambling, are a fantastic target for cyber attacks and are constantly in danger from hacking, which is one of the reasons why cryptocurrencies have been invented eleven years ago, in order to make having money online much safer than it used to be.
When you are signing up for a website, every time you want to purchase something, or in case you want to start receiving newsletters and offers from the websites or brands you like, or if you simply want to play a video game; or finally – if you want to try your luck indulging in some of the amazing games in online casinos or on online gaming websites, the first thing you will need to do is to sign up or register on these websites, give them your personal information and more importantly – you will have to link your accounts with your bank account, give out your credit or debit card numbers, and expose all these information to the websites your signing up to – and to any third parties that can can use this information in their favour.
Being aware of all the risks of the above-mentioned actions, developers and IT professionals have come to the conclusion that something needs to be done in order to increase the levels of safety when doing things online.
That being said, certain softwares, programs, anti viruses, codes and many other things have been invented, and are constantly being updated with new ideas and new technology, because the online industry changes on a daily basis and it is a constant battle with new challenges.
However, it's important to mention that not every industry carries the same risks. One of the most risky industries right now is the online gambling industry, considering the fact that a lot of money is being spent on online gambling websites on a daily basis, and at the same time – a lot of money is being given to the lucky players, so it is a perfect battlefield for hackers and numerous criminals who are looking for cyber victims and are testing new ways to enter the systems and steal information and money from these websites.
As a response to all of this, online casinos, platforms and apps have made a system of steps that are preventing unwanted things from happening by protecting their users in different ways.
Online gambling industry is more powerful than ever, and it's worth billions of dollars. In a highly competitive environment like this there are thousands of websites that are not reliable and that can easily be compromised along with their users.
However, there are always renowned websites such as starwarscasinos.com that pay attention to their levels of safety and security, providing their players with the highest user experience possible.
Before you indulge in some of the online gambling games and offers, you need to do some research and find out which websites can be trusted, and this will prevent you from having headaches on your gambling journey.
But how do renowned websites protect you from cyber attacks? There are several ways for that.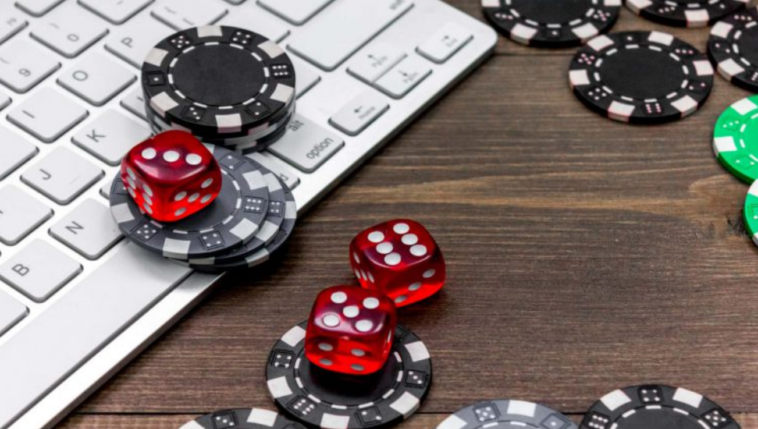 1. Encryption
It's been proven that one of the most effective ways to protect online gamblers is through encrypting their personal information and their data. Online casinos and online gambling websites are using two or three encrypting technologies in order to achieve the highest level of safety and security.
The most popular technology is SSL technology, which saves all the sensitive data, turning them into codes that can't be stolen nor read, except from their owners and the website they signed up to. Other than that, other encryption systems are being used, such as the TLS, which also stops potential intruders from penetrating online gamblers' accounts and accessing their personal info, finding their home address or taking away money from their accounts.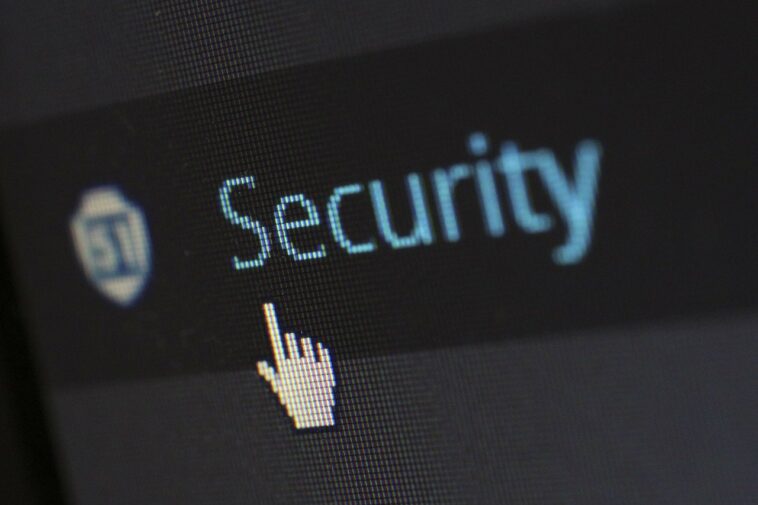 2. Cryptocurrencies
Online gambling industry was one of the first industries that have started accepting crypto as the regular method of payment. What's the reason for this? The answer is simple. They've recognized the potential cryptocurrencies are bringing to the stage, since they are more secure than any other type of money, which is exactly what the online gambling industry needed.
Not only is it possible to deposit Bitcoins or other currencies when gambling, but it is also possible to get your bonuses, prizes and winnings in BTC or other crypto, which is a fantastic option to either invest your money or simply have it more secure, compared to the traditional currencies.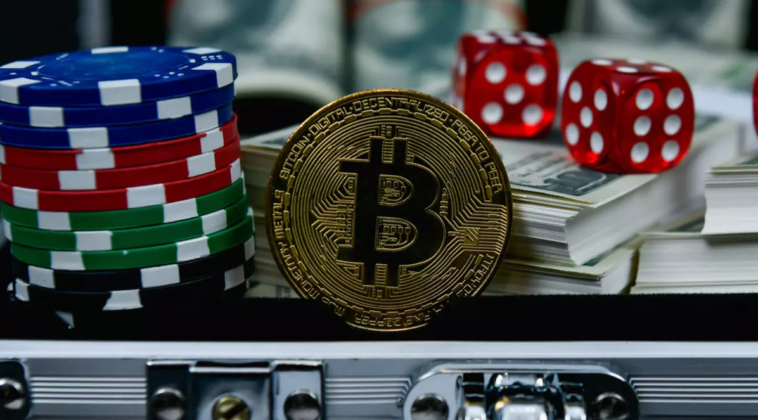 3. Modern Softwares
Modern softwares such as RNG are there to help everything go smoothly and to make every game you play online fair to others. These algorithms make it harder for attackers to enter the system, since their role is to make everything seem like it's random, although it isn't.
At the same time, fair games are something that every player wants! Other than that, there are numerous platforms and programs that help increase the safety levels such as programs that use AI, cloud gaming through Cloudflare, Nora or 128 bit encryption. Finally, we have to mention a huge variety of VPN apps and websites which are a fantastic tool to keep your location, device and personal info hidden from third parties.