CBD is a multi-billion-dollar industry, with many CBD businesses opening their doors across the country each year and luring in customers in their droves.
It's easy to assume that all CBD stockists you come across are trustworthy and safe, especially with all the rules and regulations in place for them to follow, but that's not necessarily true. Some CBD businesses are undoubtedly better and more highly regarded than others, and it can be worth doing your research to ensure you purchase from a company you can trust.
Before getting out your wallet and parting with your hard-earned money, take a moment to consider these points below. They may help you choose a CBD stockist that can provide you with high-quality products and superior service.
1. Pay Attention to Labeling.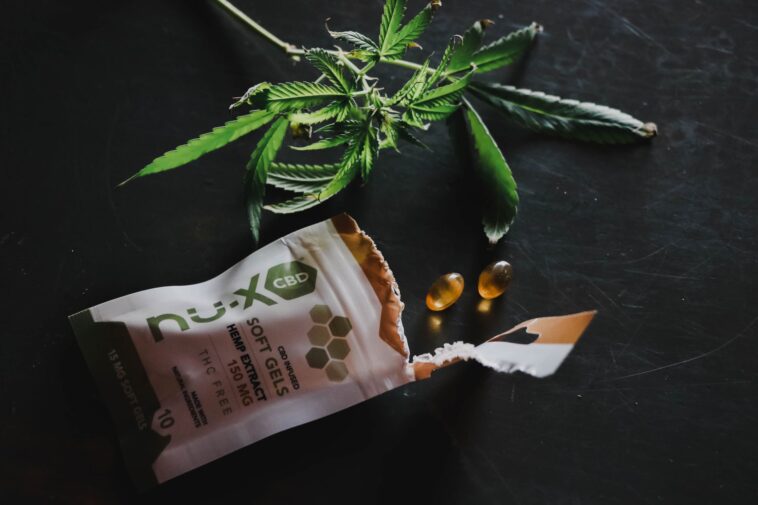 Whether you're purchasing CBD products online or in a physical location, check out the product labels to identify the dosage, find the product's origins, and learn more about what each product contains.
All CBD businesses must make sure their product labels meet FDA guidelines. They should identify what the product is, its net quantity, the business name and place, and the ingredients within it. Labels should also have a warning or caution statement and disclosure of material facts.
If you don't believe all product labels have the information they should, or you're left with more questions than answers, talk to the business owner or shop attendant. If they can't answer your questions or alleviate your concerns, it may be in your best interest to shop somewhere else.
2. Read Their Reviews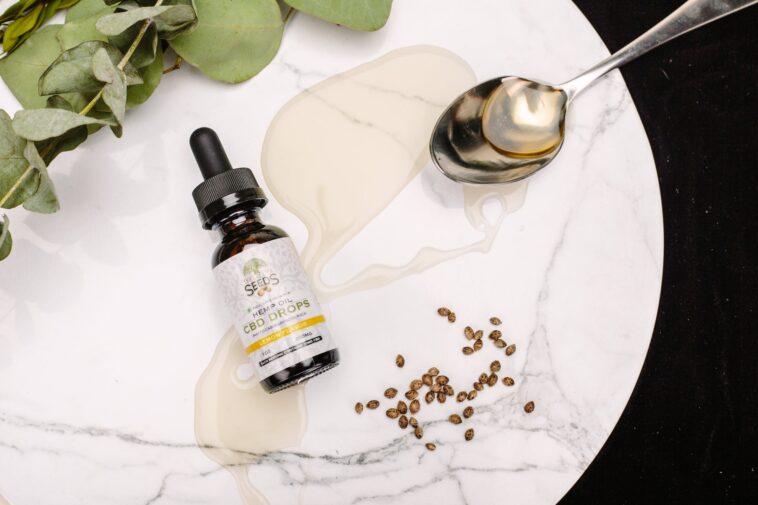 You would likely read reviews about a new car, appliance, or electronics before purchasing one, so you should do the same for a CBD business before shopping with them. You may get a fair idea of the service you can expect, the quality of the products, and whether they are a trusted establishment in their community.
Fortunately, finding reviews and information about a business online is not difficult. You can simply type their name and location into a search engine and bring numerous results relating to that business.
Read through any reviews left on Google and social media platforms, and it may even pay to check whether any articles have been published about them. If you want to go even further, you can check out the U.S. Food and Drug Administration website to read warning letters and test results for cannabidiol-related products.
These outline the names of businesses, the state they're in, the website you can purchase products from, and the reasons why they received warning letters. Sometimes, the warnings are issued for completely innocent mistakes, but CBD companies can also make quite serious errors that may make you question purchasing from them.
3. Talk to Friends and Family
Word of mouth is one of the most potent forms of advertising, with many people talking to friends and family about something they plan on purchasing to get their input. If you know someone who already buys CBD products like tinctures, balms, vape fluid, and edibles, ask them if there's a business they would be happy to recommend.
They may be more than satisfied with their local establishment or have had pleasing buying experiences with online stockists who deliver products directly to their door. While you don't have to choose the businesses they recommend, you can at least begin forming a list of potential options before you decide who to choose.
4. Take Note of Their Professionalism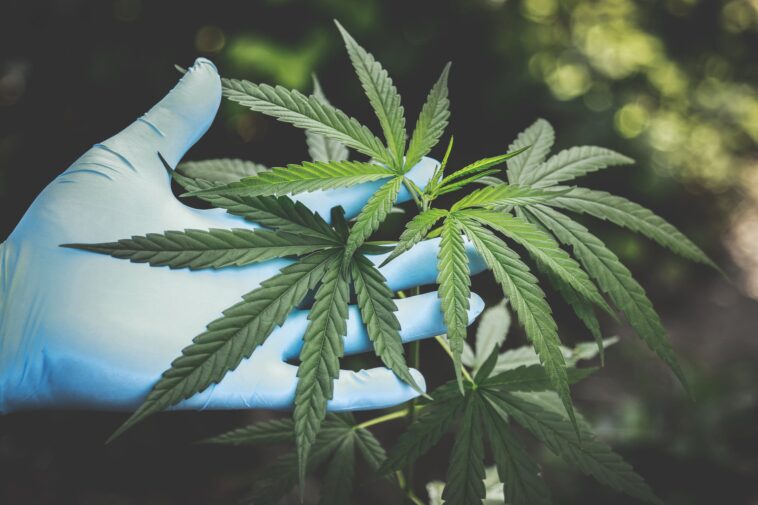 Professionalism can count for a lot in nearly all lines of business. While there's nothing wrong with a 'casual' shop attendant, they can sometimes seem like they're not experienced or have a complete understanding of their products. You might even be led to believe that they don't value quality or go the extra mile for their customers.
Don't be afraid to visit a store and scope it out before you decide to buy anything. Take note of how they act and the answers they provide to questions you ask. You might even gain insight into how they interact with other staff members and customers and how clean and tidy they keep their store. Your in-store experience may play a part in the decision-making process.
5. Examine Their Pricing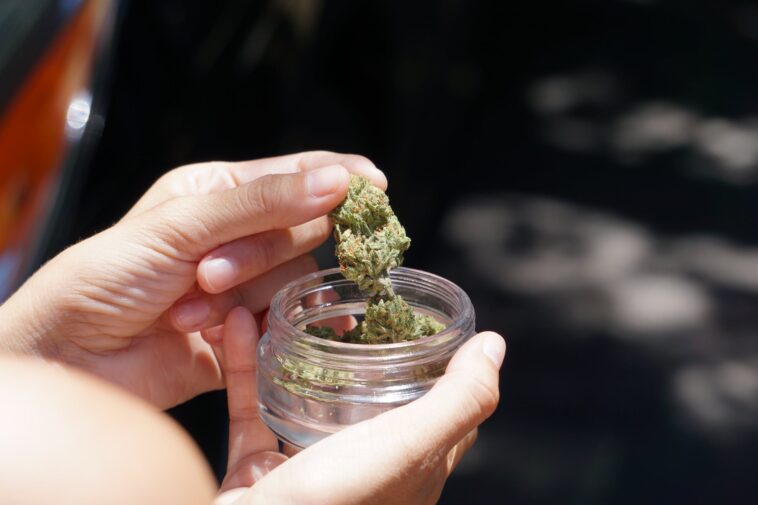 Every CBD business is different, which means their pricing also can be. When you're on a budget, it can be tempting to shop with the most affordable CBD business to save money, even if you end up sacrificing quality and quantity.
Before purchasing products in-store or online, compare their pricing to other businesses for the same or similar products. If they are significantly cheaper than other businesses, see if you can find out why that is, and don't forget to check product expiry dates to see if that plays a part.
There's nothing wrong with getting a bargain or taking advantage of a sale, but when you're using a new product for the first time, it may pay to question significant pricing differences.
6. Learn More About Their Hemp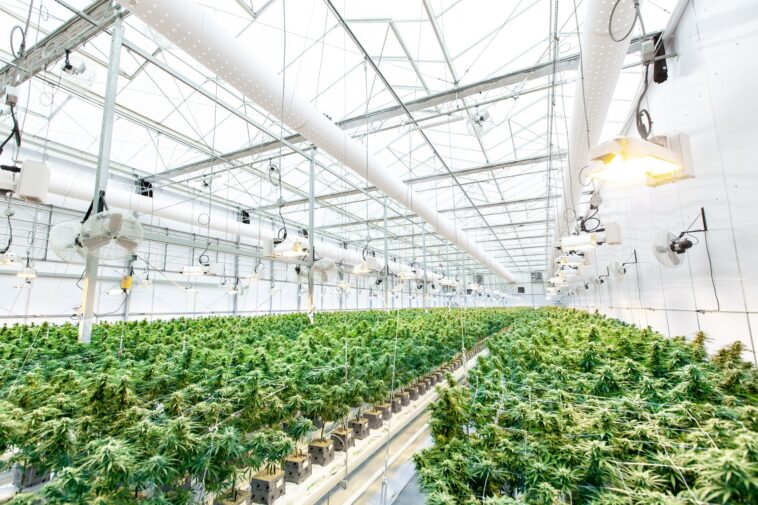 Every CBD business has to make hard decisions about where to source products. When they want to do right by their customers, they carry out extensive research to ensure they can provide them with quality products.
If you're unsure if a particular CBD stockist is the right one for you, see if you can find information in-store or on their website about where they source their products. They may mention USDA-certified organic farms, the steps for processing their hemp flower, and how they develop and manufacture the final product.
The transparency of a business offering such details may mean a lot when your goal is to shop with a safe and responsible CBD product supplier.
When you're trying CBD products for the first time, it's not always easy to know where to shop. However, you may like to consider taking on board these tips above to feel more confident in your decision and possibly improve your chances of purchasing a high-quality product you love.