Owning a business can be one of the hardest things because you are not working in a frame, but you are constantly thinking about how to improve everything that your firm offers. Whether improving the product, packaging, or most importantly improving the communication with your clients.
Since we live in the digital era where everything is done using the internet, you should find solutions to represent your firm in the best way possible using great marketing methods. To have a weak communication link with your clients it's unforgivable these days because it can be done easily.
Having implemented chatbots in your business can give you many benefits. The most important thing is that you will improve to a point that you are better than the other firms offering the same products or services as you so people will tend more towards you and you will be able to earn more because of it stepping up from the others. It shows that you care, and that is what is important in the eyes of the clients.
In this article, we will talk about why you should implement the chatbot into your business and why using this tool is the future of marketing.
1. Use them as the primary tool for this purpose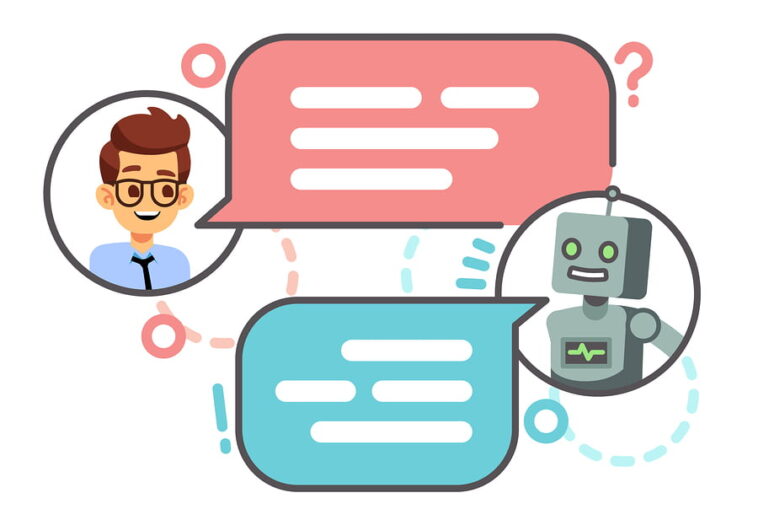 Using the bots for this purpose is really important because they can separate customers based on their needs, so they will offer products that will suit them best and that they are most likely to buy.
There are other strategies that you can implement when it comes to presenting a product or a service to a mass of people but this one is more personal and they will find it great that you have found a way to reach them and help them choose the item they need, and in the same time increase the earnings.
2. It offers fast replies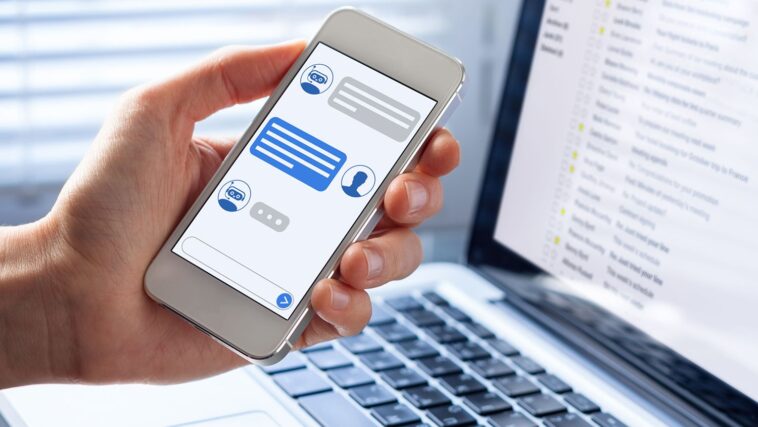 When you get in place of a person who is looking for something to buy and you run into a problem, you try to contact the support to find a solution. If they are slow to reply to you and solve the problem quickly, you will give up on that site and you will never come back. The problem is that many firms offer similar or sometimes the same products, so if you are not good enough, the people will find their way.
Using chatbots as a tool will help you to be more present in every situation that every client comes into as suggested by Botsurfer. When they need help, they will be able to get it right away and continue using your site. A problem is not the only thing that makes people use this tool, it helps them navigating and it promotes items that they will be interested in based on the conversation that they have.
According to SaaStopia, replies to customer requests can be even quicker with AI content writers.
3. It is way more convenient than before
To be informed about something that a certain firm came up and they are offering to the people, you had to watch tv, or if we are talking about the internet, you would receive these offers on your email.
Communicating with email is slow and you will have to wait long to get a message back so you know what to do next. People now want everything to be done fast and accurately, having messages with help right away or they will look for another option.
You can use the chatbot on almost everything that involves communication using messengers. For example, if your firm is present on social media, you can have a bot there so it writes back to people, and promotes items to them moving them to your site and similar activities. That way you are more present are more accessible for the people who like what you offer and are looking for a way to purchase things from you.
4. Helps clients to purchase things easier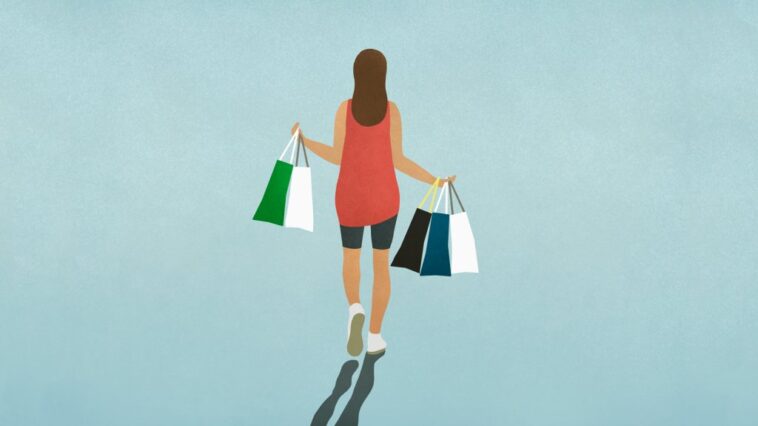 When you go on a site and look for things to purchase, whether you saw an advertisement or you had them recommended by someone when you find something that you like things might become complicated.
This is one of the most boring processes that often people find problems in. That is why implementing a chatbot will be great because it can guide people to finish the process easier. It can give information about the additional costs and similar things that might interest the customers.
Besides purchasing, it can help people choose the item that they like. For example, when looking for clothes, you might mistake the size and the bot can help you with measurements so you can see which one will be the best option for you.
5. It collects information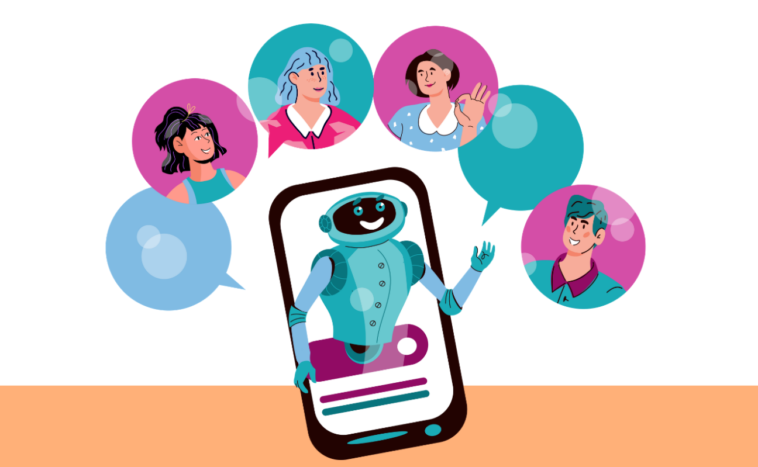 For any firm to develop more, and have a bigger profit in the future you have to compare the information of the past years and find what can you improve, and what you should avoid doing.
Because the bots communicate with people, they have the information and they can store them so you can see afterward what you should do to make things better. For example, people may be looking for a certain product that you don't offer at the moment, and you can bring it to them in the future keeping them satisfied, and most importantly because you listened to them, they will recommend your firm to their close ones.
6. It reduces costs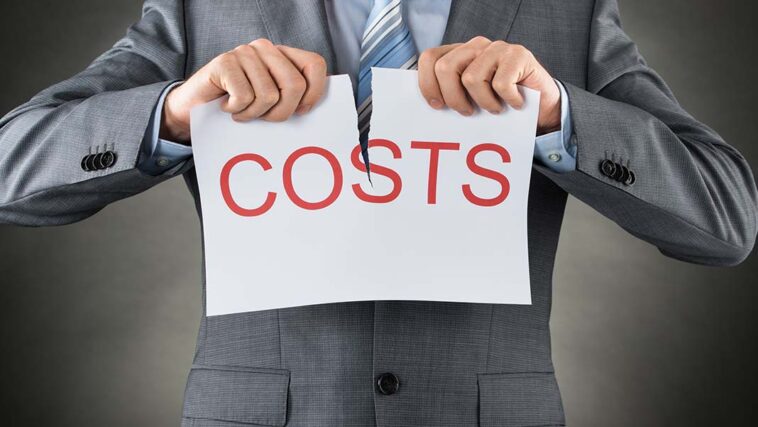 Having something saved is really great because you can use those finances to spend in another field when it comes to improving your business. Instead of having people hired for this job, having a bot is way more efficient because of few reasons.
The bot doesn't have to sleep, and it is available nonstop, and people may need pauses for rest and similar things so they will not be as present as a chatbot. In addition, people will definitely reply slower because the bot has everything prepared and it can do its job quickly.
Sometimes, the customers like to talk to a real person, and the bot can link them easily. However you don't need to spend finances to pay many people to work this job, you just need a few of them for cases like these, the other things can be finished by the bot.