Whether you live in Sydney or Perth, one of the best ways to sell your home quickly and for the best price is to work with a professional staging expert. They will help you to present your home in the most flattering light to attract potential buyers and set a high standard. Working with a stylist doesn't have to break the bank.
It can be difficult to sell and market a home, especially when the market is saturated. Your home will sell quickly and for the right price when you follow some proven strategies. An excellent way to attract potential buyers to your home is by staging it so it appears welcoming and aesthetically pleasing. Home sellers that work with a home styling professional often get more offers on their homes.
However, it may be necessary to remove your personal style from the equation. You may want to consider cleaning up your house if it's filled with antiques or collectibles. Potential buyers want to be able to envision living in a new house when they walk into it, and not the remnants of someone else's life.
Home styling experts such as spatialpropertystyling.com.au can transform your home into a neutral space, increasing its chances of selling. Let's take a closer look at a few ways to stage your home while you are on a budget.
Fresh Paint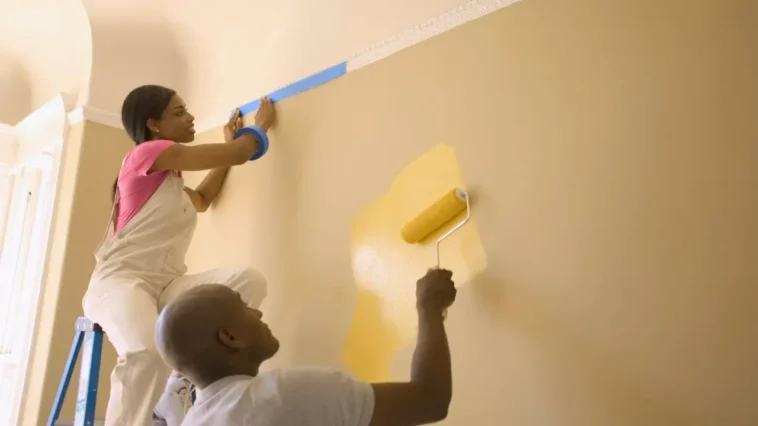 Painting your rooms using neutral colors before selling your home can make a big difference. To appeal to the buyers, stick with beiges or grays. These tones make it easier for buyers to work their own color choices into the mix. Also, touch up the baseboards and crown molding on the stairwells.
If you have a room with a brightly colored accent wall, now is the time to think about repainting. While your decor choices may add drama to your room, potential buyers are interested in seeing more of a blank canvas on which they can build. Additionally, if your children's rooms are painted brightly or have lots of added decor on the walls, it's a good idea to tone them down before you schedule your house tour.
While it's tempting to DIY paint, more often than not you're going to want to hire a professional. Painting contractors, offered by Sidepost, for example, ensure your walls are painted efficiently and correctly. This involves prepping the surfaces, applying a coat of primer, and then at least two coats of paint.
Declutter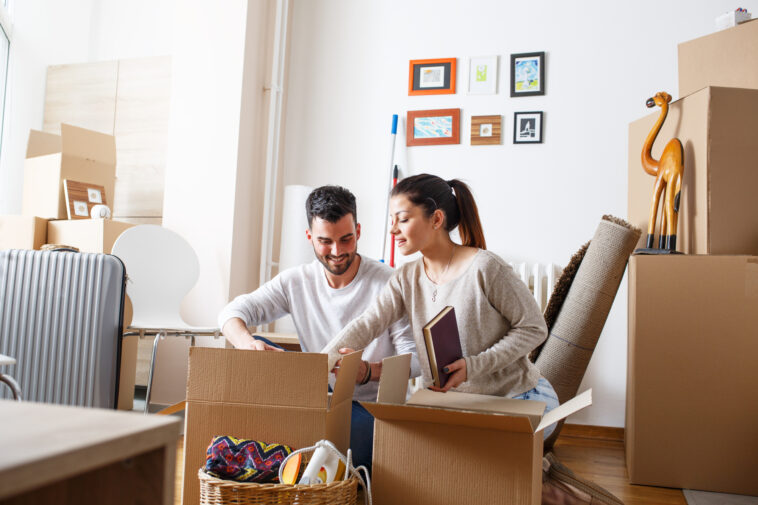 The first step in staging a house is to declutter. Every room and area of your home should be neatly organized. This applies to all closets, as well as cabinets. You can expect serious prospective buyers to open cabinets and closets in a house to have a look at the available space and storage. Make sure all surfaces around the house are clutter-free before the tour.
You should leave about a third of your closet space empty when staging it so buyers can see how it will look after you remove your belongings. Organize your clothes, shoes, and accessories neatly. By removing unnecessary rugs and mats, you'll be able to show off your nice floors. To ensure that your belongings are safe until you move, rent a storage unit before showing your home.
Deep Cleaning
Staging a home begins with a deep cleaning. Cleaning services can be hired, or you can do it yourself. Clean and polish your floors, sanitize your bathrooms and make sure everything is dust-free. Many little things can turn off buyers, such as dirty toilets, unmade beds, and dusty ceiling fans. Ensure that your carpet and rugs do not have stains. High-traffic areas and entryways should be given special attention. Before showing your home, you may want to have these cleaned professionally.
Fresh Smell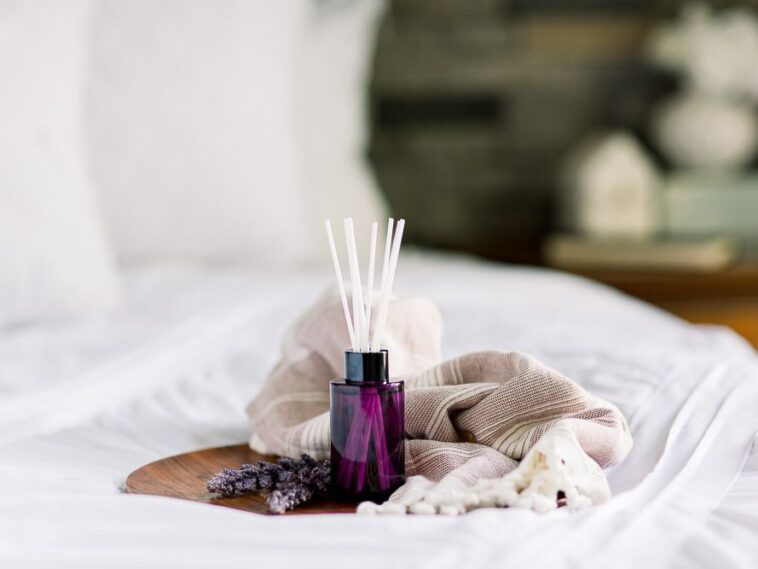 To help you make a good first impression on buyers, your home should smell fresh. Potential buyers that walk into a house smelling of last night's roasted fish or sweaty soccer equipment aren't going to be quick about making an offer. You can improve your home's smell by using neutralizing air fresheners or fragrance diffusers.
Depersonalize
Remove personal photos from your home when staging it to reduce clutter. The pictures in your house could not only distract potential buyers but also make it look messy. Pictures should not be displayed on surfaces such as desks, shelves, and tables. The best way to make your home seem "lived-in" is to leave a few family photos on display. The presence of family photos in a home can make it difficult for buyers to imagine themselves living there.
Add Greenery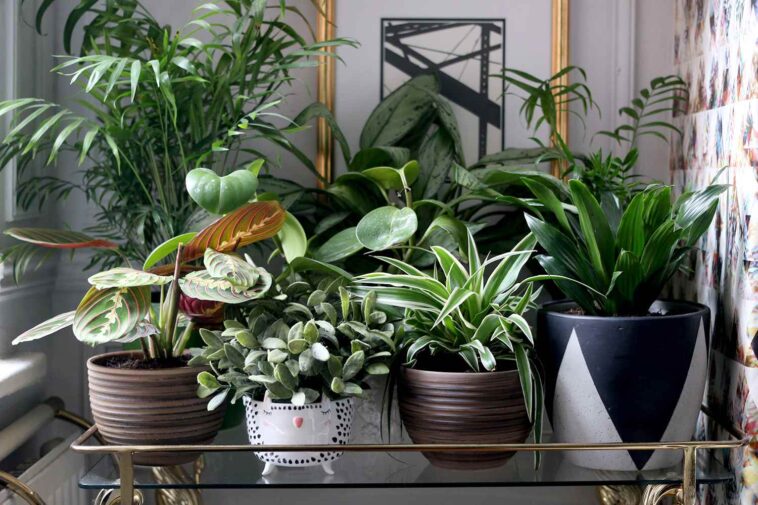 Adding fresh flowers to a home can create a more authentic and inviting atmosphere. Pick up a few cheap flower arrangements from the farmers' market, local grocery store, or your personal garden to decorate your house with. The bedrooms, kitchen, and entryway of your home should be decorated with flowers.
You should also consider adding plants throughout your home. Whether you prefer hanging plants, adding a few succulent arrangements to your shelves, or a larger floor plant, adding greenery can bring life to your home and décor.
Make Your Rooms Look Bigger
There are a few easy ways to influence the perception of size in your home without having to knock down any walls. You can start by choosing a lighter color palette. Darker colors give a room a closed-off feeling. Keep to whites, light grays, and pastels to give rooms a more open look.
You should also let as much natural light into your home as possible to give it a larger appearance. Open your drapes or shades and turn on lamps and complimentary lighting. You can also utilize the optical illusion that mirrors provide. Strategically placed mirrors in your home can drastically increase the perceived space of your rooms.
Gender Neutral
You should try to stage the interior of your home in a way that is gender neutral. This is a significant challenge for homes that are too masculine or feminine. In order to do this, you might want to spruce up your man-cave or reduce the number of feminine touches in your home. To help your home be more attractive to potential buyers, you should opt for a neutral color scheme throughout the entire house.
If you are selling your home, try some of these budget-friendly staging tips to impress potential buyers and make a quicker sale.