Returning to work, the first autumn rains and foggy mornings – create a feeling of dissatisfaction and sadness for many. The summer may be over, but the new season is coming and we should get prepared for spending more time at home. Rainy autumn evenings in the warmth and comfort of home – can really rest your soul and body. However, if your gutter or the roof leaks, or your furniture is crying for repair – it's time for big autumn maintenance, cleaning, and tidying up.
House Maintenance: Like It Or Not, You Need To Do It!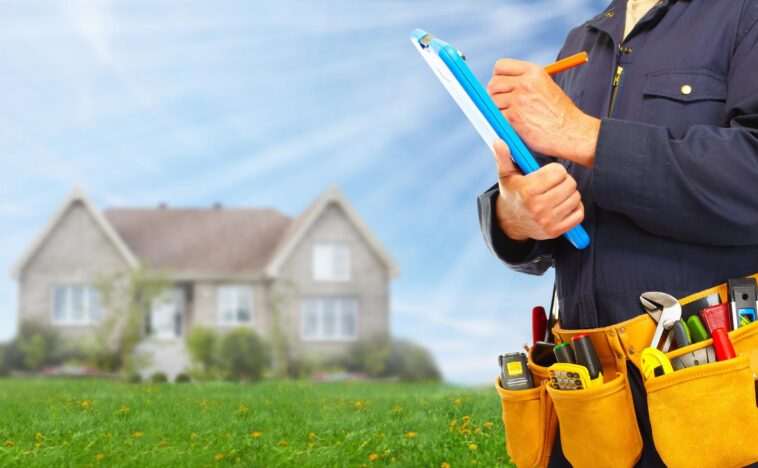 Autumn house maintenance is reminding us to spring clean in so many ways. Sometimes it can be exhausting and annoying to us, but we know we have to do it. However, when we finally finish everything – we feel a certain relief. Anyway, before you start it, you should make a list of the things you need to focus on. Walk around your house, take a look at the yard – and try to detect what needs to be done. Focus on the issues or the things that need urgent maintenance or repair. Also, pay attention to the inside of your house – things such as furniture, appliances, floors, etc. So if you want to get your home prepared for the winter season as quickly, thoroughly, and efficiently as you can – you must organize and throw yourself to work. We hope that some of our suggestions will help you with that.
Autumn Maintenance: Good Preparation For A Long Winter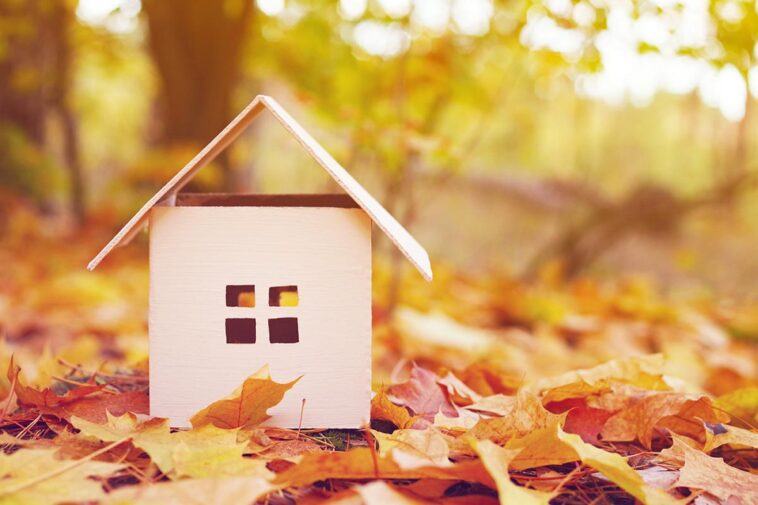 Autumn maintenance is primarily done because the winter period is approaching. However, winters do not have to be so traumatic – if you make good preparation. Many can't wait for the holiday season because a lot of enjoyment awaits us with some good books, movies – and hot tea or chocolate in the comfort of your home. But for a home to be really comfortable – you need to take some important steps. You must know that we're gonna spend a lot of time indoors. There is also the problem of the energy efficiency of your home. How good your preparation was can be seen in two ways – both, by your health and by your heating bills. Therefore, while you are still enjoying autumn, you can start your preparations for the upcoming winter.
Your plan must include gutter cleaning, detailed inspection of roofs, windows, chimneys, deep washing of furniture, carpets, and floors – as well as proper maintenance, and preparation of water pipes for the upcoming colder period. When you follow such a plan – you will not have to worry. On the contrary, you will enjoy clean and warm spaces until spring. However, the order in such an action is inevitable. So remember well: First exteriors, then interiors!
5 Seasonal Home Maintenance Tips To Try
Although none of us love jobs related to seasonal maintenance – the fact is that these jobs are a necessity, especially if you want to be ready for winter. Believe it or not, many of these things can affect your quality of life during the winter, but also your bills. Namely, if you want to spend less on heating this winter – we can help you with tips on how to adequately maintain your house. This will preserve the essential properties of the house, such as insulation – so it will be warmer and more comfortable during the winter. So here are 5 seasonal home maintenance tips to try.
1. Gutter cleaning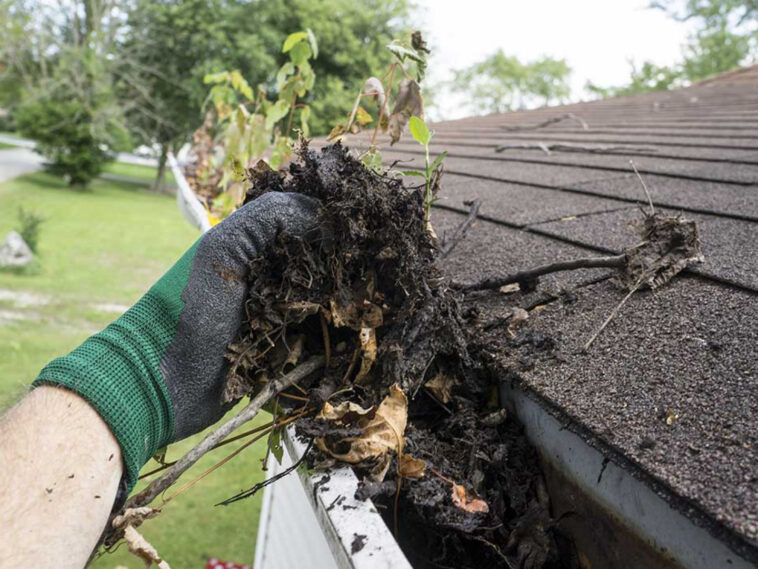 The first task that follows is to clean your gutters. We know that it can be difficult, we know it can be dirty sometimes – and sometimes, it even requires a little acrobatic skill. However, you must do it well. During the fall, a thick layer of rotten leaves forms in the gutter -which disrupts the flow of water. If this is not fixed, it can be bad in many ways. For example, you would have water that drains in places where it shouldn't. According to guttercleaningspecialists, this could also affect the energy efficiency of your home – as much as the appearance of moisture in certain rooms. Therefore the gutters must be properly cleaned. If you cannot do it by yourself, you can always count on some professional help.
2. Prevent moisture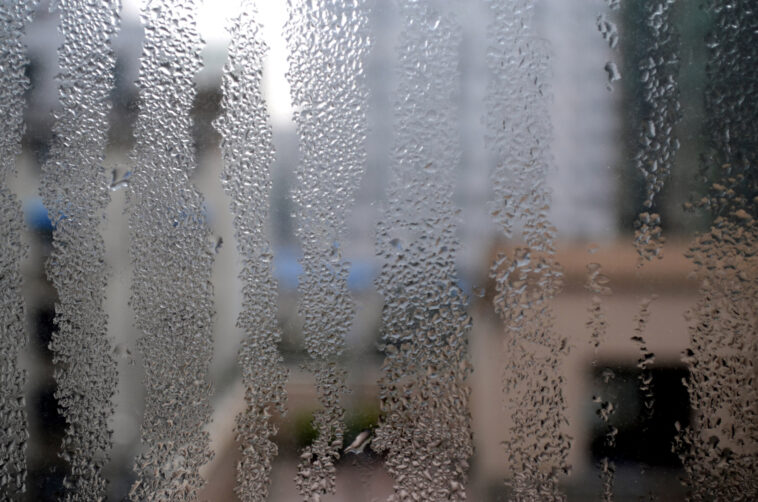 The appearance of moisture is always a serious problem in all homes – because it not only disturbs the aesthetic appearance of the house but also causes that typical, unpleasant smell. Moisture and mold can also damage your health. No, this doesn't just happen to others – this can happen to you as well. Also, this problem can be very serious. Some types of mold have been shown to affect your respiratory system. So this is not just a matter of aesthetics and bad smell – this is also a matter of health.
3. Roofs, Doors, And Windows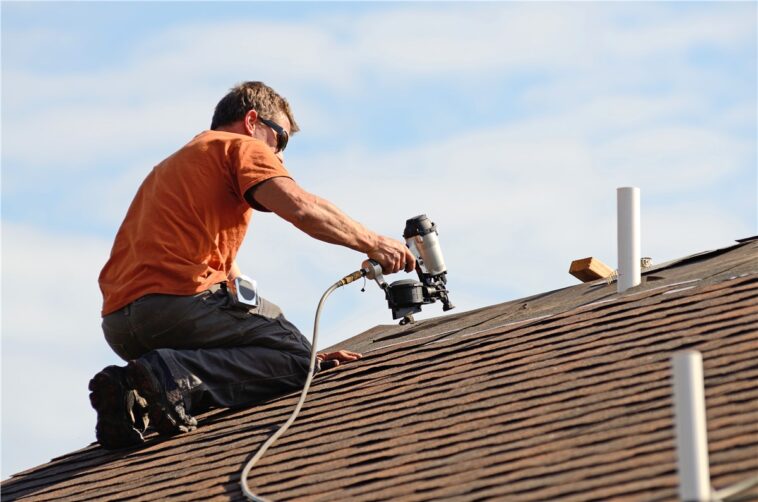 When it comes to checking roofs and chimneys for the upcoming winter season – don't wait! Before you start using the fireplace – make sure that the chimney is clean so that you do not get smoky rooms. Check the roof for any tiles that might be moved or damaged – and replace them quickly. If icicles often form on your roof, we have some very bad news. This probably means that your roof is leaking and there is an unwanted airflow. Just in case, check your doors and windows – and find a potential source of heat leakage. Find these air leaks in your house, locate them, and repair them. Also, protect the water pipes from cracking in the winter months – and screw in all the external taps.
4. Ventilate the house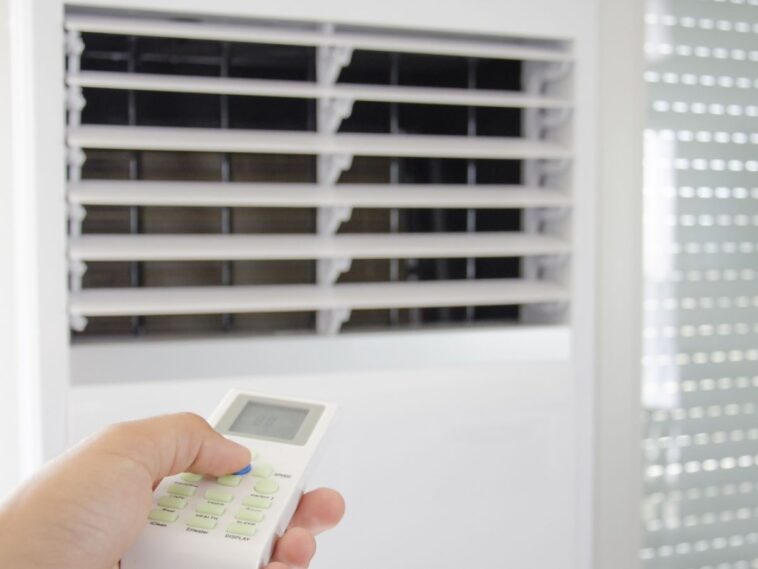 In the winter, it is very difficult to ventilate the rooms and mostly everything you bring from the outside – you'll feel on your skin. Therefore, furniture cleaning should protect you from such unpleasant visitors. Increased temperature and heating lead to the reproduction of certain bacteria and microorganisms. Also, dust collection can become a very big problem. And finally, have you ever seen anyone who tirelessly ventilates the house while it is minus the temperature outside?
5. Washing furniture and carpets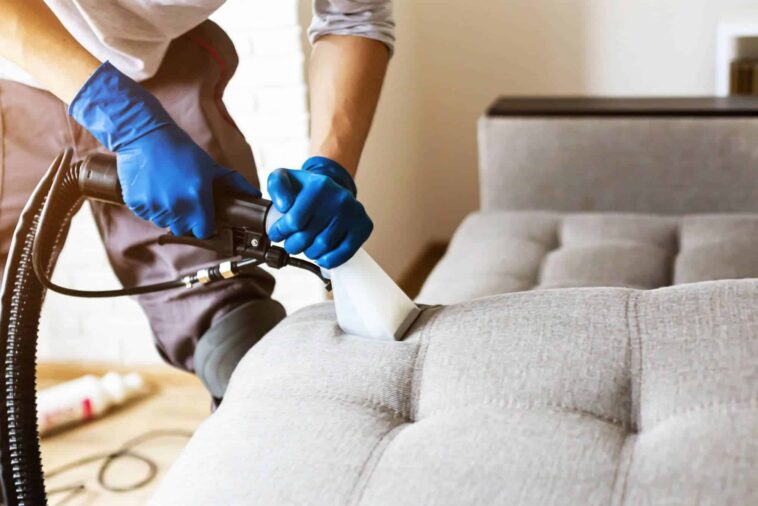 Deep washing of furniture and carpets is ideal to do in the fall, before the winter season. First, you must analyze what type of furniture or type of carpet you are treating – and then start reading the labels. Our vote always goes for washing furniture with natural means – because heavy chemicals do more harm than good. According to beaver maids Baking soda, steam cleaner, and regular vacuuming, plus light detergent – are a great choice when it comes to furniture made of classic furniture fabric. When it comes to leather furniture – clean it only with proven products prescribed by the manufacturer – and without aggressive chemicals. The same goes for wooden furniture.