In the past, some years one can say technology in almost every area has changed to a larger extent. There is hardly any avenue left where it does not have an important role to play. However, the experts are not satisfied yet and keep on checking various platforms which can help them get better options and ease of getting a job done. To facilitate new inventions and make them popular in the market they have various options which prove highly useful to them as well as society. There are many innovative methods to hire the best resources for your organization. One of them is to use online hackathons to attract the best talents from campuses. Apart from that, you can also use hackathons to improve the technical skills of your team members. In many companies, coders do not get enough opportunity to display their talent due to restrictions in the method of programming adopted by the organization. In this situation, they may be left with many innovative ideas that never got an opportunity to come out of the brain. You can now tap into such innovative ideas by using simulated competitions in your organization.
Your team members will be able to work on such coding hackathon programs and provide innovative solutions. In this way, you can engage their interests in this field and it can also help you to resolve a pending organizational problem. You can give them real-life problems related to your business and ask them to provide the best solutions within their capacity. You may be surprised in many cases, as the solutions can come from the most unexpected corners within your organization. In this way, you will be providing an open platform for every member of your team to provide apt solutions for your everyday business problems.
Give your brand a big boost with innovative concepts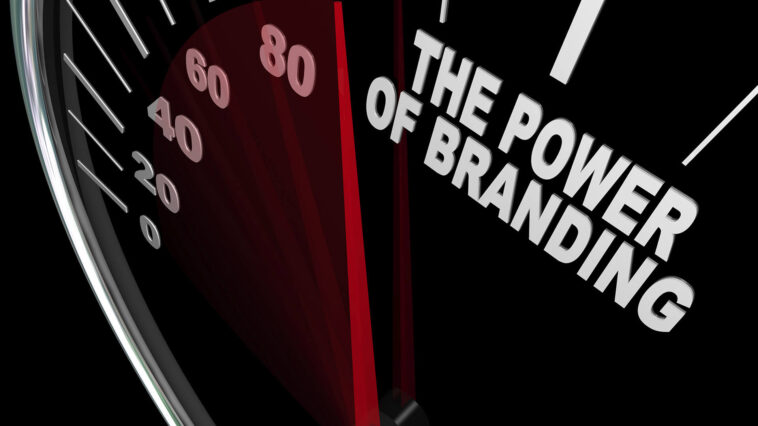 As an organization, you would love to give a big boost to your brand value in the market. Many people spend lots of money on advertising and other marketing tricks for this purpose. Even though it delivers some results, it may not help you to attract the best resources towards your organization in the long run. However, when you choose to organize hackathons to attract talent, you will also get good brand visibility among your target audience. This is the best platform to select the best talent from campus. You will be surprised to know that even freshers can sometimes come up with the best innovations in the industry.
All you need to do is to introduce a well-planned hackathon for the candidates and invite them to participate in the program. You can reward the top winners with attractive gifts or offer them jobs in your organization in the future. In this way, many talented candidates will be motivated to participate in the hackathon contest. They will give their best and you can identify natural talent in this manner. Most of the time, freshers are able to think out of the box as they are not familiar with organizational ways of thinking within the box. In this way, you can get to identify the best talents for your future projects.
Benefits of conducting hackathons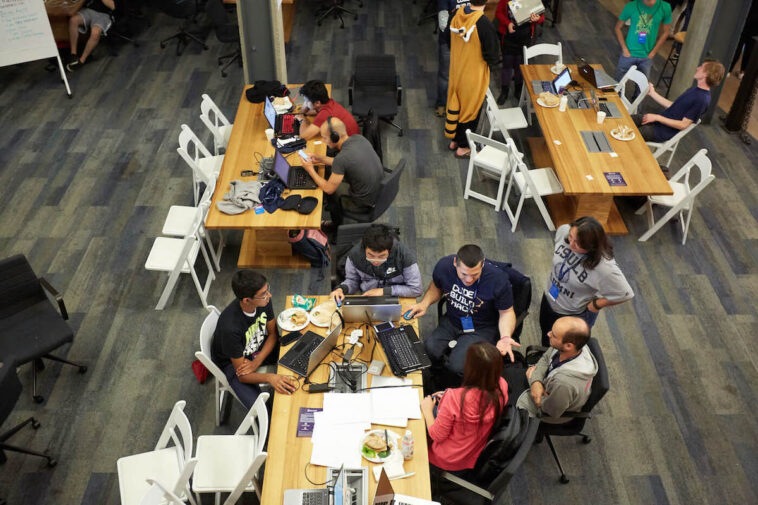 By conducting such hackathon events in your organization, you will be able to build team spirit and bring innovation in working style. It will also help your teams to collaborate with other teams within your organization.
You can even get innovative ideas from the crowd by creating such events. This is a cost-effective way to get the best solutions for your business problems. Apart from that, this can also provide good brand visibility in the market.
When you use this for campus recruitments, you will be able to assess domain knowledge of candidates and this can help you to select the best resources for your company.
Not only that, this will also help you to identify the coding skills of candidates specific to your project needs. You can conduct online programs for multiple candidates at the same time.
Many companies have benefited in the past by adopting such challenges. They are able to turn challenges into opportunities by inviting the best brains within the organization to work on the problems.
Reach out to a wide range of talent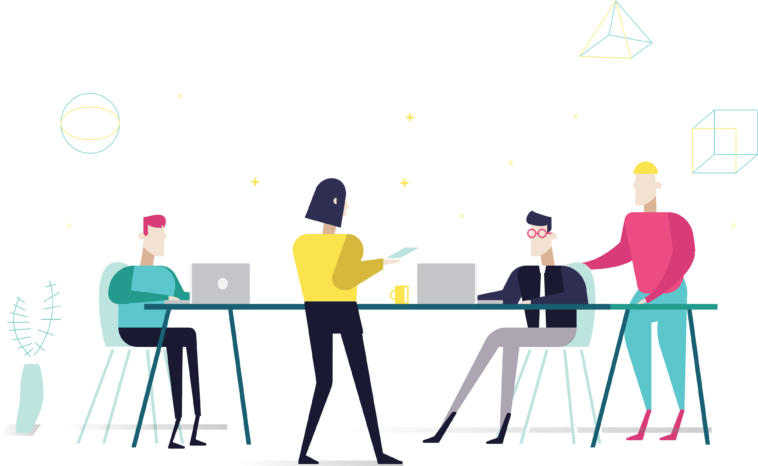 By conducting hackathons, you will be able to reach out to a wide range of talent. There is no need to restrict access to this program to only certain people. You can even crowdsource ideas for various problems and invite anyone who is interested in participating in this program. As you have the option to conduct online hackathons, there is no need to worry about the number of people participating in the program. You can handle the crowd of any size through this method. In this way, you can get solutions from different sections of people which will be beneficial for the future projects of your organization.
Hackathons for your existing team
This concept can also be used to motivate your team to come up with innovative ideas for your organization. You can set up a hackathon event on your company portal and invite members from your team to participate in the program. They can work on a specific section and provide apt solutions according to their capacity. This will keep them engaged when you do not have an interesting project in your pipeline. In this way, they will try to learn more about the program as they will now have an opportunity to exhibit their skills in that relevant field.
Get the best services for conducting hackathons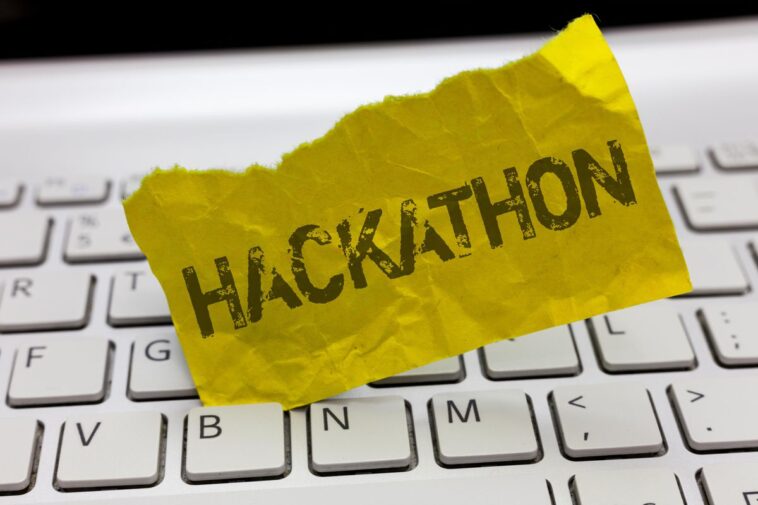 It is essential to depend on reliable companies for conducting such hackathon events. The advantage you get with such companies is that they have a rich question bank for every segment of the hackathon program. You get questions specific to coding and cognitive abilities along with other aspects of campus interviews. You can even use case study simulators and get innovative ideas for your business-related problems: mettl.com.