The modern world and way of life determine us to live in an ecologically healthy environment. Therefore, it is not surprising that natural gas is increasingly used in households around the world. Wide application, ease of use, cost and money savings, and environmental sustainability – these are just some of the reasons why many households around the world have switched to natural gas. We will emphasize the average household's needs for natural gas for those who have not thought about it enough. Here are 5 natural gas appliances for a single-family home.
Natural Gas In Every Household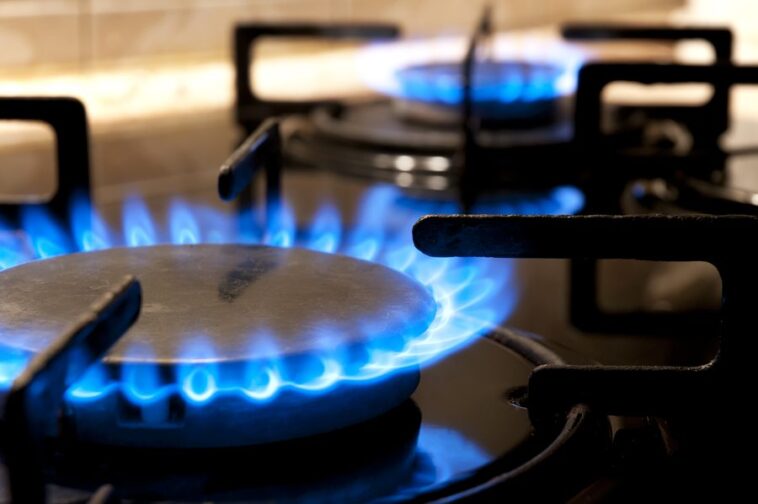 Nowadays, natural gas is considered one of the most commonly used fuels and energy sources. Its use is becoming more widespread from year to year – and is slowly beginning to displace the use of other, alternative fuels. There are many reasons for this. One of them is the price of natural gas. Namely, although not all countries have equal reserves of natural gas – it is still available in sufficient quantities so that the price on the market is still more favorable compared to alternative sources. Natural gas is the most environmentally friendly fuel because it is clean and does not leave ash – and there are no products that would cause air pollution. Natural gas is also the most popular type of energy, which achieves a much higher degree of utilization. Its natural reserves guarantee its availability for a long period. But what is natural gas used for in our households?
The Application Of Natural Gas In Houses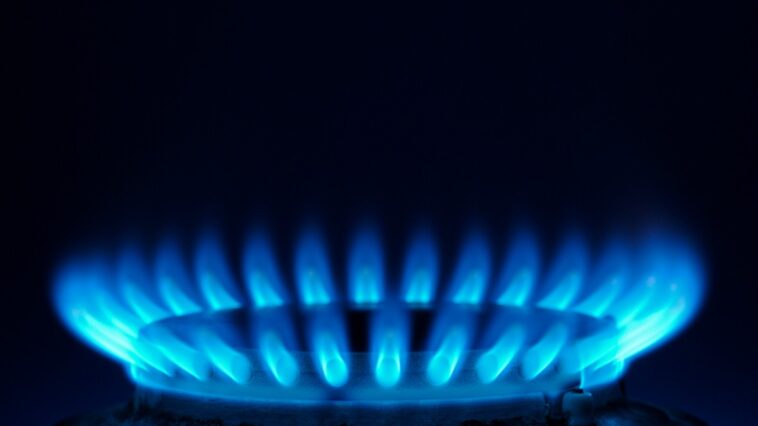 The possibilities for the application of natural gas in households are quite large. Natural gas can be used for heating if you do not use the central heating system. Also, natural gas is used in individual residential buildings, as well as for apartments in residential buildings. There are several possible ways of heating: small boiler rooms for the whole house, central heating, heating with various types of gas stoves, etc. However, a large number of appliances within a single-family home use natural gas as an energy source. Appliances that use natural gas provide us with comfort and ease of use – and make our lives better. Here are 5 natural appliances that use natural gas, and you can find them in almost every home.
Home Appliances That Use Natural Gas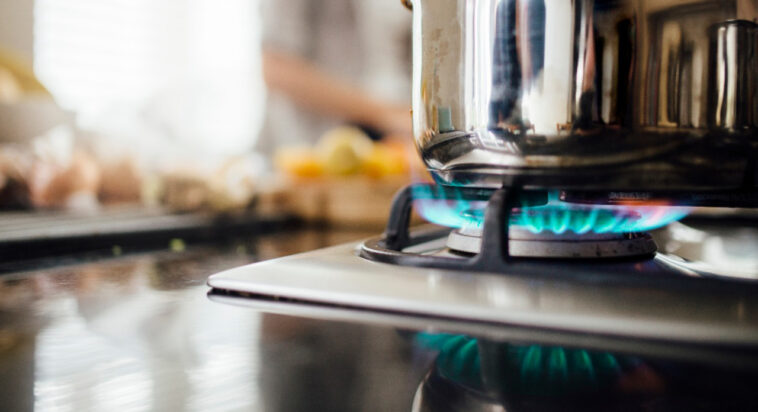 Nowadays, natural gas is used in households for various purposes. Although electricity is still used in most cases, natural gas is also increasingly present – and often even for the production of electricity. However, we must keep in mind that the installation cannot be done by anyone. It is important to know in advance that you need to hire a reliable company to perform these tasks. Therefore, click here for more information about gas appliance installation. The use of natural gas in a single-family home refers mainly to household appliances that are designed to operate on gas. Some of these home appliances are in daily use in almost every house.
1. Stove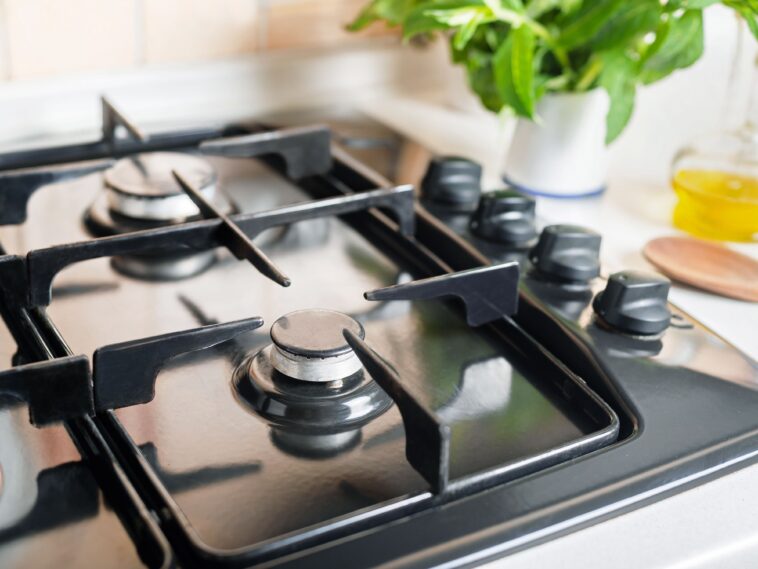 If you are buying a stove and are familiar with the offer in stores – it is up to you to make a few decisions. First, decide how much money you will spend, which brand you will opt for – and whether the appliance will be gas-only, or perhaps a combination. Certainly, a natural gas stove has its advantages. The flame heats the pan on the burners immediately, with the possibility of controlling the heat level. When the gas supply is switched off, the pan can be left, without fear that the contents will boil, or overcooked – as the burner cools down quickly. Natural gas is a cheaper option, especially when the savings are observed over a longer period of time. Also, the combustion process itself is clean.
2. Natural Gas Water Heater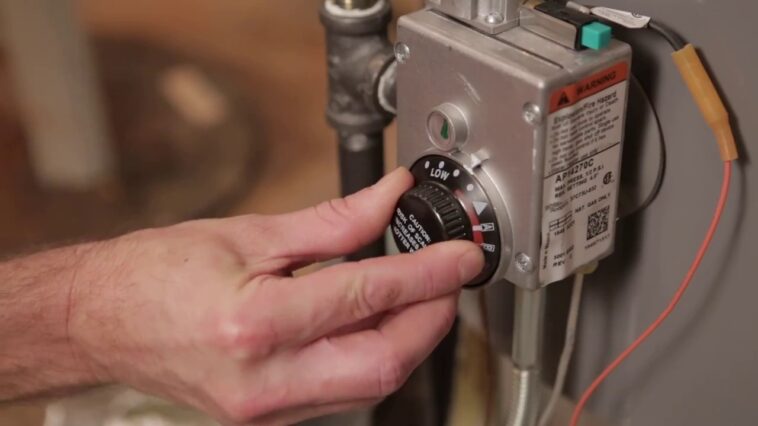 A gas instantaneous water heater consumes less electricity compared to conventional water heaters. These water heaters directly heat the water that just passes through them – and the heating rate is increasing with newer models. Gas water heaters are also more durable. They have very little chance of getting damaged because they do not retain water. As a result, you have almost no additional maintenance costs and you can almost forget about the expensive visits of the plumbers. When you take all that into account – you conclude that their lifespan is significantly longer than the classic ones.
3. Fireplace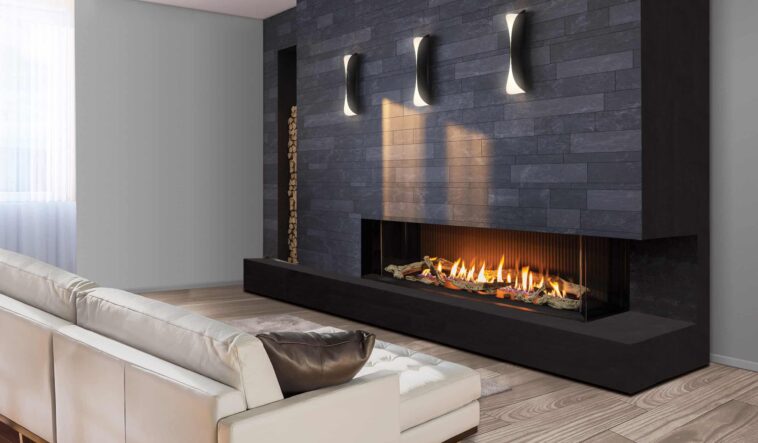 A natural gas fireplace solution is primarily for those who for some reason are not able to install a wood-burning fireplace. However, the effect of thermal radiation from a gas flame is the same as in burning wood. Also, a gas fireplace can heat the whole house, and the thermal power of such devices is usually a few kilowatts. The advantage of a natural gas fireplace is that you don't need to clean it, like traditional ones – and it works right after you turn it on. Its operation is limited to regulating the size of the flame, and therefore – the power of the device.
4. Patio Natural Gas Heaters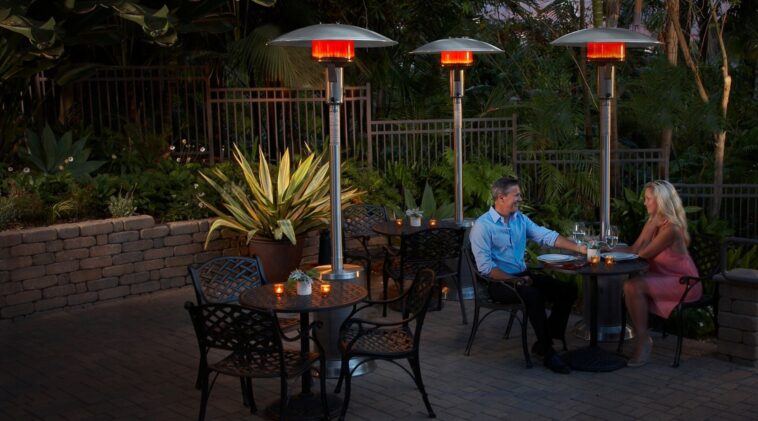 Create a cozy and warm atmosphere in your garden or terrace through cooler summer evenings and on cloudy days. Patio heaters are primarily designed to keep you warm, but they will also offer you a unique atmosphere in feasts, parties, and outdoor relaxation in your gardens or on the terraces.
5. Pool Heating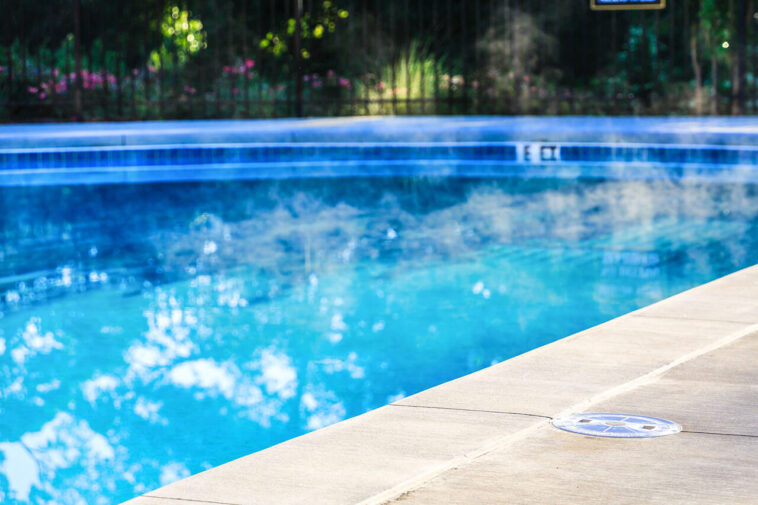 Natural gas boilers are a very common and efficient method of heating the pool. We have those, where the water from the pool passes directly through the heater – or so-called indirect types, in which an additional heat exchanger is connected to an ordinary boiler, which can also be used for central heating. The part of the heating equipment that is in direct contact with the pool water must be specially designed. That way, it can come into contact with the pool chemicals and accomplish the required flow rate. All gas water heaters must have some type of chimney and must be installed by professionals. Some can be installed outside – but it is still common to install them inside the engine room.
The Bottom Line
Just as the 19th century was the century of solid fuel, the 20th century was the century of liquid fuels, so natural gas is the energy of the 21st century. Natural gas as a fuel has several advantages over liquid and solid fuels, which makes it the most suitable option that can meet the stringent requirements set by modern users.