The economy came to a sudden halt in the wake of the recent pandemic. While things are picking up, it's safe to say that we are still in a recession. As a business owner or someone in charge of marketing for a company, you need to do everything you can to enhance sales while keeping marketing costs as low as possible. This might not be the time to launch a giant campaign, but there is still plenty you can do. Here are the top 5 marketing tips during a recession.
1. Leverage Social Media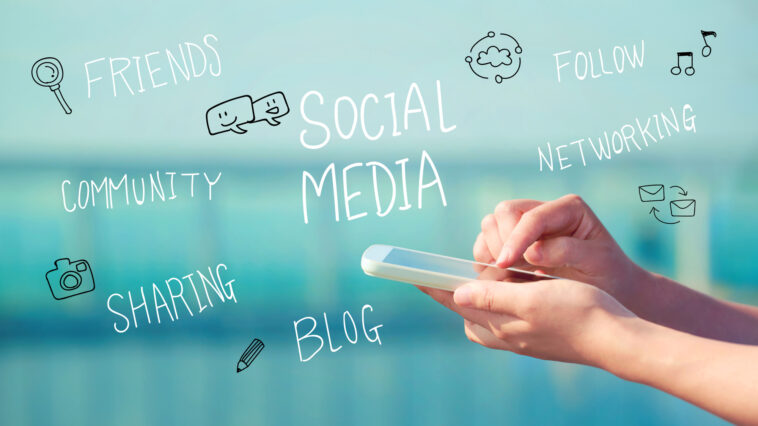 Recent events have made things more confusing than ever for customers. That's why it's important to communicate with them effectively. One of the easiest ways to reach out to customers is to utilize social media to the best of your ability.
If people keep calling with the same questions, such as if you are open, you should hit social media to let everyone know the answer to these questions. This is also a great place to let people know how you plan to keep customers and your community safe. Best of all, social media is inexpensive, especially if you manage it yourself.
When posting on social media, use plenty of personalities. You don't want to be boring. Post both personal and professional pictures and videos. You should also be consistent and post a couple of times a week every week without being spam. Don't forget to interact with customers who respond.
2. Send Thoughtful Postcards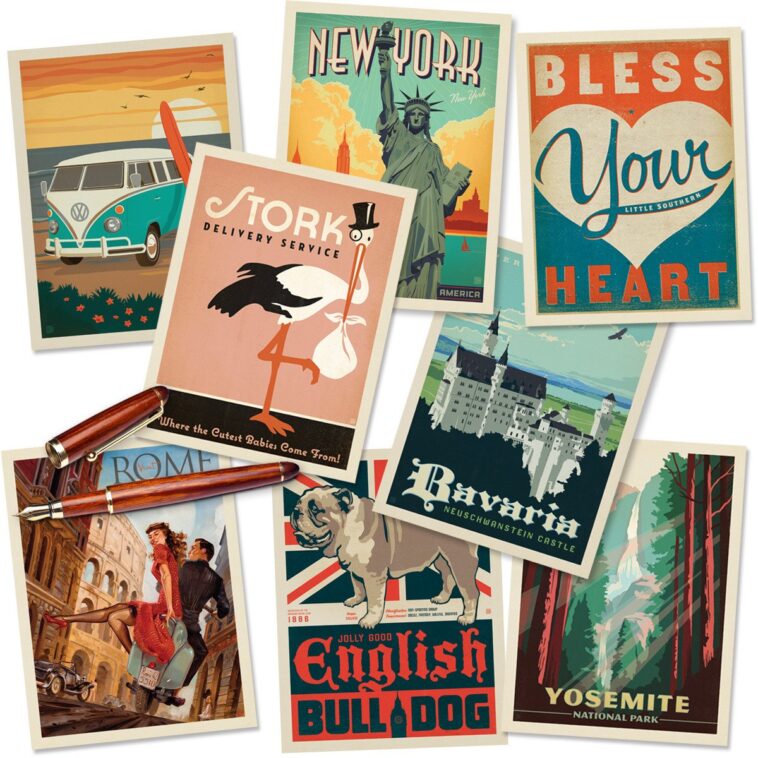 There are a lot of people who have been down and out recently, and everyone can use a pick-me-up. Remind your customers that you are thinking about them by sending out thoughtful postcards. Best of all, you can design your own postcard and customize it to say exactly what you want it to say. All you need to do is pick a template and place your content. A great website to do this with is Wise Pelican, which has hundreds of free templates that you can customize to your heart's content.
Make sure to emphasize the fact that you are thinking about your customers during these times. If you can offer a way to help, that's even better. Incorporate your logo or pictures to help people recognize you immediately. You can send the postcards out to all of your customers and clients, or you can send them to a specific group of clients. You will gather addresses by asking for that information when the customer checks out.
You can also ask customers for their address when they sign up for a discount club or newsletter. Try to personalize the message as much as possible to apply to that customer. For example, you can create one postcard for established customers and another for new customers. You may also choose to send out different postcards based on the items they purchased. When the message is personalized, it has a better chance of being effective.
The postcard reminds people about your business, and it also provides a feel-good factor. When the person who received it needs your services, you will pop up in their mind. It can also be a good idea to include a coupon on the postcard as well to convince them to come in.
You may also choose to send out a care package to people who have been instrumental in your success. Put hand sanitizer, antibacterial wipes, and a mask along with some of your products in a small package and send them out. Include the postcard.
3. Get Involved in the Community

People are coming together these days to rebuild the local community. You want to be a part of the movement. Get out there and get involved. Look for different charity events or create the event yourself. This is a great way to meet other people in the area in a positive setting. You may even get some publicity if the event is being covered by the local newspapers and news channels.
Don't forget to wear some merchandise that represents your company so people will know your business. This is the perfect way to establish a good image while also meeting people and getting advertisements. Plus, you'll be doing some good.
4. Coadvertise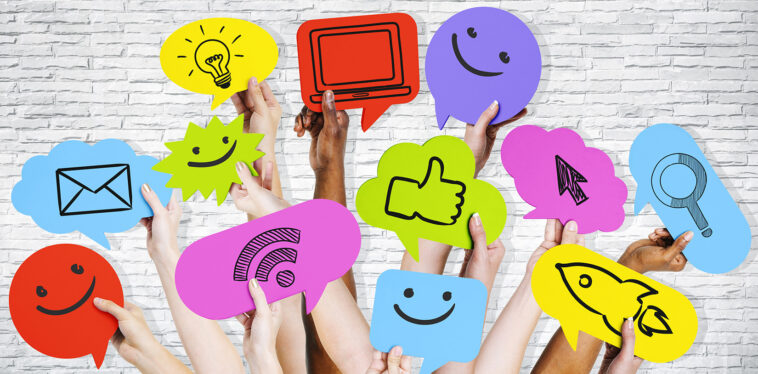 It is expensive to advertise. However, it's cheaper when you share the cost with another company. Develop relationships with companies who work in a related field but aren't a competition. You can split the cost of advertising and feature both companies. It's a win-win for both of you.
Of course, you need to work with someone you trust and have a good reputation. You'll also need to work with someone who shares your vision and your marketing strategies. They also need to have a similar budget as you. If you come together harmoniously, you may be able to help each other increase sales.
5. Shop Around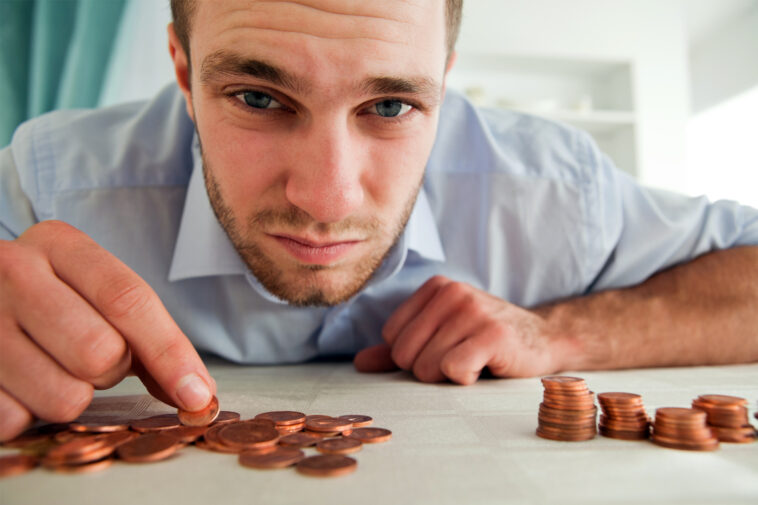 During a recession, a business must count pennies. One way to save could be to look at the books and shop around for different services. If you use a third party for landscaping or contracting, it may be time to examine these expenses to possibly find a cheaper solution. You should also shop around when it comes to your marketing expenses. You may be able to find a company to do direct mail at a much cheaper rate, or you may decide to manage your social media and content creation yourself instead of hiring an outside company. You may have to make some difficult decisions, but these decisions can help keep you afloat when times get tough.
A recession is difficult for small businesses. People tend to shop at larger, inexpensive department stores that small businesses can't compete with. You need to get people back into your store by marketing. That costs money. However, during a recession, you don't want to spend more money than necessary. That means it's important to utilize inexpensive marketing tools, such as social media. You also may choose to find other ways to save money. However, when customers and clients know you care, they will be more likely to shop at your store or utilize your services.