In today's highly competitive business landscape, companies are constantly seeking ways to improve their performance and gain a competitive edge. One key area that can significantly impact a company's bottom line is sales. Effective sales strategies and techniques can drive revenue growth and help a business thrive. However, achieving sales success requires more than just having a talented sales team. Ongoing training and development are crucial to ensuring that sales reps are equipped with the latest knowledge and skills to navigate the ever-changing market.
TaskDrive estimates the ROI from training your salespeople to be a jaw-dropping 353%. So, for every dollar a company invests into training its sales force, it can expect approximately $4.53 in return. That is just one incredible benefit of getting your onsite sales training program up to speed.
If you need even further convincing, here are three more eye-opening reasons to amplify sales training for your business.
Improves Customer Experience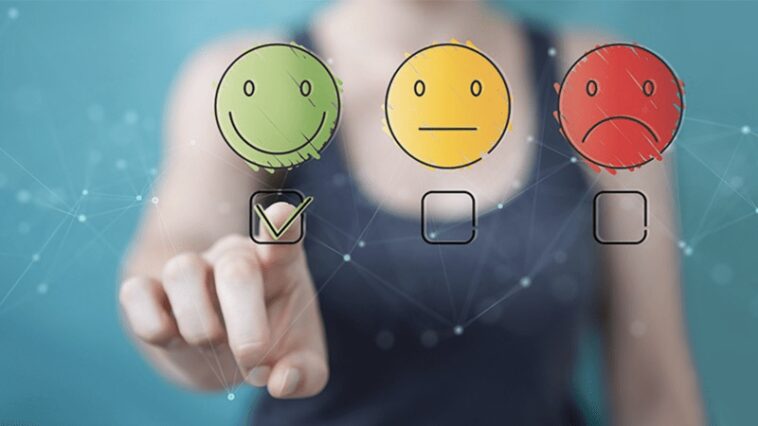 According to Salesforce, 80% of customers value the experience a company provides almost as much, if not more, as its products and services. So, making every customer interaction as smooth as possible is in your best interest. Having a well-prepared sales team is one way to improve these interactions.
With a polished sales training program, your team can gain:
outstanding communication skills
a better understanding of how to sell your products and services
clear insights into customer needs
Having these in the bag can tremendously improve your sales reps' interaction with customers. Plus, exceeding customer expectations and building long-term ironclad relationships both online and offline become nearly second nature.
Clarifies Expectations for Salespeople
In an ideal world, your entire salesforce would be crushing your set milestones every single time. Unfortunately, this is not always the case.
Sales reps are going to come up short occasionally, sometimes more than you or they would want. For instance, Hubspot advocates aiming for 80% of the sales reps to hit their targets on sales quotas. On the other hand, Sales Hacker offers a more conservative 60%. In other words, aiming for a perfect score of 100%, is unrealistic, akin to chasing the wind.
Also, unreasonable expectations and pressure to reach them are one of the main reasons for some reps having less-than-stellar performances. These expectations are likely to stem from not knowing your reps' skills and abilities.
Getting your sales team involved in revamping the online training program can be a great opportunity to get up close and personal with your sales reps. That way you can uncover:
your reps' strengths and weaknesses
how and where the reps fit in the sales process
the average milestones individual reps can achieve within a set period
Ramps up the Onboarding Process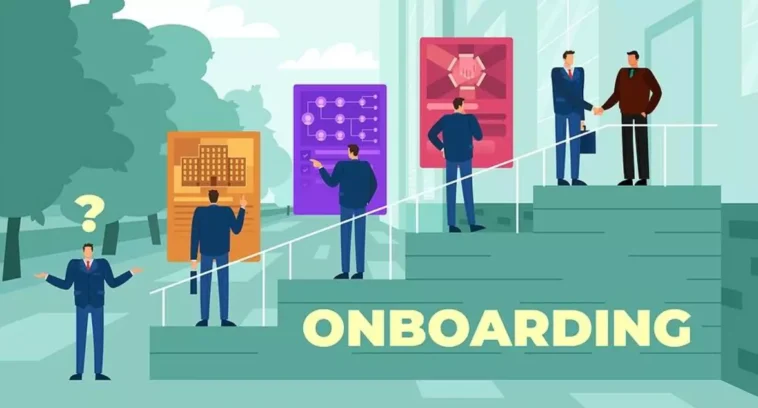 The average turnover rate for salespeople is a staggering 34%, according to a study by Forbes. Even more caustic, though, is that as much as 10% of companies see sales turnover of over 55%.
A recent online survey run by Spekit with a total of 500 participants found that 47% of the respondents cited poor onboarding and training processes as the main reasons for quitting. It's true that these figures may look like doom and gloom, but the good news is that working on sales training can be your life jacket.
If taking Bamboohr's approach, onboarding should last for at least three months. Also, new sales hires, most often, only become productive after approximately 9 months. Since onboarding is crucial to a positive and encouraging employee experience, making sure new employees get the most out of their time is a top priority. Good thing that quality time is far superior to quantity.
A highly structured and consistently applied sales onboarding program can reduce the 9 months to just 5.7 months, with the same results. That's a 37% improvement, according to the Sales Management Association.
A more granular sales training zooms into:
skills and abilities of the employees
the place of the new sales force in the sales process based on these latter skills and abilities
your expectations of the new hires
Sales Training Can Skyrocket Your Business
On a general note, yes, the primary goal of online sales training is, on the surface, to increase sales figures. However, there's more to training than most business owners realize. When we speak about sales, there are some reasons that a permanent work-from-home revolution could boost smart home sales significantly. Read more here.
Beyond the sales, the above reasons lay bare the importance of continuously improving training material for your business. Your reps and company will thank you for it.