Released by Block (formerly Square) in 2013, Cash App became one of the earliest peer-to-peer (P2P) electronic payment systems. Block provides point-of-sale (POS) systems to businesses, along with software and cryptocurrency payment options.
To compete with Apple Pay, Google Pay, PayPal, and Venmo, Cash App began offering unique features. Small business owners may use the app for direct deposit and ACH payments or connect with customers via a $Cashtag or QR Code.
Here's a closer look at how Cash App empowers small business owners.
The Rise of Cash App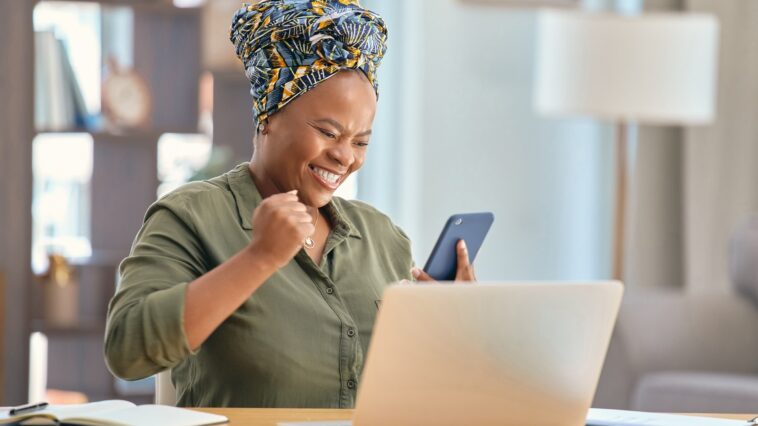 Cash App's popularity comes from the wide accessibility of electronic payment systems. Digital banking contributed to the closures of thousands of land-based locations in the U.S. between 2000 and 2021.
With the release of Square Cash in 2013, users could connect a debit card and send payments through email. By 2015, with a fee per transaction, Cash became available for business owners.
In the following years, Cash App allowed users to keep a balance and released a Cash Card. In 2018, the app permitted users to buy, sell, and share Bitcoin. Users may also conduct zero-commission stock trading.
With only three million users in 2016, Cash App had grown to 44 million users in 2021.
For business owners, the app offers a simple payment system that's more reliable than the traditional banking system.
Some online casinos accept Cash App and major brands like American Eagle, Home Depot, and Nike.
How Cash App Benefits Small Business Owners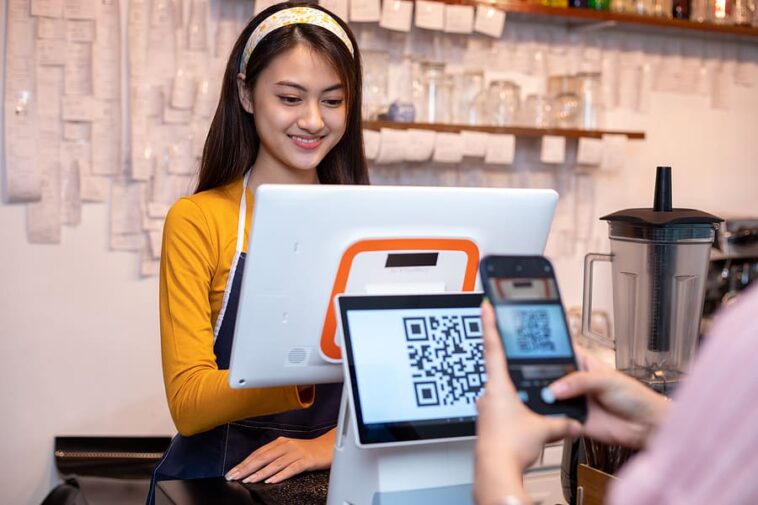 Small business owners need all the help they can get, especially when starting. Transactions require a POS system. Those systems may cost anywhere from $30 to over $200 a month—per register.
The first year of any small business is the most crucial. Operating POS systems via hardware and software can range from $1,000 to $7,000.
Cash App removes those costs entirely.
All you need to get started with Cash for Business is to create an account. (Cash App users can Switch to a Business Account.) Then connect a bank account, and you're ready to begin.
There will be a 2.5 – 2.75% processing fee on each payment received via a Cash for Business account. That makes using Cash App, an ideal option for small business owners.
You can view tax information on the app and get electronic invoices for every transaction.
Cash App allows small business owners to easily accept payments, manage finances, and avoid expensive POS systems.
Key Features for Small Business Owners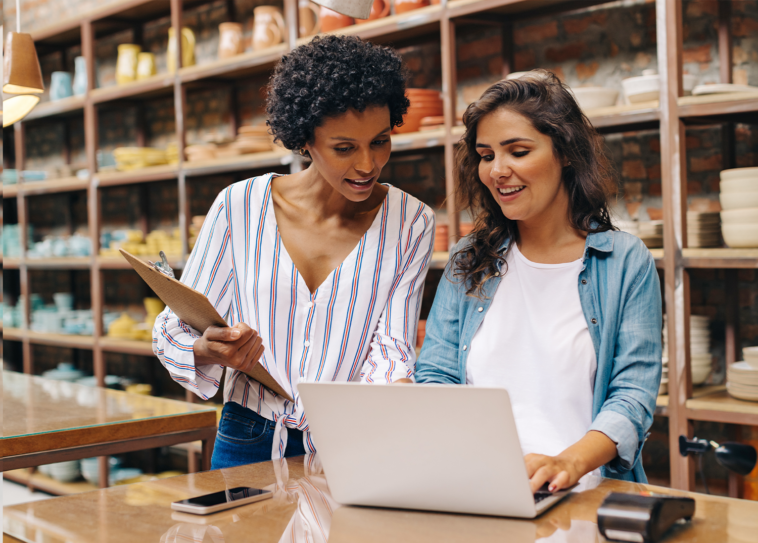 Features like Cash Boost and the Cash Card allow users to receive discounts and personalize their accounts. Users get " boosts " or cashback offers when using the Cash Card at various retailers.
Small business owners may contact Cash App to see how they could link themselves with this ongoing promotion.
Instant deposit is another crucial feature of Cash for Business accounts. Users may request an instant deposit to get funds immediately to a debit card linked to their business. (It comes with a 0.5% – 1.75% fee per transaction.)
A third essential feature permits business owners to accept unlimited transactions with a verified account, allowing them to conduct business without any financial payment disruptions.
Real-World Examples
Many of the most well-known businesses in America reach new customers through the Cash App Boost feature. They include Subway, Chipotle, and Domino's.
Small business owners may use Boosts by catering discounts to customers. For example, they might promote and pair a good product with less popular ones.
Share your Cash App QR code, $Cashtag, email, or phone number associated with your Cash for a Business account to receive payments from customers anywhere in the U.S.
With Cash App, a jewelry store owner in New York City might connect with customers in Los Angeles, Portland, and Miami, all on the same day.
Cash App and the Gig Economy
Before the COVID-19 pandemic, there were an estimated 57 million workers in the gig economy in the U.S. There might be over 76 million freelancers by 2024.
Cash App may serve the gig economy by allowing freelance workers to accept digital payments on the app. That gives them a choice outside of PayPal and Venmo—with lower fees.
Tips for Using Cash App for Your Small Business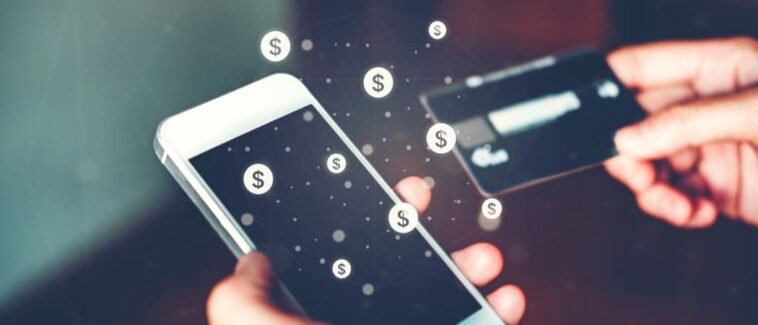 After creating a Cash App account and switching to Cash for Business, you may use the tax reporting feature. If you've earned $600 or more, you'll need to file a 1099-K.
Business owners may also update their taxpayer information via 'Edit Profile' and 'Update Tax Info.'
You must provide receipts for transactions over $15 and allow customers to sign or decline to sign for transactions exceeding $25.
Wrapping It Up
Cash App is a worthwhile option for small business owners looking to get started. Promoting your business online with a $Cashtag or QR Code is easier than ever.
There are no sign-up costs or transaction limits with a Cash for Business account. Make instant deposits through the app to a business-linked debit card. Get the appropriate tax documentation on the app, as well.
Cash App offers a new way of empowering small business owners and changing how people handle their finances.